'Jewish Matchmaking' Dater Tells Us What Aleeza Ben Shalom Is Like Behind-the-Scenes (EXCLUSIVE)
Who is Aleeza Ben Shalom in Netflix's 'Jewish Matchmaking'? The matchmaker finds love for hopeful Jewish singles in the new reality dating series.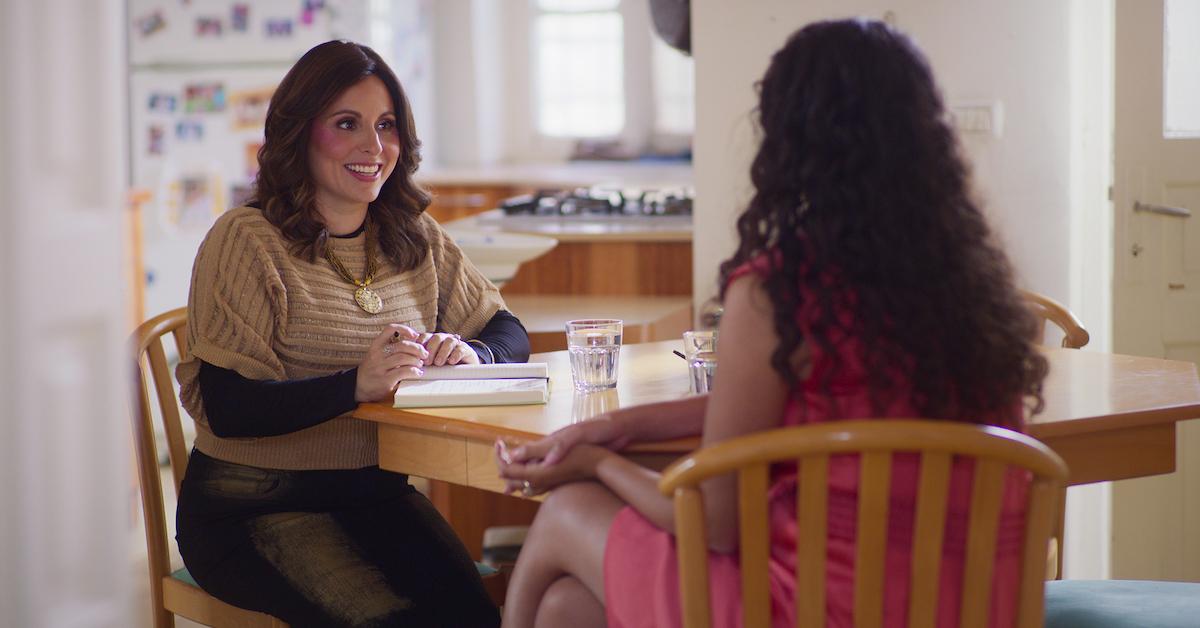 As we gear up for Jewish Matchmaking while we snack on macaroons and bagel chips, we want to learn almost everything about matchmaker Aleeza Ben Shalom. Introduced to us in Episode 1, Aleeza has matched over 200 couples—from the first date to the chuppah. (A "chuppah" is like the canopy under which Jewish couples get married.)
Article continues below advertisement
Now, Aleeza takes us through her journey on the Netflix series with various clients so that we can see what the life of a modern-day Jewish matchmaker is like. From Tel Aviv to Los Angeles, Aleeza works with anyone who identifies as Jewish, no matter how observant or what subculture they're a part of. We not only learn about Aleeza in Jewish Matchmaking, but Distractify also spoke with singleton Pamela Schuller about her experience with Aleeza.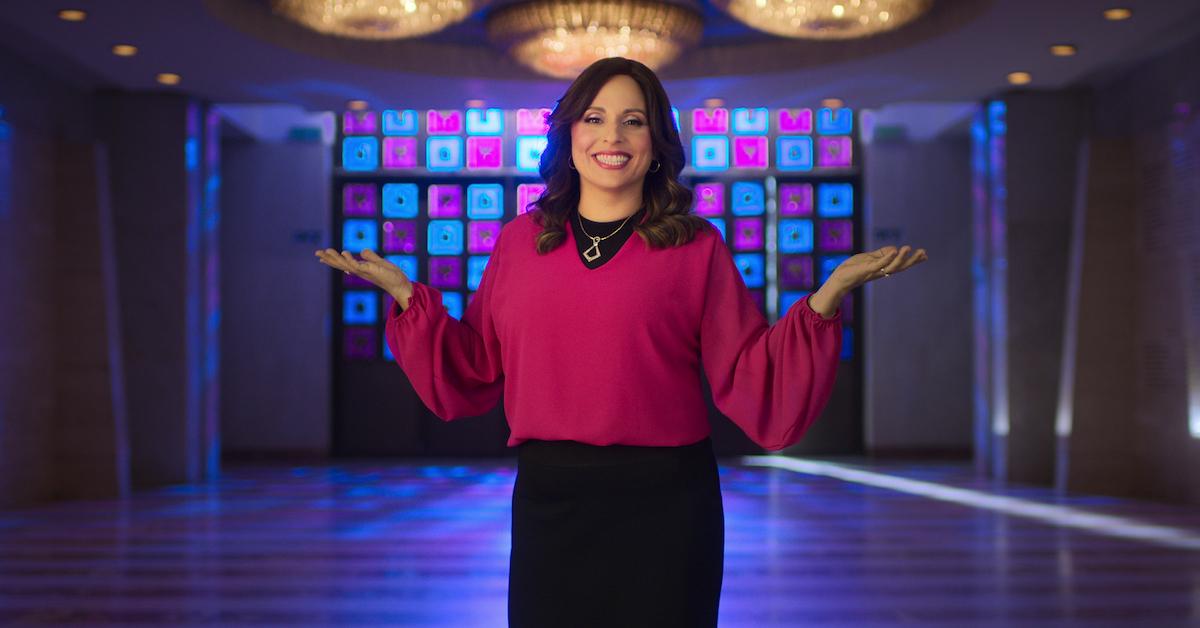 Article continues below advertisement
'Jewish Matchmaking' matchmaker Aleeza Ben Shalom is an Orthodox Jewish woman from Philadelphia, Pa.
It's rare to get a peek into the authentic Orthodox Jewish community. So much of it is often marred by extreme media representations. However, like Aleeza, many Orthodox women work, interact with the non-Jewish world, and are still outspoken feminists. A rarity in matchmaking, Aleeza works with Jews of all subcultures (Ashkenazi, Mizrahi, and Sephardic), along with reform, conservative, and all Jews.
Article continues below advertisement
Aleeza herself, however, is Orthodox and observes all facets of being an Orthodox Jew, from eating Kosher to covering her hair. She also doesn't have any physical contact with any of the men on the show, and although she works with less observant Jews, she wanted to be sure to include a glimpse of Orthodox life.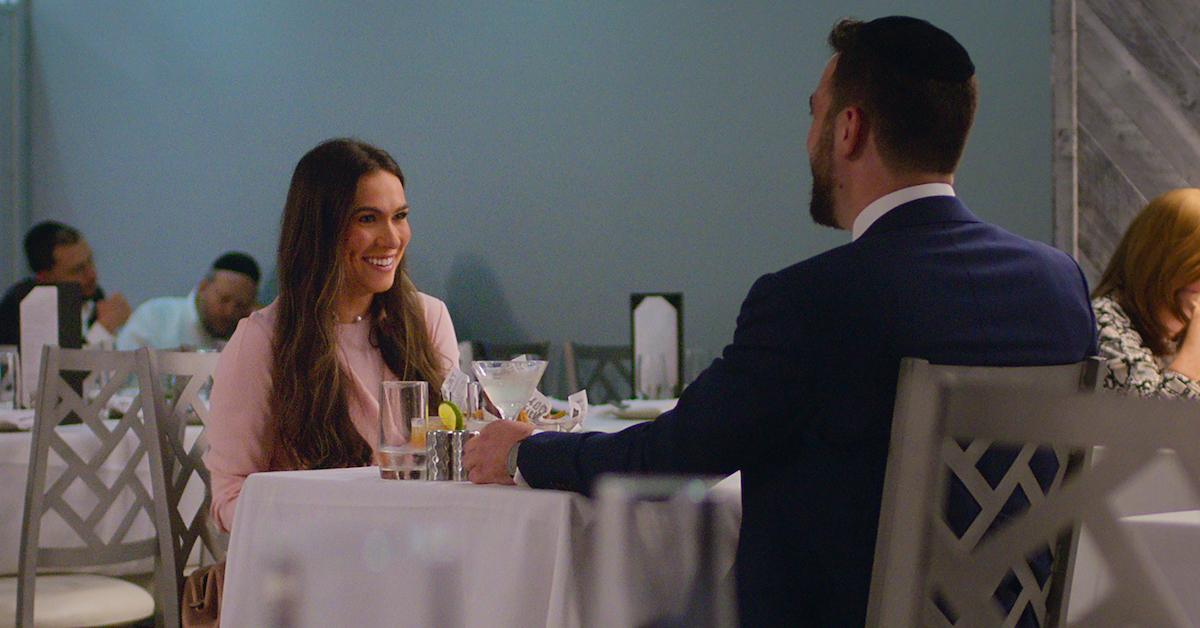 Article continues below advertisement
She spoke with The Times of Israel about one of the Orthodox Jewish women, Faye, who she attempts to find a match for on Jewish Matchmaking. "I think it's a really big blessing because it's a glimpse into a life that you don't normally get to see," she said.
"And that's really who [Faye] is. I called her and said, 'I want you to come on and be a kiddush Hashem with me, and I want you to come light up the Jewish world." The phrase, "kiddush Hashem," means to sanctify God's name, which they showed the world on camera.
Article continues below advertisement
Throughout the series, we see bits and pieces of Aleeza's home life and learn about her husband and five kids, ages 9 to 19. She was raised more secular in Philadelphia but later embraced the Orthodox side of the religion. Aleeza didn't intend to become a matchmaker, but taking on the job was a match made in heaven!
"I just saw family as the core or the central piece of our lives," she said. "I didn't know what I wanted to be when I grew up, except for being a wife, being a mother, building a family. And I wanted to see other people do that also … I was a very good bridge between people, so I was always trying to connect them." But Aleeza is more than her Jewish identity as a matchmaker, wife, and mother.
Article continues below advertisement
Pamela Schuller shared bits and pieces of her experience with Aleeza with Distractify.
Aleeza first met Pamela over seven years ago after one of Pamela's speaking gigs. She approached Pamela with the possibility of working with a matchmaker, but at that time, Pamela wasn't ready. However, when this opportunity came along, Aleeza reached back out to Pamela, which shows just how great of a matchmaker Aleeza is.
"I love love loved getting to work with Aleeza," Pamela shared. "I think she is very real. And blunt, which I like. She kind of tells it like it is." We see glimpses of that on the show, but it's exciting to learn that Aleeza is her authentic self on the screen. When asked if she would work with Aleeza again (pending her current relationship status), she said, "Oh, in a heartbeat."
Article continues below advertisement
"Aleeza is definitely kind of at a different point with her Judaism than I am from what I've seen, and from us connecting," Pamela shared. "And I think there's some beautiful insight that comes from that. I think she gets me at my core.
Article continues below advertisement
"She understands that I'm looking for someone driven and weird and quirky and fun and good energy. So I won't say if I'm gonna work with Aleeza because I can't say if I have someone in my life, but I will say I will be in touch with Aleeza for years. I just found her wonderful."
Pamela compares Aleeza to a specialist, but for dating. "I've lost over 100 pounds," she said. "When I wanted to do that, I pulled in people who knew more about exercise and food; I pulled in a team of specialists. For so many of us, we think that we should just know how to date and find love. And in reality, I've got a lot to learn in that area. I think we all do. So what a powerful thing to pull in someone who knows more. We do it in every other aspect of our lives."
Article continues below advertisement
Pamela's philosophy clearly matches Aleeza's approach, which is why watching Jewish Matchmaking is so engaging. Now, we're all hoping to get more Aleeza (and Pamela!) in a potential second season.
All eight episodes of Jewish Matchmaking are now available to stream on Netflix.