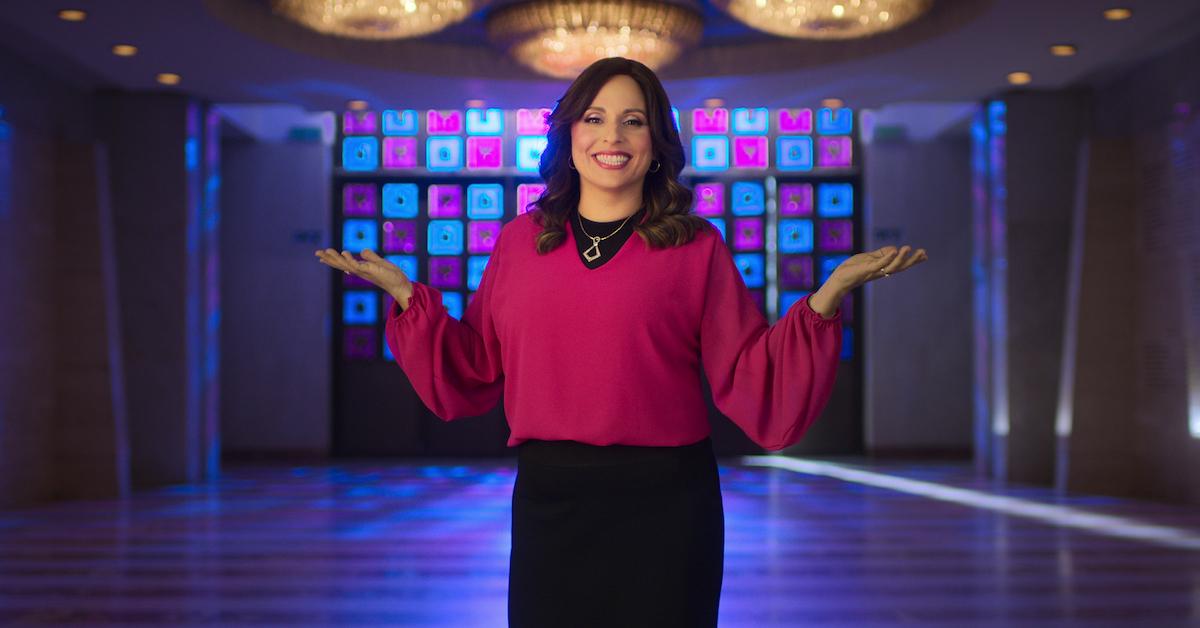 We Go Behind-the-Scenes of 'Jewish Matchmaking' to Find out How It Works (EXCLUSIVE)
How does Netflix's 'Jewish Matchmaking' work? Distractify spoke exclusively with one of the daters about what the dating reality show is all about.
After three seasons of the Netflix hit Indian Matchmaking, the network has finally decided to venture into another culture famous for its matchmakers: Judaism. The series Jewish Matchmaking follows matchmaker Aleeza Ben Shalom as she travels around the world to find Jewish people their potential lifelong partners.
Article continues below advertisement
However, it's different from Indian Matchmaking because both cultures have their own way of, well, making matches. Some might associate Jewish matchmaking with The Fiddler on the Roof's Yente, and while she is inspired by Jewish history, that's not necessarily how it still works today. So Distractify spoke exclusively with one of the daters featured in Episode 8, Pamela Schuller, about how Jewish Matchmaking works.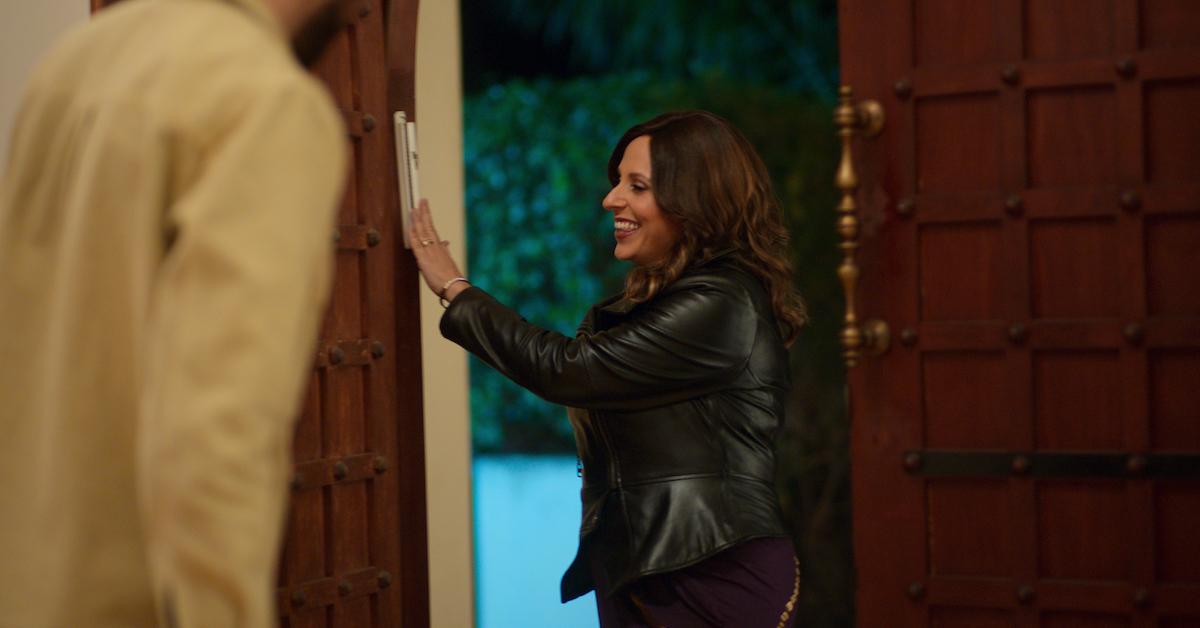 Article continues below advertisement
How does Netflix's 'Jewish Matchmaking' work? Aleeza works to find people's perfect match.
This isn't called Perfect Match (that's a whole different reality dating trainwreck), but it might as well be called that because Aleeza's job is to find her clients their perfect match. Her clients pay to be matched up, but if she gets it right on the first or second try, imagine how much money they can save on endless Hinge dates!
Aleeza doesn't just focus on making families happy; she really does want her clients to find love. So she sits down with each client to make a list of what they're looking for in a partner. We meet clients who live in Miami, Los Angeles, Wyoming, Kansas City, Chicago, and even Tel Aviv in Israel. In some cases, the parents are involved, but in many cases, Aleeza is just working with singles who are ready to find love and settle down.
Article continues below advertisement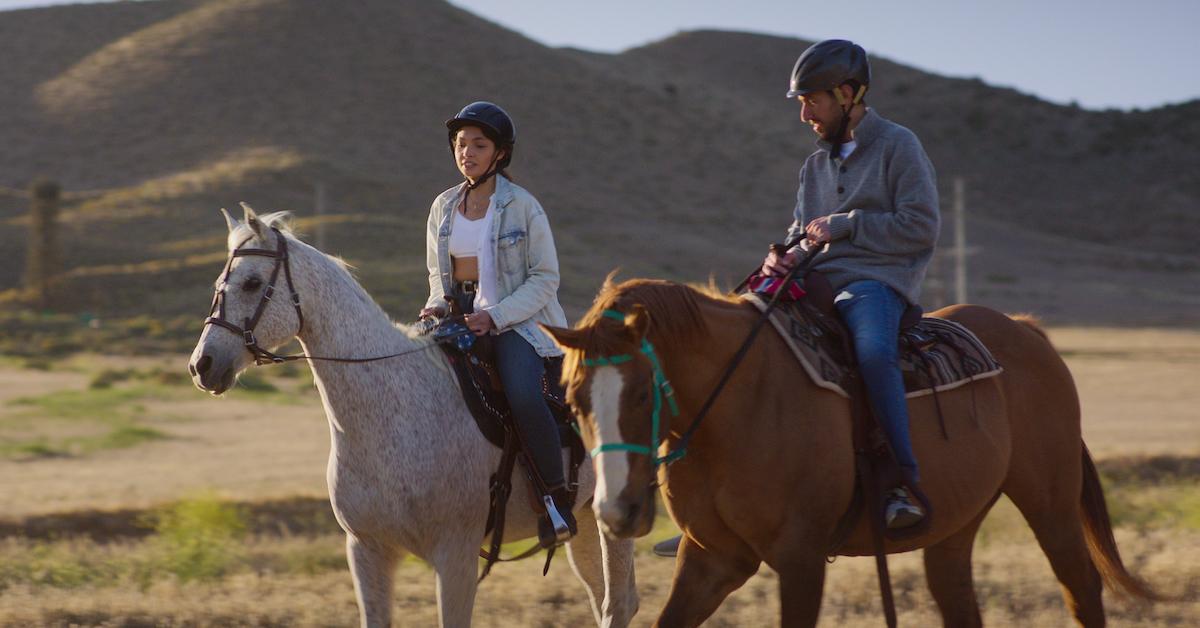 She'll then set up each client on a date and talk to them after the date to see if there's a potential future there. She encourages her clients to "date until they hate" as a way to get them to date outside of their typical comfort zone. Aleeza wants people to feel a definite "no" instead of giving up if they don't feel a definite "yes."
Article continues below advertisement
Do Aleeza's clients need to be Jewish? Do they only date Jewish people?
Nowadays, there are so many different kinds of Judaism, it's impossible to show every form of the religion and culture in an eight-episode Netflix series. But they do a decent job of showing the spectrum of Jewish people who may work with a matchmaker. Aleeza works with anyone who identifies as Jewish, from minimally observant to ultra-Orthodox.
Pamela Schuller, who dates Stuart in Episode 8, shared with Distractify how she found her way to the show. Aleeza had attended one of her speaking gigs about seven years ago. When this opportunity came up, she reached out to Pamela to ask if she had reconsidered working with a matchmaker. It wasn't about getting on a reality dating show — Pamela didn't even know she would be on one when she agreed. For her, it was about finding love.
Article continues below advertisement
In the case of Jewish Matchmaking, the goal is to match up two Jewish people, so Aleeza wouldn't match one of her daters with someone who's not Jewish. But that's not always a number-one priority for some of the people featured.
Article continues below advertisement
Pamela shared, "It is not a be-all-end-all for me to end up with a Jewish guy. I do think you get to skip a few steps when they understand your culture and a little bit more about your family. We are not the family that's going to services, except on high holidays. And Jewish food, Jewish culture, Jewish conversation, like that's a big part of our family. I'm open to anything." Not everyone featured is in the same boat, but this shows how varied the daters are.
Is 'Jewish Matchmaking' on Netflix real? Is any of it scripted?
Look, a dating show is not fun if it's scripted! Luckily for us, even if producers are at work behind-the-scenes to find interesting people for the show, none of it is scripted. "I can tell you everything I did was me," Pamela said. "I brought my full self my true self. I loved loved loved getting to work with Aleeza, I think she is very real … I do feel like the goal was to find love. And my personal goal was to learn a little bit more about myself on my journey to find love."
Article continues below advertisement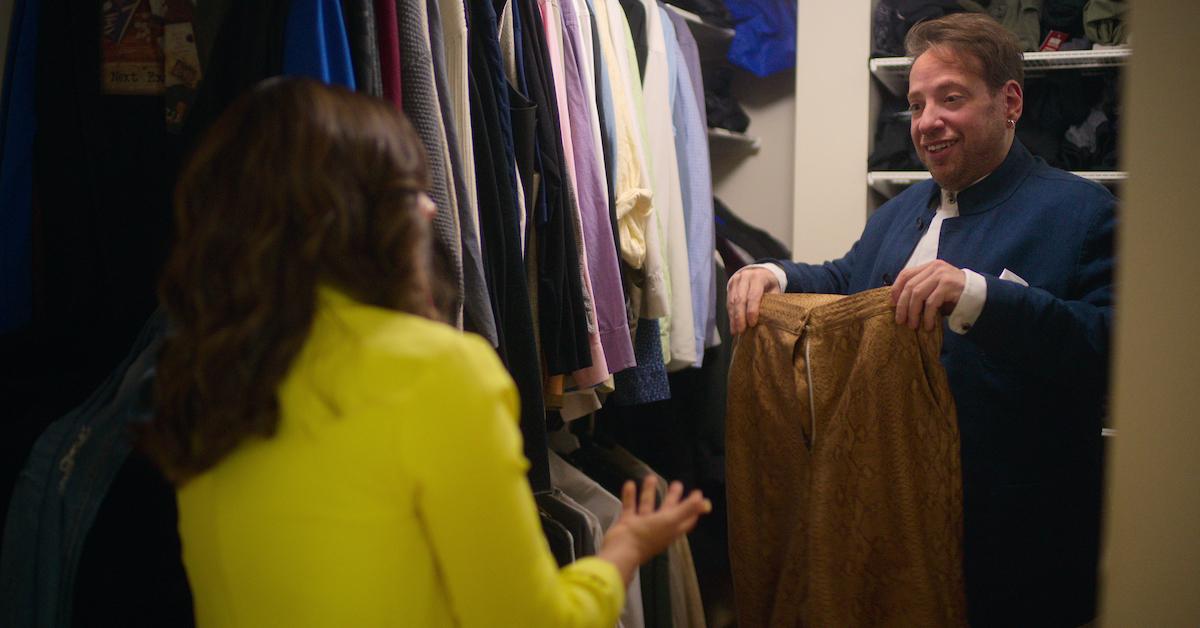 On Pamela's date with Stuart, they are told by the producers to play ping-pong. It seems like a silly choice since clearly, neither of them is the most coordinated—Pamela will be the first to say it—but it does make for a more dynamic show to watch! Perhaps Pamela and Stuart wouldn't have planned to play ping-pong if they met outside of Jewish Matchmaking, but Pamela said that she actually loves "active dates" now.
But most importantly, none of it is scripted. On their date, Stuart mentions his deceased parents and Pamela talks about her "dead dad." She said that all of that came up "organically." She also wasn't told to talk about her Tourettes but decided to bring that up herself. So for those who are ready to watch some hilarious and charming Jews fall in love, Jewish Matchmaking is the way to go.
All eight episodes of Jewish Matchmaking drop May 3 on Netflix.