Nychelle Finally Makes Her Feelings for Alex Clear on 'Black Ink Crew'
During Season 10 of 'Black Ink Crew,' fans get the inside scoop on Alex and Nychelle's budding relationship — or shall we say, "situationship." Let's dive in.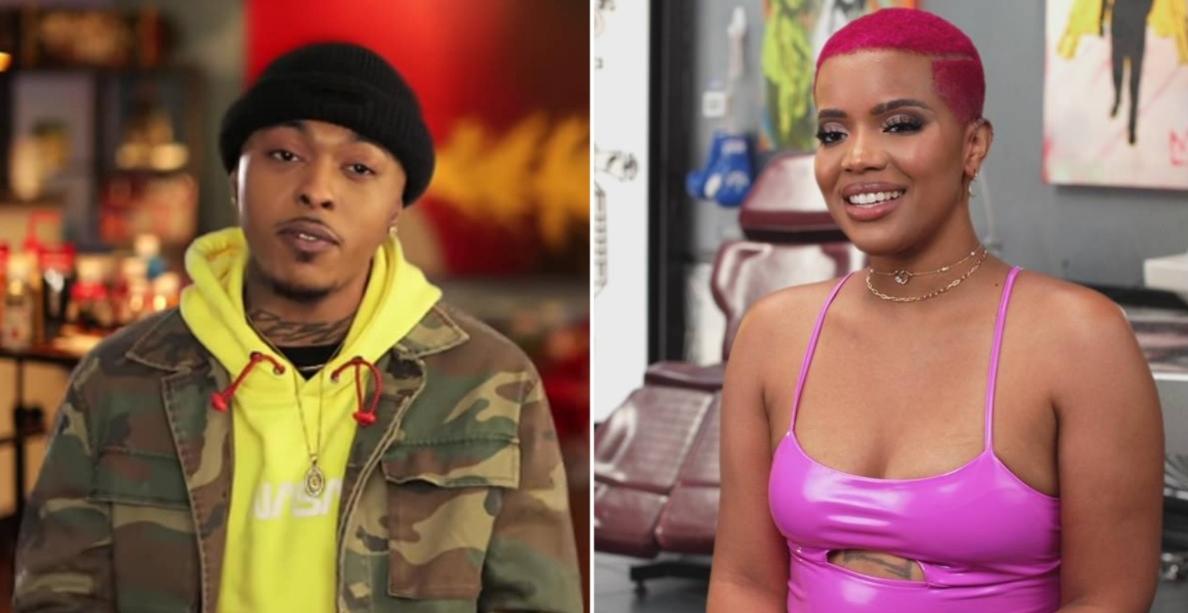 Messy, messy, messy. It's no secret that the relationships in VH1's Black Ink Crew are often all over the place.
Tattoo artists Alex and Nychelle never fail to deliver on the drama front. And after they casually hook up, Nychelle admits she wants something more serious with Alex during the June 5, 2023 episode.
Article continues below advertisement
However, after Alex's messy breakup with Donna, his intentions to remain single are loud and clear. So, has the duo managed to put a label on their "situationship," as they call it, since? Here's what we found out.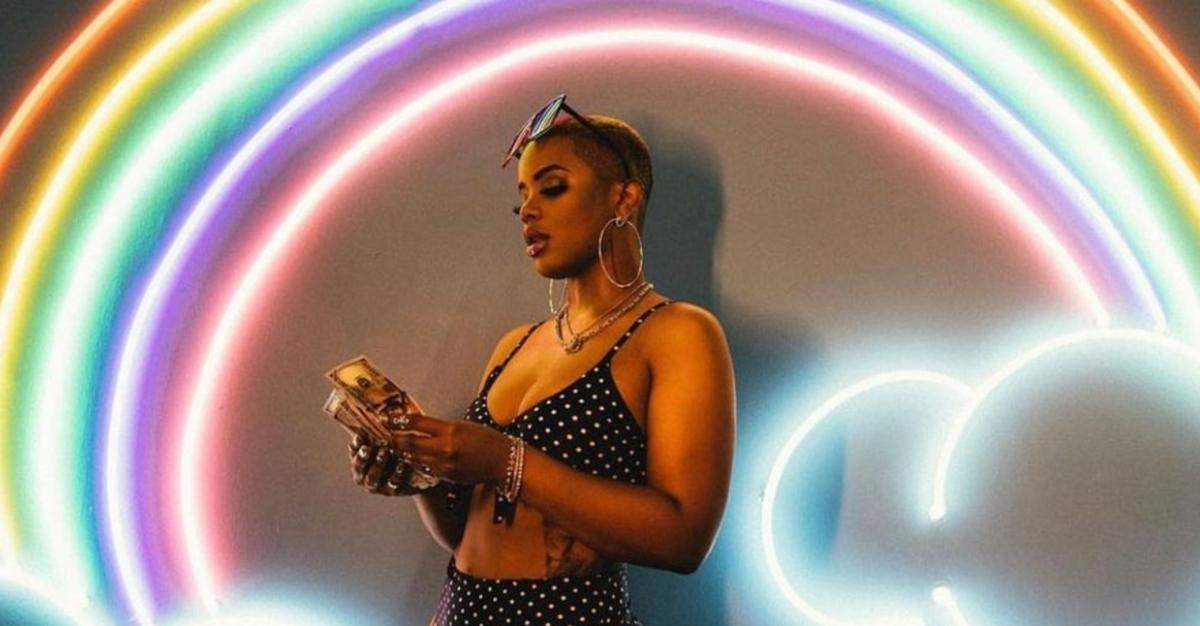 Article continues below advertisement
Are Alex and Nychelle from 'Black Ink Crew' dating?
During the June 5 episode of Black Ink Crew, fans get the inside scoop on Alex and Nychelle's budding relationship, if that's what we can call it at this point. After spending increasing amounts of time together, the duo's chemistry becomes undeniable.
The reality stars' dynamic had always been more on the casual side in terms of a serious relationship.
But when Alex and Nychelle attend a mixer with the rest of the cast, Nychelle can't suppress her jealousy when she sees Alex dancing with another woman. And after Nychelle confronts Alex about it over sushi, the New Yorker feels turned off by what seems like her desire to become exclusive.
Article continues below advertisement
However, when Alex organizes a speed dating event to help Rok overcome his breakup with Krystal, he finally realizes he wants something more with Nychelle after all. Go figure, right?
After seeing Nychelle interact with other men at the event, Alex admits he has deeper feelings than he originally alluded to and that he will communicate better from now on. And naturally, Nychelle is incredibly pleased.
Article continues below advertisement
So, where does that leave the Black Ink Crew stars now? When speaking on the Honestly Tho podcast on April 10, 2023 Alex revealed that he "still gets rejected by women," hinting that he and Nychelle are not in a serious relationship in 2023. Not only that, but neither reality personality follows the other on Instagram.
Is Alex from 'Black Ink Crew' on OnlyFans?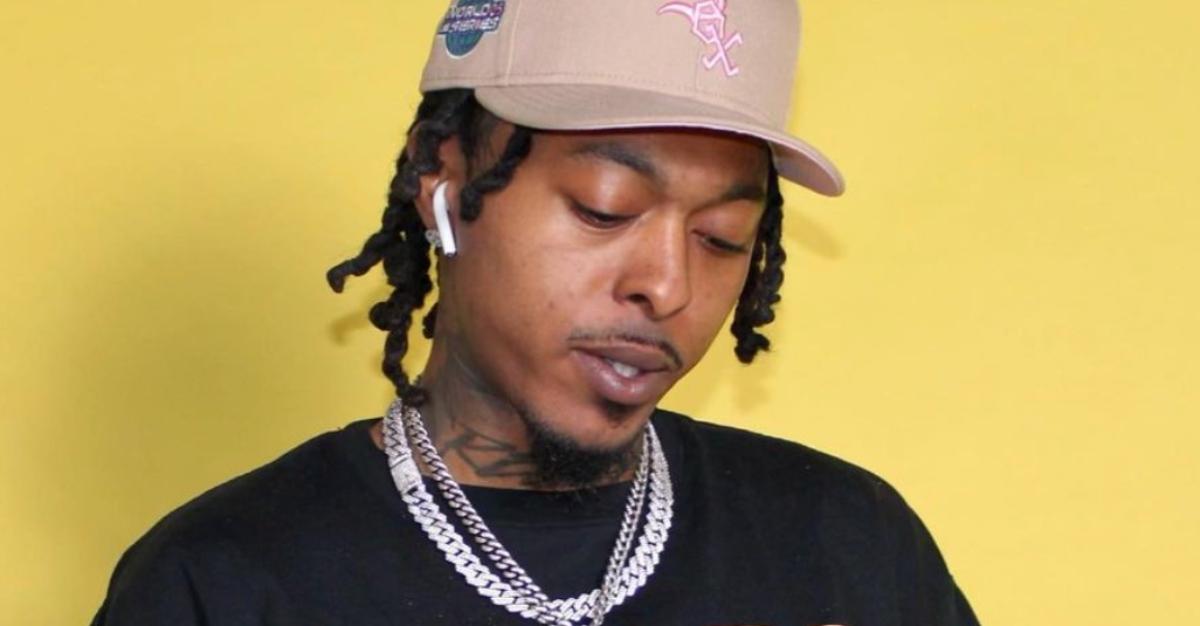 Reality television isn't Alex's only stream of income; the VH1 star also makes a living by providing exclusive content on OnlyFans — a platform often used to create pornography.
The self-proclaimed "Vagina Slayer" is a sex worker in his spare time, offering a link to free and premium sexual content in his Instagram bio.
Article continues below advertisement
On social media, the reality star isn't shy about promoting explicit media, posting an advertisement for his OnlyFans account on May 3, 2023. "[Click] The link in my bio," the Brooklyn native wrote alongside a photo of himself with two women donning lingerie on Instagram.
While some of Alex's self-produced pornography does not cost users money to view, the majority of it comes at a steep price. The Black Ink Crew star charges $35 per month for a subscription to his exclusive content or a 10 percent discounted price of approximately $95 for three months. Yeah, it certainly doesn't seem like he's in a committed relationship at this time.
Black Ink Crew airs Mondays at 9 p.m. EST on VH1.