Alex Fine's Feud With Diddy Began Before Cassie's Lawsuit
Alex Fine has been throwing jabs at Cassie's ex, Diddy, since he began dating the "Me & U" songstress. Here's a breakdown of their feud.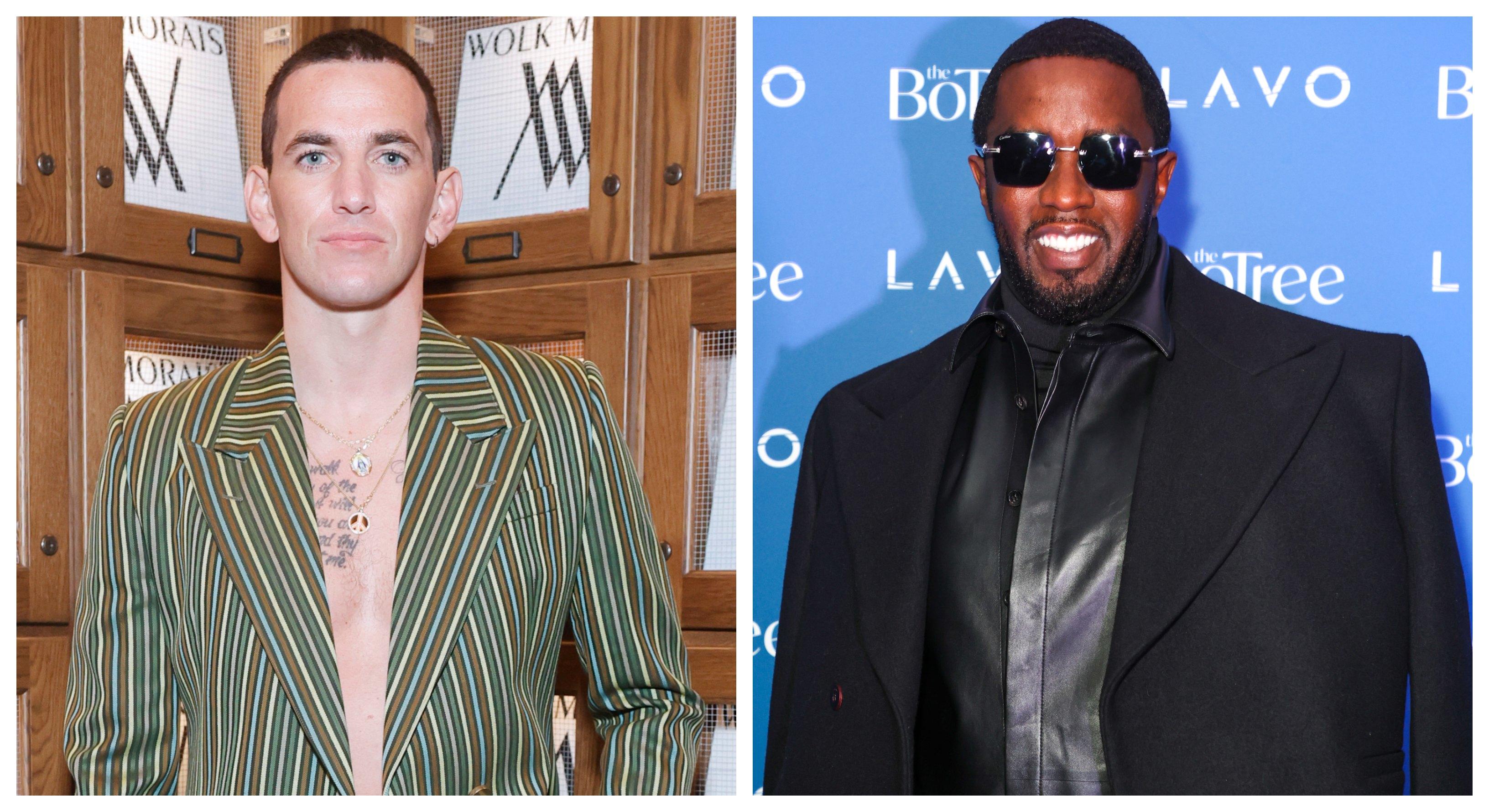 The Gist:
Cassie began dating Alex Fine after splitting from Diddy.
Diddy release a song about his breakup from Cassie.
Alex later slammed Diddy and Cassie accused the rapper of abuse.
Article continues below advertisement
After her relationship with Sean "Diddy" Combs ended, Cassie began dating personal trainer Alex Fine. However, their relationship was allegedly born out of infidelity. Diddy suggested that the two were sleeping together while Cassie was with the music mogul.
Cassie and Alex never explicitly responded to the accusation, but that didn't stop a feud from erupting between the Bad Boy founder and Cassie's new beau.
Article continues below advertisement
The feud between Diddy and Alex Fine started with a song and an Instagram post.
Netizens first suspected that there was beef between Alex and Diddy following the release of the musician's 2022 single "Gotta Move On," which makes reference to a past relationship. "You found a new man, so I gotta move on. Guess you got a new agenda with someone you barely know. I won't say you're wrong. Guess you had to move on," Diddy sings in the song. Hours after Diddy released the song, Alex took to Instagram to post a message that some believe was directed at the artist.
Article continues below advertisement
"Happy Pride to all my LGBTQ+ friends," Alex wrote on his Instagram Story (via The Neighborhood Talk). Adding, "Attached is a charity that helps people who are in the closet and GOTTA MOVE ON. Along with other resources."
And while Alex didn't mention Diddy in the post, it seemed to spark the beginning of their feud.
Article continues below advertisement
The feud between Alex and Diddy has been a bit more one sided so far.
Diddy never responded to the message Alex shared on Instagram, but that didn't stop the fitness enthusiast from taking another jab at the legendary hip-hop producer. In September, Diddy stopped by The Breakfast Club and announced that he would be giving artists previously signed with Bad Boy Records the publishing rights to their songs.
"You don't have to make changes in the world, but if you have a chance to do the right thing, you do the right thing," Diddy exclaimed. "That's a world I want to live in. I want to be the change that I want."
Article continues below advertisement
However, Alex wasn't happy with Diddy's sudden change of heart and took a shot at the mogul online. "He's so old n' fruity," Alex commented under a video of Diddy on Instagram, per Radar Online.
Article continues below advertisement
Cassie claims Diddy was abusive during their relationship.
Alex's feud with Diddy shows no signs of ending. Cassie has since filed a lawsuit against her ex-boyfriend, claiming that he was sexually abusive to her during their time together. In court documents filed on Nov. 16, 2023, Cassie alleged that she was subject to years of physical, psychological, and sexual abuse while dating Diddy.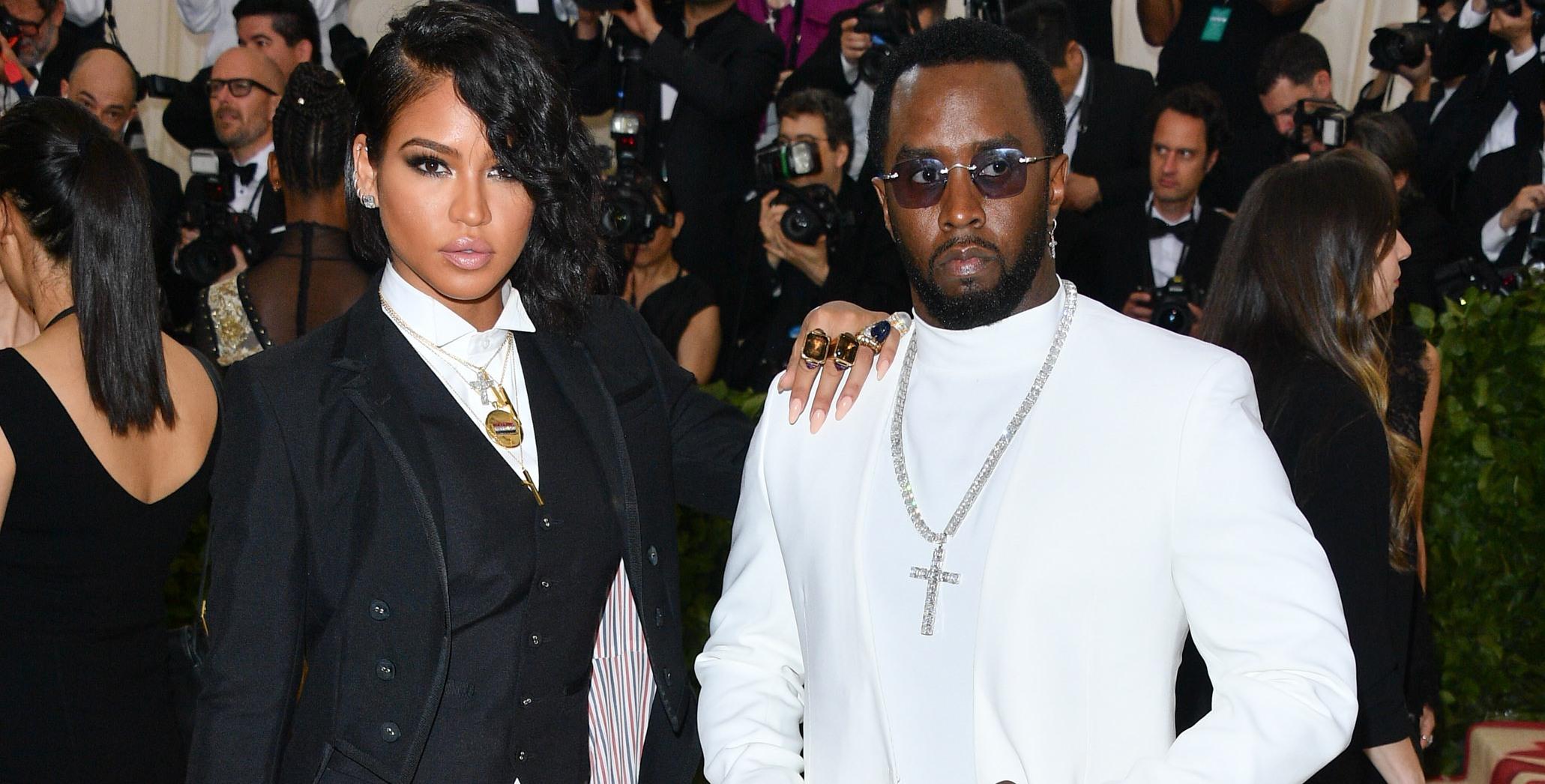 "After years in silence and darkness, I am finally ready to tell my story, and to speak up on behalf of myself and for the benefit of other women who face violence and abuse in their relationships," Cassie said in a statement obtained by the Associated Press.
Diddy, through his attorney, vehemently denied the accusations and suggested that Cassie attempted to blackmail the music mogul before she filed her lawsuit.