What Happened to Alex Hodoyan on 'Narcos: Mexico'?
Lorenzo Ferro played one of the new characters in Season 3 of 'Narcos: Mexico,' Alex Hodoyan. Does Alex survive Season 3?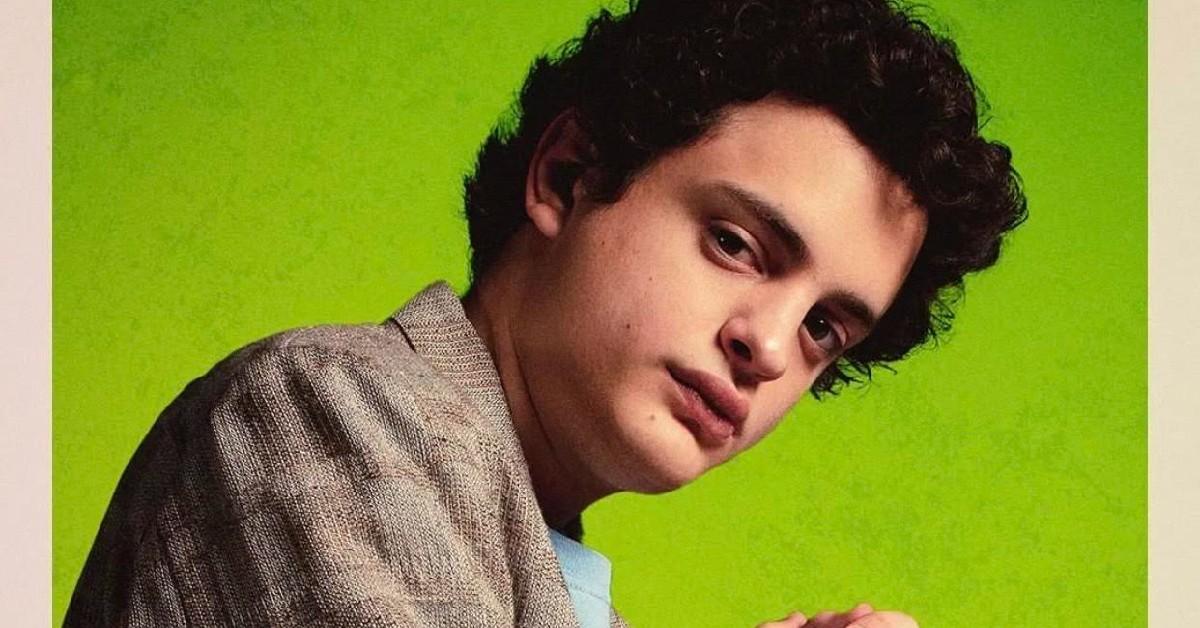 Spoiler alert: This article contains spoilers for Season 3 of Narcos: Mexico.
What happens to Alejandro "Alex" Hodoyan (Lorenzo Ferro) on Season 3 of Narcos: Mexico? Season 3 of the Narcos spinoff series was the show's last, but it still introduced a bevvy of interesting new characters, including Alex. However, just because a character was new to Narcos: Mexico, that didn't save them from being killed off (sorry, Victor Tapia!). So what role does Alex play in Narcos: Mexico? Does he survive to the end of Season 3? We will explain all that and more below.
Article continues below advertisement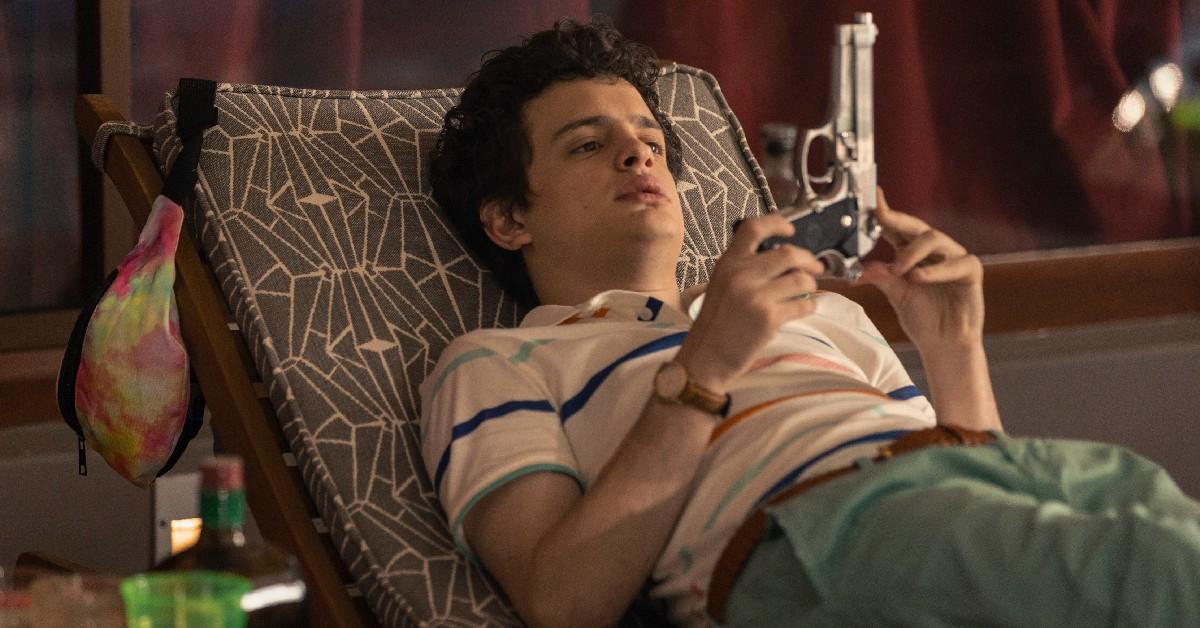 Who is Alex Hodoyan in 'Narcos: Mexico'?
Alex Hodoyan is a typical teenager living in Tijuana. His life changes drastically when he is recruited into Ramón Arellano Félix's Narco Juniors gang. It's Alex's own brother Alfredo that helps him get into the gang, which doesn't end well for Alex, at all.
Article continues below advertisement
After a bit of a rough start, Alex actually does quite well in the gang, and is even given important tasks and missions to complete. Eventually, though, Alex is captured by the Mexican police, who then proceed to turn Alex to the Drug Enforcement Administration, otherwise known as the DEA. The reason that the Mexican police are able to turn Alex over to the DEA is due to the fact that Alex had dual Mexican and American citizenship.
Article continues below advertisement
How does Alex die in 'Narcos: Mexico'?
Sadly, Alex's troubles are only starting with the DEA. Agent Walt Breslin (Scoot McNairy) convinces Alex to testify against the Arellano Félix brothers and the Tijuana cartel. Alex's brother Alfredo gets brutally killed by the cartel in the meantime so he can't testify against them as well. And yet, Alex still wants to go home to Mexico. Walt strongly advises against it. He warns Alex that returning to Mexico would likely be fatal for him.
Article continues below advertisement
Unfortunately, Alex doesn't listen to Walt, and this decision costs Alex his life. Even though Alex never ended up testifying against the Tijuana cartel, he is still killed by them. The reason? Alex ends up escaping the DEA's clutches a day before his hearing and returns to Mexico. Walt's warning proved to be true. Alex ends up being savagely murdered by the cartel, with his body being hung on an overpass after he's killed.
Was Alex Hodoyan based on a real person?
A lot of the characters in Narcos: Mexico are based off of real-life people. Alex Hodoyan is one of those characters. According to a report from PBS, Alex did fly back to Tijuana. He was kidnapped while driving with his mother a few days later, and hasn't been seen since, so it has been presumed that the real-life Alex Hodoyan is dead as well.
Article continues below advertisement
According to that same PBS report, Alex was offered to join the witness protection program in exchange for his testimony against the cartel. Alex was afraid he'd have to testify against his brother (yes, Alfredo was also a real person, but he wasn't killed like he was in Narcos: Mexico) so he fled his safe San Diego hotel haven to get back to Tijuana.
There are no more seasons of Narcos: Mexico now, what with Season 3, Episode 10 being the series finale. You can stream Seasons 1-3 of Narcos: Mexico only on Netflix.