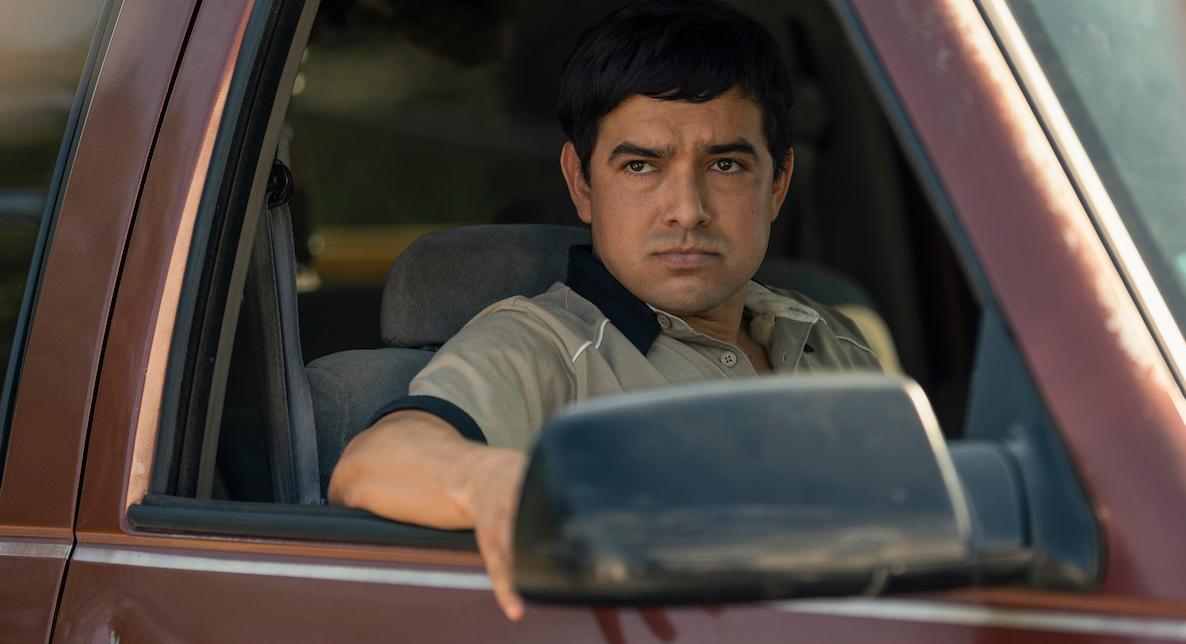 'Narcos: Mexico' Star Alejandro Edda Is Ready for an El Chapo Spinoff (EXCLUSIVE)
'Narcos: Mexico' actor Alejandro Edda says he will be more than available for an El Chapo spinoff of the series — plus how he prepared for the role.
Spoiler alert: This post contains Narcos: Mexico Season 3 spoilers!
All good things must come to an end ... but do they? Season 3 of Narcos: Mexico is the last in the series, but as most fans know, there is still so much story left to tell.
Especially when it comes to one character in particular: El Chapo.
Article continues below advertisement
In the series finale, viewers watched as Joaquin "El Chapo" Guzman solidified his control of the Sinaloa Cartel from prison — and we all know he doesn't stay behind bars for much longer.
Distractify spoke exclusively with actor Alejandro Edda about his role as El Chapo, Narcos: Mexico Season 3, and why El Chapo's story shouldn't end just yet.
Alejandro Edda wasn't too worried about portraying El Chapo on 'Narcos: Mexico.'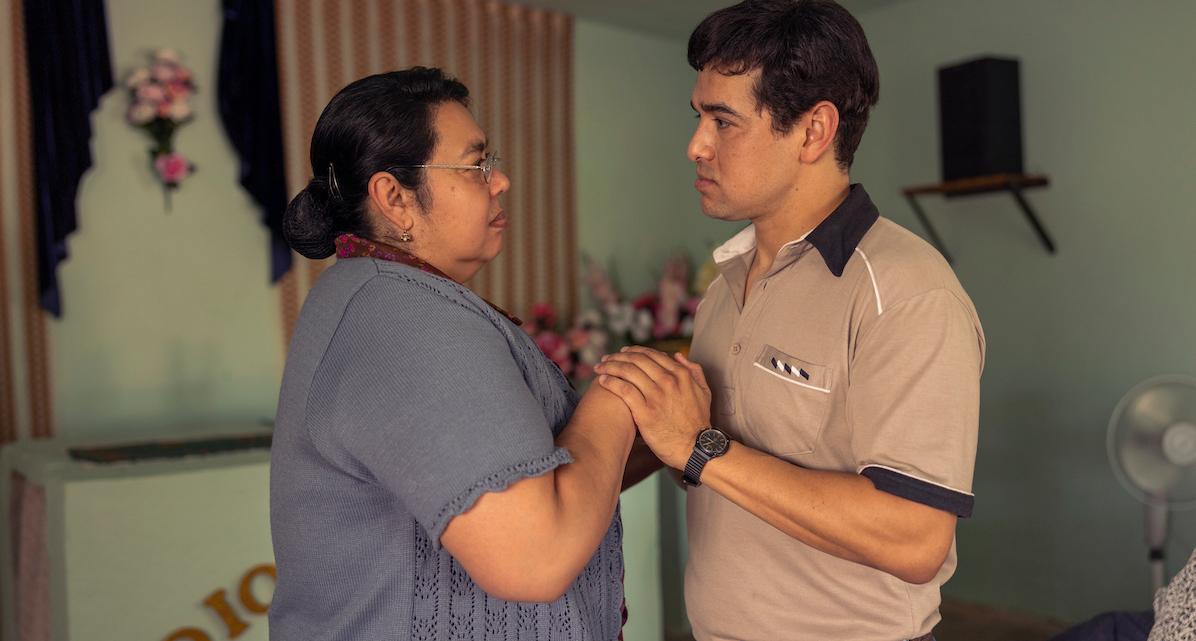 Playing one of the world's most notorious drug traffickers on a major streaming platform would be daunting for most actors, but Alejandro wasn't too worried when he got the role in 2018.
"It never crossed my mind to be worried," Alejandro told Distractify. "I just kept it quiet and just did my work. And thankfully, and thank God, 'til today, I've never had any emails from his family, and you know, I saw it as, 'This is my work.'"
Article continues below advertisement
Alejandro definitely went above and beyond to prepare for the role, even attending El Chapo's trial in Brooklyn in 2019 to study him in person. Another aspect of El Chapo that Alejandro really focused on is his iconic high-pitched voice, which took his co-stars a bit to get used to.
"When I open my mouth and start, I could see the actress in front of me or Diego Luna biting their lip not to laugh," Alejandro said. "And kudos to them because I took a bold choice and then I couldn't go back. I was committed."
Article continues below advertisement
Alejandro also sustained an injury while playing El Chapo on Season 3 of 'Narcos: Mexico.'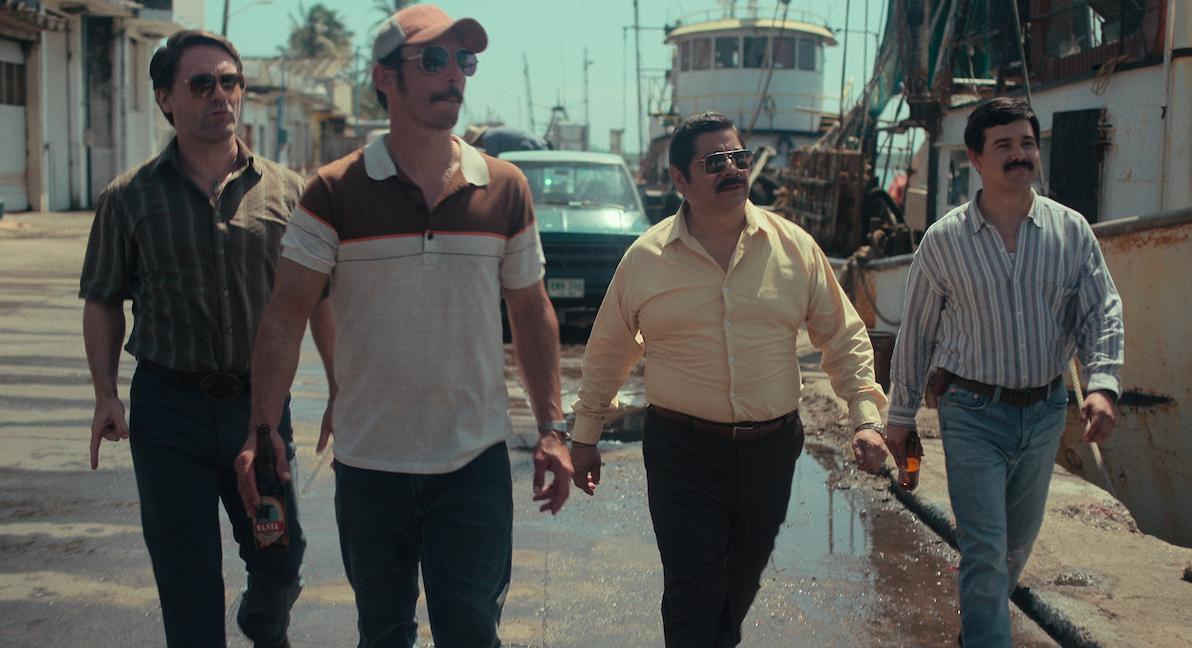 One of the most memorable scenes of Narcos: Mexico Season 3 involves El Chapo trying to get away from the Arellano Felix crew at the Guadalajara Airport.
As a result of the gunfight, the Mexican bishop Juan Jesús Posadas Ocampo is accidentally killed, setting off a manhunt for El Chapo.
While filming the episode, which was directed by Pablo Escobar himself Wagner Moura, Alejandro accidentally smashed his hand through the window of a taxi, and he had to be taken to the hospital.
"I just took it out. And I just heard this screaming of the producer, but I just kept going," Alejandro explained. "They took me to the hospital, and then I had a few stitches. Two hours later, I am back on set."
Article continues below advertisement
Alejandro went on to reveal that because of his injury, he had to wear a long-sleeve shirt — which El Chapo never did — throughout the series. He had to cover up his bandage while filming the scene in Episode 3 where El Chapo is meeting with El Mayo on the boat in Mazatlán.
So, what is next for Alejandro, and is this really the end of El Chapo on Netflix? Alejandro hopes not.
Will there be a 'Narcos: Mexico' El Chapo spinoff?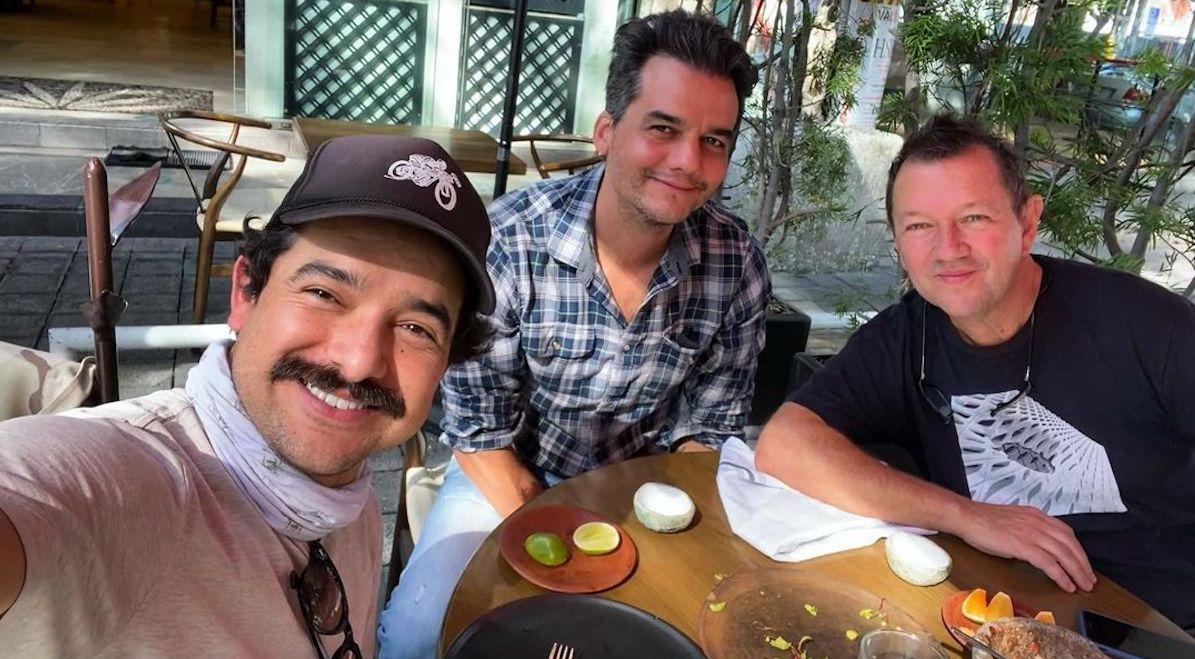 The finale of Narcos: Mexico was definitely not the end of El Chapo's story. In fact, according to Alejandro, all the "cinematic" aspects of his story haven't even happened yet.
Article continues below advertisement
"The crazy escapes, the lovers, the affairs in jail. ... You know, cinematically speaking, not even screenwriters could come up with those things and it's real life," Alejandro said. "In the court, I remember listening to stories as well and I'm thinking, 'Oh, my God.'"
When asked if he would ever consider an El Chapo spinoff, Alejandro did not hesitate, replying, "Yes, I'll do it." However, if it never happens, Alejandro has great memories from his time on the Narcos set.
"I was just so happy and lucky to be working with this amazing, amazing team, and I will take that to the end of my days," he said. "I will never forget those days."
Watch all three seasons of Narcos: Mexico on Netflix now.