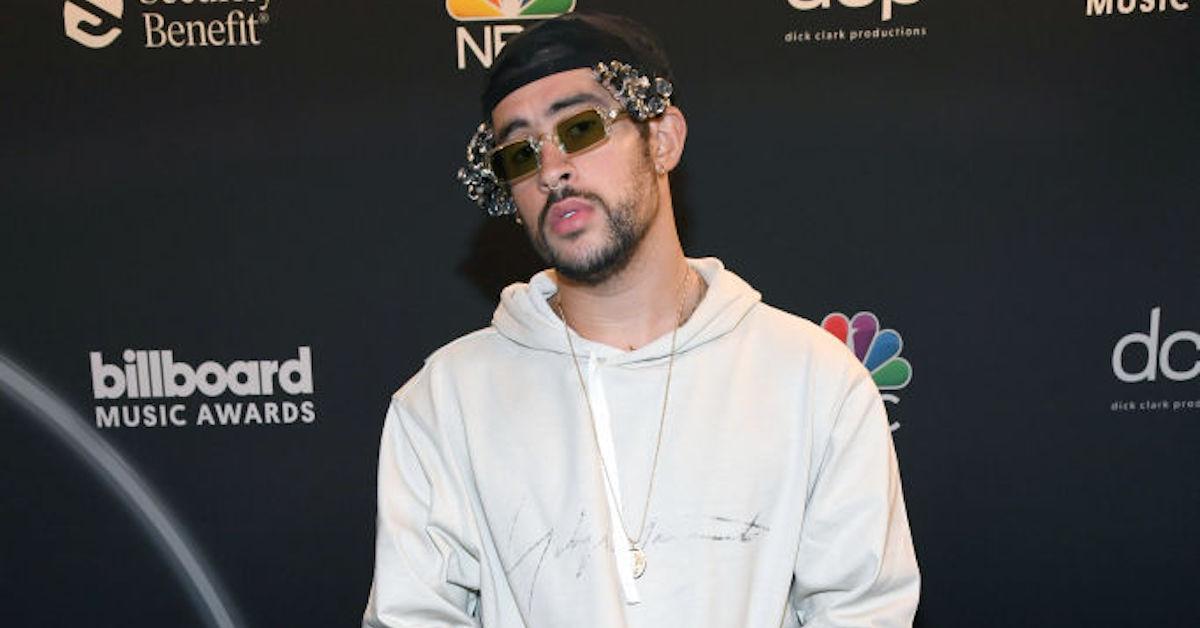 Bad Bunny Is Set to Play Arturo "El Kitty" Páez in 'Narcos: Mexico'
By Pippa Raga

Sep. 15 2021, Updated 11:49 a.m. ET
Is there anything that Bad Bunny can't do? The Puerto Rican superstar is set to make his acting debut in the new season of Narcos: Mexico, which promises the return of series regulars Scoot McNairy, José María Yazpik, Alfonso Dosal, Mayra Hermosillo, Matt Letscher, Manuel Masalva, Alejandro Edda, and Gorka Lasaosa.
Article continues below advertisement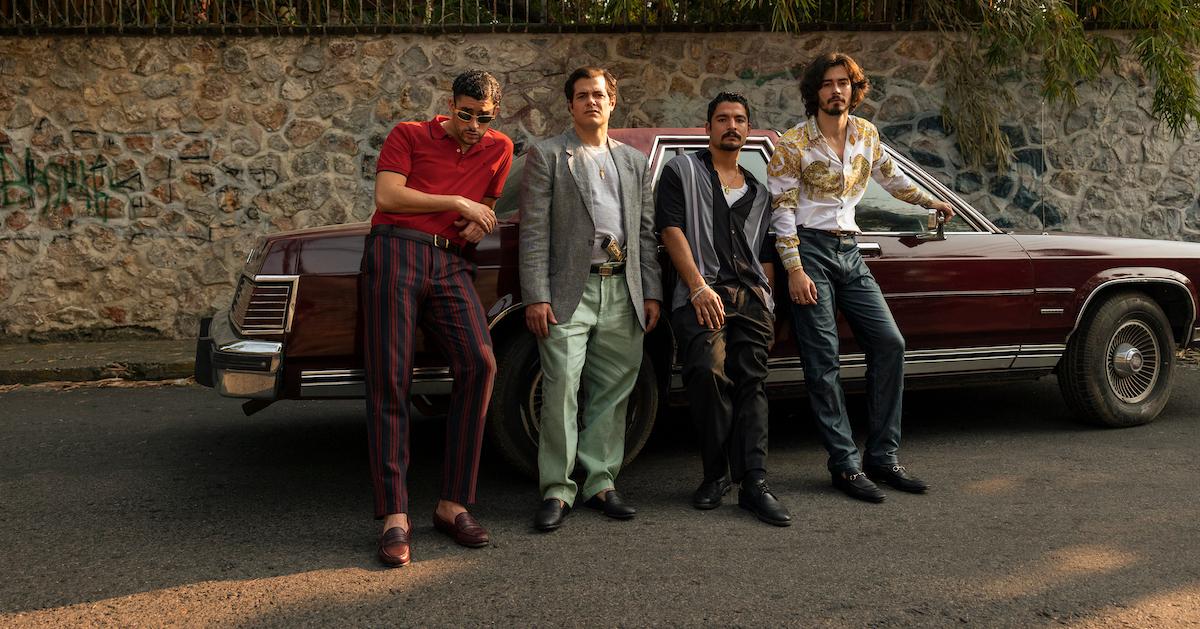 Article continues below advertisement
Bad Bunny will play Arturo "El Kitty" Páez in 'Narcos: Mexico.'
Bad Bunny first revealed he was joining the cast of Narcos: Mexico Season 3 in his Rolling Stone cover story back in May.
Following the Super Bowl halftime show where Bad Bunny (real name: Benito Antonio Martínez Ocasio) joined Jennifer Lopez, Shakira, and J Balvin on stage, the "Yo Hago Lo Que Me Da La Gana" artist flew down to Mexico to shoot scenes of Narcos until production shut down due to the COVID-19 pandemic.
Article continues below advertisement
Bad Bunny is set to play Arturo "El Kitty" Páez, a member of Ramón Arellano Félix (Manuel Masalva)'s Narco Juniors gang.
According to the official press release, the gang El Kitty is a part of comprises of "rich, well connected kids from upper society who fell in with the cartel life for the money, drugs, and violence."
Article continues below advertisement
Season 3 of Narcos is set in the '90s, and follows the period of time when globalization and the drug business collided, following the war that broke out when Diego Luna's Miguel Ángel Félix Gallardo realized his empire was beginning to fragment.
"As newly independent cartels struggle to survive political upheaval and escalating violence, a new generation of Mexican kingpins emerge," the release continues. "But in this war, truth is the first casualty — and every arrest, murder, and takedown only pushes real victory further away."
Article continues below advertisement
Is Bad Bunny's character based on a real person?
Bad Bunny's character, El Kitty, is based on real-life Arturo Everardo Páez Martínez, also known as "El Kitty," a top aide to the Arellano Félix family, who pleaded guilty in 2001, at the age of 34, to federal trafficking charges in the U.S. District Court in San Diego, according to the Los Angeles Times.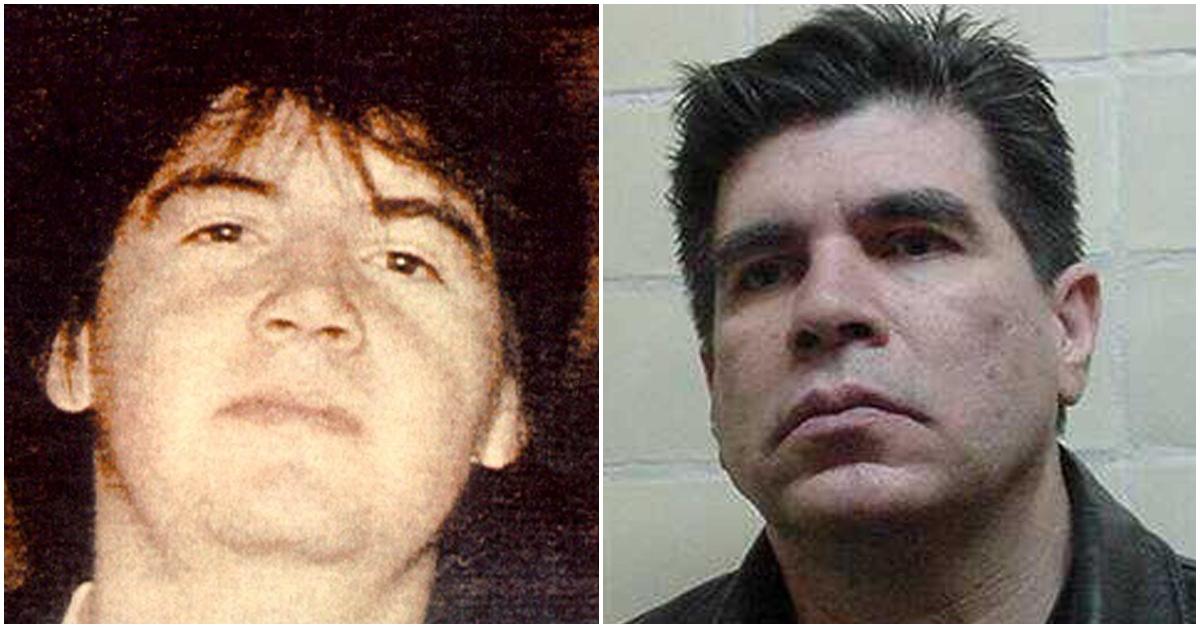 Article continues below advertisement
El Kitty was from a wealthy family and married to the daughter of a maquiladora owner in the north of Mexico. He was tasked, supposedly by the Félix brothers, to identify other young and wealthy individuals to consume, but also distribute, the drugs.
Páez admitted to his role in trafficking, "conspiring to launder money in connection with smuggling nearly four tons of cocaine from Mexico between 1988 and 1996," as well as to organizing and overseeing a group that brought dozens of shipments across the border.
Páez's case was characterized by U.S. law enforcement officials as "historic," as it was the first time that Mexico had surrendered a major Mexican drug suspect.
In 2018, according to Reporte Indigo, Páez reached a deal with the FBI and became one of their informants, providing details and information about the failed assassination of "El Chapo" Guzmán.
Narcos: Mexico Season 3 premieres Friday, November 5, on Netflix.