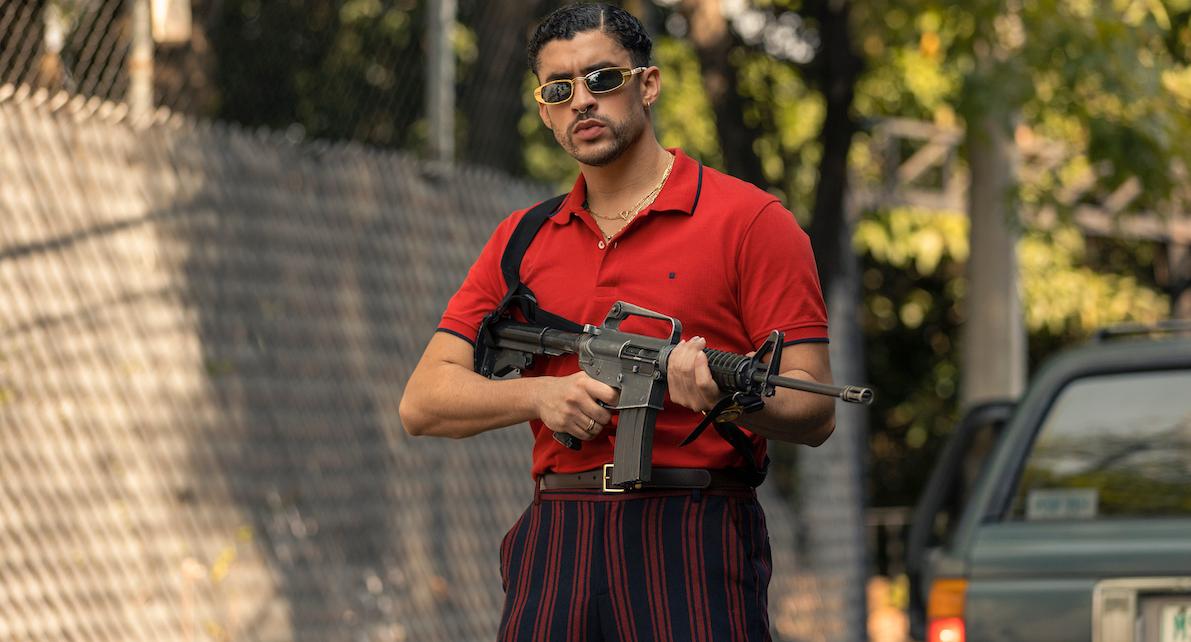 Bad Bunny Impressed His 'Narcos: Mexico' Co-Stars With His Portrayal of El Kitty (EXCLUSIVE)
Is there anything that Bad Bunny can't do? The Puerto Rican superstar made his acting debut in the third season of Narcos: Mexico — and his co-stars were definitely impressed with Bad Bunny's portrayal of Arturo "El Kitty" Páez,
Article continues below advertisement
Both Luisa Rubina and Alejandro Edda, who play Andrea Nuñez and El Chapo on the Netflix series respectively, praised Bad Bunny (real name: Benito Ocasio) and revealed their initial reactions to finding out the "Dakiti" rapper was joining the cast.
Plus, is Bad Bunny's character based on a real person?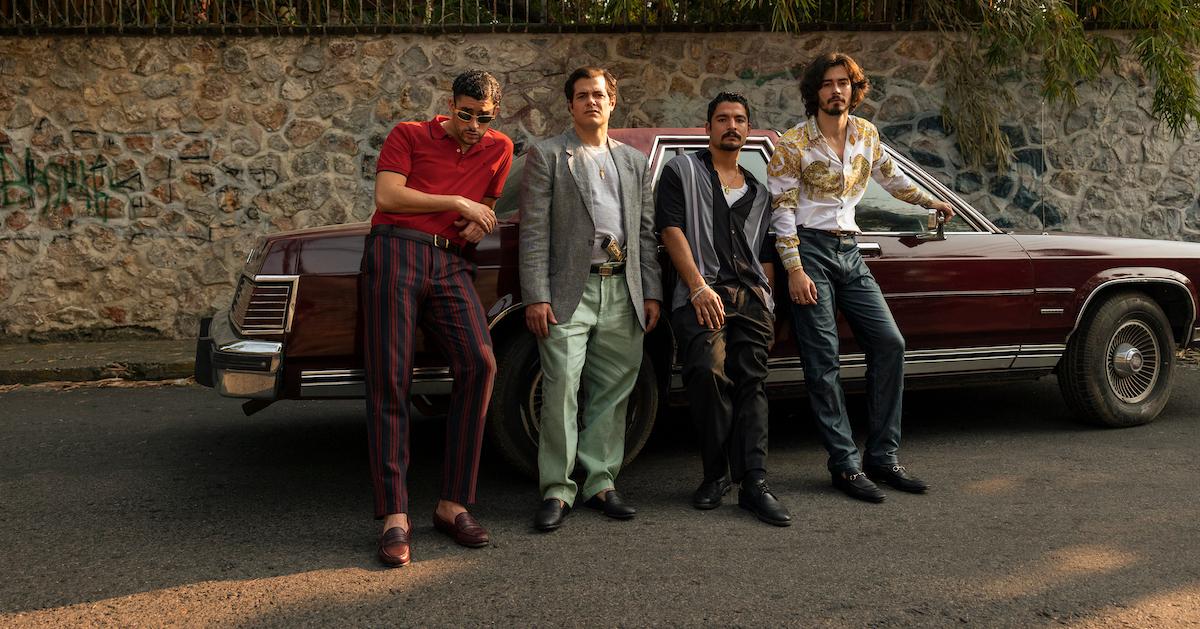 Article continues below advertisement
Bad Bunny stole the spotlight as "El Kitty" Páez in 'Narcos: Mexico.'
Following his appearance at the 2020 Super Bowl halftime show with Jennifer Lopez and Shakira, Bad Bunny flew down to Mexico to shoot scenes of Narcos until production shut down due to the COVID-19 pandemic.
Bad Bunny plays Arturo "El Kitty" Páez, a member of Ramón Arellano Félix's Narco Juniors gang, which is comprised of "rich, well-connected kids from upper society who fell in with the cartel life for the money, drugs, and violence," per a press release.
When Alejandro Edda, who plays the notorious Joaquin "El Chapo" Guzman, heard that Bad Bunny was joining the cast, he admitted that he had no idea who the reggaeton artist was.
However, after working with Bad Bunny, he is now a fan.
Article continues below advertisement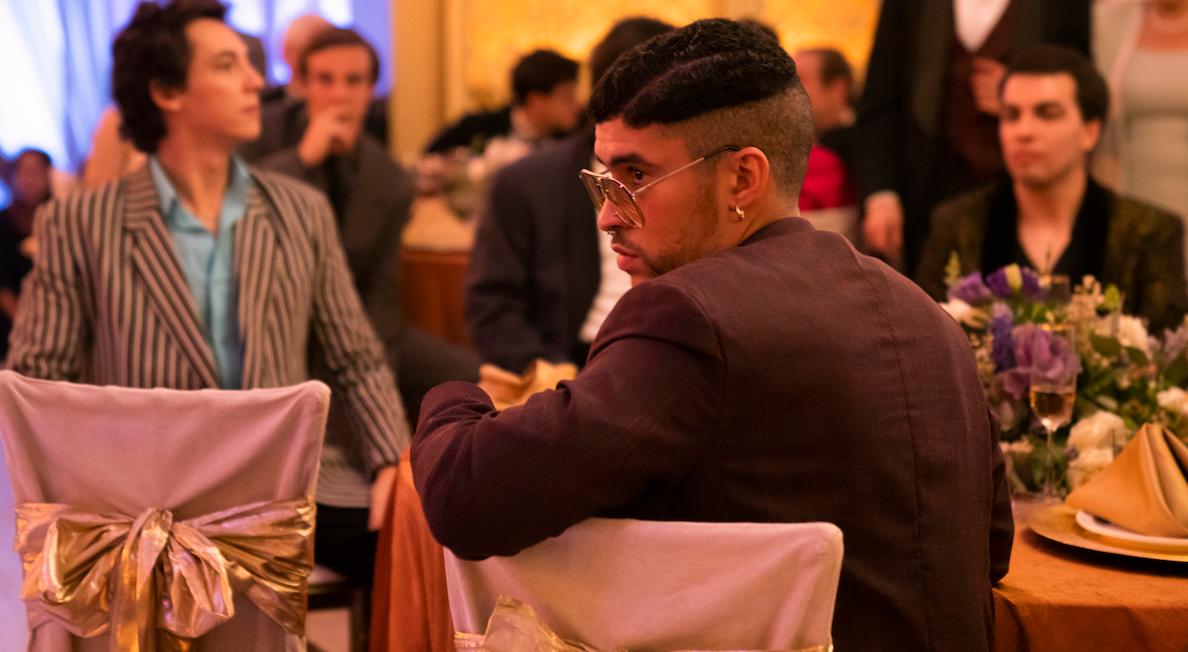 "He's a gentleman, a really cool gentleman, very professional, just there, you know, being very professional, and really, really nice kid," Alejandro told Distractify exclusively. "And then we had the opportunity to go out and party. I remember telling him, 'I want to apologize because I misjudged you ... I wanted to tell you this. I think you're great.' And then we danced. He's cool."
Article continues below advertisement
Unlike her co-star, Luisa Rubino, who plays journalist Andrea Nuñez on the show, was a huge fan of Bad Bunny and couldn't wait for a chance to work with him.
"He's a super nice guy," she told us. "He's got a nice role on the show and fans are gonna go crazy ... watching him in action is great and I think, as an actor, he did a great job."
Is Bad Bunny's character based on a real person?
Bad Bunny's character, El Kitty, is based on real-life Arturo Everardo Páez Martínez, also known as "El Kitty," a top aide to the Arellano Félix family, who pleaded guilty in 2001, at the age of 34, to federal trafficking charges in the U.S. District Court in San Diego, according to the Los Angeles Times.
Article continues below advertisement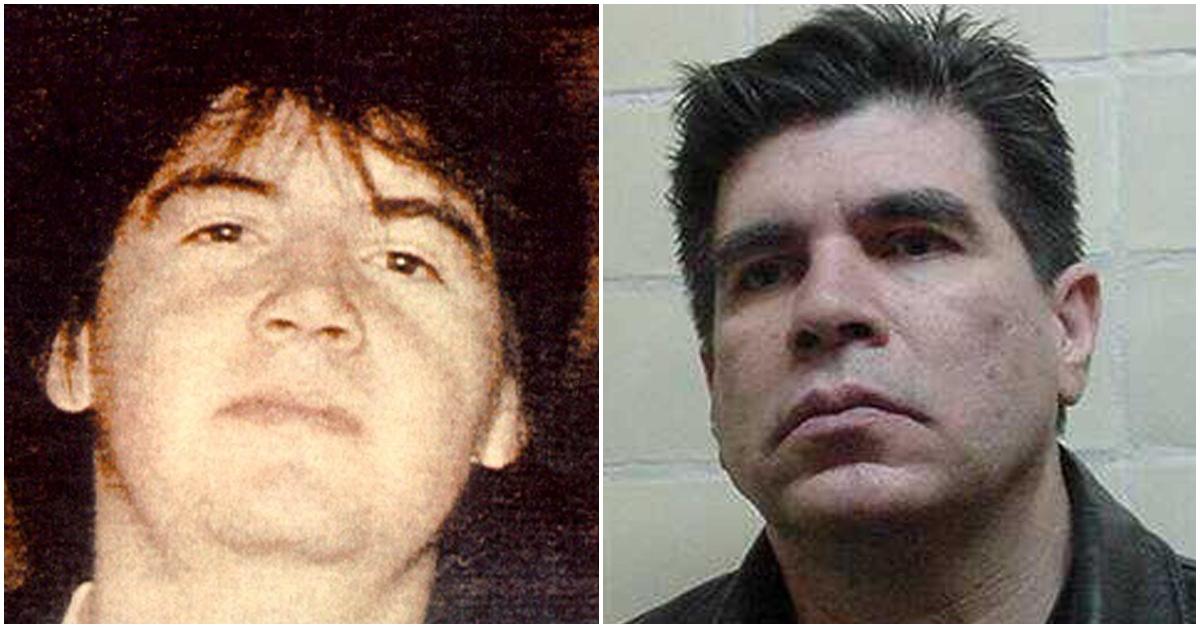 El Kitty was from a wealthy family and married to the daughter of a maquiladora owner in the north of Mexico. He was tasked, supposedly by the Félix brothers, to identify other young and wealthy individuals to consume, but also distribute, the drugs.
Article continues below advertisement
Páez admitted to his role in trafficking, "conspiring to launder money in connection with smuggling nearly four tons of cocaine from Mexico between 1988 and 1996" (per the La Times), as well as to organizing and overseeing a group that brought dozens of shipments across the border.
Páez's case was characterized by U.S. law enforcement officials as "historic," as it was the first time that Mexico had surrendered a major Mexican drug suspect.
In 2018, according to Reporte Indigo, Páez reached a deal with the FBI and became one of their informants, providing details and information about the failed assassination of "El Chapo" Guzmán.
Watch Narcos: Mexico Season 3 on Netflix now.