Who Has Arctic Monkeys Frontman Alex Turner Dated? Inside His Relationship History
The Arctic Monkeys frontman Alex Turner has had a plethora of famous girlfriends. Here's a look at his relationship history.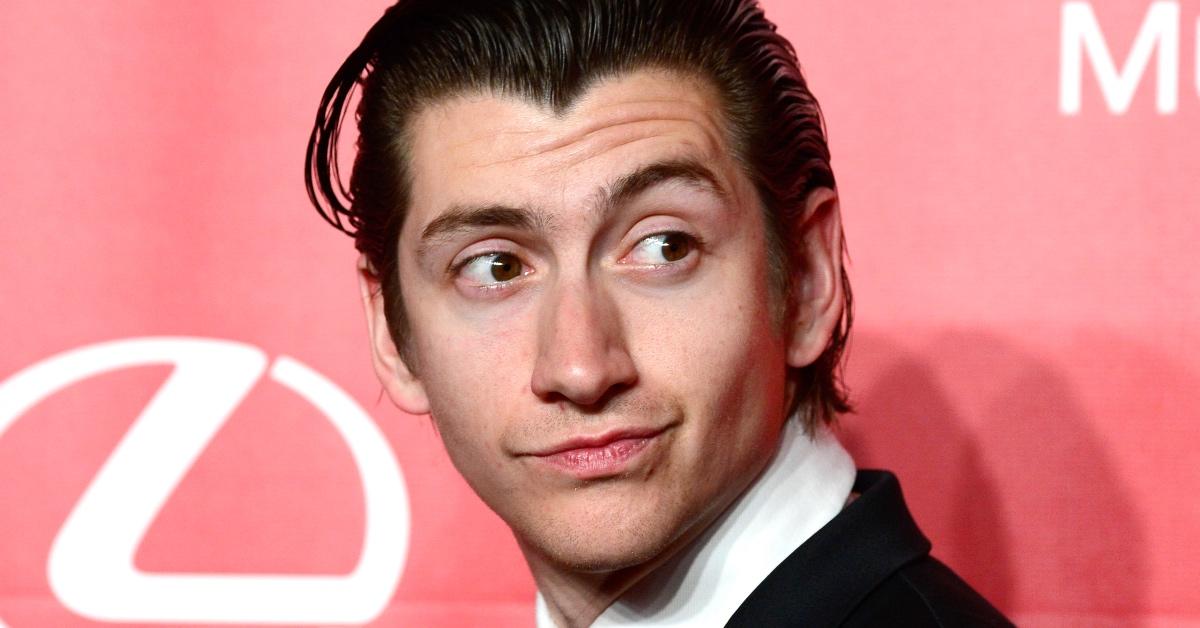 Much like rockstars Mick Jagger, Elvis Presley, John Lennon, David Bowie, Bruce Springsteen, and many more, The Arctic Monkeys frontman Alex Turner has a huge following as the handsome lead vocalist of the band. Many fans have admired not only Alex but his various paramours over the years.
Article continues below advertisement
What is Alex Turner's relationship history? And does his mysterious "Taylor" tattoo represent one of his ex-lovers? Here's everything you need to know.
Johanna Bennett (2005-2007)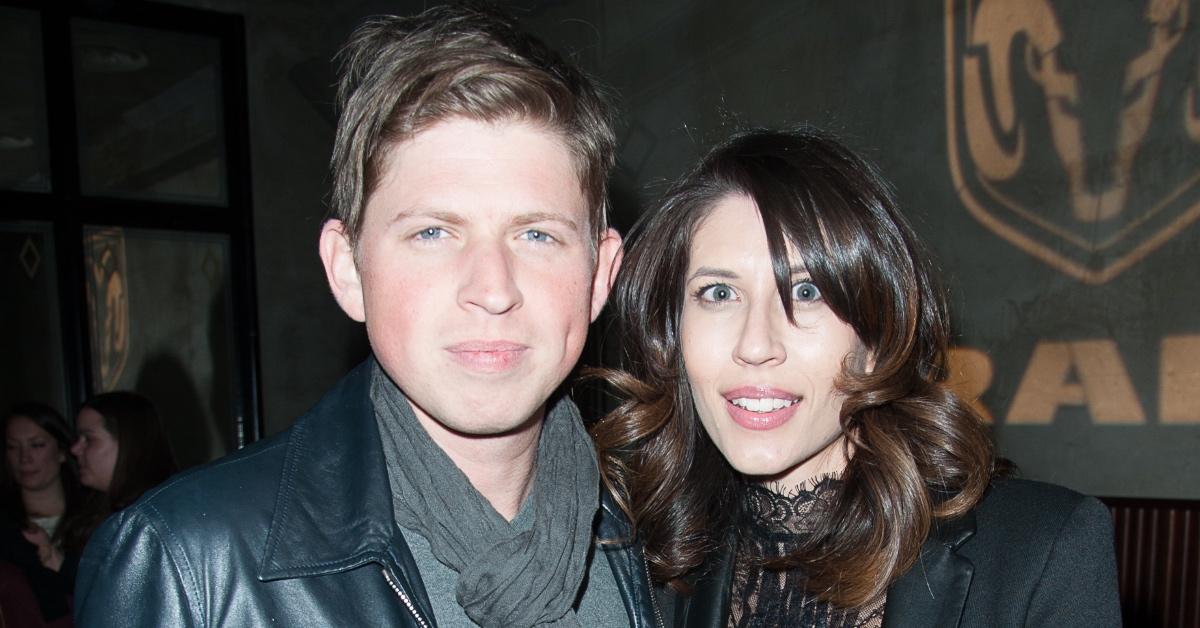 Alex's earliest known girlfriend in the public eye, musician Johanna Bennett, was the frontwoman of the band Totalizer. Johanna is best known for being credited as a co-writer on The Arctic Monkeys' hit "Florescent Adolescent." After Johanna and Alex's relationship ended, she moved on to marry Kings of Leon guitarist Matthew Followill in 2009. Together they have three children.
Article continues below advertisement
Alexa Chung (2007-2011)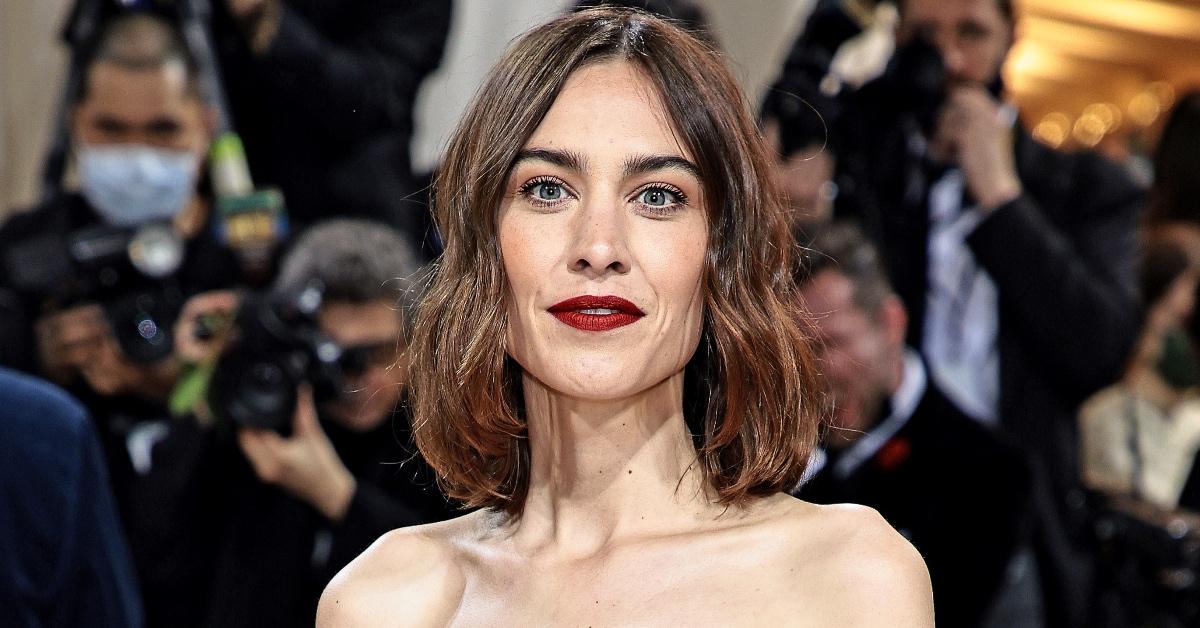 Perhaps one of Alex's most famous exes, fashion icon, former British Vogue editor, and television presenter Alexa Chung reportedly captivated the "Do I Wanna Know?" singer. A love letter Alex once wrote for her at a hotel bar was quickly snatched up by the press. The letter read, "My mouth hasn't shut up about you since you kissed it. The idea that you may kiss it again is stuck in my brain, which hasn't stopped thinking about you since, well, before any kiss."
Article continues below advertisement
The couple's relationship reportedly inspired Alexa's book It and reportedly several songs on The Arctic Monkeys' "Suck It and See" album. Many fans were enamored with their relationship, and Alexa is frequently the inspiration for TikTok niche trends such as the "rockstar girlfriend."
Article continues below advertisement
Arielle Vandenberg (2011-2014)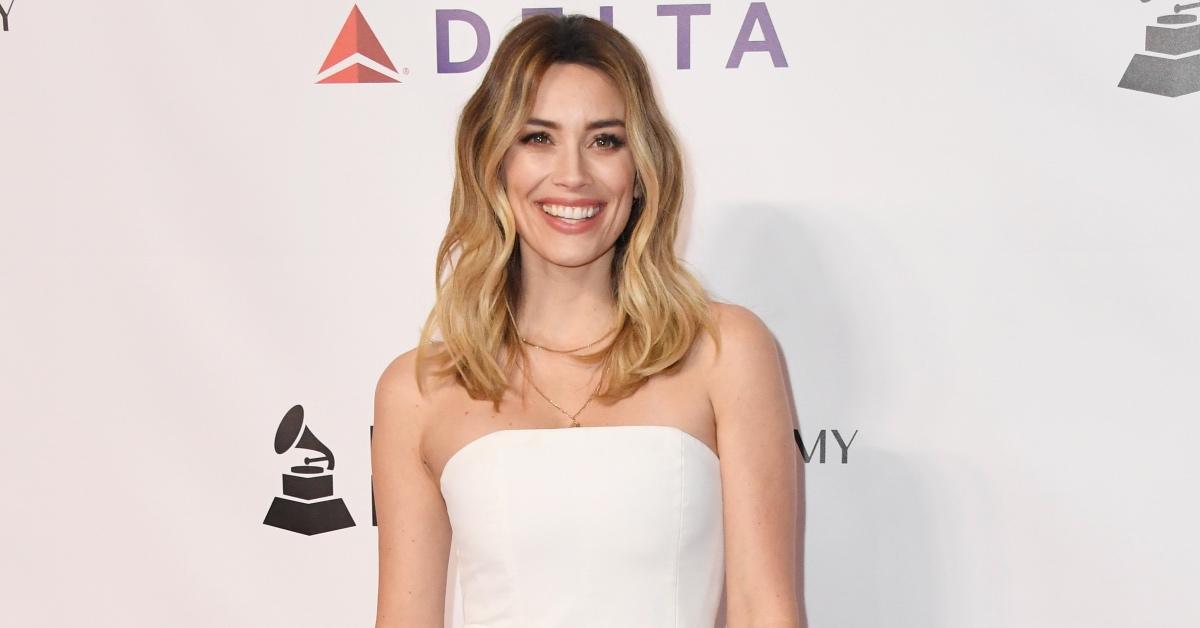 An American actress, television host, and model, Arielle Vandenberg was at one point a star on the platform Vine. As a young adult, she guest-starred on television shows such as CSI: Miami, Bones, How I Met Your Mother, and Numbers. She has since become best known as a host of Love Island (U.S.).
Article continues below advertisement
Arielle's relationship with Alex came to a head when she starred in The Arctic Monkeys' music video for "R U Mine?" Following their breakup, she dated Will Arnett before settling down with fellow former Vine star Matt Cutshall, to whom she has been engaged since 2019. According to LAD Bible, Arielle inspired the song "Arabella" on the album "AM."
Article continues below advertisement
Taylor Bagley (2015-2018)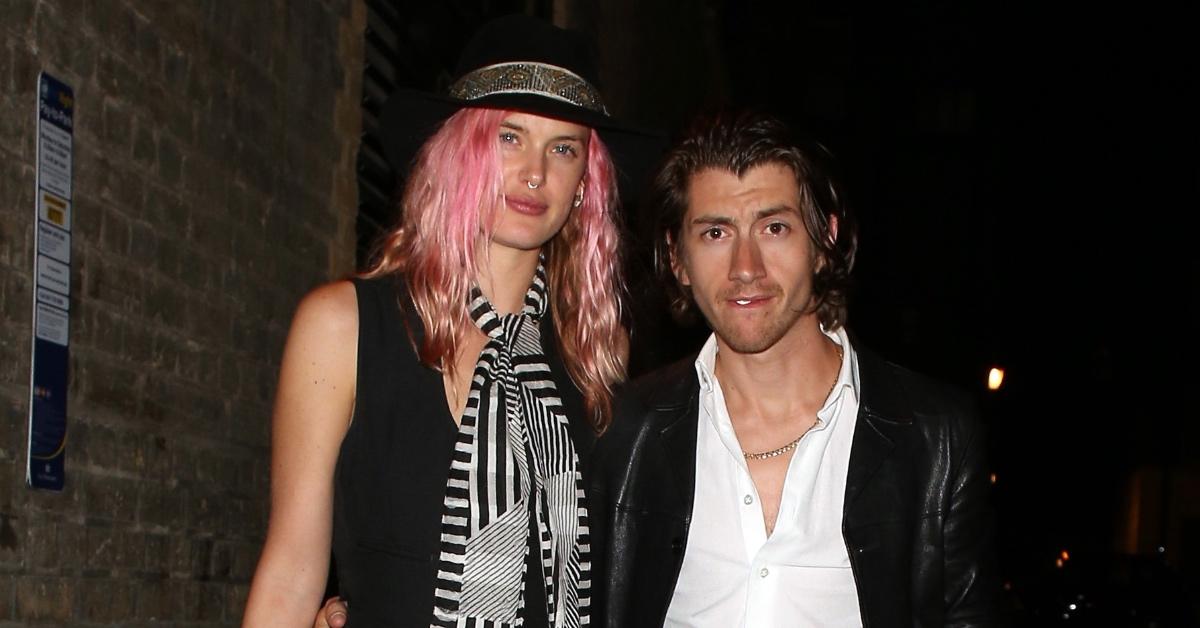 American model Taylor Bagley dated Alex from 2015 to 2018. During their relationship, the duo adopted a dog together, Scooter, who was affectionately known as "Tootus." Sadly, before their relationship ended, the dog passed away, and Taylor posted on Instagram about a tattoo she got in Scooter's honor.
Similarly, Alex dedicated the Arctic Monkeys album "Tranquility Based Hotel + Casino" to the pup. Before dating Alex, Taylor had been in a relationship with Zach Braff.
Article continues below advertisement
What is the meaning of Alex Turner's "Taylor" tattoo?
Several confused fans recently spotted Alex's "Taylor" tattoo and wondered if it meant Taylor Swift. One fan alleges that the tattoo was dedicated to the musician, but according to Radio X UK, Taylor Bagley and Alex got matching tattoos during their relationship — only Taylor's now features a gravestone and a "RIP" above Alex's name, indicating their breakup.
Article continues below advertisement
Louise Verneuil (2018-present)
Most recently, Alex has been linked to French musician Louise Verneuil. Ironically, Louise is best known for a series of social media posts she made in 2016 professing her love for the musician, using hashtags such as #alexturnerwouldyoumarryme.
The duo is known for keeping a private relationship that appears to be going strong.