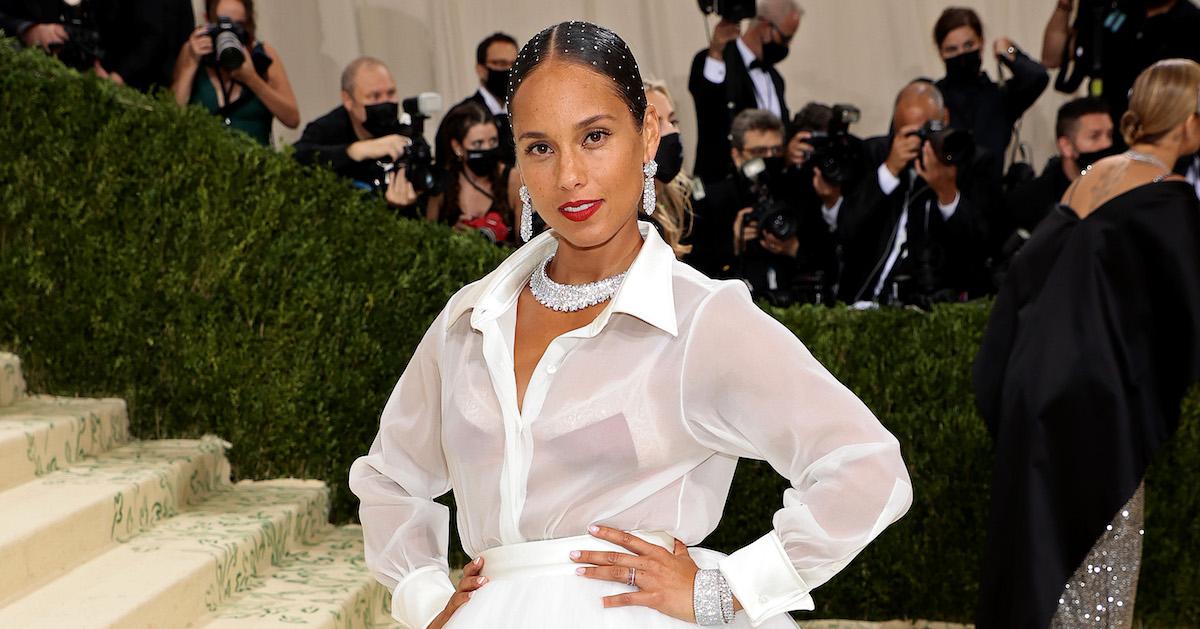 Alicia Keys Is Beloved in the R&B Music World –– What's Her Net Worth?
After making a name for herself as a beloved singer, songwriter, and actress, Alicia Keys has a net worth that reflects her success. When you take her raw talent into account, it makes sense that she would be worth so much money!
Article continues below advertisement
Here's the truth about Alicia's current net worth, how she achieved her massive levels of success, and what her life was like before she became so wealthy.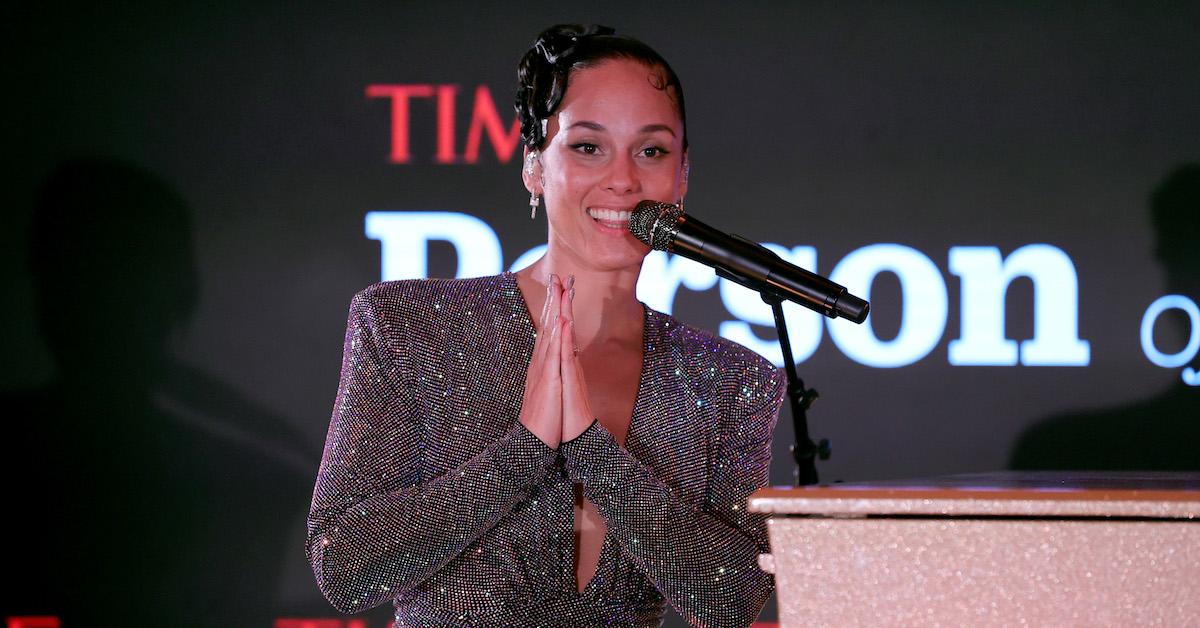 Article continues below advertisement
What is Alicia Keys' current net worth?
Her early successes heavily contributed to her current net worth of $150 million today, according to Celebrity Net Worth. When Alicia's first single "Fallin" was released in April 2001, it landed in the No. 1 spot on the Billboard Hot 100 Chart. She released her entire debut studio album not too long after that in June 2001.
The album, "Songs in A Minor," received great reviews and awesome feedback from critics and listeners. In fact, she ended up selling over 6.2 million copies across the United States. Alicia's start in the music industry obviously went extremely well!
Alice Keys
Singer, Songwriter, Actress
Alica Keys is a singer, songwriter, and actress.
Birth name: Alicia Augello Cook
Birthdate: January 25, 1981
Birthplace: New York City, N.Y.
Father: Craig Cook
Mother: Teresa Augello
Marriages: Swizz Beatz ​(m. 2010)​
Children: 2
Education: Columbia University
Article continues below advertisement
Columbia Records initially rejected the material on the album, but she knew better than to listen to their negativity. She continued pursuing a career in music and fortunately for her, the album ended up winning five Grammys in 2002. She took home the Best R&B Album, Best New Artist, Best R&B Song, Best Female R&B Vocal Performance, and Song of the Year awards in one evening.
Article continues below advertisement
Talk about impressive! She ended up releasing albums in 2003, 2007, 2009, 2012, 2016, and 2020. Some of Alicia's most popular songs are "Girl on Fire," "No One," "Empire State of Mind," "My Boo," and "If I Ain't Got You."
Alicia's worked alongside some incredible musicians in the industry including Usher, Jay-Z, and Drake. She has also starred in a few movies and TV shows over the years including Smokin' Aces, The Nanny Diaries, and The Secret Life of Bees.
Article continues below advertisement
She's served as a judge, coach, or musical guest in a handful of reality music competition shows such as The X Factor Australia and The Voice. In terms of real estate, Alicia definitely knows how to spend her net worth!
In 2013, she purchased a $12.1 million mansion in New Jersey with her husband Swizz Beatz. Fast forward to 2019, and the couple shelled out another $20.8 million for a new mansion in California.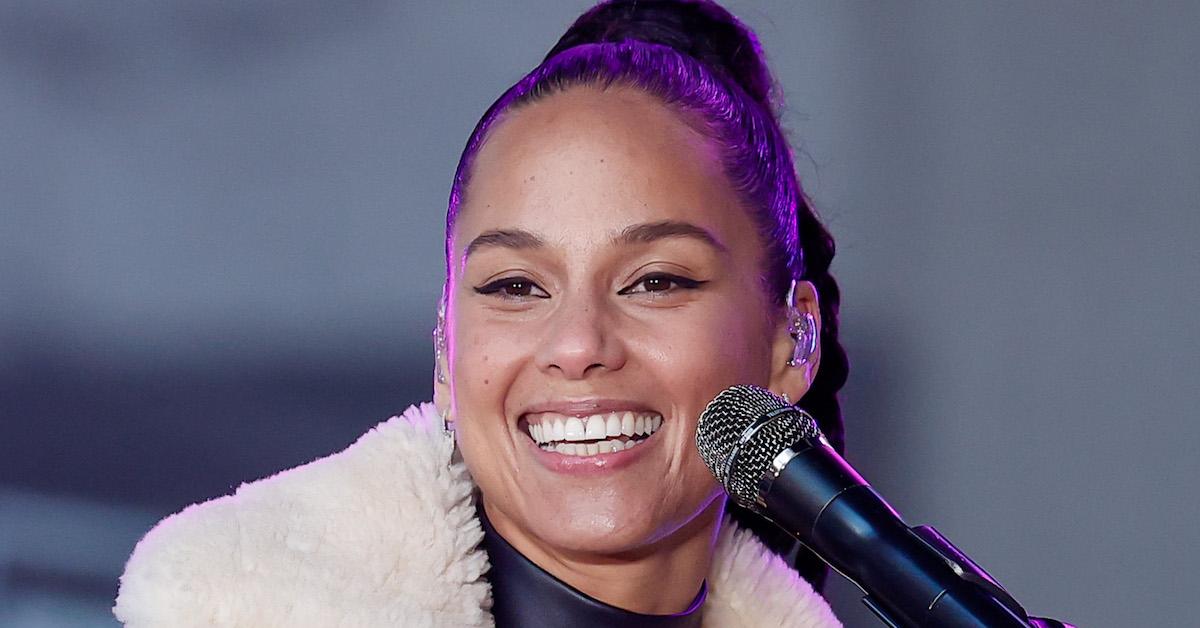 Article continues below advertisement
What was Alicia Keys' life like before fame?
When Alicia Keys was only 2 years old, her father left her mother to raise her in a single-parent household in a New York City neighborhood. At a young age, Alicia knew she wanted to sing and began performing in musical productions as early as preschool. She started taking piano lessons when she turned 7 and continued studying music throughout her childhood.
Alicia focused on choir, theater, dance, and music throughout her entire childhood! The fact that she is where she is today makes a lot of sense based on how much energy and effort she focused on being a talented singer.