Anheuser-Busch Executive Alissa Heinerscheid May or May Not Still Work There
Budweiser executive Alissa Heinerscheid has been the target of a focused right wing smear campaign, but where is the businesswoman now?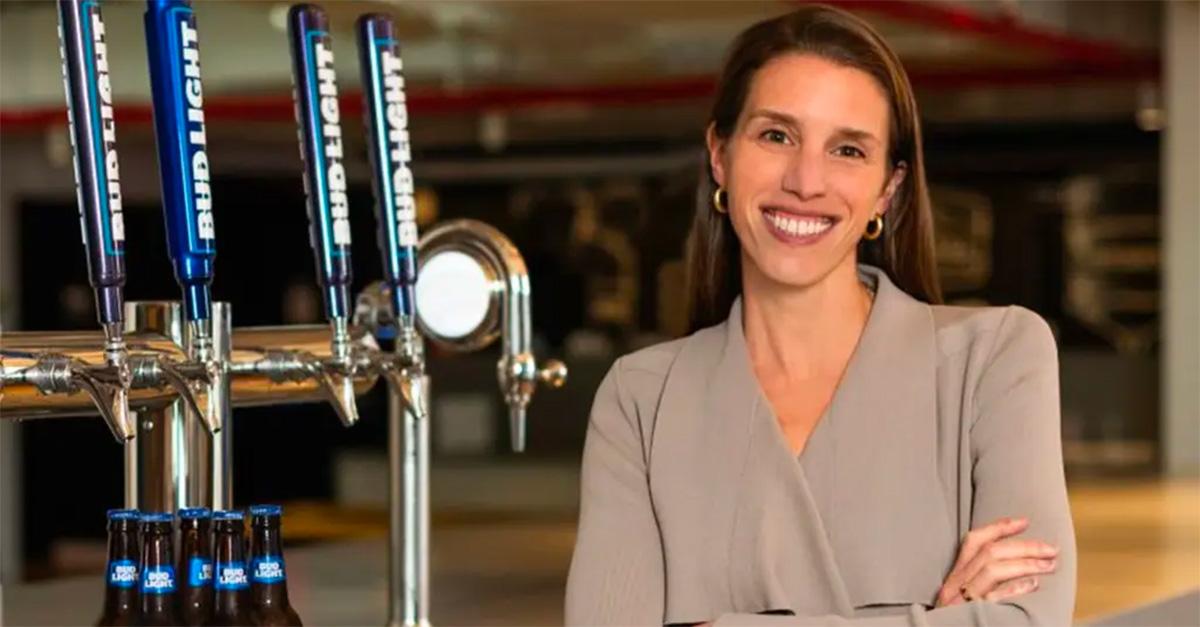 Months ago, Anheuser-Busch decided to send some beer to Dylan Mulvaney, an openly trans influencer on TikTok. Now, Anheuser-Busch is several months into a genuine boycott from conservatives who protested the move as some sort of attempt to make Anheuser-Busch woke.
Article continues below advertisement
Whether you have a problem with corporations going woke or not, though, there are many conservatives who have taken real issues with the company, and it has led to serious financial ramifications for Anheuser-Busch. It's also led some on the right to target specific people within Anheuser-Busch, including Alissa Heinerscheid, the marketing vice president who was reportedly responsible for sending the beer to Dylan.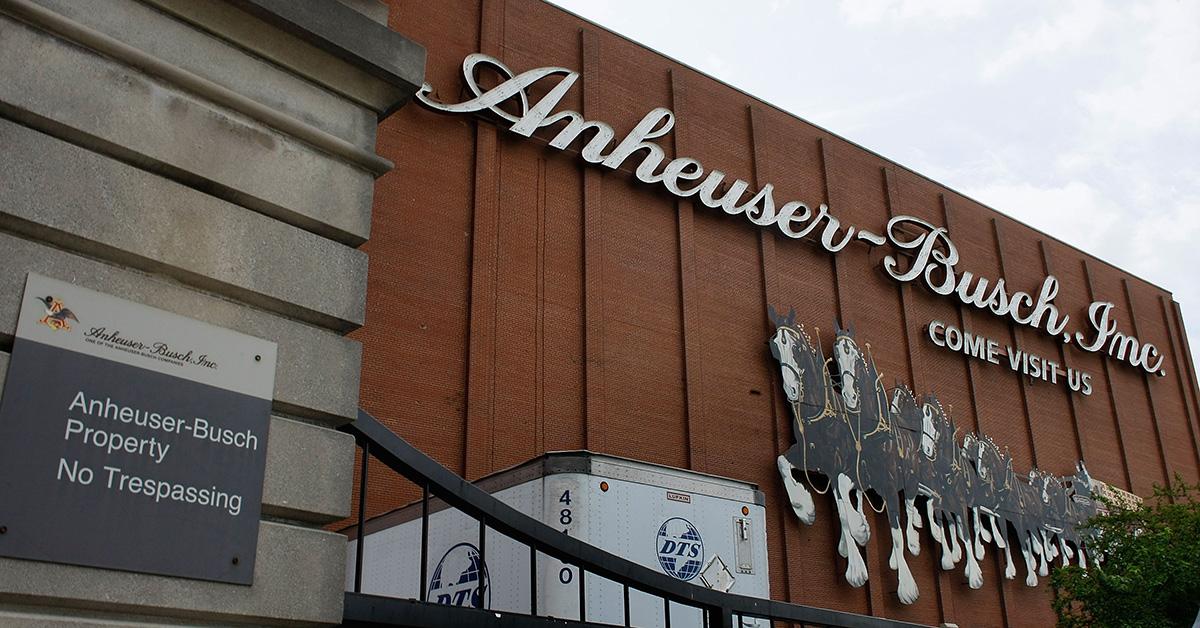 Article continues below advertisement
Where is Alissa Heinderscheid now?
Understandably given the fact that she is now in the spotlight, it's fairly hard to know for certain where Alissa is now. While some on the right have reported that Alissa was fired by the company, Anheuser-Busch denied those reports.
"To my understanding, if we publicly announced the word 'fire,' it opens up the potential for them to sue us. That's why we said leave of absence," an anonymous source told The Daily Caller.
The reports also suggested that Daniel Blake, Alissa's superior at Anheuser-Busch, was also fired. The source said that Daniel "was actually awesome" but got caught up in the crossfire over the controversy.
"Wholesalers were told they are both gone for good by leadership during in-person conversations. They already shifted all their direct reports to new people and the head of marketing," the source said via text message.
Article continues below advertisement
Anheuser-Busch has publicly denied reports that Alissa and Daniel have been fired, though the source certainly had an explanation for that.
Alissa declined to comment when approached by a reporter from The Daily Mail over the story in June. Clearly, Alissa is in the middle of a major firestorm, and every single decision she makes is coming under pretty intense scrutiny.
Article continues below advertisement
Bud Light has hemorrhaged money following the incident.
A single video from a trans influencer, which was posted on April 1, has caused Bud Light sales to decline by as much as 25%, leading to genuine turmoil inside the company.
This controversy, which many outside of right-wing circles may not have heard much about since it originally hit the headlines immediately after it happened, has become a major firestorm with no clear endpoint.
In essence, the people boycotting Bud Light and targeting Alissa are participating in a version of cancel culture, a concept that they might decry in other contexts. Alissa was working to expand Bud Light's appeal beyond the "fratty" world she described as being associated with the beer's image.
Although that may have been a solid goal, and could have opened Bud Light up to new audiences, it has instead had the opposite effect. You may have thought that those offended by this effort would be a little less sensitive when it comes to what major companies decide to do with their time. Instead, some have spent months targeting a major corporation for trying to be a little more accepting.