Fall in Love Again (and Again) in 'Palia' — All Romanceable NPCs
You can romance any number of the available NPCs in 'Palia' — but here's a rundown of who's on the market and open to falling in love.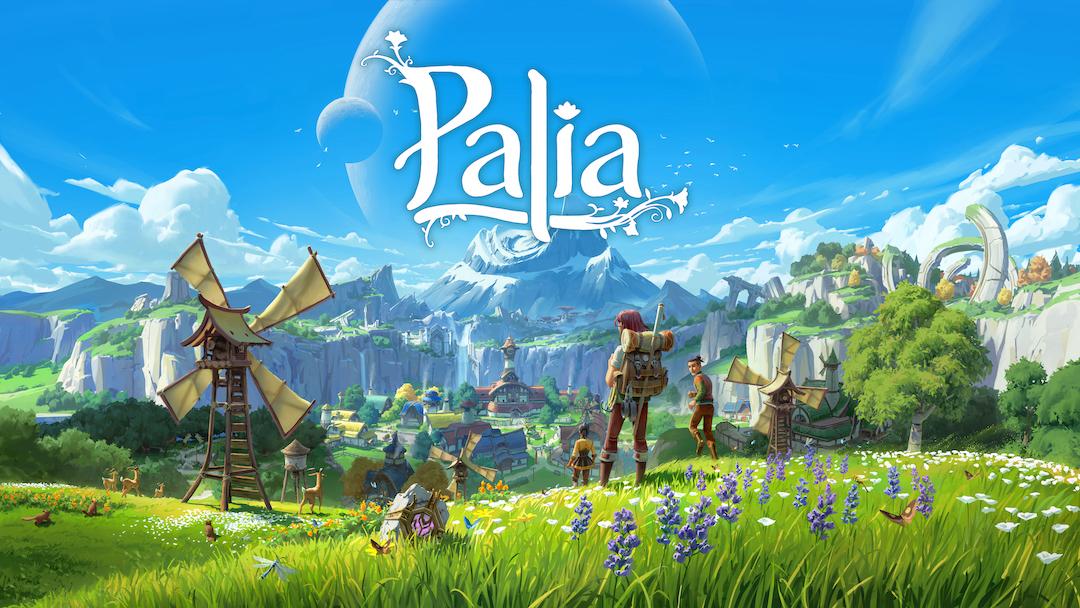 Now that Palia's closed beta is live, players are already rushing to get to know the townspeople in the new cozy MMO. There are a handful of eligible bachelors and bachelorettes, each with their own likes and dislikes to get to know.
Article continues below advertisement
Though it may seem that some of the villagers in Palia are already partnered, the town's residents don't believe that love is confined to one single partner — so should you choose to date every eligible bachelor and bachelorette in the town, they shouldn't turn on you as they do in Stardew Valley.
To romance villagers, you'll first have to reach a level 3 friendship with that specific person. Then, you'll want to purchase a box of chocolates from Zeki's shop. Presenting this as a gift to a villager will make your romantic intentions clear, and you can begin advancing your romance with them.
Before selecting which townspeople you'll want to romance, here's a quick rundown of the different eligible bachelors and bachelorettes for you to partner up with in Palia.
Einar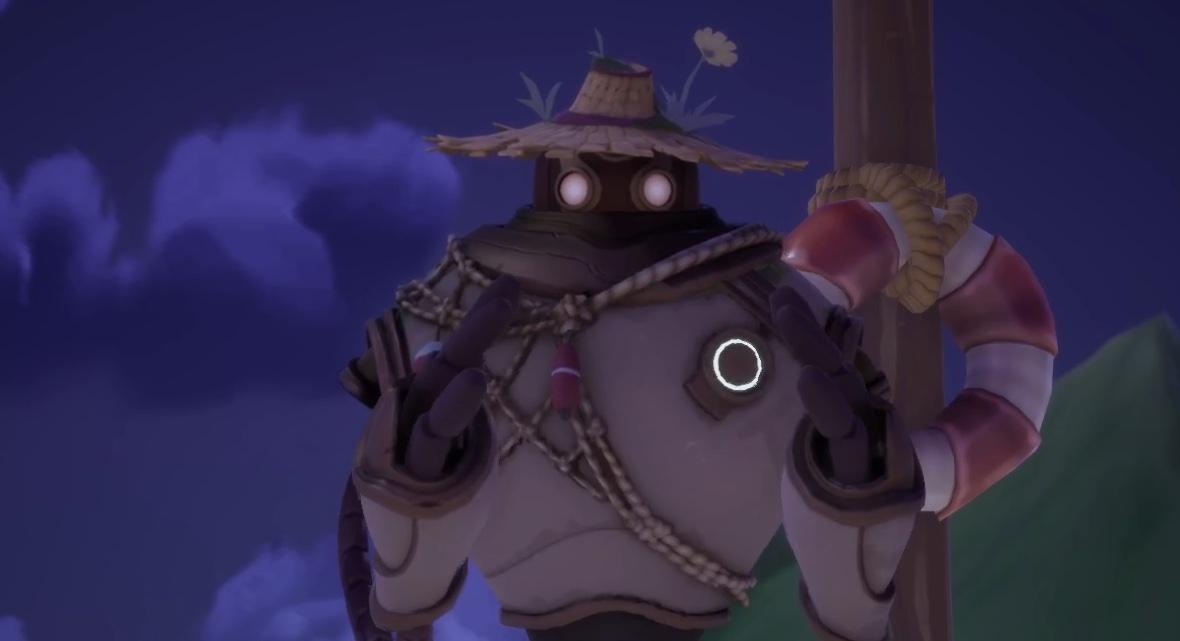 Einar is the only romanceable Galdur in Palia, but he's a sweet fisherman who is always down to discuss the various swimmers you find in the area. You can usually find him at Fisherman's Lagoon during the day, and after he's usually at his home. You won't be able to enter his home without a key, though, so you'll want to become good friends with him early on.
Article continues below advertisement
Hassian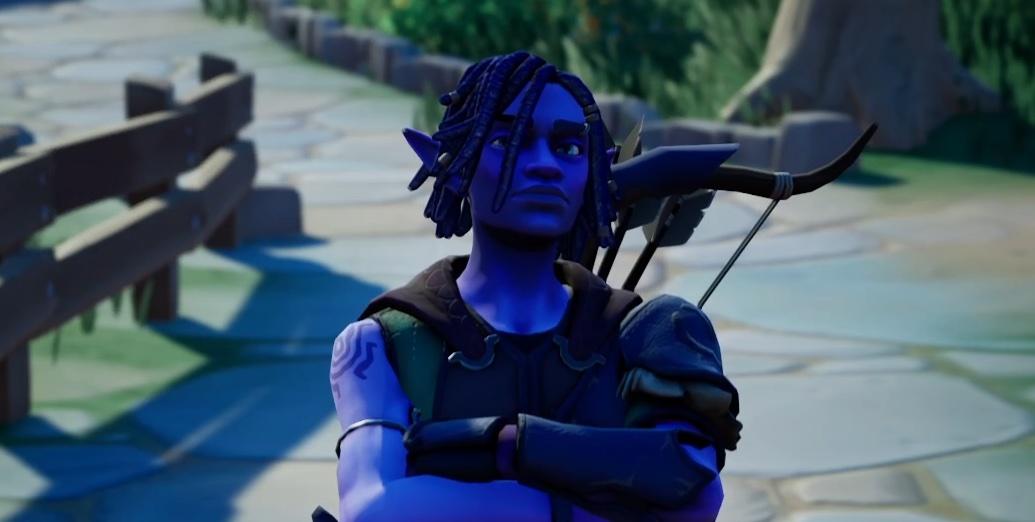 Hassian is in charge of all things hunting in the town — when you first arrive, he'll set you up with your first bow and be your source to purchase more hunting gear. He's not a big talker, and will often scold you for wasting his time if you pause to chat, but he warms up the more you get to know him.
Article continues below advertisement
Jel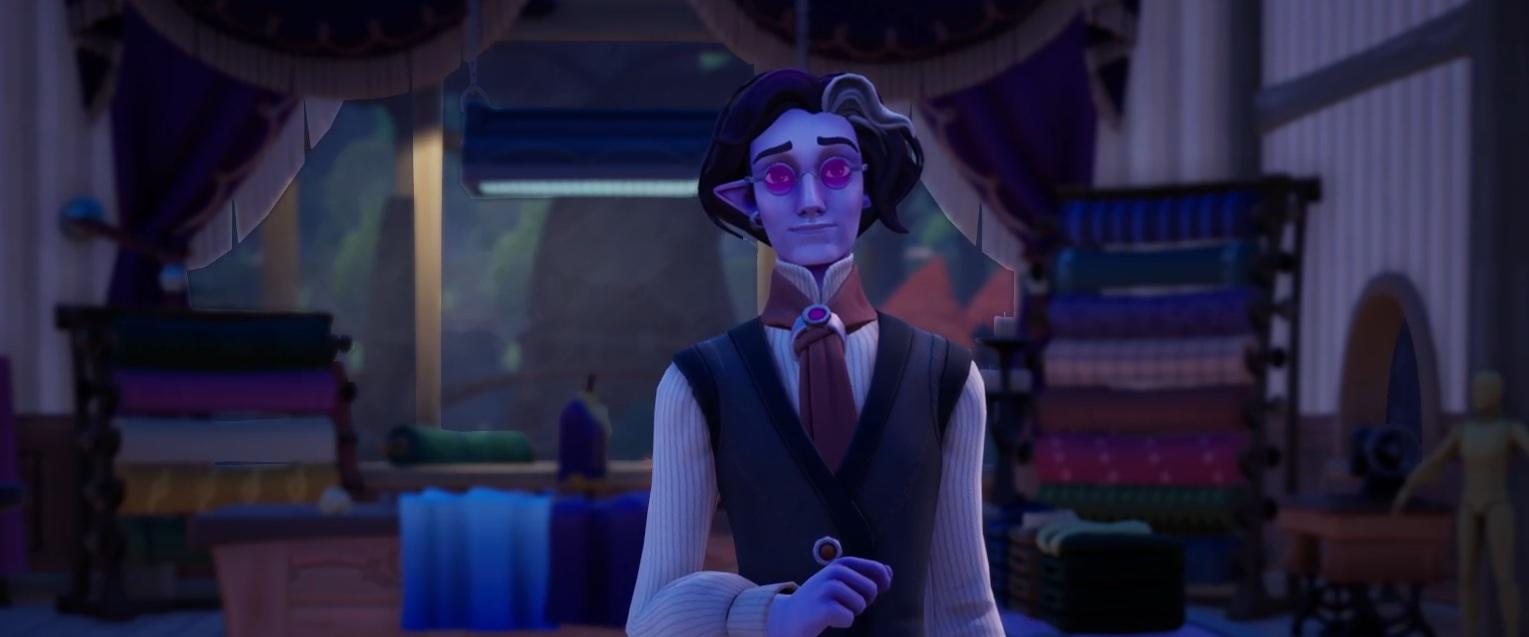 Jel is the resident fashionista and also the town's tailor. His shop is where you'll be able to purchase new outfits for your Palia character, as well as acquire textiles to do some crafting at home.
Article continues below advertisement
Jina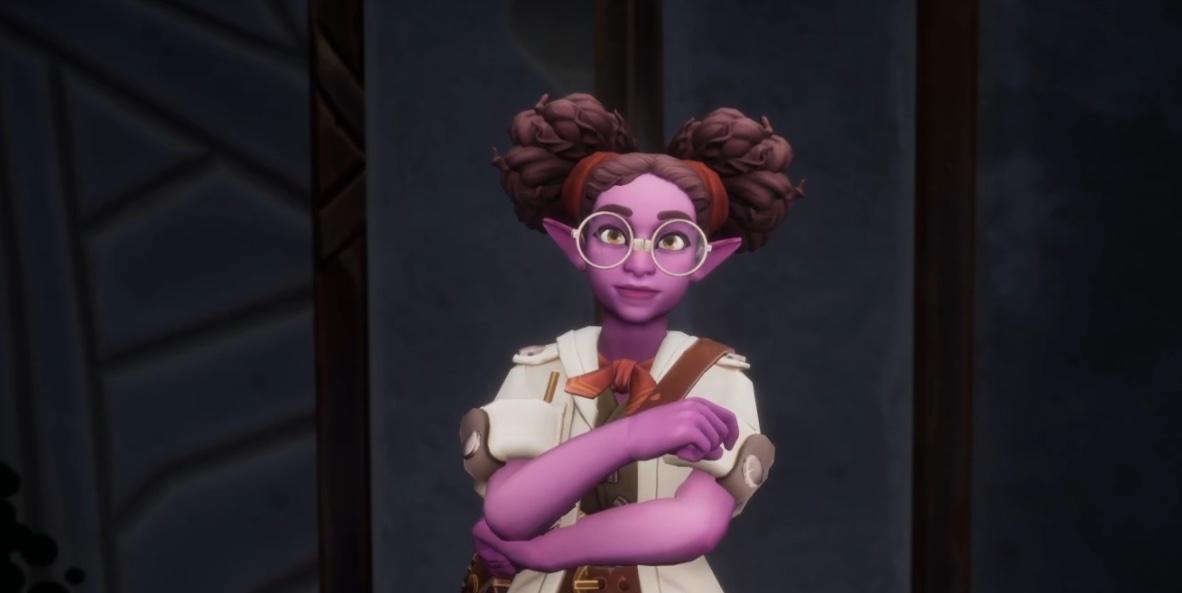 Jina is one of the first characters you'll meet after appearing at the start of the game. She'll give you the rundown of what Palia is like, and instruct you on who to meet to get settled in your new life.
She's often hanging out at the human ruins with Hekla, who acts as a guardian for her, though she occasionally visits the library after she's conducted her research.
Article continues below advertisement
Jennyatta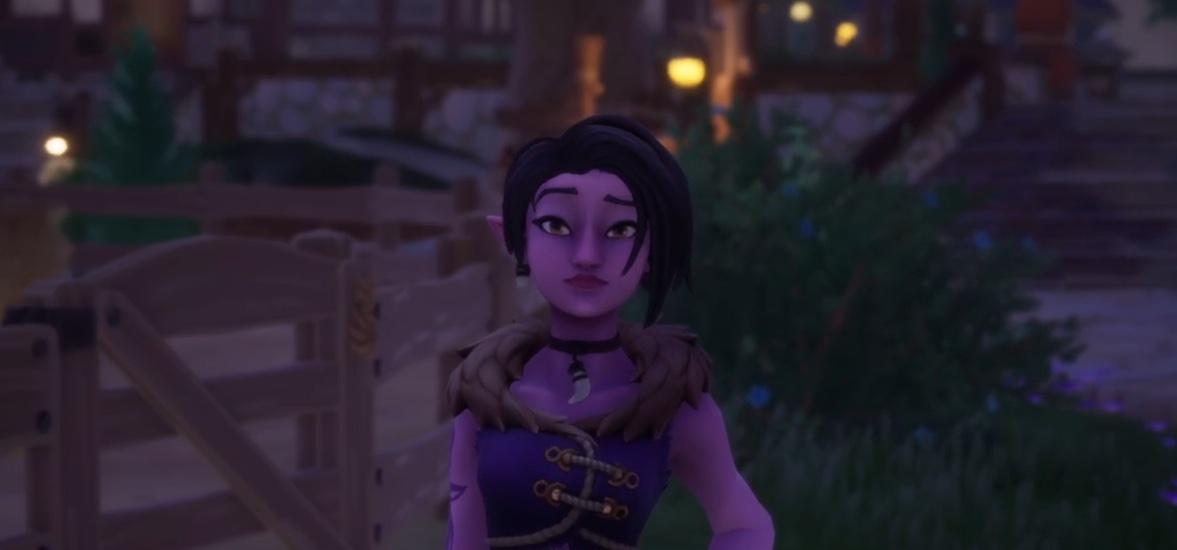 Jennyatta is the mayor's daughter — and also having a low-key love affair with Nai'o. Though she comes off a bit rough around the edges, she lightens up the more you get to know her.
Article continues below advertisement
Nai'o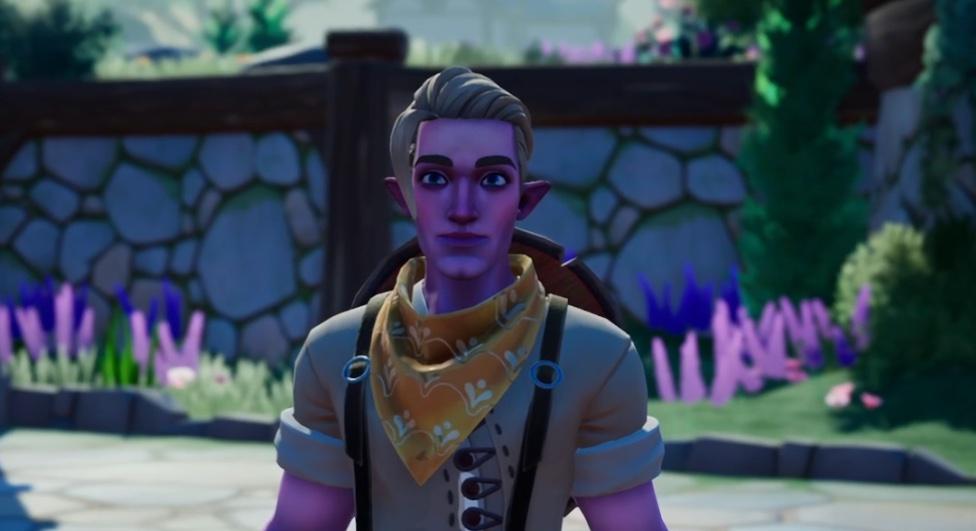 Nai'o is the resident farmhand, making him a bit difficult to find when he's not at the stable near the town square. You might find him at home with his little brother Auni, though he may also be sneaking out to find Jennyatta.
Article continues below advertisement
Reth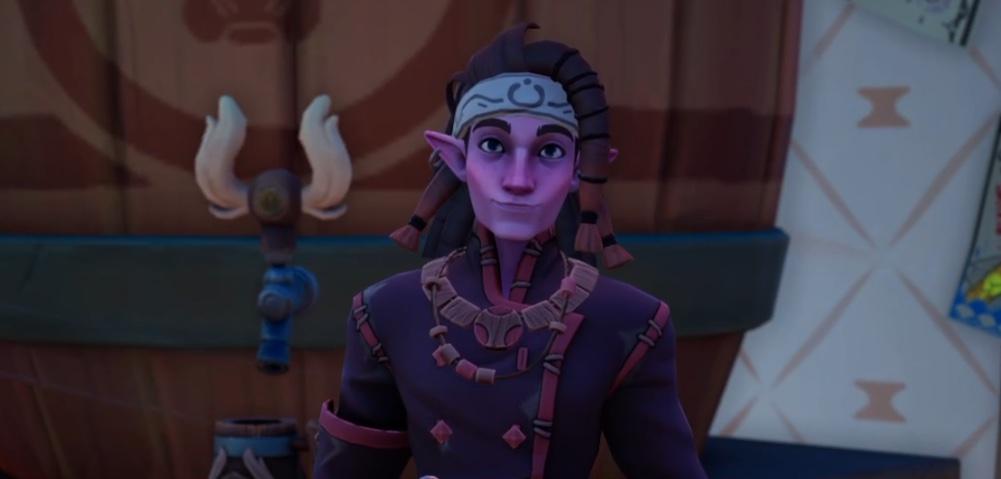 Reth is your go-to for everything cooking related. His shop will sell you the crafting recipes for the furniture needed to cook at home, as well as the recipes to cook using those furniture pieces.
Oh, and if you're looking for him after hours, you can sometimes find him at Zeki's Black Market.
Article continues below advertisement
Tamala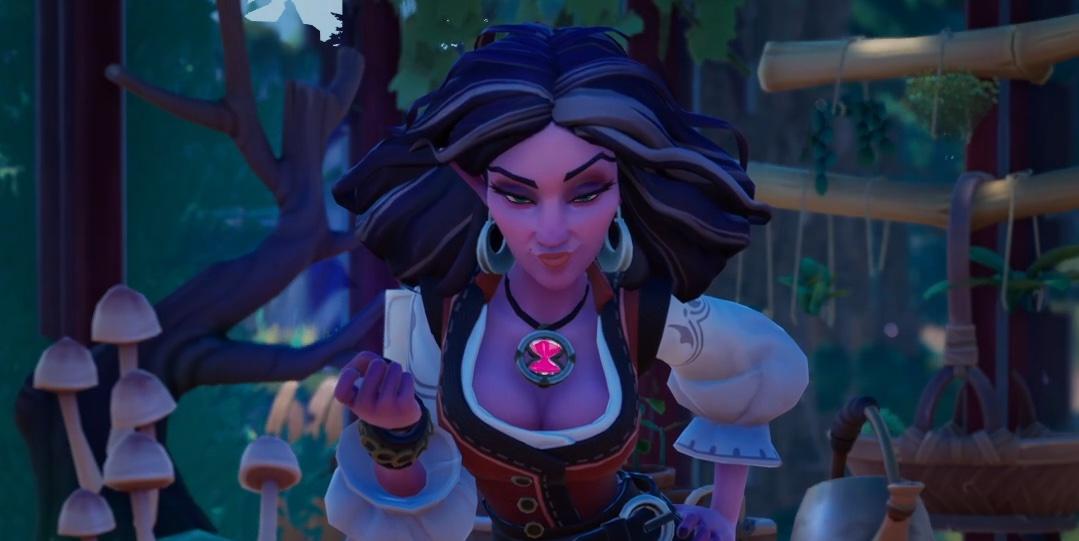 Tamala lives alone in the far reaches of Bahari Bay — and if you don't go looking for her, you may never actually meet! But despite her aloof and mysterious personality, she's still a romanceable NPC in this game. Some of the others may warn you to stay away from her, but you should judge her character for yourself.
Article continues below advertisement
Tish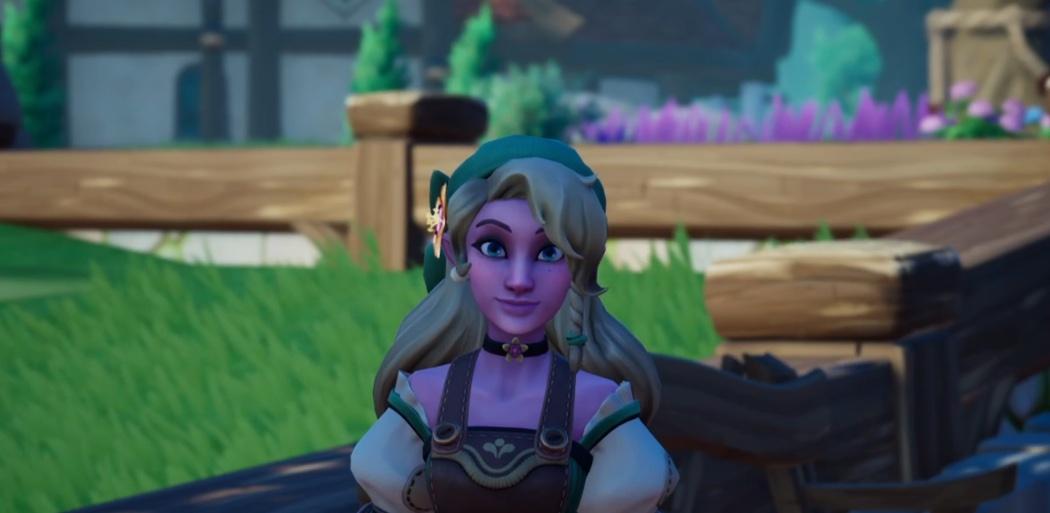 Tish and Reth moved to Palia together, but they're both eligible romanceable partners in the game. When she's not at home with Reth, she'll be in her furniture shop.