Former U.S. Rep. Allen West Released From Hospital After Motorcycle Crash
By Leila Kozma

Updated
Former U.S. Representative Allen West was released from a Texas hospital on Monday, May 25. He was injured in a motorcycle accident near Waco, Tex. on Saturday, shortly after attending a Free Texas Rally in Austin.
The former U.S. Rep. for Florida suffered a concussion, several fractured bones, and facial cuts after an unidentified vehicle cut in front of him on the Interstate 35. So, what happened?
Former U.S. Rep. Allen West had a motorcycle accident near Waco, Texas.
"I'm back home now. Thank you all, for all your prayers," the congressman said in a recently uploaded Facebook video.
"I just thank God that I was able to make it through. It's going to be a little time to recover, but I'll be back out there. Hopefully, I'll be running at least a mile within a week," he remarked.
"But y'all didn't know they were making a new Scarface movie and I'm going to be starring in it," he added.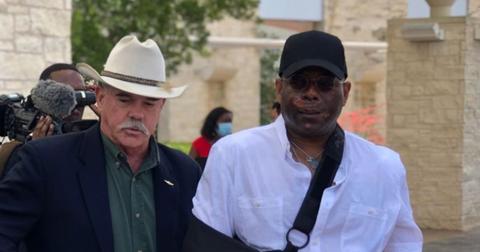 The former U.S. Rep. was sent to the hospital on May 23 after enduring a motorcycle crash near Waco, Tex.
According to CNN, an unidentified vehicle had unsafely changed lanes. There were two motorcyclists involved. One of them tried to break leading the other to crash into him.
Many of his supporters have taken it to Twitter to express their well-wishes.
"Prayer warriors: please pray for Lt Colonel @AllenWest, who I just learned was in a motorcycle accident. He is a good friend and true patriot. #PrayersForAllen," wrote a person.
"Please lift up Allen West and his family in prayer. His motorcycle was hit outside Waco. #prayersforAllen," tweeted someone else.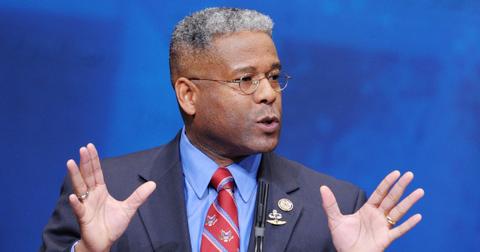 "Former GOP Congressman and great patriot Lieutenant Colonel Allen West has been injured in a motorcycle accident tonight in Texas. Please keep him in your prayers. #PrayersforAllen," stated another one of his supporters.
According to a recent update shared by former U.S. Rep. West, the vehicle driver involved in the accident was transported to a hospital via helicopter. He was found to be in a stable condition. The other motorcyclist's current health condition is unknown.
According to Tampa Bay Times, neither of them have life-threatening injuries.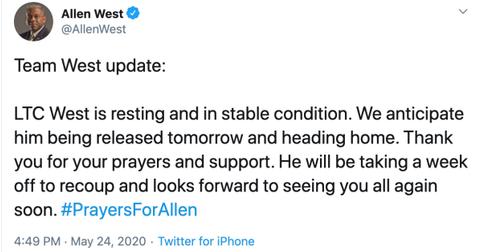 The former U.S. Rep. was released three days later, and he is expected to spend a week resting and recuperating before resuming his activities as the GOP candidate currently campaigning for the Texas Republican Party chair.
"Team West update: LTC West is resting and in stable condition. We anticipate him being released tomorrow and heading home. Thank you for your prayers and support. He will be taking a week off to recoup and looks forward to seeing you all again soon. #PrayersForAllen," read the official announcement shared on Twitter.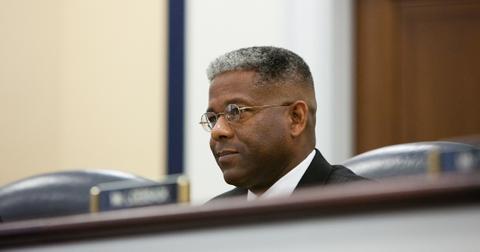 The former U.S. Rep. attended a Free Texas Rally before the accident occurred.
Protestors gathered together at a Free Texas Rally to call on the local government to remove the lockdown restrictions and allow all businesses to reopen, KWTX notes.
Shops, restaurants, movie theatres, and shopping malls have been in operation at limited capacity since April 27. Some critics claim that the plans to conduct a phased reopening isn't sufficient, demanding a more drastic approach instead.