Who Is Ally Love's Husband? What We Know About the 'Dance 100' Host's Love Life
Who is 'Dance 100' host Ally Love's husband? Here is a look into her love life and answers as to whether or not she is married or has any kids.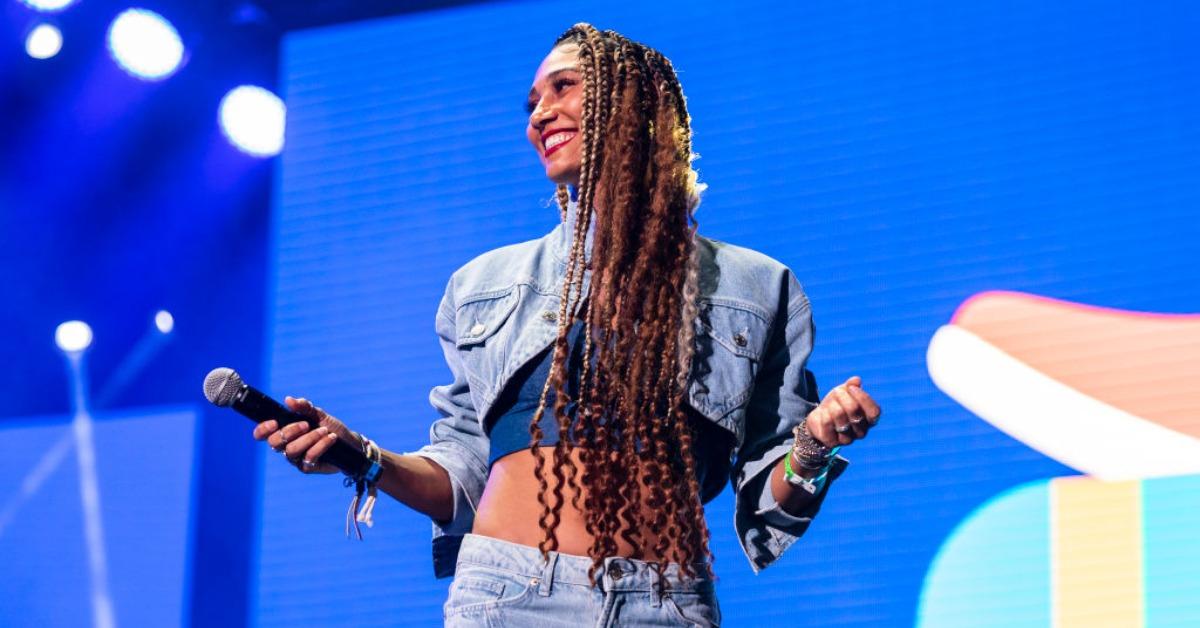 Peloton instructor Ally Love has recently been making headlines for being the host of the popular new Netflix series Dance 100. The entire first season was released on March 17, 2023 and has received positive reviews.
Article continues below advertisement
Fans of the show now have questions about Ally and her private life. Is the host married? Does she have any children or any on the way? Here is a look into the TV personality's love life.
Who is Ally Love's husband? They wed back in 2021.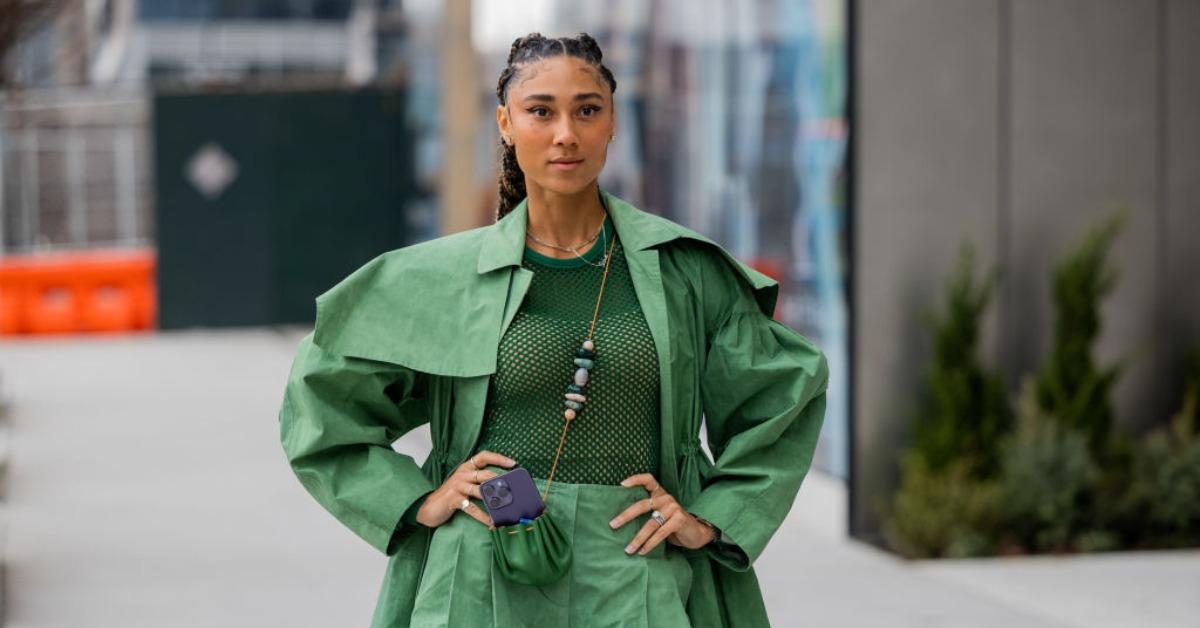 Article continues below advertisement
In 2021, the TV personality married her partner Andrew Haynes in Mexico. And as far as their wedding, the couple pulled out all of the stops. Their entire wedding spanned to almost a full week long.
In 2022, the fitness guru celebrated their anniversary on social media and captioned a post, "As a little girl, I never dreamed of a wedding, let alone a five day wedding celebration."
Article continues below advertisement
While her husband Andrew does not have any public social media accounts, Ally constantly posts pictures of them together and adds the hashtag #AndrewNOIG.
Ally got proposed to on Christmas Eve.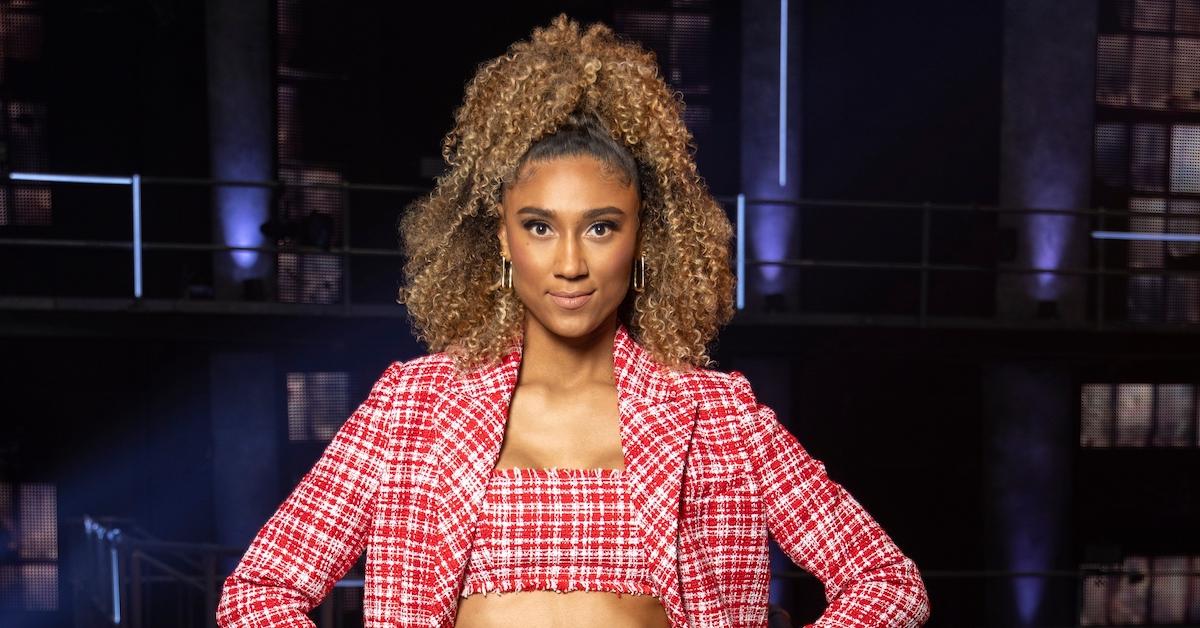 Article continues below advertisement
A few months before their wedding, Andrew proposed to Ally on Christmas Eve of 2020. She told People that, "We were having a conversation, and it kind of happened. He got down on one knee, and he opened the ring box. It was beautiful. Put the ring on, and we had private fireworks. He had set up the whole thing unbeknownst to me, and it was quite beautiful."
Apparently, the couple had been together for nine years before he popped the question.
The couple did not have a traditional wedding.
Besides the fact that their wedding was several days long, Ally and her husband decided to not include a very traditional aspect of a wedding ceremony: bridesmaids and groomsmen. But, she had a great reason why.
Article continues below advertisement
She recently revealed that, "We didn't have a reception or rehearsal dinner. We didn't have bridesmaids or groomsmen. We actually didn't want anyone to feel excluded. We love all of our friends. So, to say these people are our favorites and they're just attending? We wanted to make sure we didn't establish any of [the selectiveness]."
And, since the couple are POC, they made sure to include diversity when planning their wedding. "It's really about using our wedding as a platform to promote women, BIPOC, black indigenous people of color, vendors, and creators," Ally told The Knot.
Article continues below advertisement
Does Ally Love have any children?
Currently, Ally does not have any kids and is not pregnant, at least not that she has shared. But, she and her partner have only been married for a few years, so that might change in the future.
Right now, Ally is pursuing several business ventures. Aside from Dance 100, Ally is a Peloton instructor and the CEO of her own company, Love Squad. Love Squad is a women-empowerment community with its own merch line.
Dance 100 has not yet been renewed for a second season.