Here's Why Fans Think Alyson Hannigan and Alexis Denisof Are Expecting Baby No. 3
Do Alyson Hannigan and Alexis Denisof have kids together? Here's why fans think that the couple is pregnant and expecting baby number three.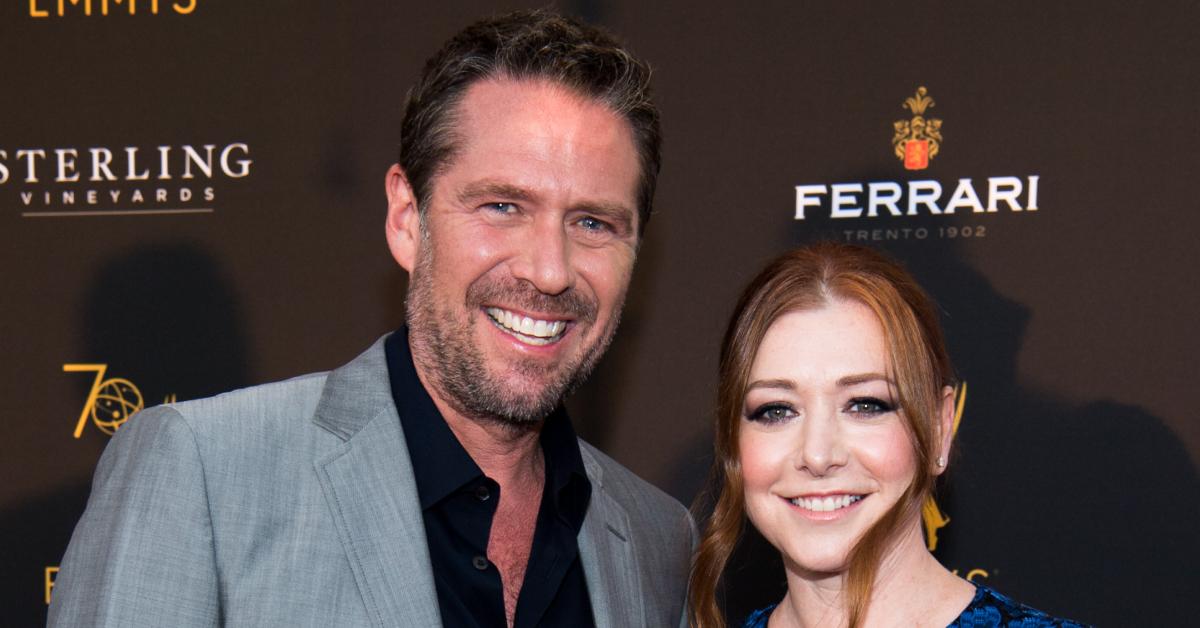 Actress Alyson Hannigan was only a kid when she made her television debut — and now she has kids of her own!
Best known for her roles in Buffy the Vampire Slayer, American Pie, and How I Met Your Mother, Alyson reportedly began acting at only 4 years old and secured her first on-screen role in her early teens.
Article continues below advertisement
A lot has changed for the actress since she was catapulted into the spotlight, including her marital status. Today, Alyson is a wife and mother, and rumors suggest that she and her husband may be expecting another bundle of joy soon.
But how many kids does Alyson have in 2021? Here is everything you need to know about her family.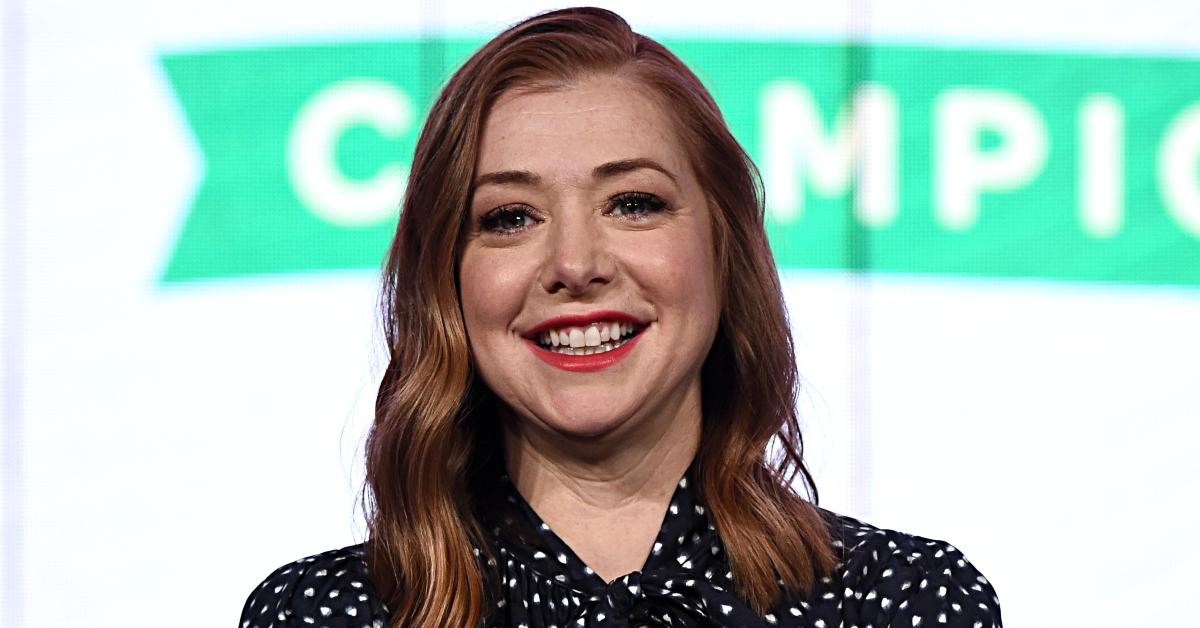 Article continues below advertisement
Alyson Hannigan and her husband Alexis Denisof share two kids.
Alyson and her husband, actor Alexis Denisof, currently share two kids together. Alyson and Alexis welcomed their first daughter, Satyana Marie, in 2009, and their youngest daughter, Keeva James, came along three years later.
Because the actress isn't a fan of hospitals Alyson opted to have home births with both of her daughters. But Alyson insists that it's not for everybody.
"It's definitely not the right choice for everyone. I don't like hospitals and the idea of being in labor somewhere I don't like at all wasn't how I wanted to bring my kids into the world," she told Yahoo Parenting.
Article continues below advertisement
Alyson Hannigan and her husband have been together for almost two decades.
Alyson and Alexis shared a set on more than one occasion. The two both had roles on Buffy the Vampire Slayer and later, How I Met Your Mother. In the beginning, their relationship was strictly professional but it wasn't long before their budding romance evolved into a relationship. After almost five years of dating, the couple married in Palm Springs in 2003.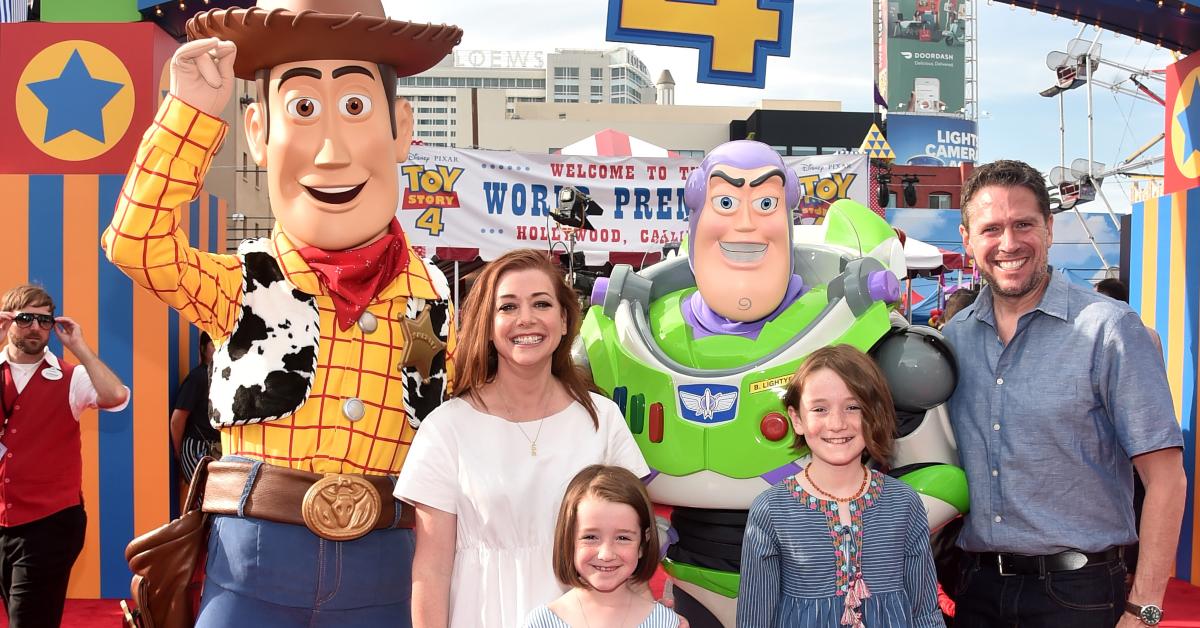 Article continues below advertisement
Alyson and Alexis work in showbiz, which means they often have to spend extended amounts of time apart. But that hasn't dimmed the fire in the relationship one bit.
"I feel like part of my heart is gone when he's gone. Like right now, he's been in Atlanta for like the last two or three weeks and we don't know when he's coming back. I'm like, 'Do we need to come for a three-day weekend? Should we just come to you?' I'm very excited for him to come back," Alyson explained.
Article continues below advertisement
Because of their chaotic work schedules, Alyson and Alexis take turns playing good cop, bad cop with their two daughters. But are they having another baby?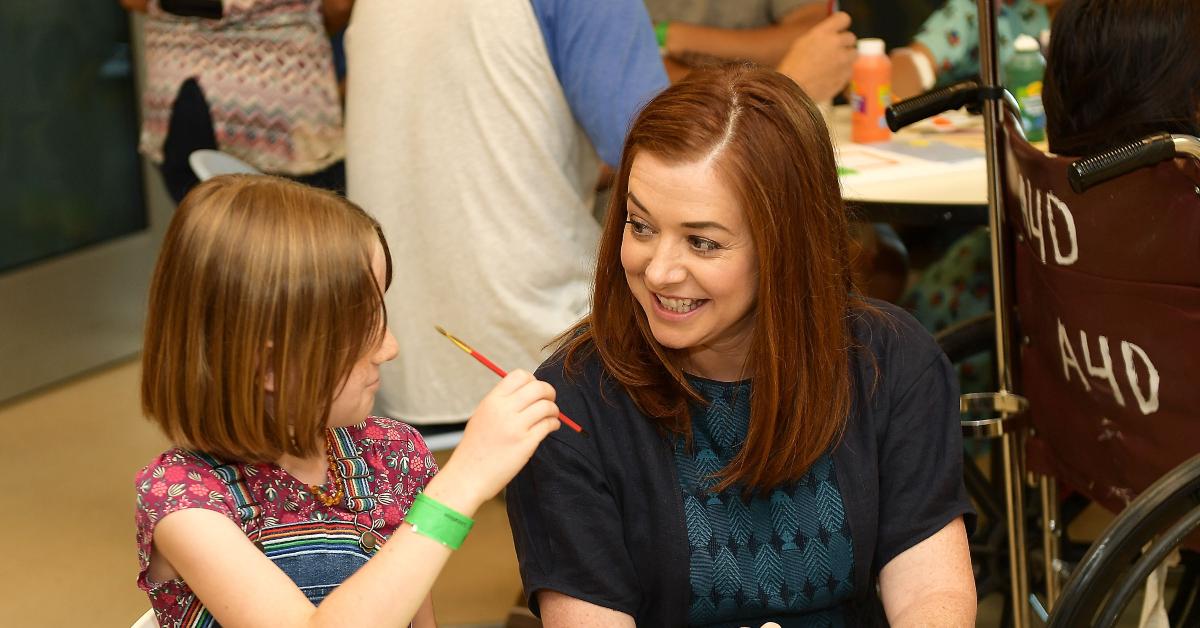 Article continues below advertisement
Is Alyson Hannigan pregnant?
In early October, Alyson was spotted in Malibu, Calif. with her husband in an oversized shirt that led onlookers to believe that she's pregnant. However, these rumors have yet to be confirmed. In February of 2020, Alyson claimed that she doesn't plan on having a baby anytime soon, but she did adopt a new puppy.
"I'm back in it! I'm cleaning up pee... I might have to put a diaper on her. We had to remove all the rugs from our house," Alyson told UsWeekly, "We just rescued this puppy from South Korea. She's so lovely and wonderful, but man, getting Legos out of her mouth [is rough]."