Alyssa Ljubicich Is the Sex-Positive Reality Star We Didn't Know We Needed
What is Alyssa Ljubicich's job? Alyssa joined 'The Circle' in Season 4, but what does she do for a living? Here's what we know so far.
This is not a drill. The Circle is back for another season and you can catch new episodes on Netflix right now.
Season 4 premiered on the streaming platform on May 4 and introduced us to the latest batch of players who are vying for a shot at the $100,00 grand prize. Among the cast of competitors featured on this season of The Circle are professional ghostbuster Rachel Evans, two members of the Spice Girls, and vulva-shaped pillow-owning fan favorite Alyssa Ljubicich.
Article continues below advertisement
Although more about the contestants will be revealed as we draw closer to the Season 4 finale, fans want to know more about Alyssa now. Read on for details on her age, job, and Instagram.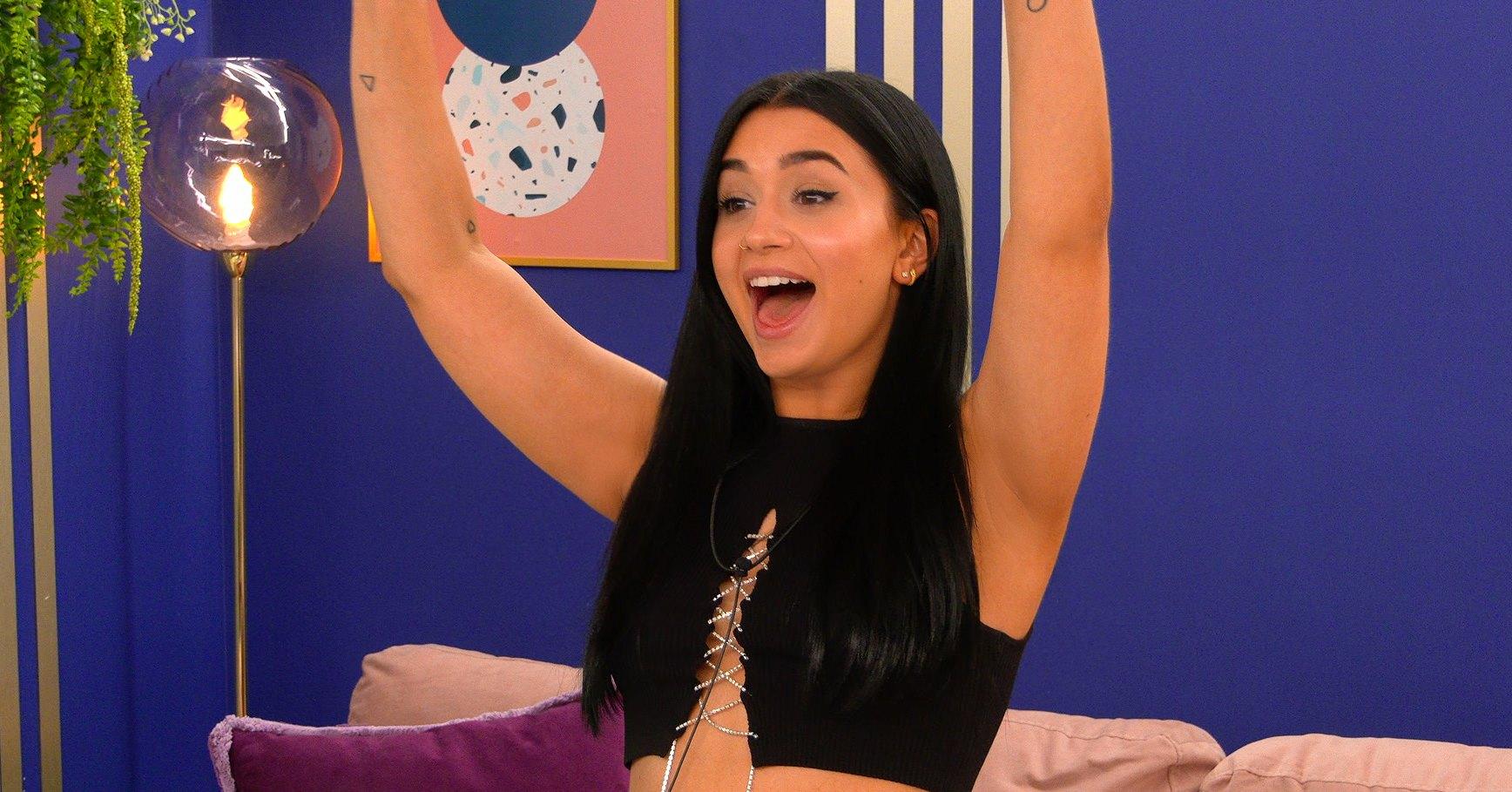 Article continues below advertisement
What does Alyssa Ljubicich from 'The Circle' do for a living? Details on her job.
Coming in at 5', 4", Alyssa is a 28-year-old New York native who's playing the long game in Season 4 of The Circle. According to The Cinemaholic, Alyssa has two siblings and was raised by a large Italian family. Her Instagram feed is riddled with pictures of her friends and family, though, it's unclear whether or not the reality star is single.
But long before she became a contestant on The Circle, Alyssa pursued a career in fashion merchandising. After her high school graduation, she enrolled at LIM College, where she later earned her bachelor's degree.
Article continues below advertisement
She took on jobs with Charlotte Tilbury Beauty, Juicy Couture, and Balenciaga before she secured a position as a social media manager at a full-service marketing agency and shortly after, Lance Bass Productions.
However, it wasn't until later in life that she discovered her true passion. But what does Alyssa do for a living now? Here's what we know.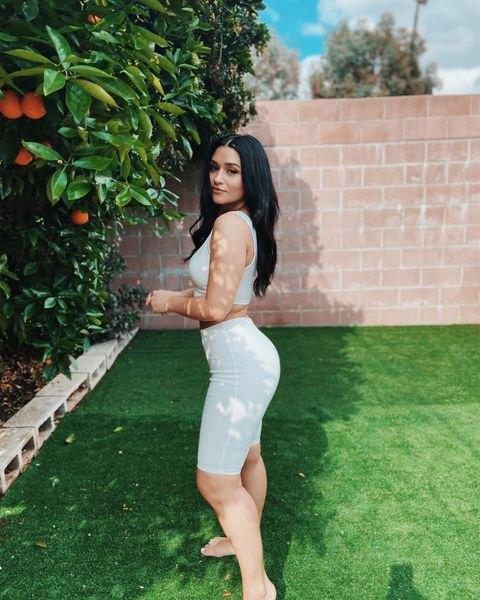 Article continues below advertisement
Alyssa has recently changed career paths.
Alyssa's sex-positive commentary quickly caught the attention of viewers in the latest season of The Circle. So it's only fitting that she's in training to become a sex and relationship coach. Alyssa works in partnership with the Sexual Health Alliance (SHA) as a student and brand ambassador.
Ahead of her Netflix debut, the SHA posted a congratulatory message to the therapist-in-training on Instagram that read, "[Alyssa] has been working with us for several months, completing our coursework, and excelling on her path to becoming SHA Certified!"
"Watch as she shares sexceptional insight with other competitors," the caption continued.
Article continues below advertisement
In addition to earning her sex coaching certification, Alyssa also works as an executive assistant and social media advisor at Pleasure Muse, which, of course, is also a sex-positive company.
Article continues below advertisement
On LinkedIn, Alyssa describes herself as a "social media professional with expertise in solidifying brand voice, curating unique and user-generated content, and perfecting consumer interactions via social media."
"My extensive background in customer service allows me to always put the consumer's perspective first while my ability to apply accurate, effective, and timely support makes me an excellent team player," her bio adds.
You can see Alyssa on new episodes of The Circle are available for streaming on Wednesdays at 3 a.m. EST on Netflix.