Amanda Cerny's Podcast 'OHoney' Is a Modern-Day "Dear Abby"
It seems like everyone has a podcast these days, but what makes Amanda Cerny's special? Here is everything you need to know about OHoney.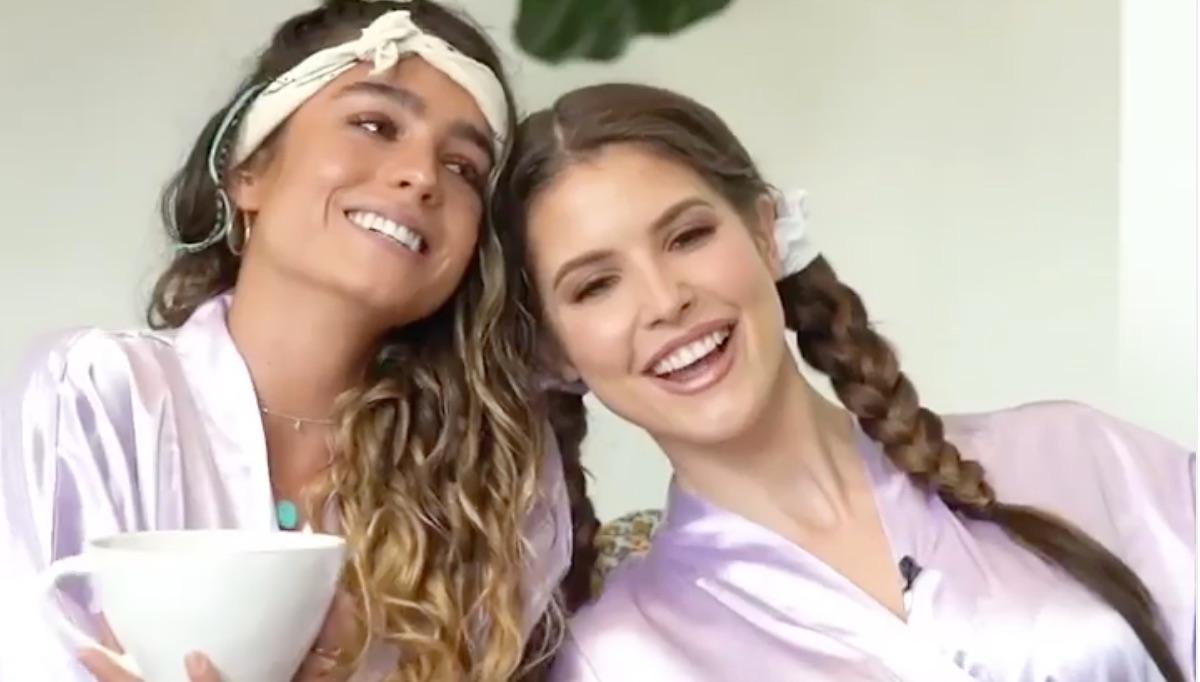 It's the golden era of podcasts, and everyone is taking advantage of how easy it is to start, promote, and run a successful one. These spoken, episodic digital audio files can be found and downloaded from the Apple Store, Spotify, YouTube, iHeartRadio — the list goes on and on.
Article continues below advertisement
Pretty much, if you can post audio files, you can find podcasts.
Celebrities and influencers alike have taken it upon themselves to step out into the podcast world and offer us their wisdom — whether we want it or not. On June 14, 2019, Amanda Cerny joined the ranks and teamed up with Sommer Ray to launch their podcast, OHoney.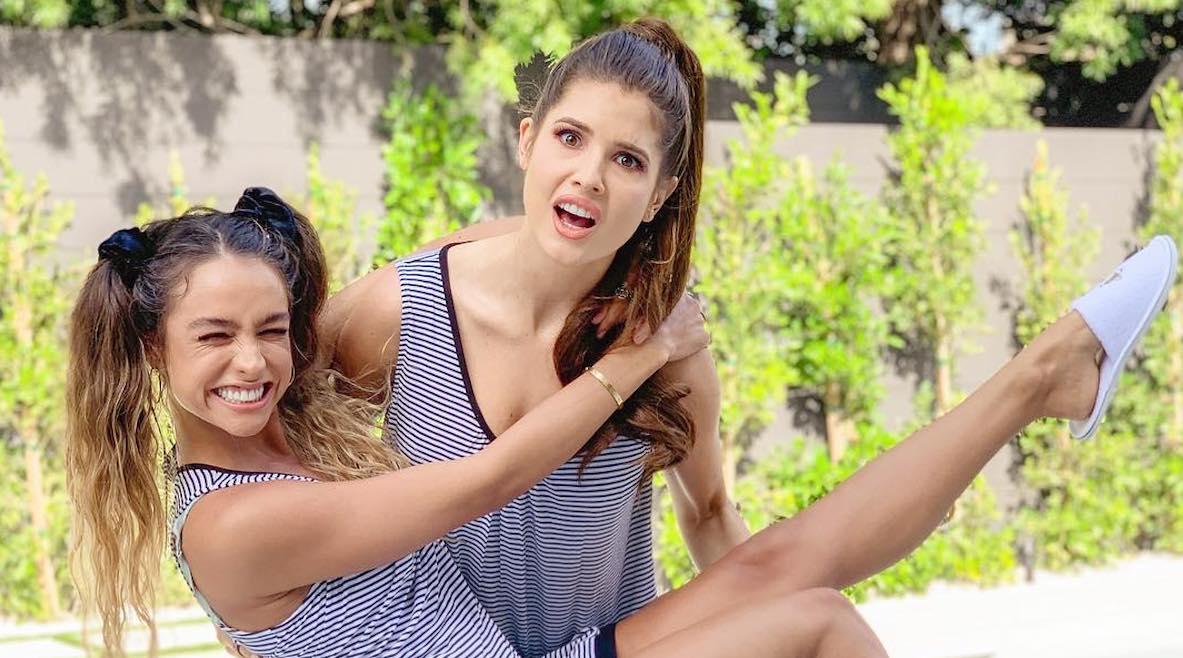 Article continues below advertisement
Amanda Cerny's podcast OHoney is definitely worth a listen.
If you love Amanda Cerny no matter what she does, you can find OHoney on Apple Podcasts or Spotify and take a listen. For those more critical of her 3.8/5 star-rated serial, we'll either win you over or make you say "pass."
So put on your headphones, speak closely into that microphone, and let's find out what Amanda is trying to tell us.
Don't judge an influencer by her social media.
Though some would like to think that Amanda is just another Instagram model, that's far from the truth. Don't discount her podcast because you think she's superficial.
Yes, she is an actress, model, and health and wellness advocate. Yes, she is one of the most viewed personas on Instagram, with over 45 million subscribers across YouTube, Instagram, and Facebook.
Article continues below advertisement
She is also an official United Nations Environment and Wildlife ambassador and advocates to protect endangered species, raises money for children's education, and promotes environmental sustainability efforts.
Amanda is not just using her platform to promote her lifestyle passion, but for bettering humanity, as well.
Article continues below advertisement
'OHoney' is the modern "Dear Abby."
Her podcast, however, is not about being a UN ambassador. It is all about dating. Along with Sommer and their special guests, Amanda answers all your questions about love, the dating world, and dating profiles.
Guests include Bachelor contestant Corinne Olympios, YouTuber RiceGum, and TV anchor and news host, Alyssa Julya Smith. They'll talk about anything from girl fights to ghosting to self-worth and weight loss.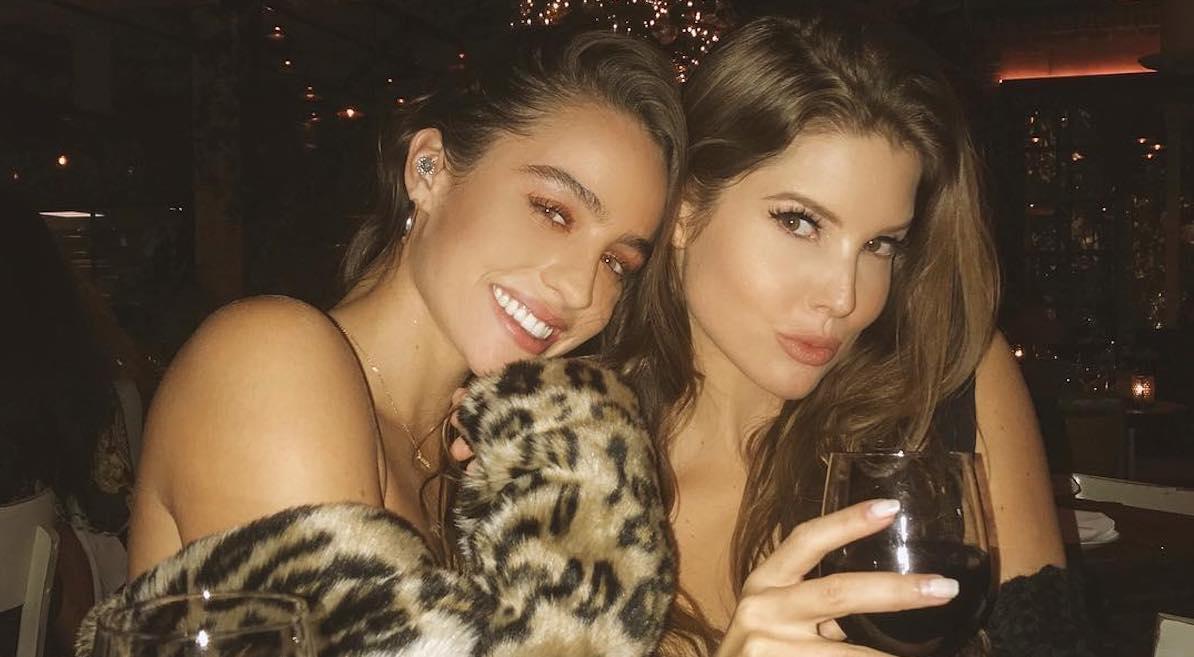 Article continues below advertisement
It's kind of like Cosmopolitan magazine meets Gen Z and late-Millennial standards of dating. Trashy, but classy.
What's fun about the podcast is that listeners can interact with Amanda and Sommer. It is the crux of their show. Without the listener's questions, they can't give you answers! There is a submission form on their podcast's website.
People either love it or hate it — and that's totally fine.
Reviews for Amanda's podcast range from incredibly complimentary to downright appalling. The bad ones are, well, pretty horrible — calling the women "dumb" and the podcast itself "classless" and "Millenial trash."
The good reviews praise Amanda and Sommer for creating an inspiring and relatable podcast, sticking with something they're passionate about.
Article continues below advertisement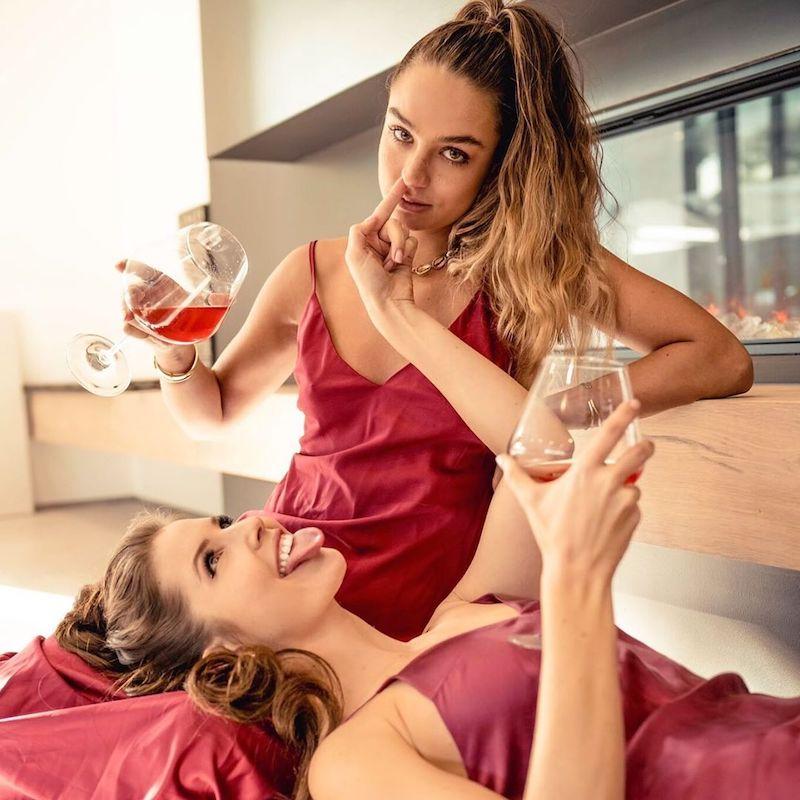 The fact is, the podcast is very gossipy, very personal, and very casual. If you want something about how the novels of Jane Austen were a radical form of Regency-era sexual expression, you won't get that from OHoney.
Overall, Amanda's podcast is what it is: something to listen to if you are in the mood to disconnect from all things serious. So have fun! Pour yourself a cup of tea or a glass of wine and treat yourself to OHoney!