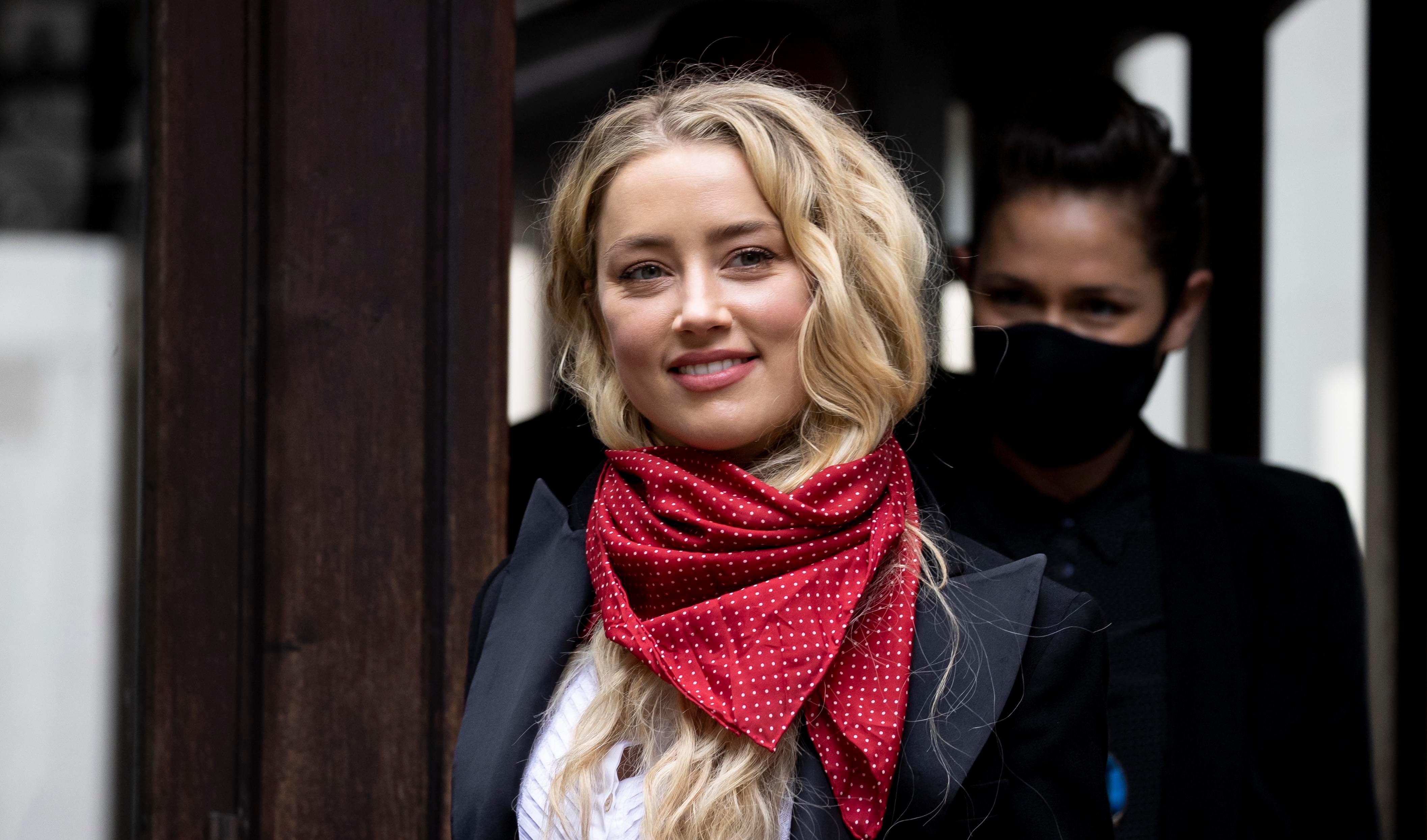 Amber Heard Fires PR Team Over Cascade of Negative Publicity in Ongoing Trial
Article continues below advertisement
However, it seems she won't let that keep her from telling her side of the story because, ahead of her highly awaited testimony, Amber has hired a brand-new PR team. Here's everything we know about the reason for the abrupt switch.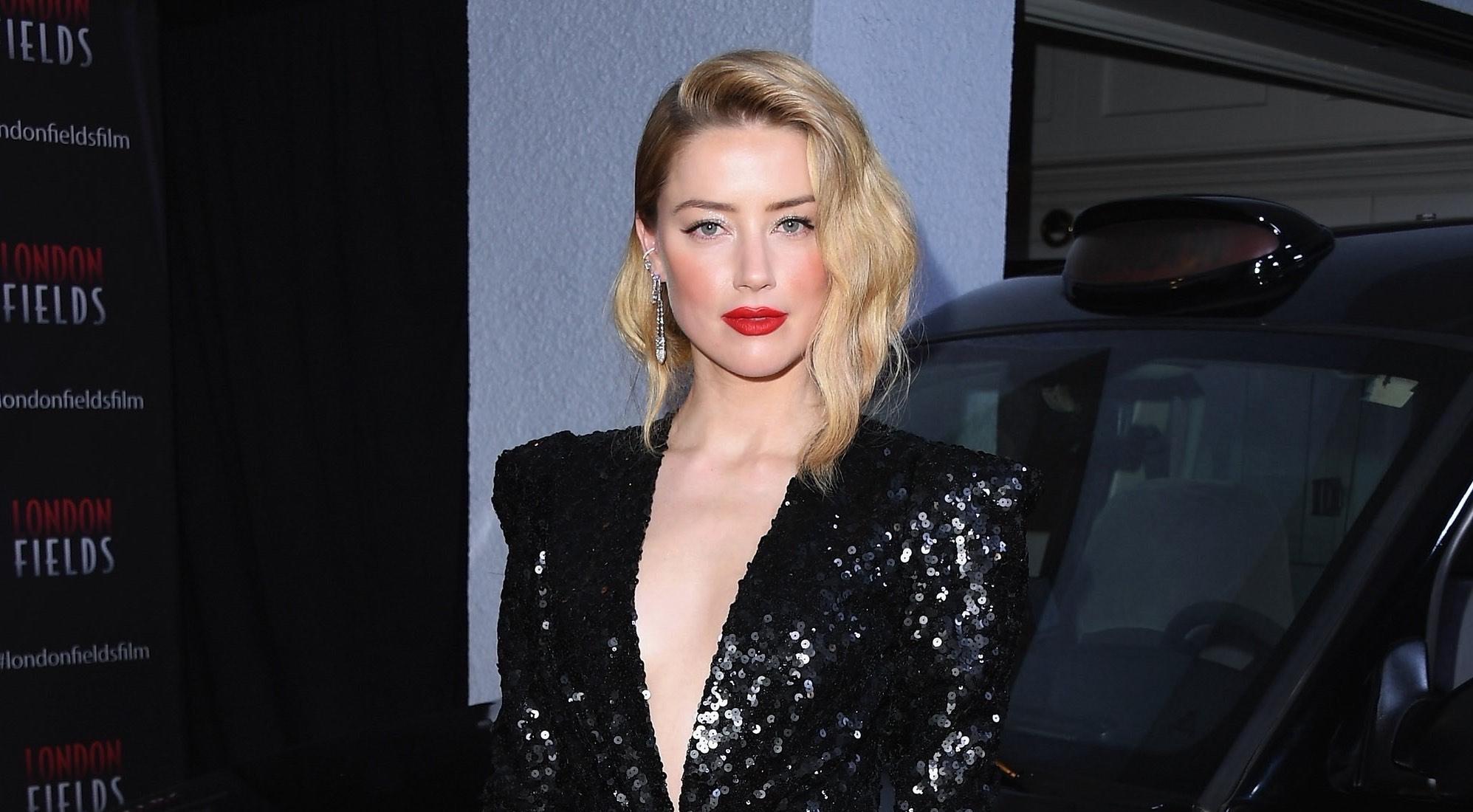 Article continues below advertisement
Amber Heard fires PR team just days before testifying in ongoing trial.
On May 1, the New York Post reported that Amber Heard had fired her PR team just days before her must-see testimony.
The outlet noted the 36-year-old cut ties with PR firm Precision Strategies on April 28 after "getting frustrated" with the antagonistic image the media has associated her with since the defamation trial commenced earlier in the month.
One source told the New York Post that Amber "doesn't like bad headlines," while another revealed that the Pineapple Express star is "frustrated with her story not being told effectively." As of May 2, consulting firm Shane Communications will be aiding Amber in her effort to change the public's opinion on the narrative.
Article continues below advertisement
What is a PR team?
When it comes to a celebrity crisis as widespread as Amber and Johnny's ongoing court battle, PR teams step in with highly trained experts who specialize in managing a public figure's image and reputation. In Amber's case, it seems her original team of publicists weren't doing a good enough job; therefore, she hired a new firm to do damage control.
Nevertheless, Amber's decision might not work in her favor because a crisis management PR insider spoke with the New York Post and stated that "you can't change the public's opinion in the three weeks when someone is suing you in a case."
Additionally, political strategist Lis Smith told the outlet that Amber's decision is odd, commenting that "it's crazy to change teams in the middle of a trial like this because you don't like the headlines."