Amber Wilder Has Moved On From the 'Love Is Blind' Drama With Irina and Micah
Amber Wilder is a casualty in Paul Peden and Micah Lussier's love story on 'Love Is Blind,' but who is she dating now, after the season ended?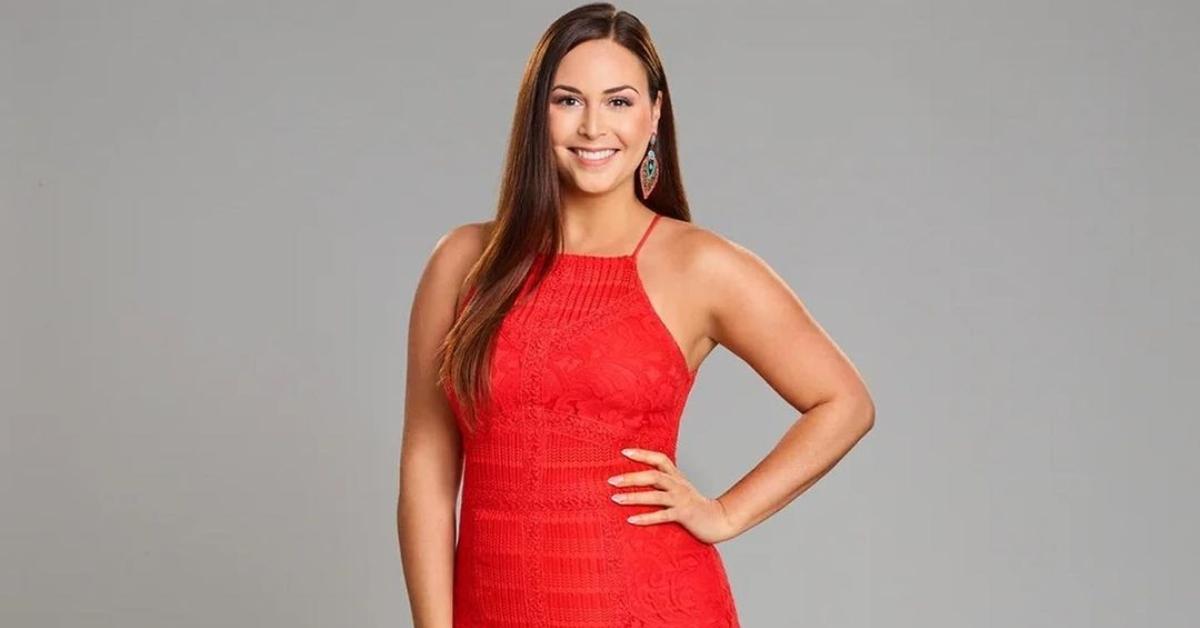 There are some things that Love Is Blind fans remember about Season 4 as if they happened yesterday and one of those is the mean girl antics from Micah Lussier and Irina Solomonova toward Amber Wilder. The the latter dealt with an unexpected pod breakup with Paul Peden, Micah, who was also in a relationship with Paul at the time, was quick to have Irina spy on Amber while Amber tearfully talked about it to someone else.
Article continues below advertisement
Amber reunited with the unofficial mean girls of Season 4 of Love Is Blind in the After the Altar special on Netflix. And, while Amber seems to harbor no ill will toward the women, it's no secret that their behavior further marred her experience on the show. And now that it's all behind her, is Amber Wilder dating anyone after Love Is Blind?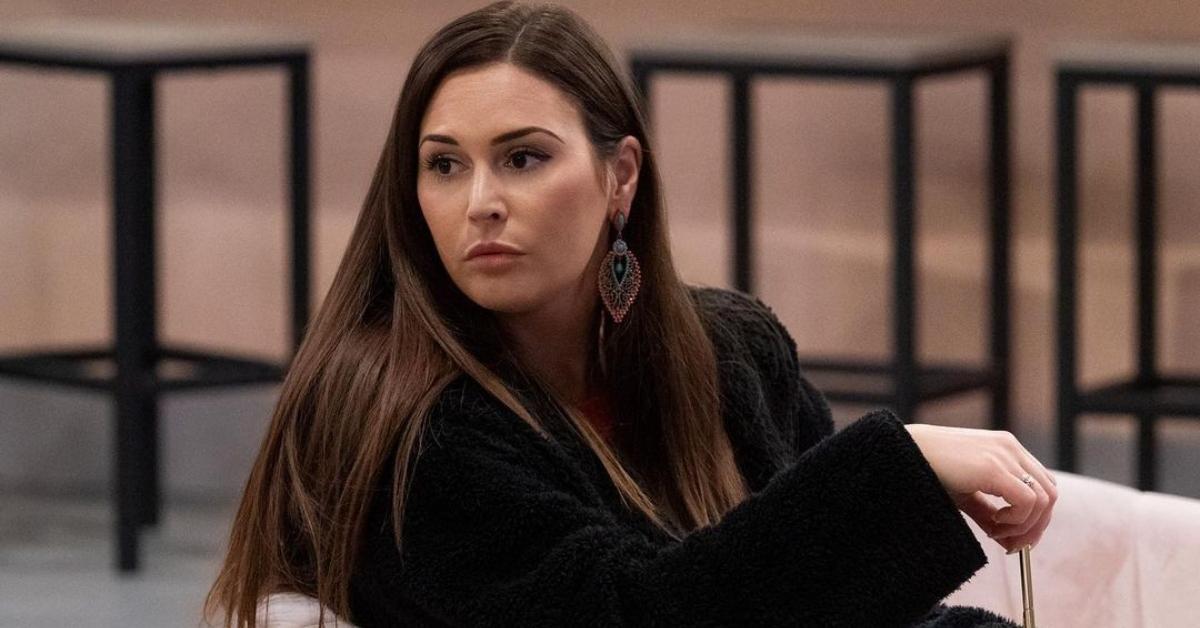 Article continues below advertisement
Who is Amber Wilder dating after 'Love Is Blind'?
Amber was single for three years before she gave Love Is Blind a chance. And once in the pods, Amber falls hard for Paul, who develops feelings for her as well. Just when she thinks things are about to take a serious turn, however, Paul breaks up with her to pursue Micah exclusively. In the end, Micah and Paul's wedding doesn't end with anyone saying "I do,' so in a way, Amber has the last laugh.
But that doesn't seem to be her goal on the After the Altar special. She says she moved past what happened and she's happy now. Does that happiness include a new boyfriend? Judging by Instagram, it doesn't look like it. Amber is living her best life with friends, some of whom include pod besties like Bliss Poureetezadi Goytowski. But if Amber is seeing someone romantically, she is keeping it on the extreme downlow.
Article continues below advertisement
Irina and Amber talk things out on 'Love Is Blind: After the Altar.'
Amber doesn't arrive at a get-together on After the Altar looking for confrontation or closure, but she gets a little of both when Irina insists on sitting down with her. Irina apologizes for her behavior in the pods and Amber is willing to listen to what she has to say. In the end, Amber and Irina aren't newfound best friends, but their issues appear squashed.
"I don't care," Amber tells her. "I'm not losing sleep again. I don't care. I accept your apology and we're gonna move on from this. So be better, that's all."
Elsewhere in the special, Amber also talks to Paul about his impending plans to move to her city. And although they never publicly started a relationship or anything close to it outside of the pods, they could find themselves in the same vicinity as each other IRL sooner rather than later.
Love Is Blind is now streaming on Netflix.