Flirty Banter and Chicken Dinners — Amelia Dimoldenberg's Hilarious Quest for Love in the Spotlight
English comedian Amelia Dimoldenberg has a long dating history from her 'Chicken Shop Date' web series to actual love interests. Who has she dated?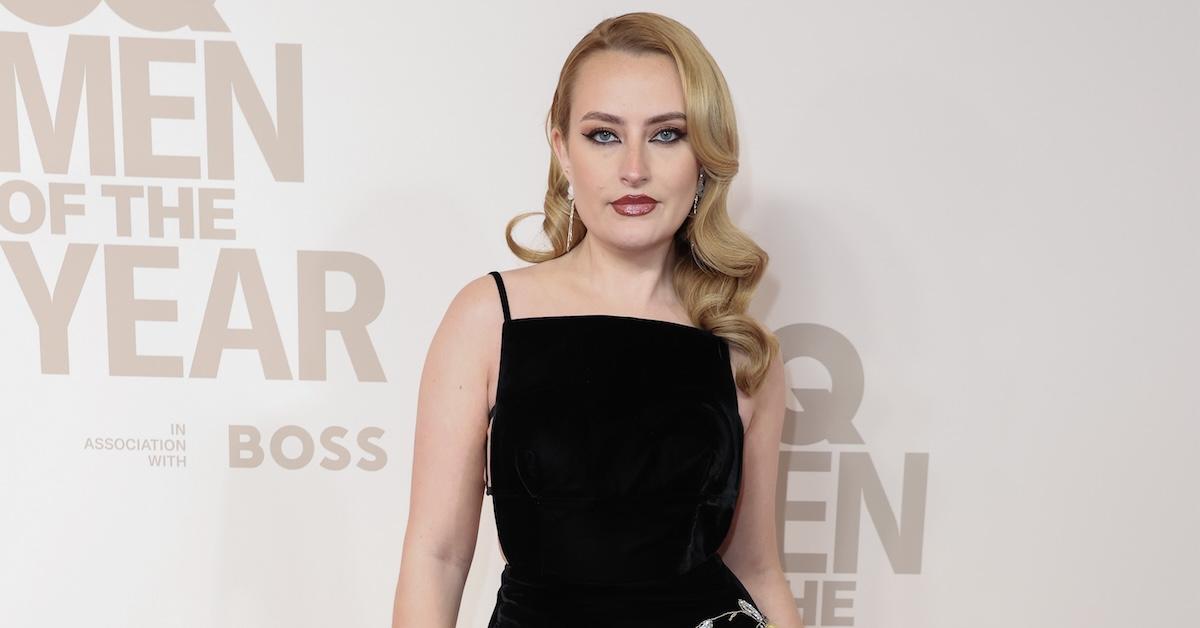 The Gist:
English comedian Amelia Dimoldenberg gained fame through her web series Chicken Shop Date, where she hilariously interviews celebrities and musicians.
Amelia's dating history includes a notable relationship with British rapper Aitch, which became official in 2022 but ended a month later.
She also shared a viral red-carpet interaction with actor Andrew Garfield, sparking speculation about a potential romance.
Article continues below advertisement
You could say that English comedian Amelia Dimoldenberg technically has the longest dating history of any celebrity. But that's just because her famous web series, Chicken Shop Date, features Amelia going on "dates."
Since 2014, Amelia has been interviewing musicians (later interviewing any sort of celebrity) on her popular web series. Her awkward and goofy nature is showcased on the series as she "dates" various people. But in reality, Amelia doesn't actually date hundreds of people. So what is her dating history?
Article continues below advertisement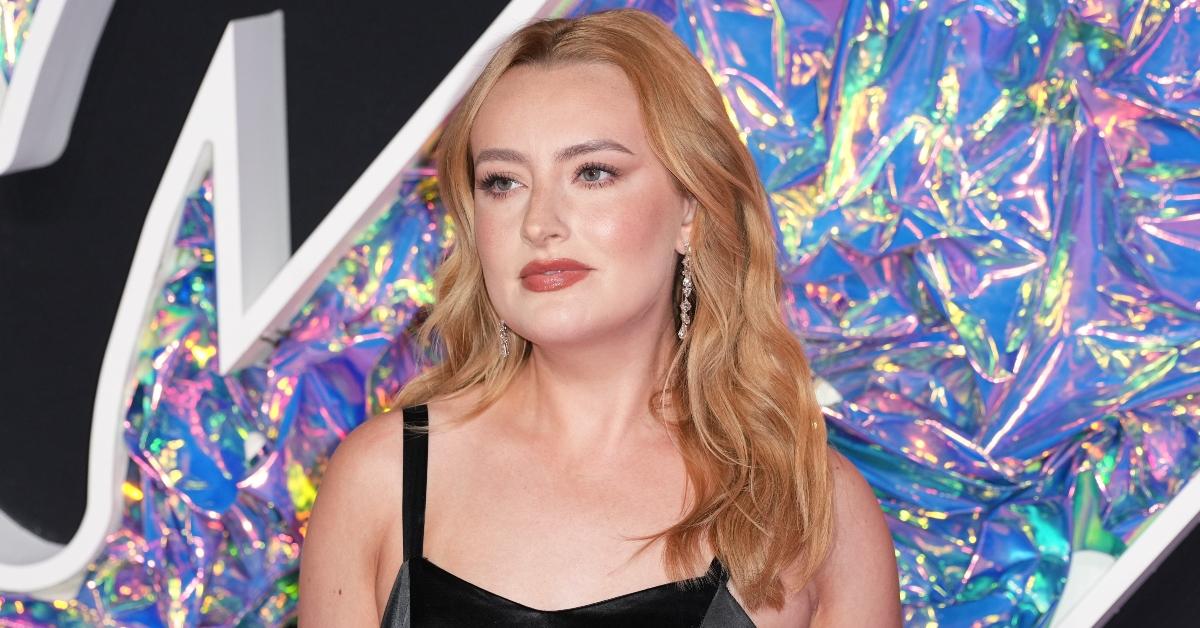 Amelia Dimoldenberg's dating history includes British rapper Aitch, who she dated until 2022.
Amelia first met Aitch on Chicken Shop Date in 2019. The episode is a memorable one, mostly because of how their chemistry blew Amelia's other "dates" off the charts. However, there were few hints that a relationship developed between Amelia and Aitch until 2022. In March of that year, Aitch posted some mysterious videos on TikTok with an anonymous woman who he later revealed was Amelia.
Article continues below advertisement
"Yeah, you guessed it, f--k off now," Aitch said in a video during which they went "official." Aitch even posted a pic with Amelia on Instagram with the caption, "Amelia Armstrong," to reference his last name, hinting that their relationship was quite serious. "Steady on that caption Harrison," Amelia commented on the pic.
Article continues below advertisement
In a March 2022 KissFM interview with Tyler West, Amelia said, "We're hanging out. I like him a lot. I love that he loves me so much." Amelia was even featured in Aitch's "Baby" video, although that led many people to speculate that their relationship was simply a publicity stunt. Most celebrity relationships do have an element of publicity behind them, but that doesn't mean there wasn't real feelings between them!
Even still, Amelia and Aitch broke up just a month later, which they confirmed on TikTok. They gave each other "best friend bracelets" in a very sweet video, although Aitch shared that it would be hard to "sit back and watch [her] every other week go on a date with rappers." Of course, Amelia joked, "I mean, I can't stop doing that, I love to date."
Article continues below advertisement
Amelia Dimoldenberg has "dated" many celebs on 'Chicken Shop Date.'
We imagine that it would be nearly impossible for Amelia to have a serious relationship with her profession. She's basically famous for dating people, even if the dates are unserious and don't typically lead to second or third dates. But when your girlfriend can sit down one-on-one on a "date" with people like Louis Theroux, Matty Healy, Jack Harlow, and other heartthrobs, there must be some jealousy at play.
Fans really wanted Amelia to date Andrew Garfield after an electric red-carpet moment.
In a December 2022 video that has since gone viral, Amelia interviewed Andrew Garfield on the red carpet of the GQ Men of the Year Awards. Their exchange included flirty banter and the classic inability to say goodbye when you're enjoying talking to someone, akin to new young lovers unable to hang up the phone.
Article continues below advertisement
Women around the world wished they were in Amelia's shoes after seeing her interaction with Andrew, but since the viral moment, there hasn't been any news about potential romantic developments between them. Who knows? Perhaps there's more to come.