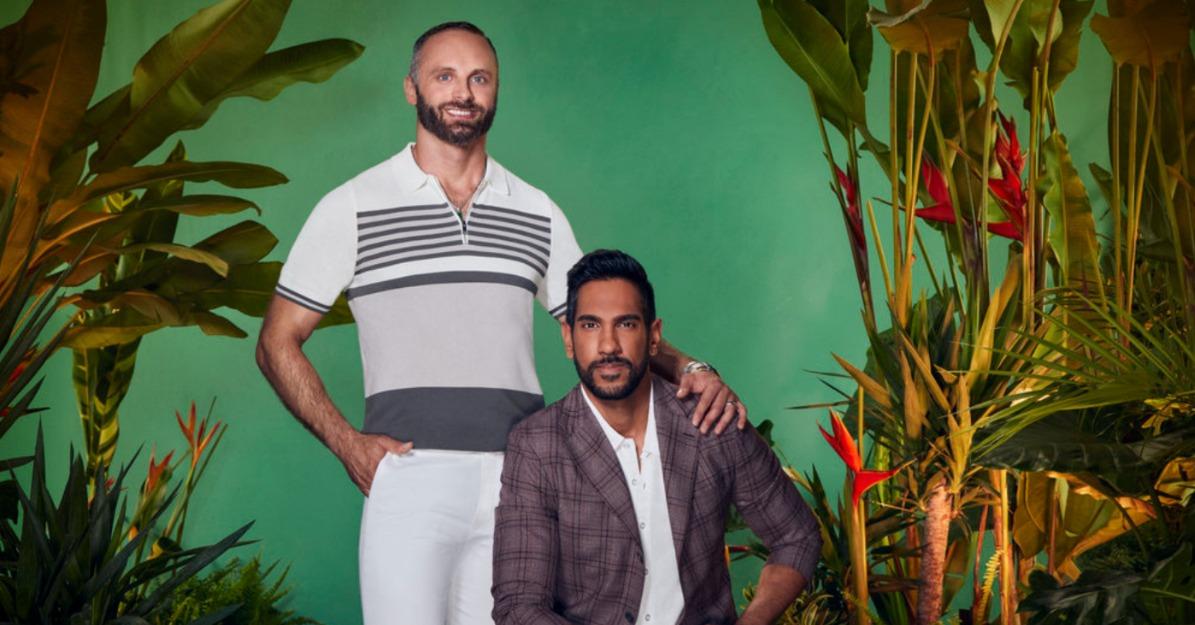 Amrit and Nicholas Are Planning Their Dream Wedding on 'Family Karma' (EXCLUSIVE CLIP)
There are plenty of events and plot points that Family Karma fans were excited about ahead of the Season 3 premiere. But if we're being honest here, one of the biggest events of the season on the Bravo reality show is Nicholas and Amrit's wedding.
And in an exclusive clip obtained by Distractify ahead of the Jan. 29 episode, the couple plans their nuptials as they try to make sure they have both of their needs met with the ceremony.
Article continues below advertisement
Their goal is to blend together elements of Amrit's culture with positivity within the LGBTQ+ community. And, with Amrit's parents' unyielding support, as evidenced in the clip, they are on the right track to succeeding in doing that. Nicholas has just one thing he wants to make sure is included in the ceremony and Amrit is here to support him.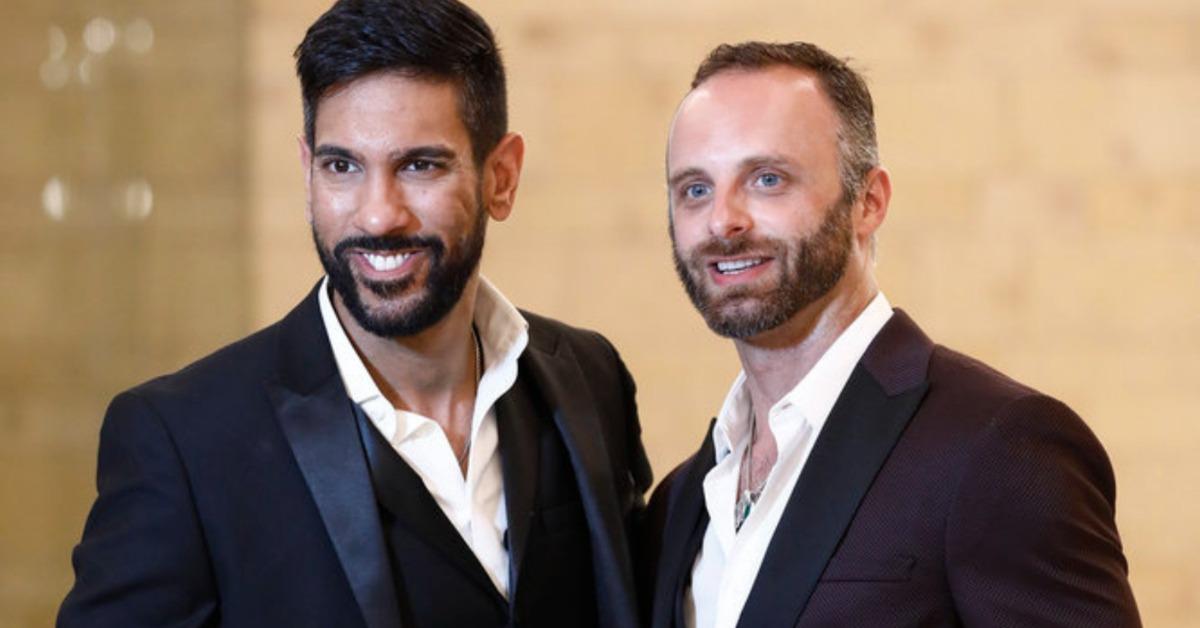 Article continues below advertisement
Nicholas and Amrit's wedding is the biggest event of 'Family Karma' Season 3.
Family Karma fans watched Nicholas and Amrit get engaged in Season 2 on a boat. But the pair has been together for more than 10 years, so their relationship has always been part of the show. Now, however, they're sharing another part of their journey as they gear up for their wedding in Season 3.
In the clip, their priestess for their wedding goes over what will happen at the ceremony. Nicholas's only caveat is that he gets to write his own vows. Luckily, Amrit is also on board with this part of the wedding, but he hopes to keep them "short and sweet."
Article continues below advertisement
The couple's officiant priestess also goes into detail about which Indian gods will be honored and, she assures Nicholas and Amrit, the gods are essentially gender-less. This seems to bring relief to Amrit, who expresses concern over that fact, since this is a same-sex wedding, and one that his father says he's intent on making it "as normal as possible for the LGBTQ community" so that it isn't "discriminatory."
Article continues below advertisement
In a previous interview with Distractify, Amrit teased "highly charged emotions that went hand-in-hand with planning a gay, biracial, interfaith wedding." It's safe to say that expectations are high among viewers.
Article continues below advertisement
Amrit's parents are super supportive of his marriage to Nicholas.
In the Family Karma clip, Amrit's mother assures Nicholas that it's his wedding too and he has a right to incorporate what he wants into the ceremony. Which is, in this case, the vows.
Amrit's parents want the couple to have a smooth wedding and Amrit's mom seems over-the-moon about the priestess chosen for the ceremony.
"Her energy is very good, very positive vibrations," she tells producers. "Full of life and very happy to perform the wedding."
Honestly, Amrit couldn't possibly have more supportive parents to help him and Nicholas plan their wedding as the date draws near. Outside of Family Karma, the pair got married in April 2022. Viewers will have to wait a little longer to see it play out on the show.
Watch Family Karma on Sundays at 9:30 p.m. EST on Bravo.