Amy Allan and Her Husband Met While Filming 'The Dead Files'
While she's used to being surrounded by the dead, Amy Allan's love life seems to be going strong. Meet the husband of the host of 'The Dead Files.'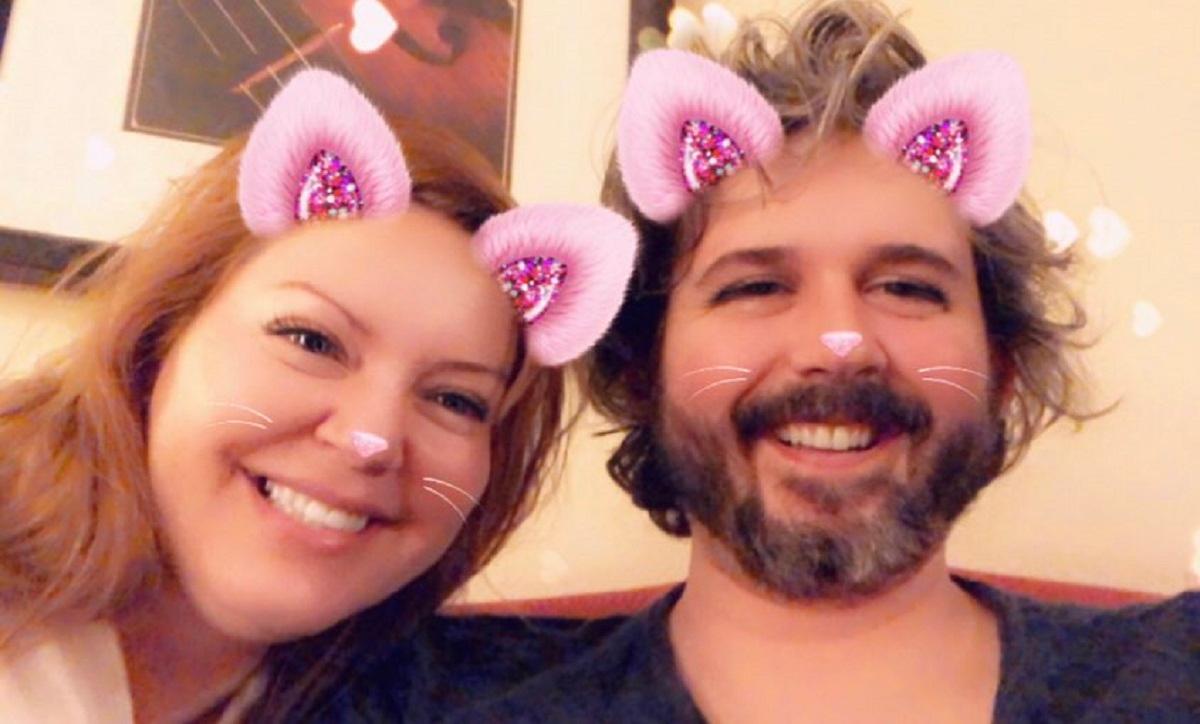 As one of the most unorthodox shows on the Travel Channel, The Dead Files is a paranormal documentary hosted by physical medium Amy Allan and former homicide detective Steve DiSchiavi. While the two of them are often seen together investigating the apparent supernatural entities in various locations, Amy has actually been married twice before — and not to Steve.
Article continues below advertisement
The Dead Files follows Amy and Steve as they travel the world to find proof of paranormal activity occurring in seemingly haunted locations. Both of the hosts conduct separate investigations of their own, with Amy using her purported spiritual gifts to communicate with ghosts, and Steve using his detective skills to discover a location's history. The two of them never interact until the end of their searches in order to compare findings.
While critics have been heavily skeptical of the show's credibility over the years, Amy's on-screen camaraderie with Steve has helped the show last for 14 seasons across 10 years. Outside of the show, Amy has been married twice.
Article continues below advertisement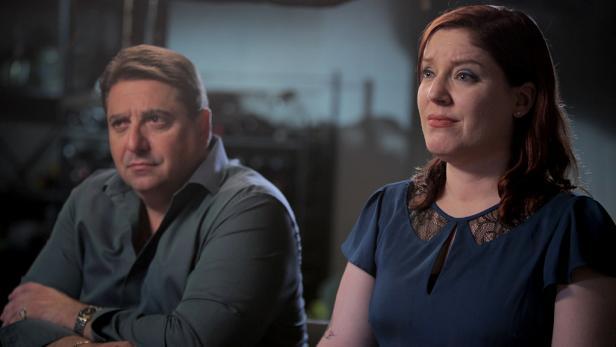 Who is Amy Allan's current husband?
The co-host on The Dead Files was previously married to Matthew Anderson from 2011 to 2013. At the time of their marriage, Matthew was the person working the camera on the show. In an interview with the Travel Channel from 2012, he called himself a "hardcore skeptic" when it came to her supposed powers as a medium.
Article continues below advertisement
"Life with Amy is interesting," Matt said. "I am never quite sure what to expect ... I am still very skeptical, but she has definitely opened my perception to things."
Matt also said he was never quite sure what Amy is looking at when recording footage for their show. All he knew was that she was affected by something at each location, though he was never sure what to look for himself.
Whether or not he started to become a believer in her abilities, it certainly didn't seem to help their relationship. The couple reportedly divorced in 2013, according to Affair Post.
Article continues below advertisement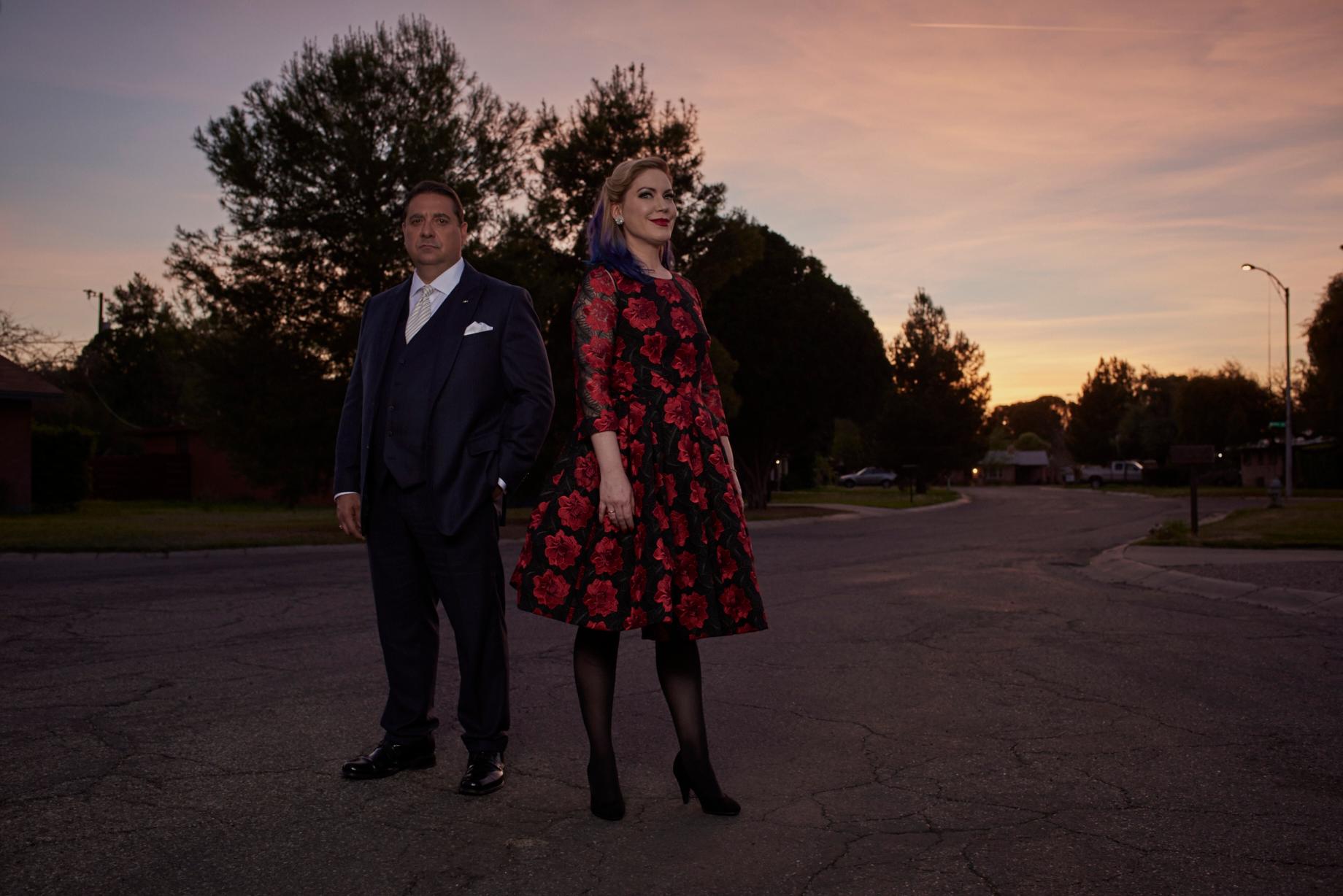 Is Amy with anyone now?
The co-host of The Dead Files is currently married to Rob Traegler, having tied the knot back in 2018. Rob served as the director for several investigative shows, including 2018's Mysteries and Scandals and even The Dead Files between 2012 and 2014. In fact, he and Amy first met while they were both working on the show. Amy and Rob do not have any children together.
Rob also directed 10 episodes of Pretty Hurts, a 2011 reality show about the liquid face-lift clients of a Beverly Hills medical office. He was also recently a contestant on Wheel of Fortune in 2021. Go figure.
The Dead Files is currently on Season 14. This season, Amy and her crew will travel across California, Washington, and North Carolina. The show airs Saturdays at 10 p.m. EST on the Travel Channel.