Elizabeth's Family on '90 Day Fiancé' Is Basically Never Going to Trust Andrei
Andrei has a mysterious past on '90 Day Fiancé,' which might include at least one arrest and her family is more concerned than ever.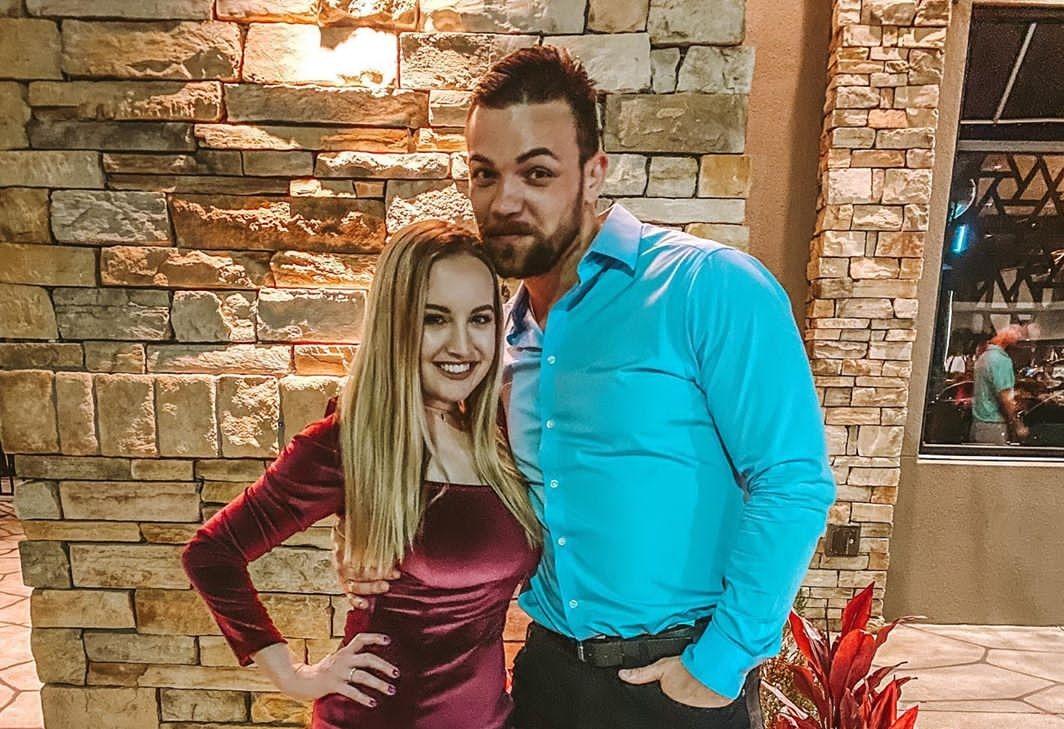 You aren't part of a memorable 90 Day Fiancé couple if you or your partner don't have a somewhat shady past. At least, that seems to be the case in recent seasons, including the possible arrest record of Andrei Castravet. He married Elizabeth Potthast Castravet a few years before they finally had their second wedding in his home country and even though they have been on three seasons of shows across the franchise, there is still plenty to learn about Andrei.
Article continues below advertisement
Upon arriving in and touring his hometown with Elizabeth, Andrei explained that he used to get in trouble with his friends when he was younger. He later dropped the bombshell on her dad that he used to be a detective, but left the job not long after starting it due to some personal issues. Naturally, Elizabeth's dad refused to give him the benefit of the doubt and immediately assumed it meant Andrei had legal troubles. And once again, it's a whole mess in that family.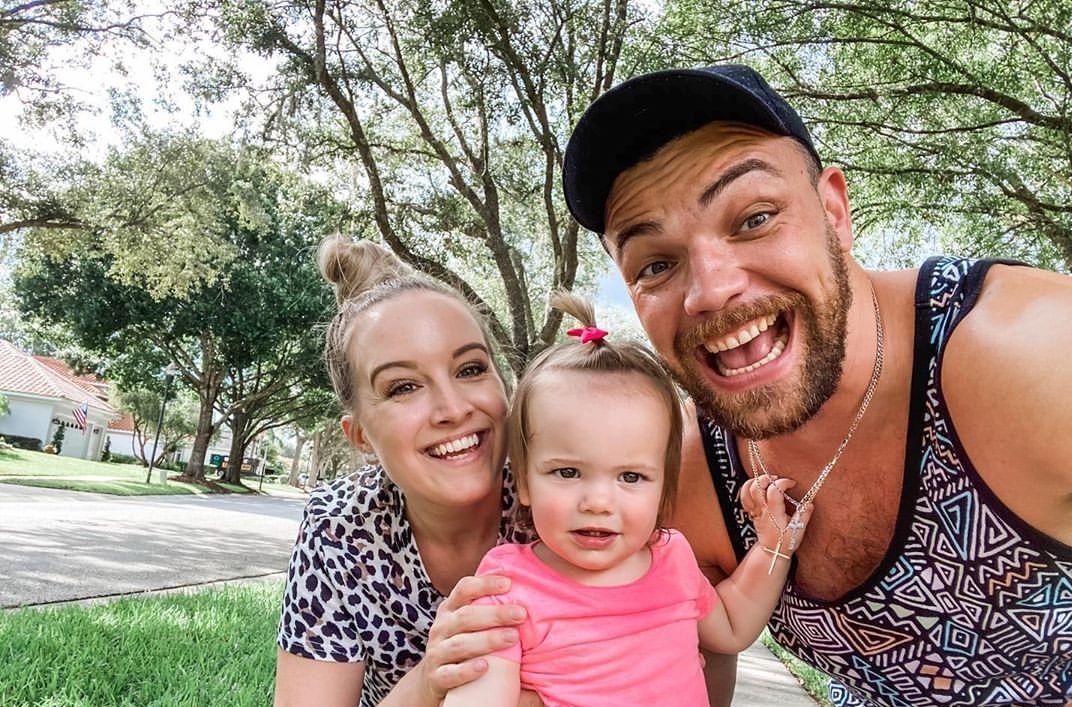 Article continues below advertisement
What is Andrei's arrest record on '90 Day Fiancé'?
Because Andrei isn't from the U.S., there haven't been any arrest records that were easily attainable and released to the public regarding any crimes he may have committed. And, so far, his brother seems loyal to him in not telling Elizabeth's dad about anything he might have done to break the law when he still lived in Moldova.
For now, it would seem that Andrei may not have necessarily been arrested, but that something may have happened at his job as a detective or desk-bound police officer to throw him off the force and make him want to move to Ireland afterward. And if Andrei was arrested prior to leaving Moldova and prior to meeting Elizabeth, chances are, it wasn't anything serious, or his K-1 visa would likely not have been approved.
Article continues below advertisement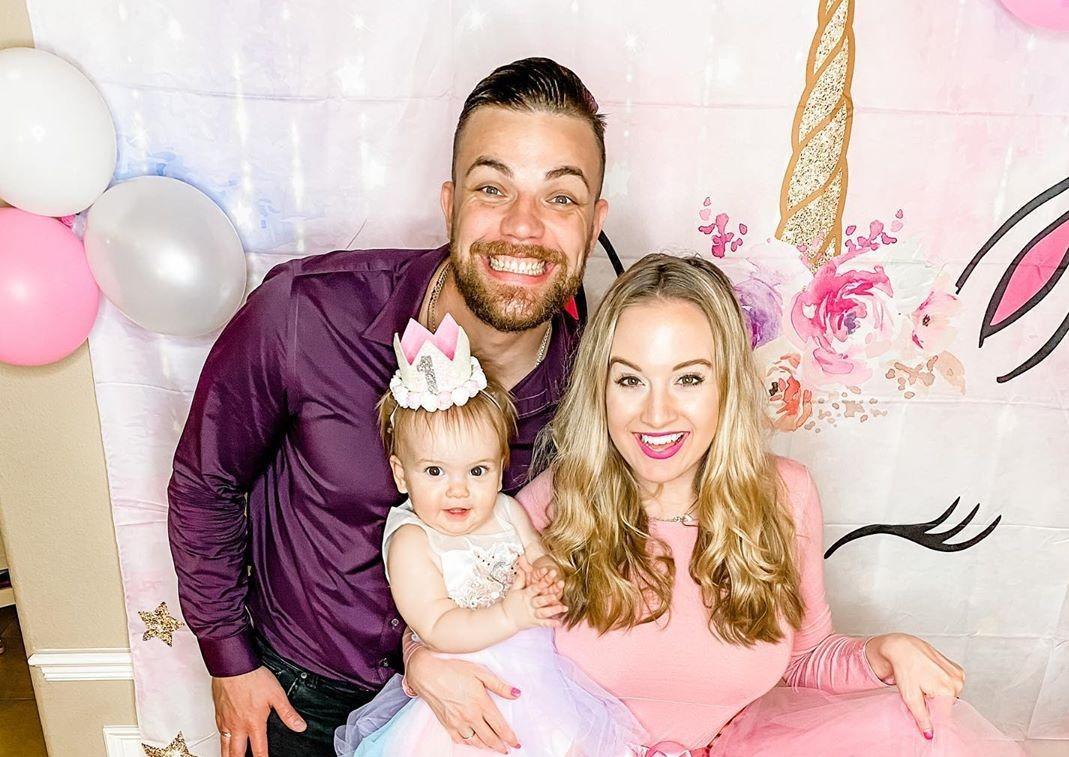 Andrei claims to have been a hard worker before he came to the United States.
A topic of contention within Elizabeth's family is Andrei refusing to work for her father but also failing to get a job elsewhere. Instead, he has been a stay-at-home dad, which he seemed to enjoy until his family started ripping on him about *traditional* gender roles. According to Andrei, him not working is Elizabeth's fault and she convinced him to stay at home with their infant daughter while she works for her dad.
Article continues below advertisement
OK, but obviously regardless of who works for Elizabeth's dad, the money is coming from the same place. Neither Elizabeth or Andrei have much of a leg to stand on in their ongoing argument of who is the better worker and person. Back in Moldova, however, Andrei was allegedly a police detective for a year. And after that, he moved to Ireland to be a bouncer at a club. For Andrei, working hard came easily at one point. He just seems to be as spoiled as Elizabeth is at this point.
Article continues below advertisement
Elizabeth's family had trouble with the law before '90 Day Fiancé.'
While Elizabeth's dad is grilling Andrei about his potentially criminal past and arrest record, he might need to cool it. Because, according to Starcasm and online arrest records which were uncovered, Elizabeth's dad was arrested in 2009 because of unpaid child support. The year before that, her sister was allegedly arrested for driving with a license that was either revoked, canceled, or suspended.
And Elizabeth's brother (the same one who traveled to Moldova to play 20 Questions with Andrei) was arrested twice — once for a DUI and another time for possession of cocaine. The charges against members of Elizabeth's family aren't all serious, but they might want to ease up a bit on trying to uncover Andrei's past when it might not be nearly as incriminating as they suspect.
Watch 90 Day Fiancé: Happily Ever After? on Sundays at 8 p.m. ET on TLC.