Dr. Phil's Latest Teen Guest Wants to Be a TikTok Star, Because Why Not?
A teen by the name of Andrew who wants to be the next big TikTok star appeared on 'Dr. Phil' to explain why he deserves to go viral.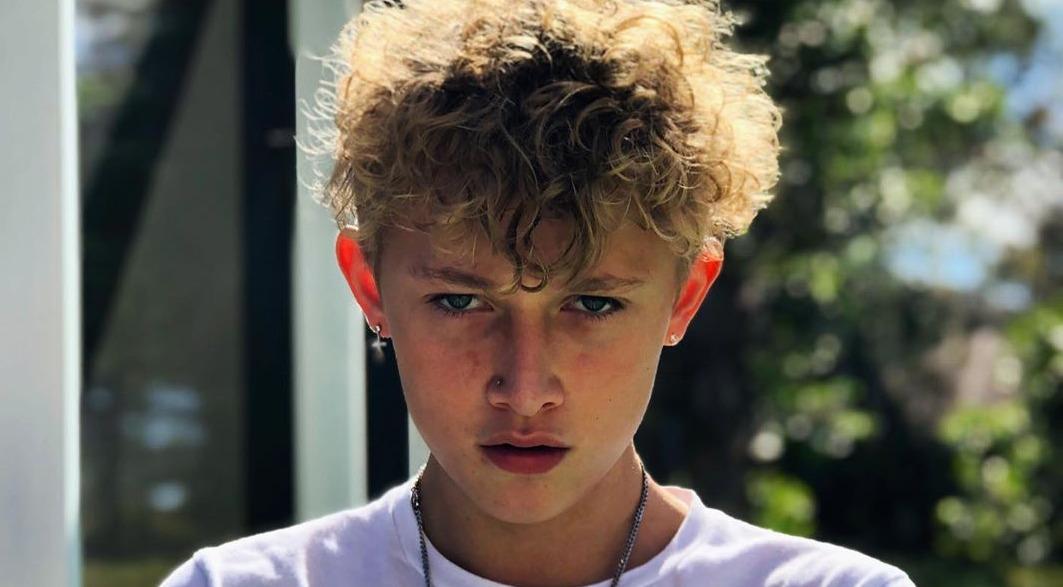 Another day, another TikTok star in the making to get familiar with. Because although Andrew Zerwas from Dr. Phil is intent on becoming the next teenage slacker TikTok star and has plenty of videos to prove his efforts, he's a dime a dozen, unfortunately. Once upon a time, kids yearned to be police officers, doctors, and even actors. These days, professional gamers and social media influencers are the jobs they are reaching for.
Article continues below advertisement
And, if you ask Andrew, who appeared in the Sept 22, 2020 episode of Dr. Phil to speak his truth on the matter, he'd tell you he deserves to hit it big on the short form video app. His videos are a combination of answering questions from comments of his other uploads and playing pranks on his family. As a result, he has a bit of internet clout that has gotten to his head big time.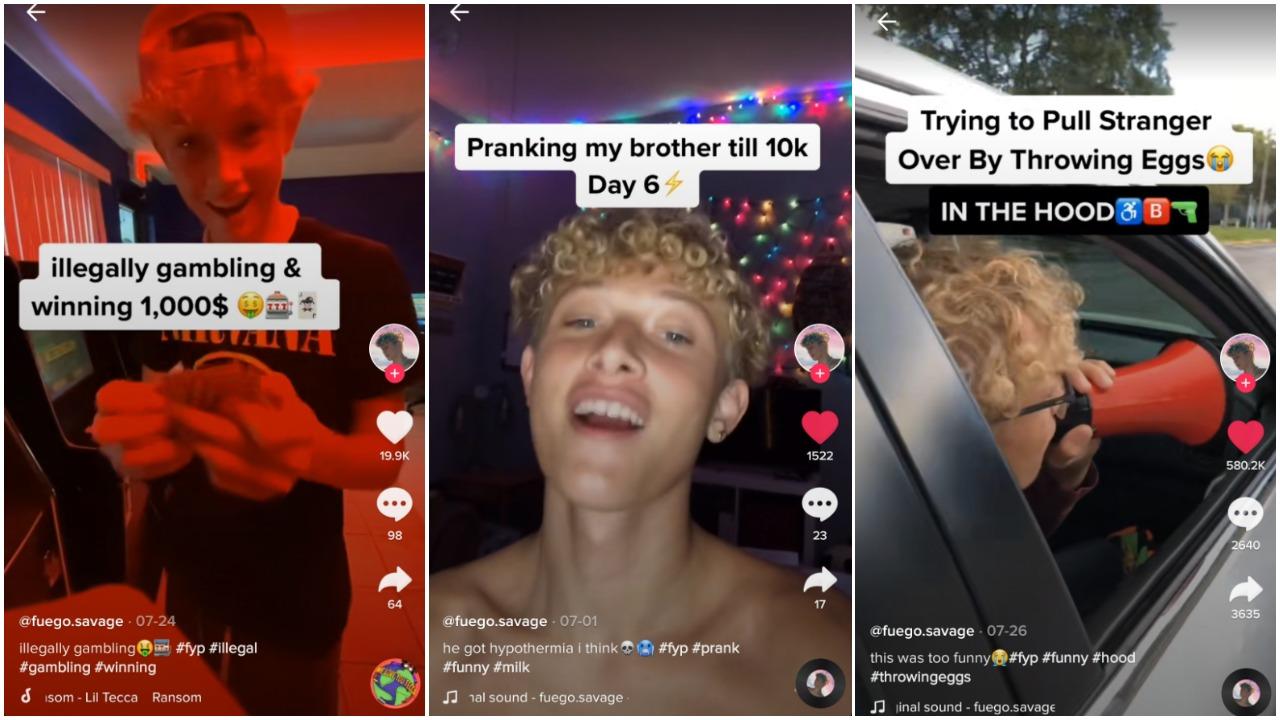 Article continues below advertisement
So, who is Andrew from 'Dr. Phil' and is he a TikTok star yet?
Andrew started making TikToks in November 2019 and, as the app picked up more steam, he gradually gained more followers, likes, and yes, haters. He's a 16-year-old kid from Florida who is like a mixture of Bart Simpson and Bam Margera. He has zero shame when it comes to pranking his family, which includes his mom and twin brother. And, if we're being honest here, it's all for the likes.
He hasn't yet become the TikTok star he aspires to be, but Andrew did tell Dr. Phil that's the plan for his near future. By making videos that his followers allegedly eat up, Andrew intends to be a star like so many of his peers have over the past year.
"My strategy is, I'm just going to full send it and live my life like a party," he told Dr. Phil. "I just film savage stuff, and, like, it gets views and goes viral."
Article continues below advertisement
Dr. Phil tried to get to the bottom of Andrew's issues.
When Andrew tried to be funny on Dr. Phil while periodically looking at someone off-camera and laughing, Dr. Phil tried to reason with him about being who he is and garnering the good kind of attention from that rather than potentially negative attention by incessantly pranking his family. And when Andrew seemed to like infamous Dr. Phil contestant Danielle Bregoli, aka the "cash me outside" girl, Dr. Phil asked why he tries to pretend to be someone else.
Article continues below advertisement
Later, Dr. Phil spoke with Andrew about wanting to see his father, who be explained his mother kicked out of their home, and it seemed like Dr. Phil had gotten to the bottom of some of Andrew's deep-rooted issues with acting out. Still, it probably won't change his dream of being a TikTok star, regardless of how he gets there.
Article continues below advertisement
It takes more than being a real-life Bart Simpson to get followers on TikTok.
Whether Andrew's antics on TikTok are for attention, fame, or a little of both, he may need to do more than prank his unsuspecting twin brother to get the internet points he really wants. Popular TikTok stars have proven that, in order to gain enough followers to really *make it* on the app, you need to have a specific brand and follow it to a T. It could be parenting, or making TikToks of different dance trends, or being one of many TikTok foodies.
Andrew has an image he is intent on portraying right now, but clearly being a prankster who torments his mom and is more cocky than charming hasn't made him skyrocket into digital stardom just yet. But the internet is a funny thing and maybe, if he keeps at it, he can indeed be the next annoying teenager to get famous for almost nothing.