Andy Warhol's Obsession With Repetition Extended to His Relationships — the Late Painter Dated Twins (Twice)
In Netflix's 'The Andy Warhol Diaries' we are given a rare glimpse into the artist's notoriously colorful life. Who were Andy Warhol's boyfriend? Here's what we know.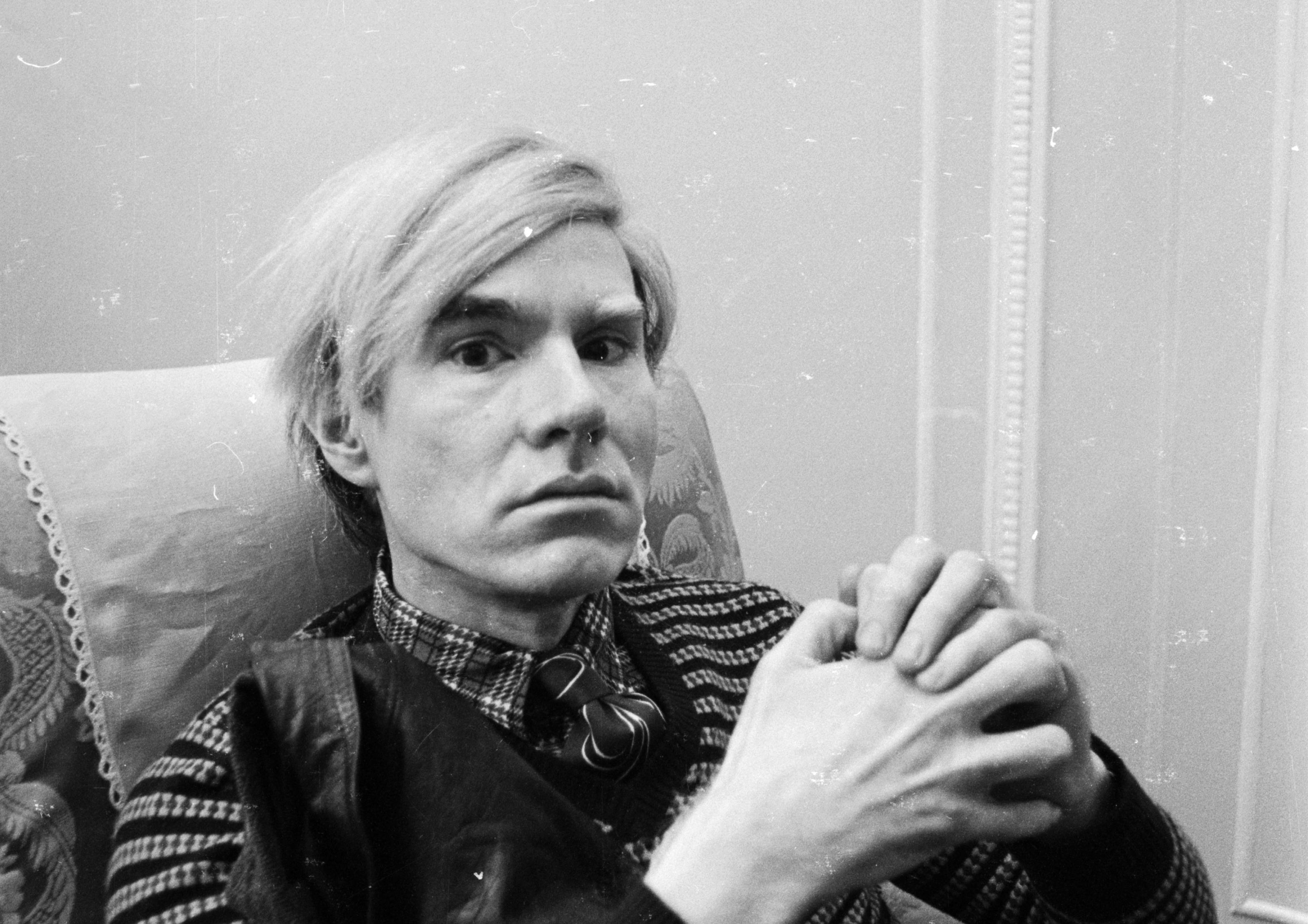 Andy Warhol once famously said, "The idea is not to live forever; it is to create something that will," and he did just that with his art. He also did that with an 807-page memoir published posthumously, comprised of diary entries he dictated to his friend Pat Hackett from November 1976 until his death in February 1987. That book has now been adapted to a Netflix docuseries titled The Andy Warhol Diaries, a great deal of which is focused on his love life. Who were Andy Warhol's boyfriends? Here's what we know.
Article continues below advertisement
Who were Andy Warhol's boyfriends?
Netflix's The Andy Warhol Diaries are the result of a decade-long look into the often misunderstood artist's life by Andrew Rossi, who, in an interview with Variety, traced his interest back to the fact that he is bisexual. Andrew opened up, saying, "When I was figuring out my identity in high school, Andy Warhol was somebody who I wasn't sure whether was out or not, or what his relationships were, but I knew that there was something that I was responding to."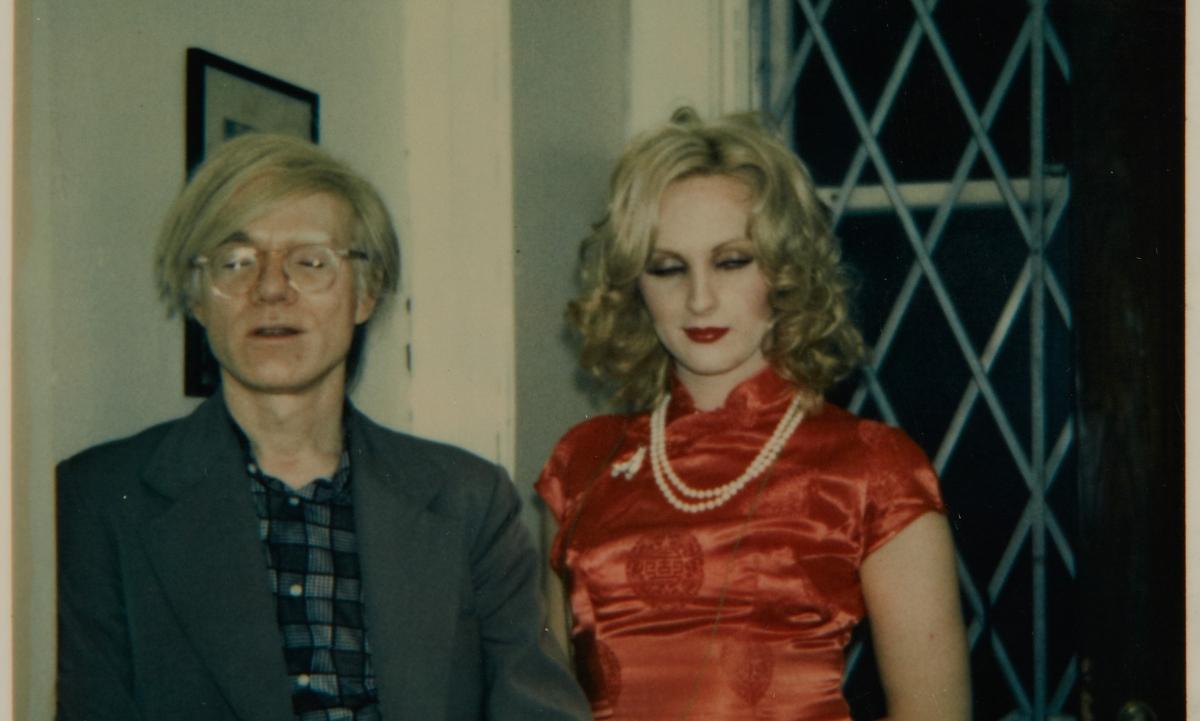 Article continues below advertisement
One of Andy's longest relationships was with interior designer Jed Johnson; the couple met when Jed was delivering a telegram to Andy's home. It was the spring of 1968, and Jed was 19 years-old and a recent New York City transplant. He was fresh-faced and still reeling from the differences between the big city and Sacramento, Calif., where he was from. Andy was 30 years his senior.
Jed ended up helping Andy around his house, doing little chores here and there. He was also teaching himself how to edit film. This would eventually lead to Jed working on some of Andy's movies. In June 1968 when Andy was shot by aspiring playwright Valerie Solanas over a perceived copyright issue, Jed moved in and helped nurse Andy back to health.
Article continues below advertisement
They stayed together for 12 years, and according to Jed's twin brother Jay Johnson, who is featured in the series, "They really were in love." The couple bought two dogs and Jed went about decorating their home, later launching his own interior design business. Unfortunately Andy's penchant for partying drove a wedge between him and Jay. In December 1980, they parted ways.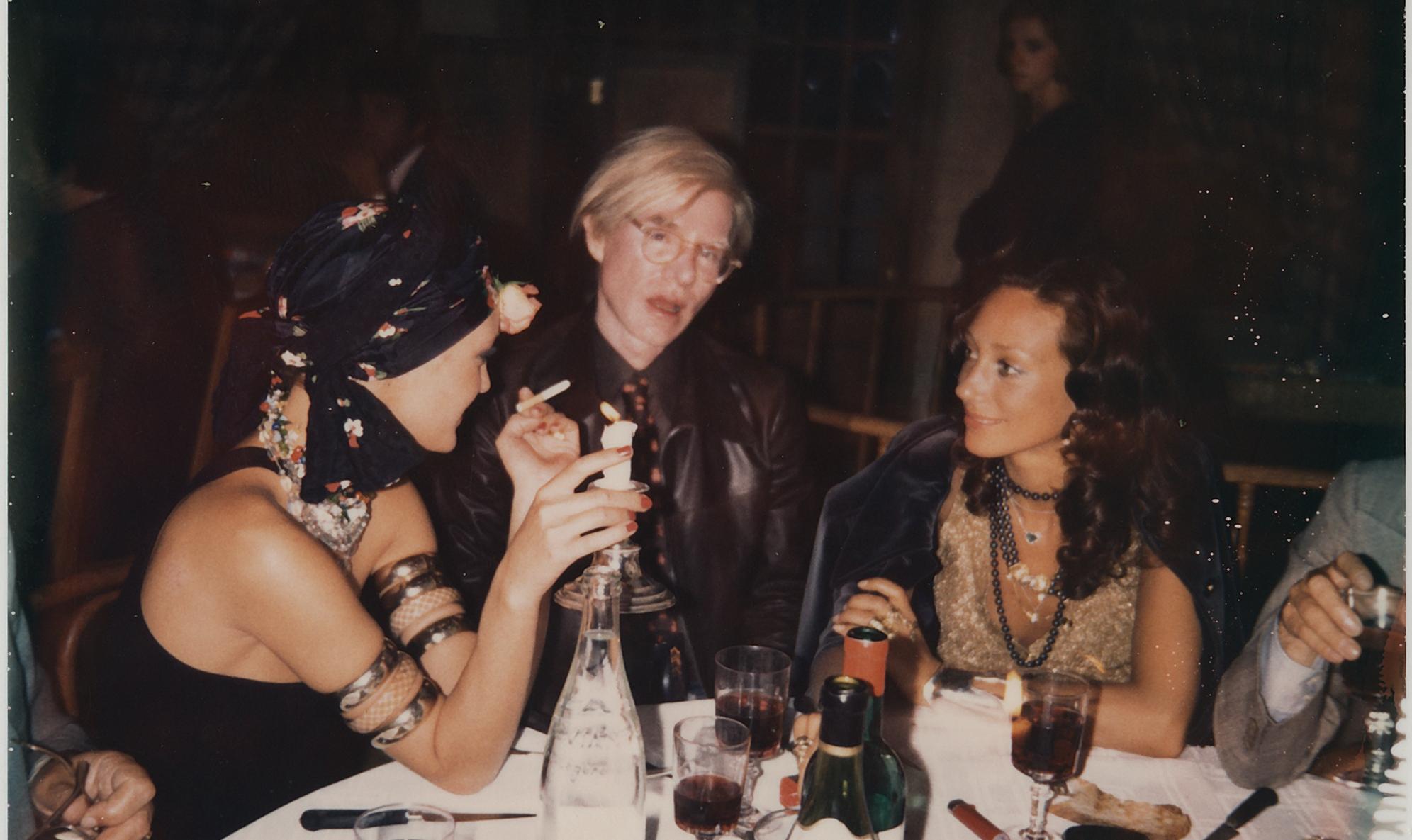 Article continues below advertisement
At this point, Andy met 26 year-old Paramount executive Jon Gould, who was also a twin. Jon was tall, blonde, and well-built, easily passing for a college quarterback or similar. In one episode of The Andy Warhol Diaries, Andy reveled in the fact that Jon made him feel safe. "I love going out with Jon because it's like being on a real date," Andy said of their time together. "He's tall and strong and I feel like he can take care of me."
Regrettably, as Andy's own health scare brought him closer to Jed in his previous relationship, it would be Jon's failing health that would end their love story. In February 1984 Jon had to go to the hospital for pneumonia, though everyone knew that was coded language for AIDS. Despite an acute fear of hospitals, Andy didn't leave Jon's side for a full month.
Article continues below advertisement
What was happening primarily in the gay community, and to Jon in particular, informed Andy's art at this time. He began a series of works based on Da Vinci's "The Last Supper," with references to the AIDS crisis and even Jon himself. Sadly, Jon never saw these paintings. He went to Los Angeles where he died in September 1986 of complications relating to AIDS. Less than a year later, Andy would die of cardiac arrhythmia after gallbladder surgery. It's safe to assume Jon was his last relationship, and as some say, his greatest love.
The Andy Warhol Diaries is currently streaming on Netflix.