How Many Episodes Are in Spectrum's New Mystery Drama 'Angela Black'?
Spectrum's new drama series 'Angela Black' follows a mother and wife as she learns what secrets her abusive husband is hiding. How many total episodes are there?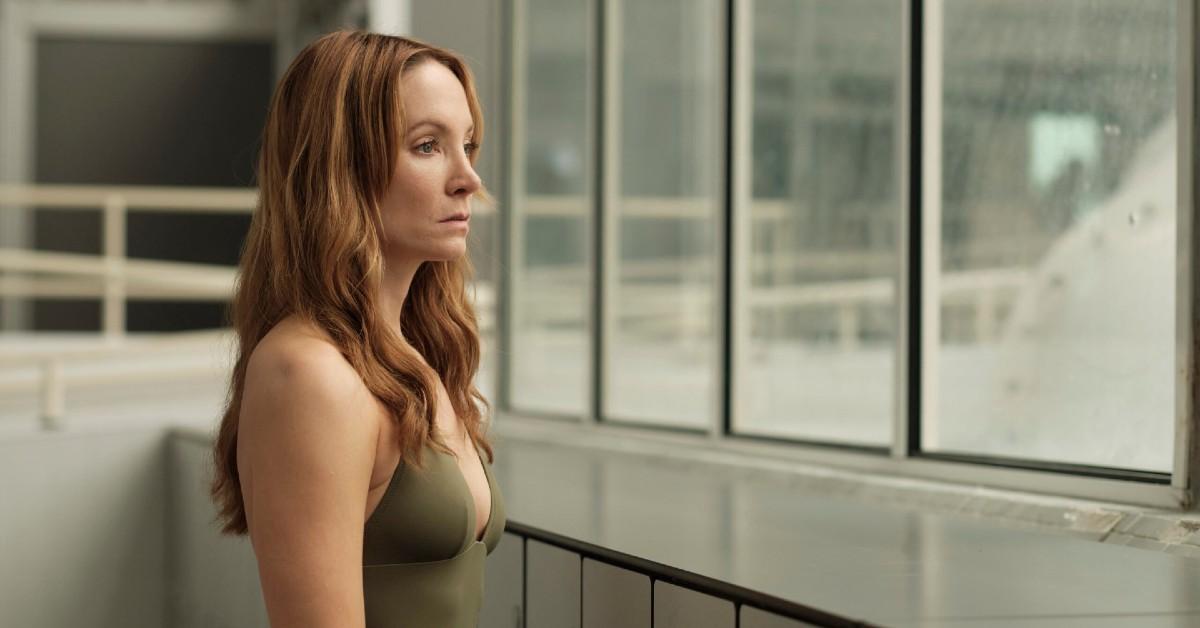 We always aim to truly know who we're dating, living with, or married to. But in reality, we might never really know who people are, even the ones we invite into the intimate depths of our lives. Spectrum and ITV's new mystery drama series Angela Black highlights this worrisome concept. Created and written by brothers Harry and Jack Williams, the British series follows Angela Black (Joanne Froggatt), a mom and wife who appears, from the outside, to have it all.
Article continues below advertisement
But her husband, Olivier (Michiel Huisman), is controlling, abusive, and seems to be hiding something major. When Angela is eventually approached by a private investigator, Ed (Samuel Adewunmi) — who was hired by Olivier to follow her — he reveals her husband's sinister plans. Angela must decide what to do and who to trust: the mysterious Ed, or her malicious hubby.
It's twisty and dark, two things that never fail to get audiences clinging to the edge of their seats. Intrigued viewers may be wondering, how many total episodes does Angela Black consist of?
Article continues below advertisement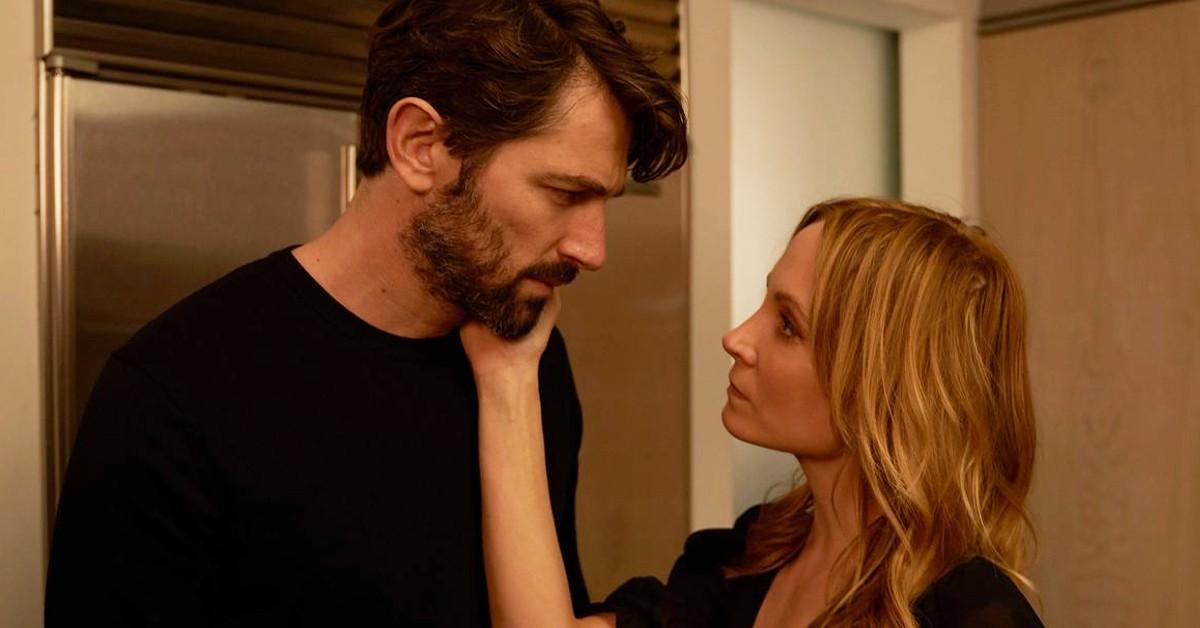 What does the episode release schedule look like for 'Angela Black'?
Angela Black is a six-episode drama series that originally premiered on the U.K.'s ITV channel on Oct. 10, 2021. The show aired weekly on Sundays until its finale came out on Nov. 14, 2021.
However, the U.S. audience gets an entirely different viewing experience, as all six episodes are available to stream via Spectrum on-Demand (ad-free) as of Monday, Feb. 7, 2022. It's a binge-watcher's dream come true.
Article continues below advertisement
Will 'Angela Black' get a Season 2?
According to Collider, Angela Black is a limited series, meaning a Season 2 was never a possibility. And although we've seen brilliant "miniseries" like Big Little Lies come back for more, star Joanne Froggatt (Downton Abbey) confirmed that Angela Black "is a one and only six part series," as reported by Metro. We know, what a bummer.
Article continues below advertisement
"It's a really intense psychological thriller. I think by the time we go through those six episodes, we get a very satisfying conclusion. You don't need to revisit, I think we'll all have been through enough shocks and surprises and twists and turns," Joanne continued. "So yeah, it was very much meant just as one story."
It may be a letdown that Angela Black only lasts a measly six episodes, but it's a series that's bound to enhance any lazy Sunday. Joanne Froggatt — who's worked with the Williams brothers prior to Angela Black — explained that she took the role "partly because it was just such a brilliantly entertaining, edge-of-your seat psychological thriller, but also very sort of Hitchcockian and very subtle in the way the story starts off."
Article continues below advertisement
"[Angela's] sort of broken down by life and then she goes on such a roller-coaster journey that she almost has to break down further before she can start to sort of rebuild herself and therefore rebuild her confidence in her own mind, in her instincts, in her intelligence, and really decipher what's really going on in this story that we tell," Joanne continued.
If you're looking to experience Angela's wild roller-coaster journey, all six episodes of Angela Black are currently available to stream via Spectrum on-Demand.