'RHOSLC' Season 3 "Friend" Angie Katsanevas and Her Husband Are Business Partners
Angie Katsanevas is joining the cast of 'RHOSLC' Season 3 as a friend. Details on her connection to the group, her career, her husband, and her daughter.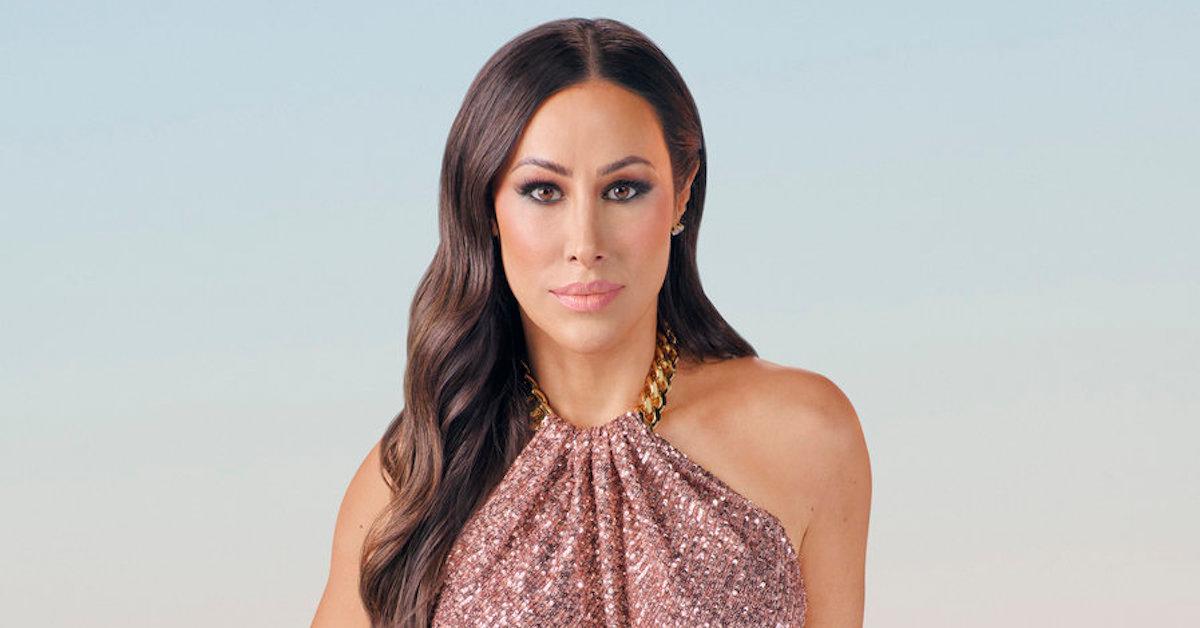 Almost seven months to the day after Andy Cohen grilled Jen Shah about her ongoing legal issues, Meredith Marks and Lisa Barlow took several major steps back in their friendship after a hot mic incident, and Heather Gay and Whitney Rose remained united on the same couch, the aforementioned ladies are back for The Real Housewives of Salt Lake City Season 3.
Article continues below advertisement
Based on the teaser trailer for the third season, Lisa and Meredith are still on the outs, the latter star is forming a close friendship with Jen Shah (though the two were enemies in Season 2), and Heather and Whitney's familial bond — they are distant cousins — may not be enough to keep them on friendly terms.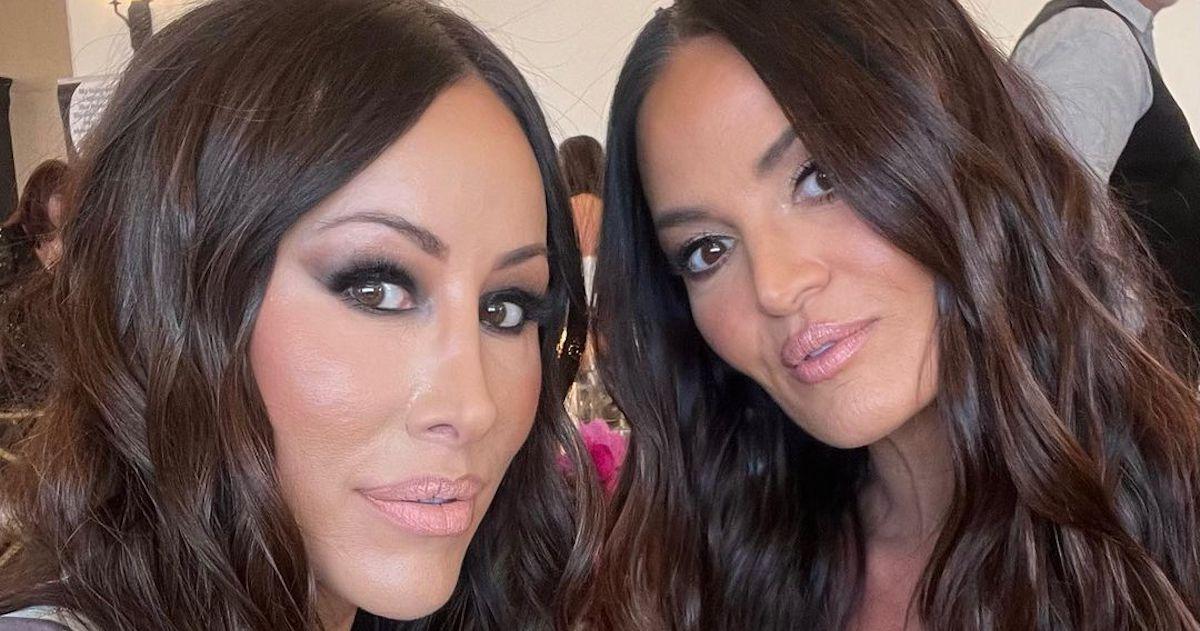 Article continues below advertisement
As viewers catch up with the five original RHOSLC stars, they'll also get to know two new "friends," and one returning "friend." Angie Katsanevas, who is linked to the group through her friendship with Jen, is one of the new additions for Season 3.
Who is Angie Katsanevas? Keep reading to find out more about the "friend," including details about her personal life, and her business.
Who is 'RHOSLC' Season 3 addition Angie Katsanevas? Details on her job, and her husband.
The Greek-American RHOSLC friend has long been friends with both Jen and Heather. In early 2020, Angie attended an event for the opening of Beauty Lab and Laser, and she posed for photos with Heather and Jen.
Article continues below advertisement
Though Angie is linked to the SLC group through Jen and Heather, it looks like her alliances may have shifted since filming for Season 3 wrapped. Ahead of the Season 3 premiere, Angie shared a carousel of photos from an event for Utah Foster Care (an organization Lisa Barlow is heavily involved in), and she posed on the red carpet alongside Whitney and Lisa.
The two stars have also been leaving comments on Angie's recent Instagram posts, while the other RHOSLC personalities have not.
Article continues below advertisement
As for her own career, Angie has been a hairdresser since she was 21 years old. After six years of working as a hairstylist, Angie and her fellow hairdresser husband, Shawn Trujillo, became business partners when they founded Lunatic Fringe Salon in 1999. The duo started out with one 700 square foot salon in downtown Salt Lake City, and there are now five locations in Utah, one in Idaho, and two in Ohio.
Lunatic Fringe Salon clients can visit any location for haircuts and colors, extensions, and hairstyling services. The salon brand also offers makeup services as well.
In addition to owning and operating Lunatic Fringe Salon, Shawn also owns Paul Mitchell The School SLC, a beauty school in Holladay, Utah.
Article continues below advertisement
The spouses share a daughter named Elektra together.
When she's not at the salon or filming with the RHOSLC ladies, Angie can likely be found spending time with her young daughter, Elektra.
Angie's only child, who is an equestrian, is 11 years old.
New episodes of The Real Housewives of Salt Lake City air on Wednesdays at 9 p.m. ET on Bravo. You can also stream new episodes on Thursdays on Peacock.