Angus Cloud's Family Suffers Another Tragedy — Details on His Parents
Angus Cloud, star of the HBO hit show 'Euphoria,' died a week after burying his father, who died in May. Here's what we know about his parents.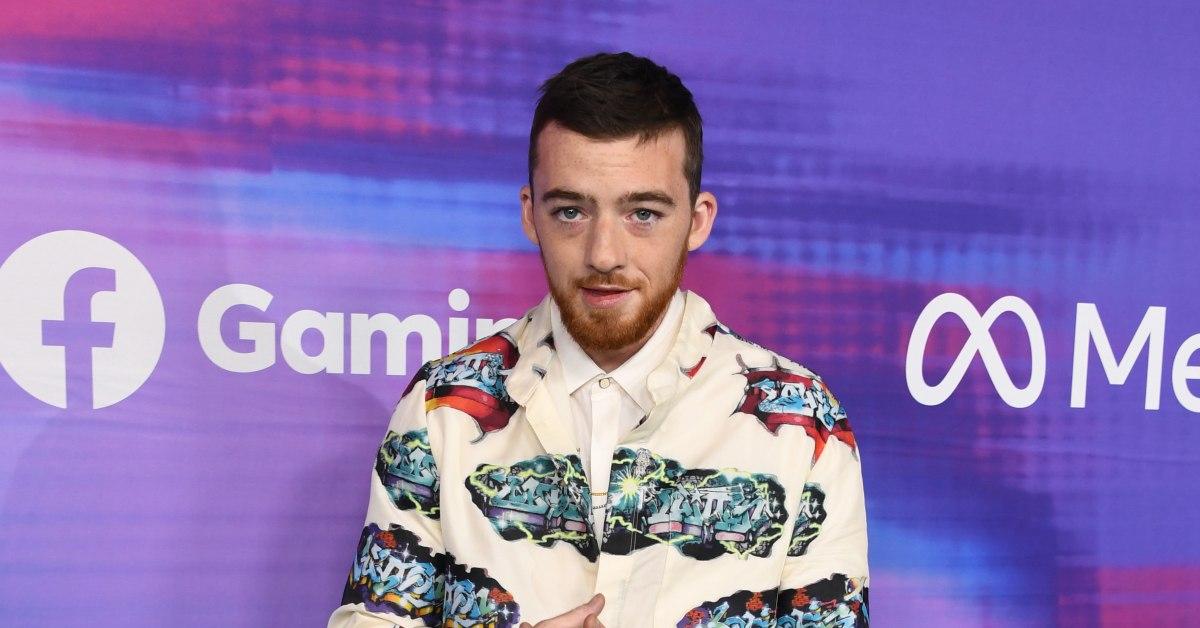 Up-and-coming actor Angus Cloud, the 25-year-old stand-out star of HBO's hit show Euphoria, was found dead on July 31, 2023.
We were truly shocked when we heard the news. Angus had such an underdog story and has been an inspiration for so many. Suffice to say, this one hurts, y'all.
Article continues below advertisement
Angus first rose to fame after a casting agent literally stopped him on the street and asked him to audition for the role. Fans quickly fell in love with his character, Fez, the lovable, caring drug dealer.
Below, we take a look at what is known about Angus's parents and siblings.
Who are Angus Cloud's parents, and what happened to Angus Cloud's dad?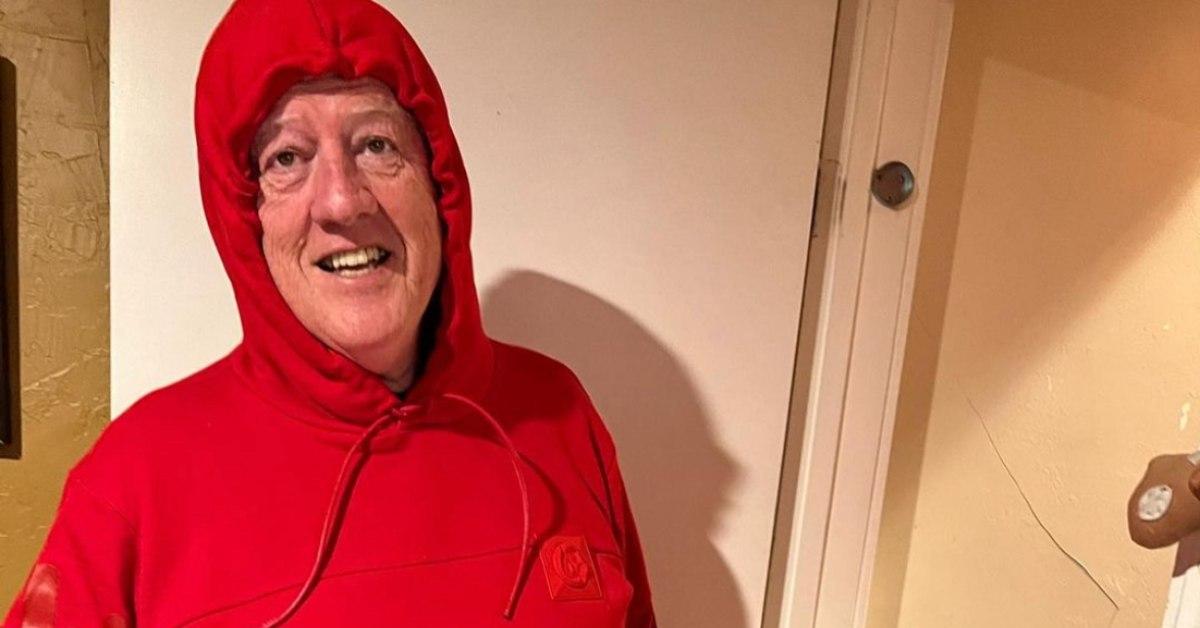 Tragedy truly struck twice for the Cloud family as only a couple of months prior to Angus's death, Angus's father, Conor Hickey, passed away. Angus posted the above picture to IG captioning, "miss u breh." US Weekly reports that Conor died of a short illness.
Article continues below advertisement
After Angus died, the family released a statement that shed some light on how his father's death had impacted him. The family told TMZ:
"It is with the heaviest heart that we had to say goodbye to an incredible human today. As an artist, a friend, a brother, and a son, Angus was special to all of us in so many ways. Last week he buried his father and intensely struggled with this loss. The only comfort we have is knowing Angus is now reunited with his dad, who was his best friend."
It continued: "Angus was open about his battle with mental health and we hope that his passing can be a reminder to others that they are not alone and should not fight this on their own in silence."
Article continues below advertisement
The statement ended with: "We hope the world remembers him for his humor, laughter, and love for everyone. We ask for privacy at this time as we are still processing this devastating loss."
Angus's mom, Lisa Cloud McLaughlin, was also reported to be the one to make the 911 call, calling it a "possible overdose."
Per The Sun, Angus's parents worked as university professors. They moved to California from Ireland in the 1980s.
Angus Cloud had two siblings.
Angus Cloud had two younger twin sisters. One is named Fiona Cloud and goes to the University of Michigan. The other is named Molly.
Angus's Euphoria brother, actor Javon "Wanna" Walton, post the above Instagram tribute, writing, "Rest easy brother." He also posted a picture of them on his Instagram story writing the words, "Forever family."
HBO also released a statement to Variety saying, "We are incredibly saddened to learn of the passing of Angus Cloud. He was immensely talented and a beloved part of the HBO and Euphoria family. We extend our deepest condolences to his friends and family during this difficult time."
RIP, Angus Cloud. Thank you for sharing your talent with the world.