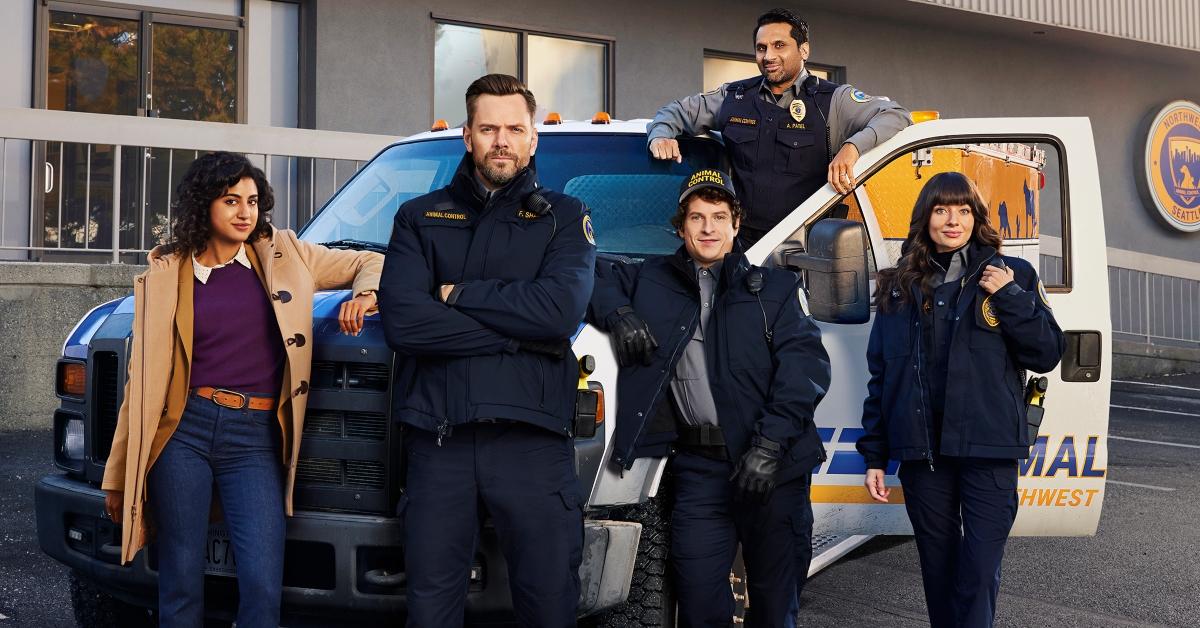 Will 'Animal Control' Return For Season 2? Here's What We Know!
Fans of 'Animal Control' are likely wondering if the show will return for Season 2. Here's everything we know about the future of the comedy series!
Season 1 of Fox's Animal Control has been filled with wild adventures. The show, which premiered on February 16, sees Joel McHale make his comedic return to network television. Joel stars as Frank Shaw, a former cop that now serves as a senior animal control officer. The first run of the series wraps on May 4, and now fans are wondering if the Seattle-set comedy will return for Season 2.
Article continues below advertisement
Joel opened up about his hopes for the future of the show and revealed that he is trying to convince his former Community co-star star Ken Jeong to come on board. "I haven't locked him in yet because this happened so fast. If we get a second season, Ken better do it," Joel told TV Insider. "He is busier than I am and I'm an OCD workaholic."
During the interview, the actor also gushed over his time on the set of Animal Control, which was filled with a wide array of exotic animals.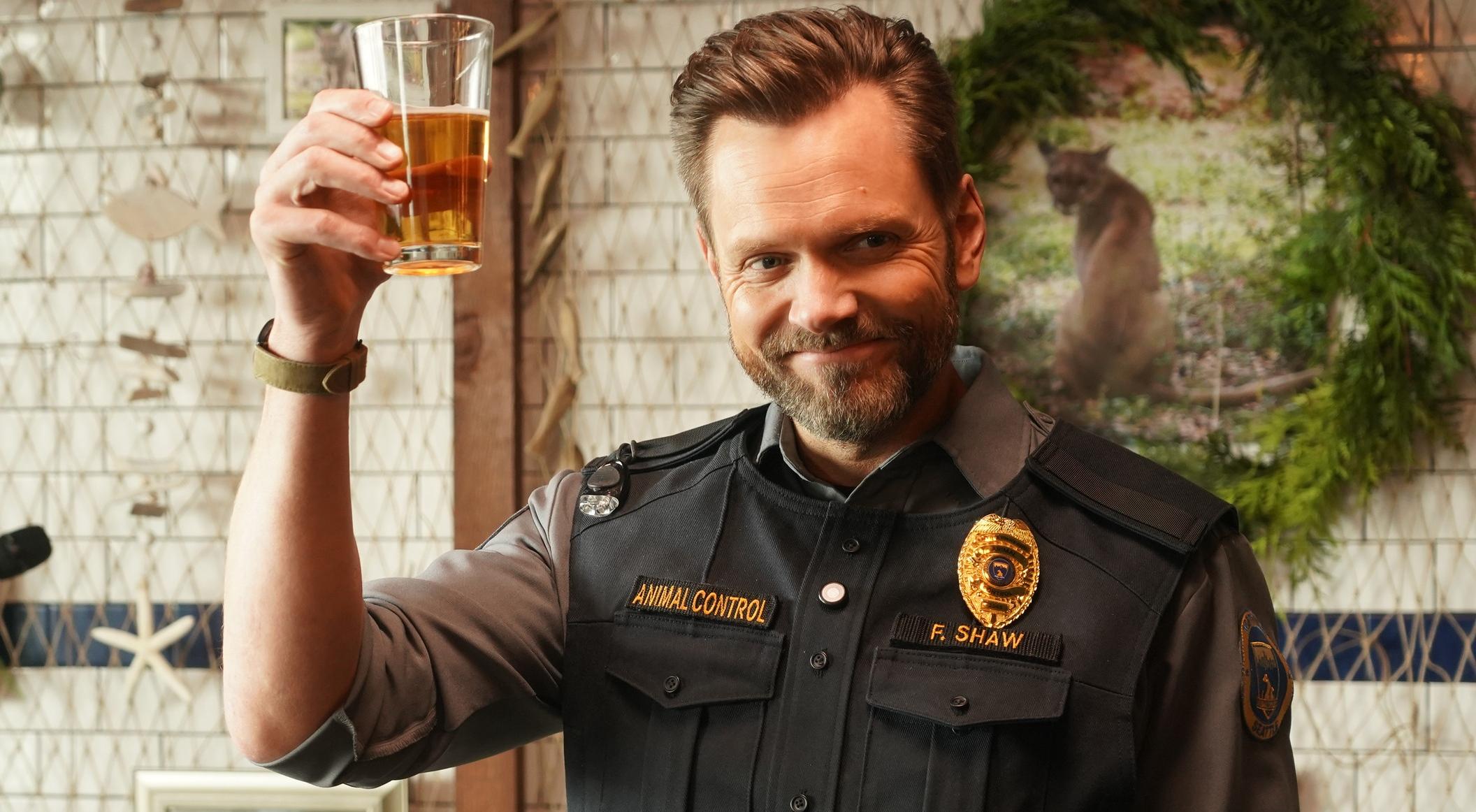 Article continues below advertisement
Fans of the series share Joel's optimism about the future of Animal Control. Viewers have taken to Twitter to demand a second run of the quirky comedy, so we decided to do some research. Here's everything we know about the status of Animal Control Season 2.
The future of 'Animal Control' remains uncertain.
Viewership for Animal Control compares favorably to other Fox shows. According to TV Series Finale, Season 1 of the Joel-led comedy averaged a 0.25 rating in the 18-49 demographic, with 1.3 million viewers. In comparison, viewership for the first inception of the series falls a bit below that of Fox's powerhouse series, 9-1-1 and The Simpsons. Furthermore, Deadline suggests that Animal Control is "considered a lock for a Season 2 renewal."
Article continues below advertisement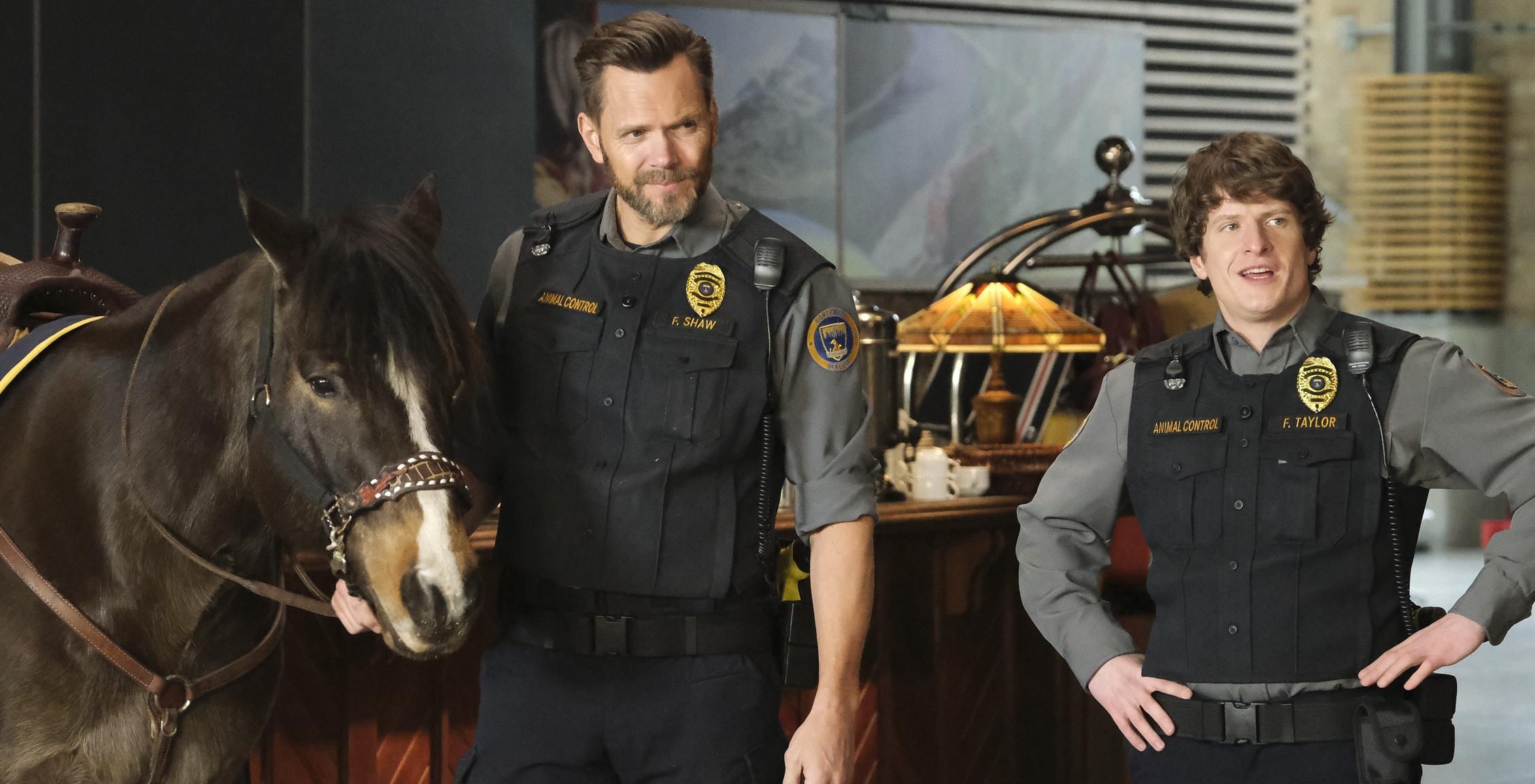 And while fans of the show are undoubtedly hoping for an official renewal, the series recently faced backlash from PETA for its use of live animals on-set. In a statement released on February 17, PETA called Animal Control a "Sickening soup of animal exploitation," per Entertainment Tonight. The animal rights group went on to question whether the show's star was "living under a rock," suggesting that the series could instead make use of CGI instead of animal actors.
Article continues below advertisement
The entire cast will likely return!
Despite the backlash, the actors who star as the outlandish bunch of Seattle animal control officers are likely to return for a second season. Grace Palmer, who stars as Victoria Sands in the Fox comedy, took to social media to rejoice over her time on-set and shared a loving message to her co-stars.
"This job couldn't have been more joyous," she wrote on Instagram. "All the people (and animals) involved were fricken RAD." The post includes a slideshow filled with pictures and videos of the cast creating TikToks, taking selfies, and enjoying time with the animal actors.
Article continues below advertisement
Joining Joel and Grace in the chaotic enforcement squad are Michael Rowland, Ravi Patel, and Vella Lovell. Michael plays Fred "Shred" Taylor, a novice animal control officer and Frank's seemingly helpless partner. Ravi Patel takes on the role of Amit Patel, a family man who had a painful run-in with a kangaroo in Season 1. While Vella plays precinct director Emily Price, the leader of the crew of misfit officers.
New episodes of Animal Control air Thursdays at 9 p.m EST on Fox.