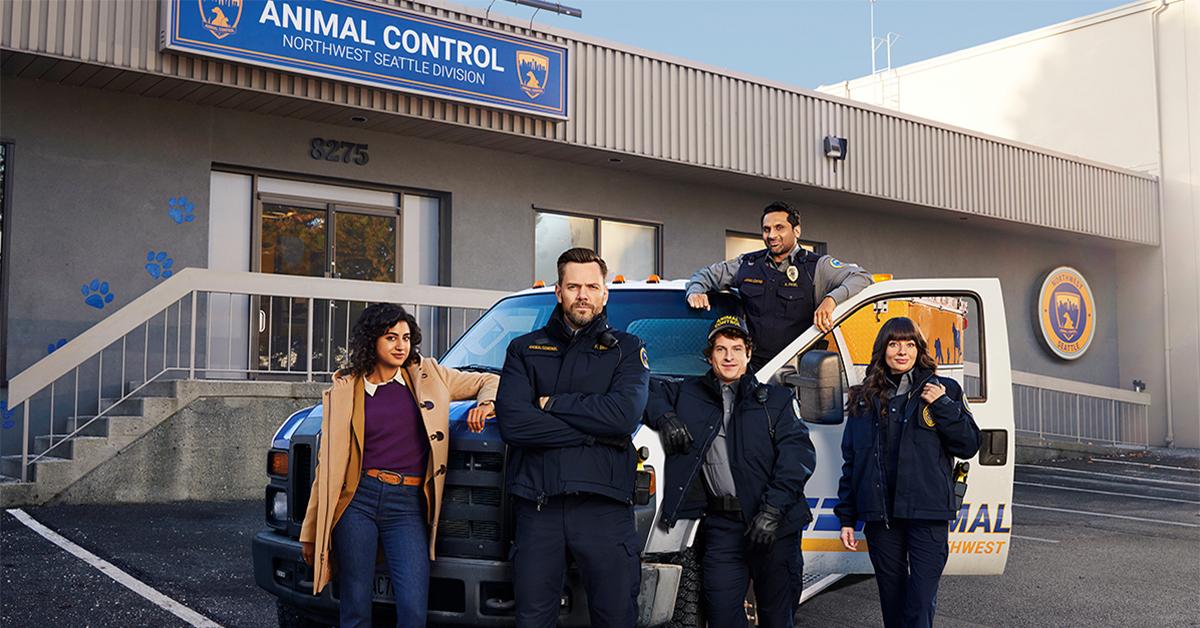 'Animal Control' Is a Wild New Sitcom on Fox — Where Is the Show Filmed?
The first few months of 2023 have been host to a number of notable new TV shows. The Last of Us on HBO adapted a critically acclaimed video game to become an equally successful television show. The Mandalorian returned on Disney Plus after a lengthy hiatus for a highly anticipated third season. Even History of the World, Part II on Hulu has some clout to it as the follow-up to a classic Mel Brooks film from more than 40 years ago. Oh, and among all of these, there's also Animal Control.
Article continues below advertisement
The new sitcom on Fox follows Frank Shaw (Joel McHale), a former cop who was reassigned to Animal Control after discovering evidence of corruption in his police force. Together with the fellow Animal Control workers that he keeps at arm's length, they tackle any animal-related incidents in their city while also dealing with humans that can be just as difficult to wrangle as the animals.
Where was the new series filmed? Here's what we know about the filming locations for Animal Control.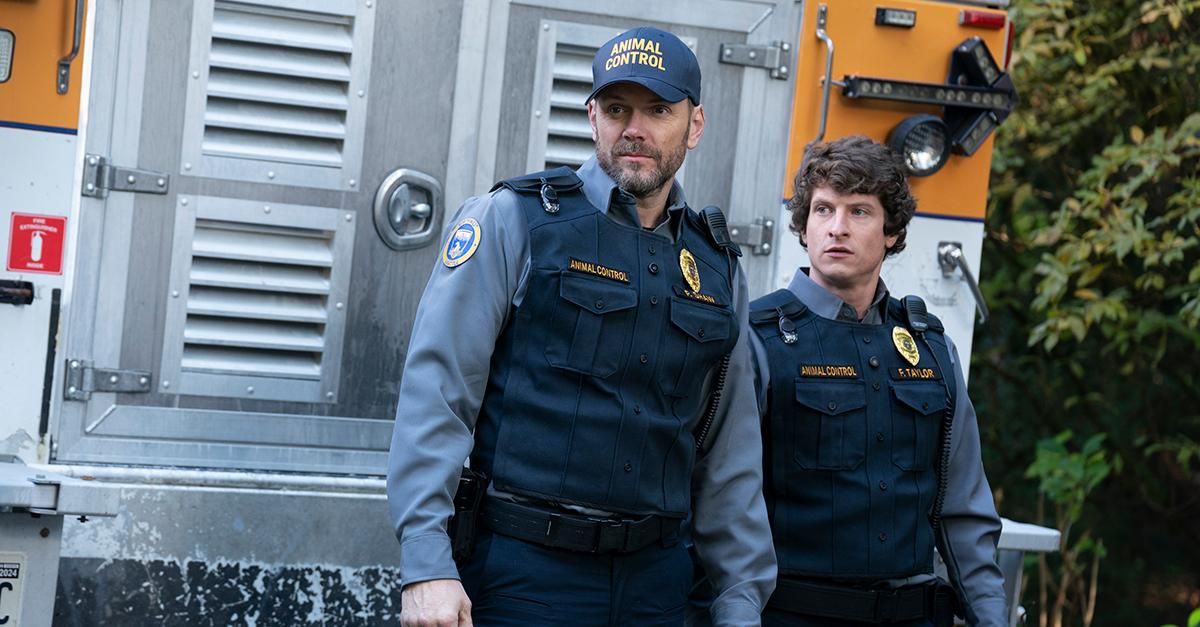 Article continues below advertisement
Where was 'Animal Control' filmed?
Touted as "Fox Entertainment's first wholly owned live-action comedy," Animal Control primarily takes place in Seattle, Wash. — but was primarily filmed in Vancouver, Canada.
In the show, Frank and his crew are a part of the Northwest Seattle Division of Animal Control. Interestingly enough, star Joel McHale is a Seattle native, having been raised on Mercer Island in the Seattle Metropolitan area. In an interview with Seattle Met, Joel revealed that he still visits the city many times throughout the year to see his family.
As most of us know, however, series settings and filming locations don't always line up perfectly. As mentioned earlier, Animal Control filmed in Vancouver. According to Hollywood North Buzz, filming took place between October 2022 and January 2023. The series would premiere shortly after production had wrapped, with the pilot airing on Feb. 16.
"The mountain ranges will be hard to edit out," Joel admitted in his interview with Seattle Met.
Article continues below advertisement
Despite this, the show does take some steps to reference its setting and its surrounding culture.
"We didn't have episodes where [we were] like 'oh you've got to go to the top of the Space Needle.' But there's a whole Seahawks thing that happens," Joel revealed to Seattle Met, referencing the NFL team.
Even though the show is not actually filmed in Seattle, Joel's cultural status as a Seattle local is still permeated within his identity. He attended University of Washington and graduated with a bachelor's degree in 1995. In his interview, Joel revealed that he often frequents Seattle eateries like Matt's in the Market and Caffe Vita.
It isn't a stretch to think that Joel McHale had his home on his mind when he was filming his new series.
New episodes of Animal Control premiere Thursdays at 9 p.m EST on Fox.