This Former Seattle Seahawks Player Went From the NFL to 'Survivor 44'
'Survivor 44' features another NFL player amongst its castaways. Meet the Seattle Seahawks alum making the jump from football to reality TV!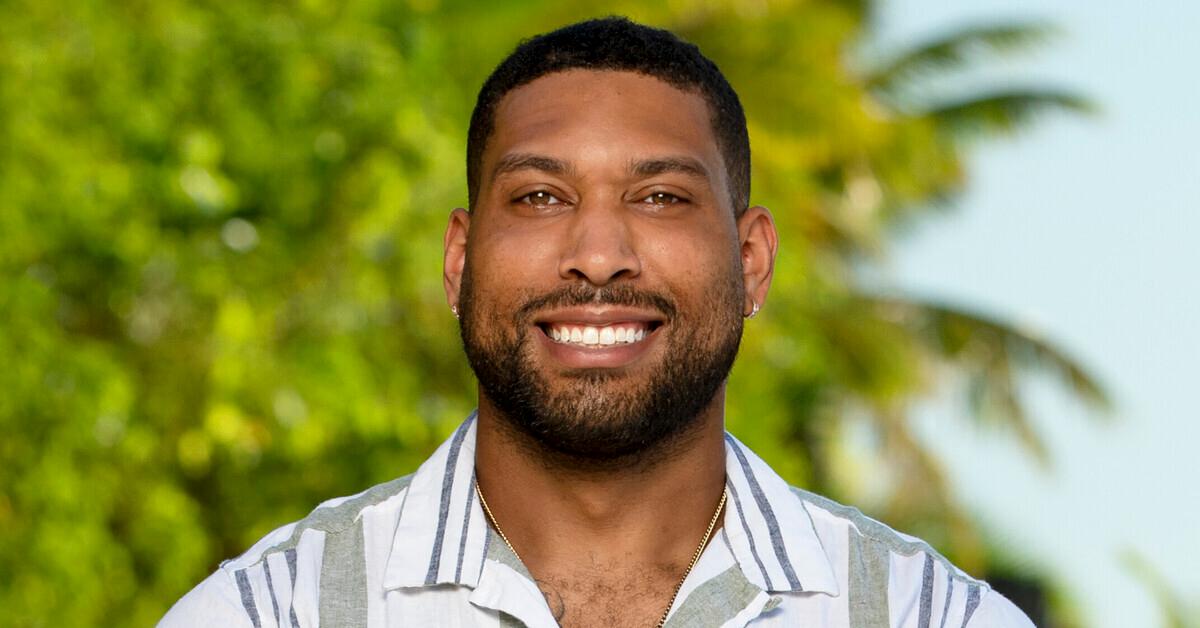 The CBS reality TV series Survivor is touted as being a grueling physical competition—which can also describe several professional sports. With that in mind, it's not shocking that several professional athletes have tried their hand at outwitting and outlasting over the years.
The latest to throw his hat (or is that helmet) into the ring is Brandon Cottom. The 30-year-old from Newtown, Pennsylvania is part of the Ratu tribe on Survivor 44. Yet to sports fans, he'll look familiar for another reason.
Article continues below advertisement
Years before being cast on Survivor, Brandon had an interesting career in the National Football League. However, his experience as a fullback is no guarantee of success on the island. While he probably won't have to tackle his fellow castaways, he has new challenges to test his strength and skill.
Keep reading to find out more about his NFL career and how he fits into the long list of NFL veterans and other pro athletes who have competed on Survivor since it began over 20 years ago.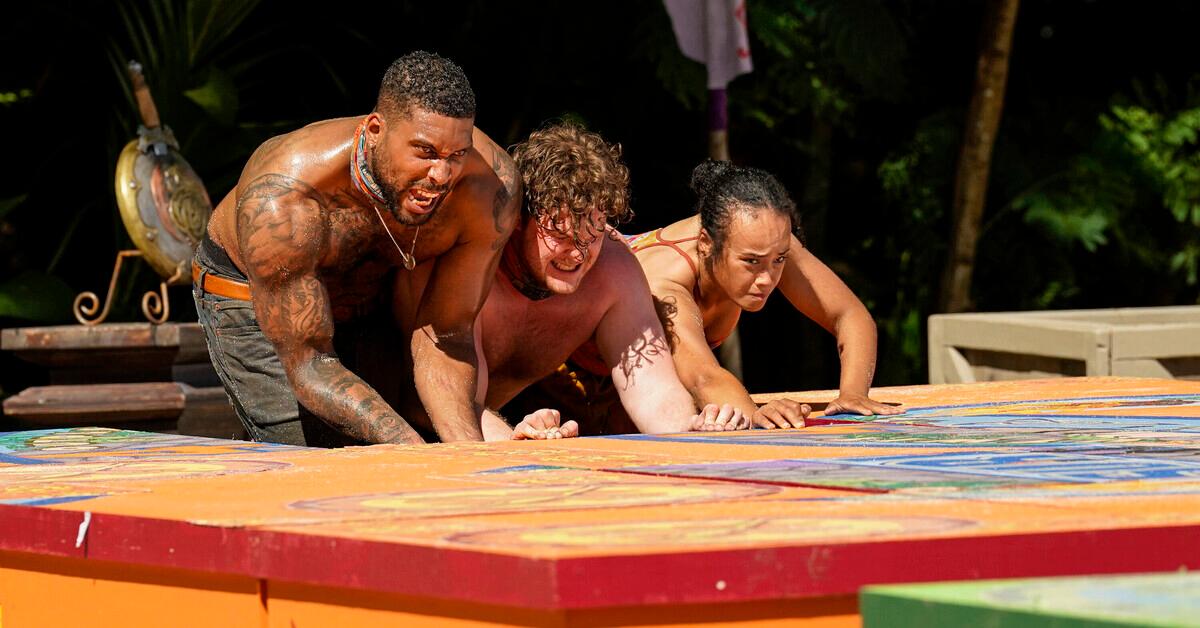 Article continues below advertisement
Brandon Cottom played for the NFL's Seattle Seahawks before joining 'Survivor 44.'
Brandon immediately got down and dirty with the rest of the Survivor 44 cast in the March 1 premiere, "I Can't Wait to See Jeff." His physical strength came in handy even when the Ratu tribe came up short in the season's first challenge.
Hopefully, his Survivor tenure won't be as tumultuous as his NFL career. After graduating from Purdue University, he was signed by the Seattle Seahawks in May 2015—but by August 2015, the team had waived him.
He was picked up and waived by Seattle twice more in September 2015 and August 2016 respectively, before finally being released from the team in 2017.
After leaving the NFL, Brandon briefly signed with the Salt Lake Stallions of the minor league Alliance of American Football (AAF) and was a member of the Arena Football League's Philadelphia Soul before the AFL folded due to bankruptcy in 2019.
Article continues below advertisement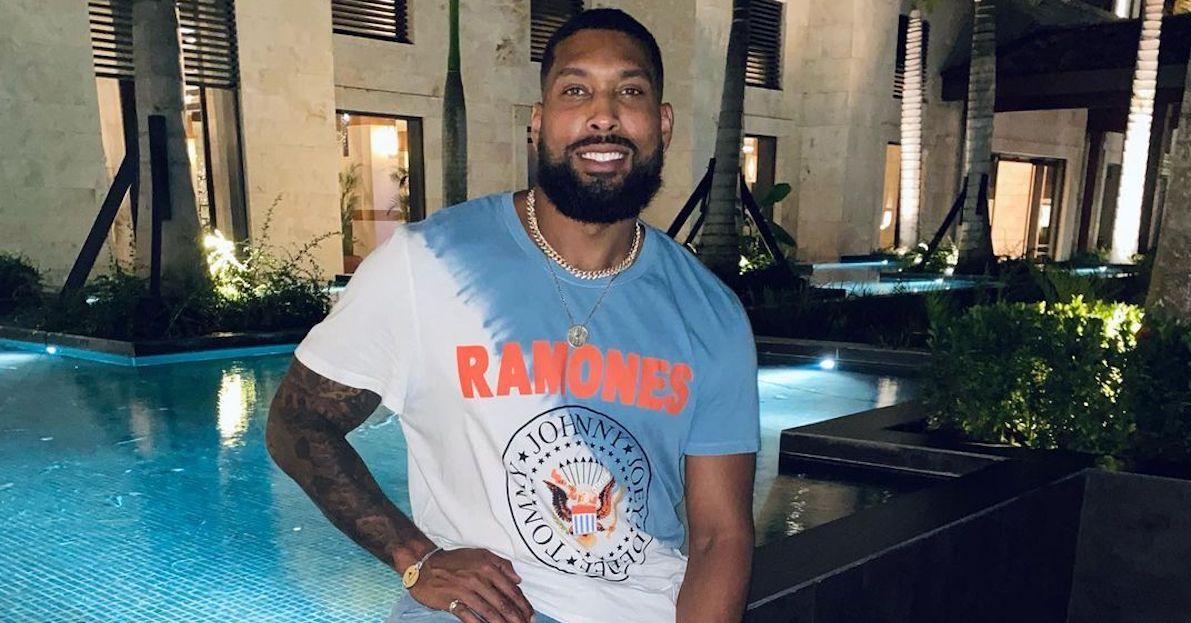 Past professional athletes on 'Survivor' have included numerous NFL players and a Hall of Fame coach.
Brandon joins a long list of athletes who have competed on Survivor to test their mettle, including several NFL veterans. The first NFL player to join the show was Survivor 7's Gary Hogeboom, who came in seventh after playing for the Dallas Cowboys, Indianapolis Colts, and Arizona Cardinals.
Pro Football Hall of Fame coach Jimmy Johnson appeared on Survivor 21, but the now-Fox Sports analyst exited quickly in 18th place.
Article continues below advertisement
Another Cowboys alum, Steve Wright, finished 10th on Survivor: Redemption Island at the age of 51. He was joined that season by Grant Mattos, who had played for three NFL teams before coming in eighth.
Retired NFL player Brad Culpepper appeared in two seasons (Survivor 27 and Survivor 34). His casting was notable because his wife Monica had already appeared in Survivor 24.
Both Brad and Monica acquitted themselves well; she was the runner-up in Survivor 27 and he finished second in Survivor 34.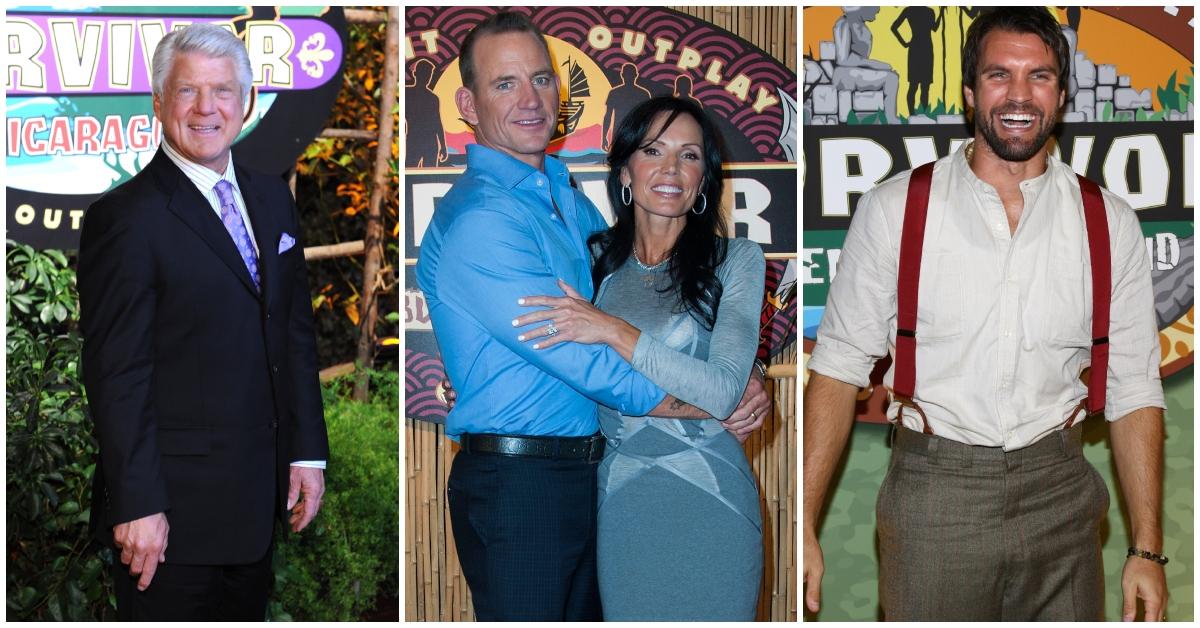 Alan Ball and Danny McCray also competed on Survivor after their NFL careers, with former Cowboys and Chicago Bears alum Danny reaching the Top 6 in Survivor 41. The lesson seems to be that if you've played for the Dallas Cowboys, then you have a good chance of ending up on Survivor afterward!
While Brandon was never a Cowboy, he's still got the chance to impress his fellow castaways and become the first NFL player to win Survivor.
Survivor airs Wednesdays at 8:00 p.m. on CBS.