'Soccer Mom Madam' Anna Gristina Is No Longer in the Escort Business
Lifetime's 'Soccer Mom Madam' is based on a true story of Anna Gristina's career working with escorts, but where is she now what is she doing?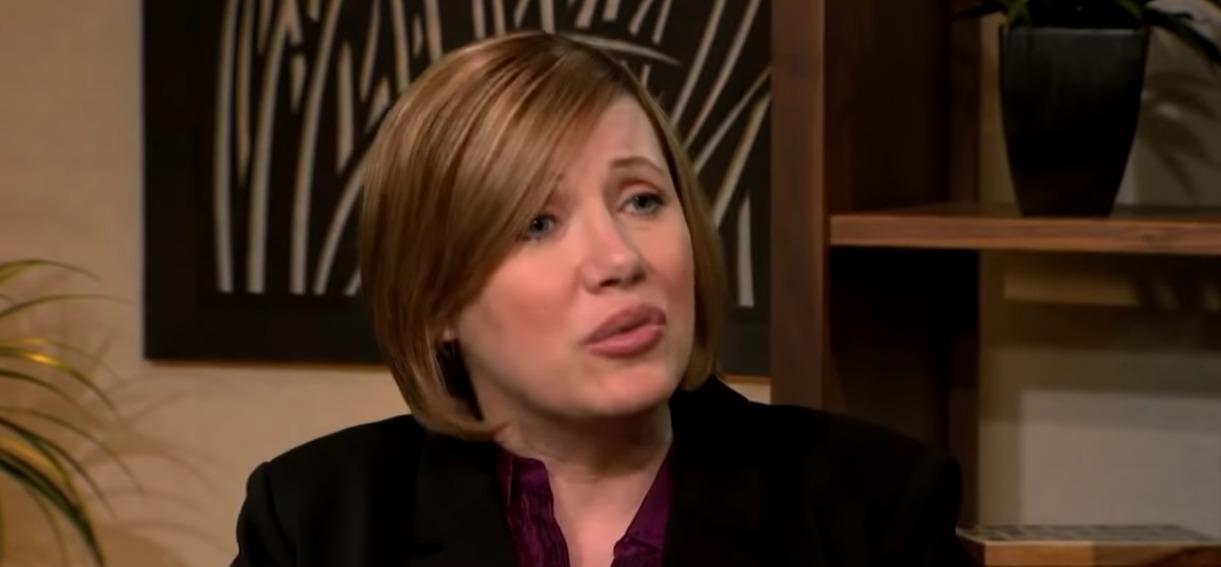 Lifetime is known for producing movies that are based on true stories. Or, at the very least, inspired by them in some way. In fact, you'd be hard-pressed to find movies on the network that don't have some truth to them. Such is the case for Soccer Mom Madam, about real-life madam Anna Gristina.
Article continues below advertisement
Because the movie is based on real-life events, it's hard not to wonder where the real Anna Gristina is now. The movie tells the story of a single mom desperate to make ends meet. She ends up running her own escort service and embarks on a new kind of lifestyle that eventually gets her arrested, and the entire thing comes crashing down around her.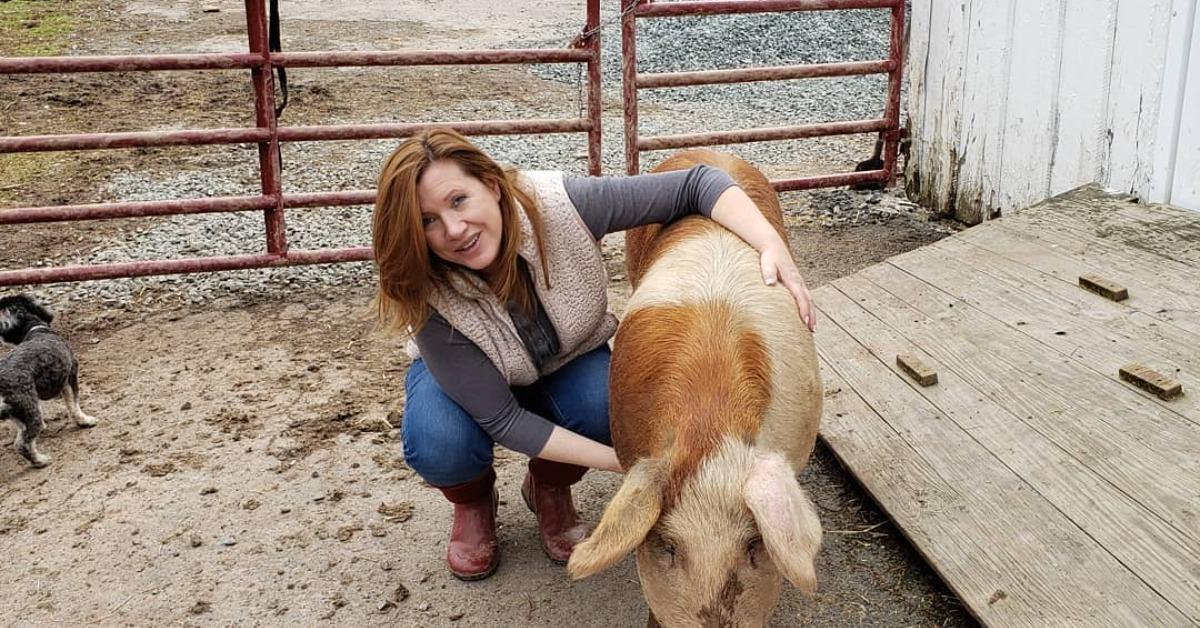 Article continues below advertisement
So, where is Anna Gristina now?
In real life, Gristina was arrested in 2012 and pleaded guilty to promoting prostitution. She was in jail for four months before she was sentenced to time served and released. And, despite running what the New York Post called a multi-million-dollar operation in 2015, Gristina was able to move on with her life.
In fact, Gristina is so far removed from her former life as a madam who served tons of wealthy and high profile men in New York City that she is now in a different field of work altogether.
According to The Times, Gristina now writes children's books under a pen name that is unknown to the general public. She also worked with the writers for Soccer Mom Madam, but she is still intent on moving forward with her new life.
Article continues below advertisement
"I have a beautiful life now," Gristina told Times-Herald Record in June 2021. "I just want peace. I just want to move on."
She was once in charge of a lucrative escort business, but now, Gristina lives a quiet and more behind-the-scenes life with her husband, her 18-year-old son, and their adopted animals.
Article continues below advertisement
What is the true story behind 'Soccer Mom Madam'?
In the Lifetime movie, Gristina starts her career in the escort business by working as a receptionist at her cousin's massage parlor. She eventually learns the business inside and out and becomes a madam herself before things go awry and she's exposed for her dealings.
In real life, prosecutors accused Gristina of charging $2,000 per hour for her most high-profile clients, and she was expected to give up some of the names of said clients.
Gristina does have kids in real life, but she has four instead of two, like in the movie, and while the Lifetime character version of her is married twice, in real life Gristina has been married five times.
But she did really learn about the escort business while working at her cousin's massage parlor, like her counterpart on TV, and she embraced the career and lifestyle as a way to provide for her kids.
Although Gristina is out of the business now, it was definitely a wild ride from start to finish.