Anna Tries to Win Love on 'Bachelor in Paradise' With a Magical Perfume, but Does It Really Work?
Anna makes a splash when she comes onto the 'Bachelor in Paradise' beach wearing pheromone perfume. But does the perfume really work?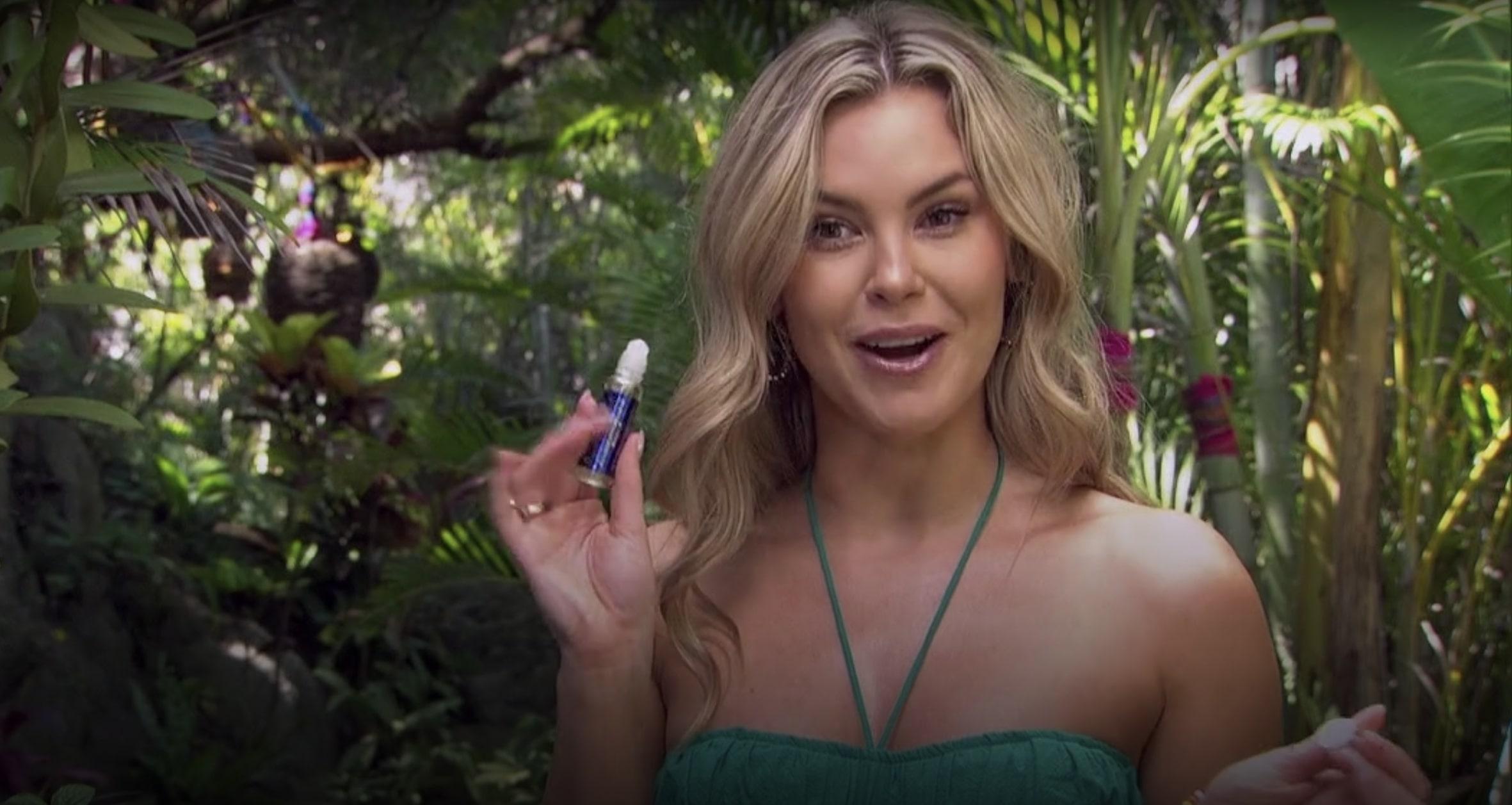 Spoiler alert: This article contains spoilers for Season 7, Episode 10 of Bachelor in Paradise.
Our couples are nearing the end of their Bachelor in Paradise journey, but not without some new arrivals first! In Episode 10, Anna Redman waltzes onto the beach claiming she has done a lot of work on herself and gone to therapy since her appearance on Matt James' season of The Bachelor as a resident bully.
We want to believe her, and it's true that BIP can be a great chance at redemption for season villains, as bartender/host Wells Adams explains when she enters.
Article continues below advertisement
But at the same time, Wells remarks that Anna "smells amazing," and she explains that she's wearing pheromone perfume. Pheromones are technically a signaling molecule transmitted through our bodily fluids that affect how other humans may act toward us.
We typically hear them referred to when it comes to how our scents attract potential love interests. So what's the deal with pheromone perfume, and does it actually work? Should we all go out and get some pheromone perfume for ourselves?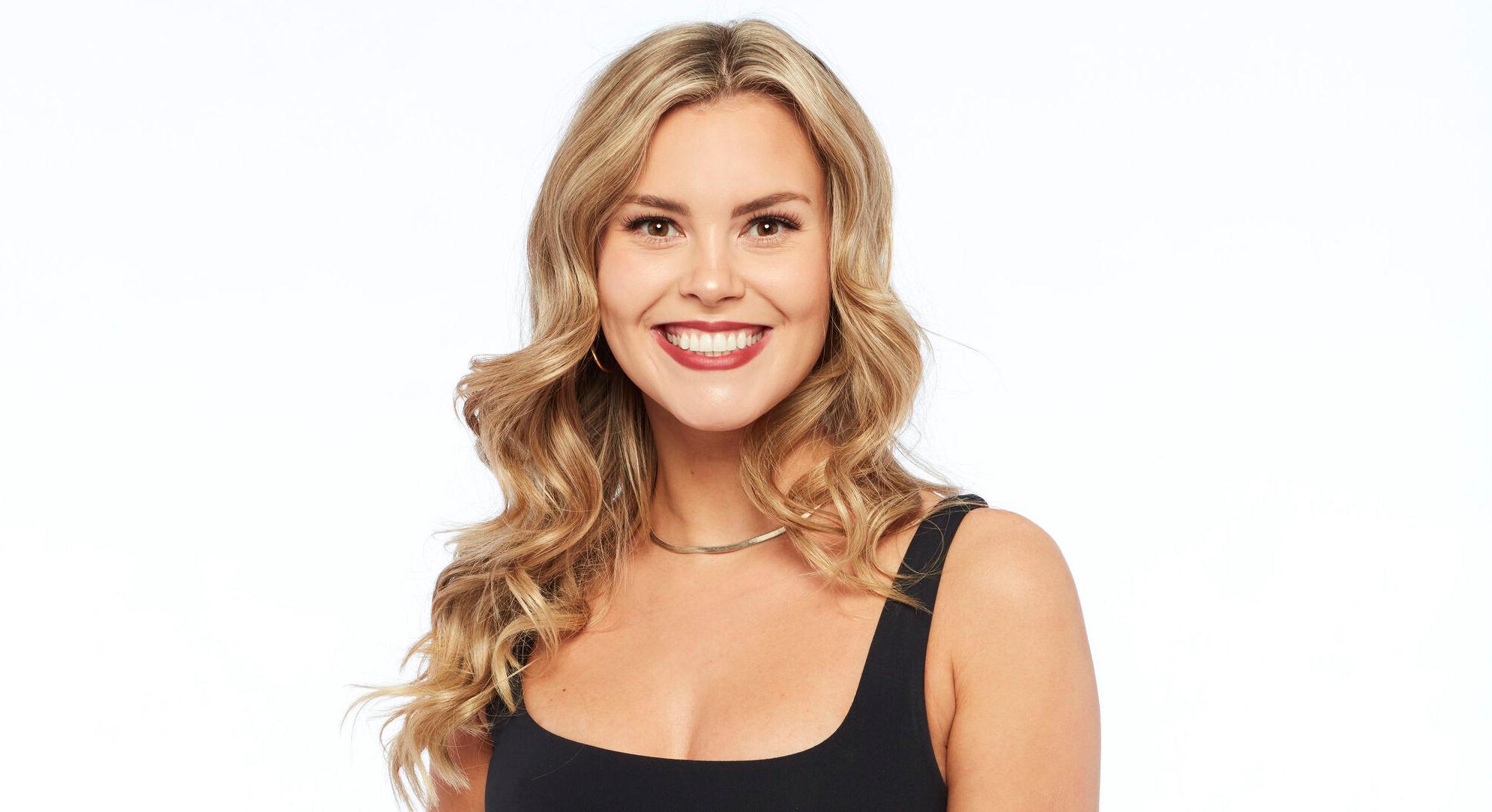 Article continues below advertisement
Anna walks onto the beach wearing pheromone perfume in 'Bachelor in Paradise.'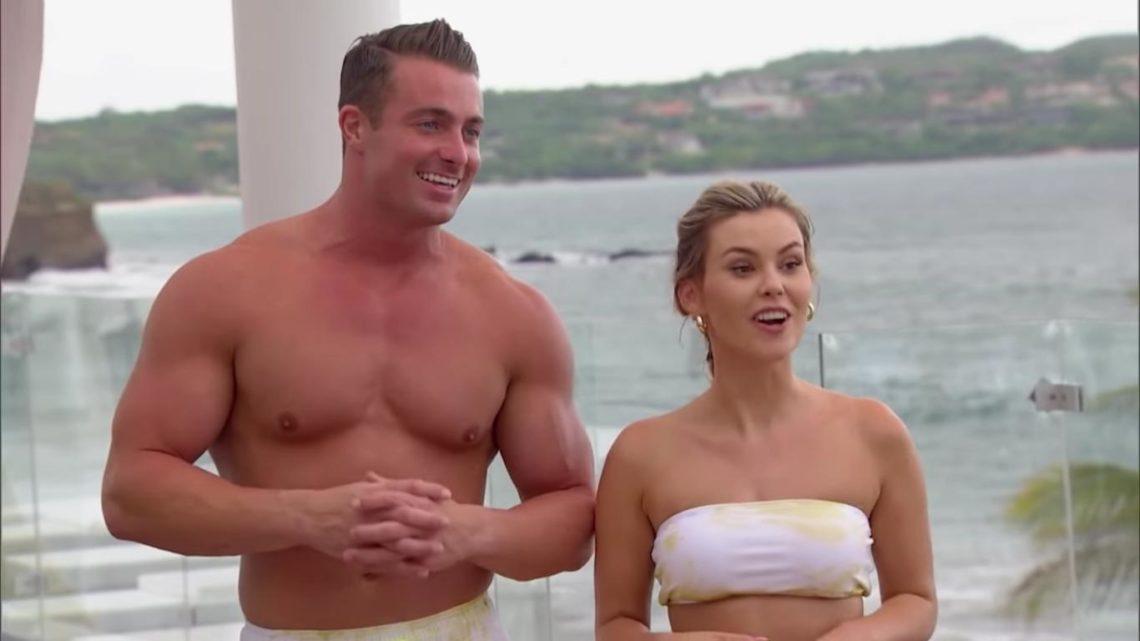 Article continues below advertisement
She pulls aside a lot of the men, but they're all coupled up. Eventually, she realizes James Bonsall is open to going on a date and asks him out. Tia Booth is disappointed, but knows that she and James don't have as much of a connection.
So does Anna's pheromone perfume actually make James more attracted to her? Things do seem to work out with him, but there's no saying if that's because of her pheromone perfume or not.
Does the pheromone perfume Anna uses on 'BIP' actually work? Do pheromone perfumes work in general?
We can't say whether or not it works for Anna, but Wells remarking that she "smells amazing" means it must be doing something.
When we checked out the reviews for the product she likely used, one user wrote, "It gives off a different scent depending on each person's skin type ... It does attract unwanted attention from the opposite sex so be careful!" From the way it sounds, the perfume is meant to pull out one's natural scent to make them more attractive to potential suitors.
Article continues below advertisement
According to The Healthy, pheromone perfumes might not work the way we think they would. While there are ways to synthesize or produce pheromones, it's not very easy, so many of these perfumes use essential oils to bring out our natural pheromones.
"We know that plant compounds, like lavender and chamomile, can be used to reduce stress and enhance relaxation," nutritional biochemist Shawn Talbott, PhD, told The Healthy. "So if stress is interfering with mood and suppressing libido, then we can use 'plant pheromones' to reduce stress. And if you're less stressed then maybe your sex drive increases a bit."
Article continues below advertisement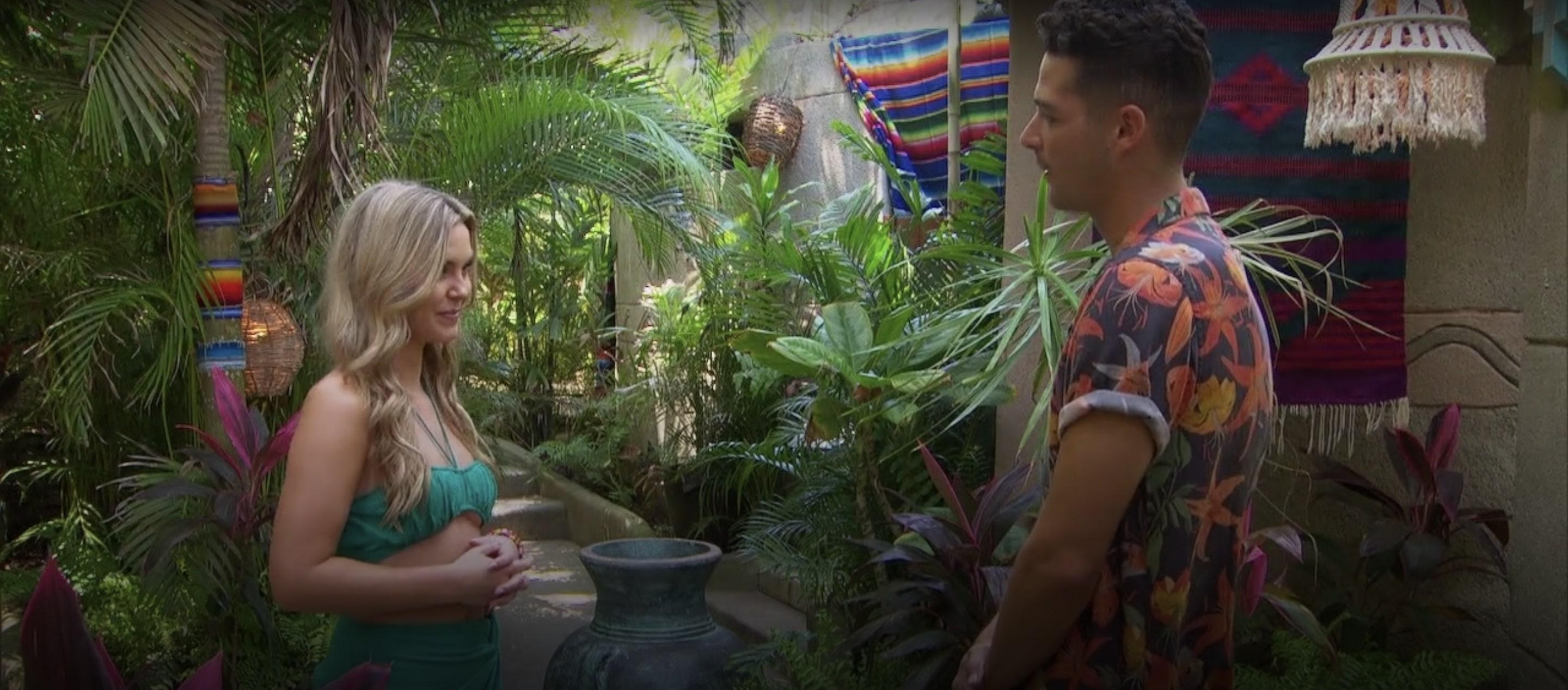 So pheromone perfume might not work the way we want it to, and it definitely won't make someone fall in love with us … but could it give us a little boost? It's worth a shot! We can't knock Anna for trying it out on Bachelor in Paradise.
Watch the season finale of Bachelor in Paradise Tuesday, Oct. 5, on ABC at 8 p.m. EST.