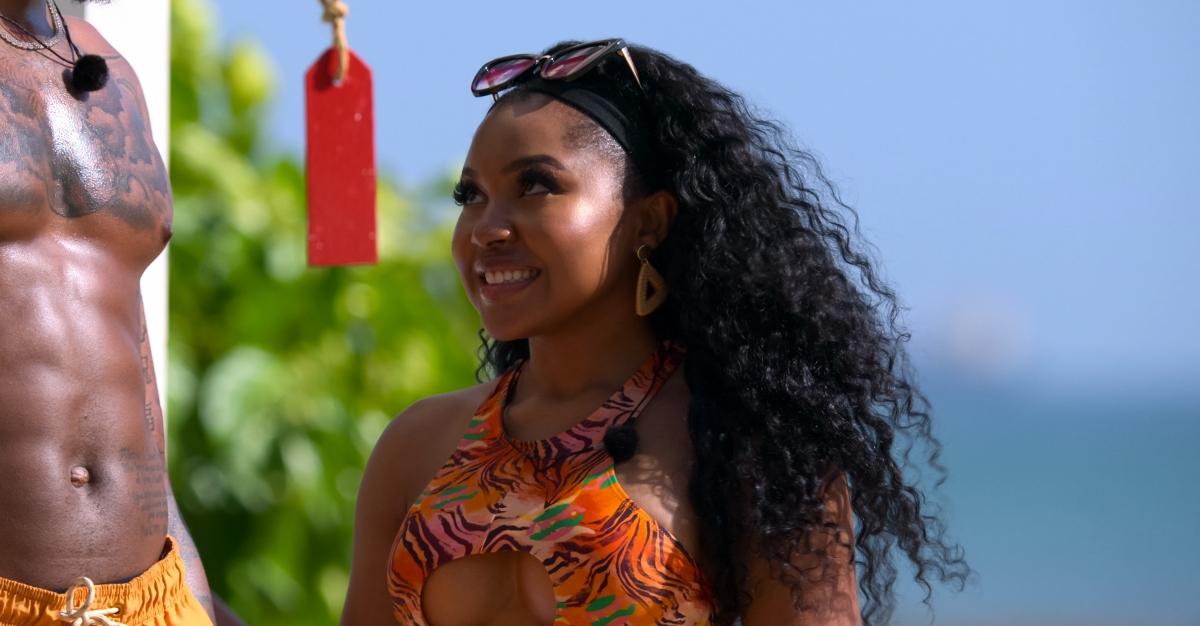 'Perfect Match's' Anne-Sophie Petit-Frere Is a Woman of Many Talents
Netflix took the reality dating series formula and ran with it. The streaming platform has no shortage of steamy shows in its arsenal. Whether it's Love Is Blind or Too Hot to Handle, viewers can't resist a love-centric dating competition. And the streamer has just added a new one to the bunch.
Article continues below advertisement
Perfect Match provides power to the most compatible couple, allowing them to make or break other partnerships. With a cast consisting entirely of familiar faces, it's bound to get interesting. While most people on Perfect Match have competed in reality dating series before, Anne-Sophie Petit-Frere hasn't. Read on to learn more about her.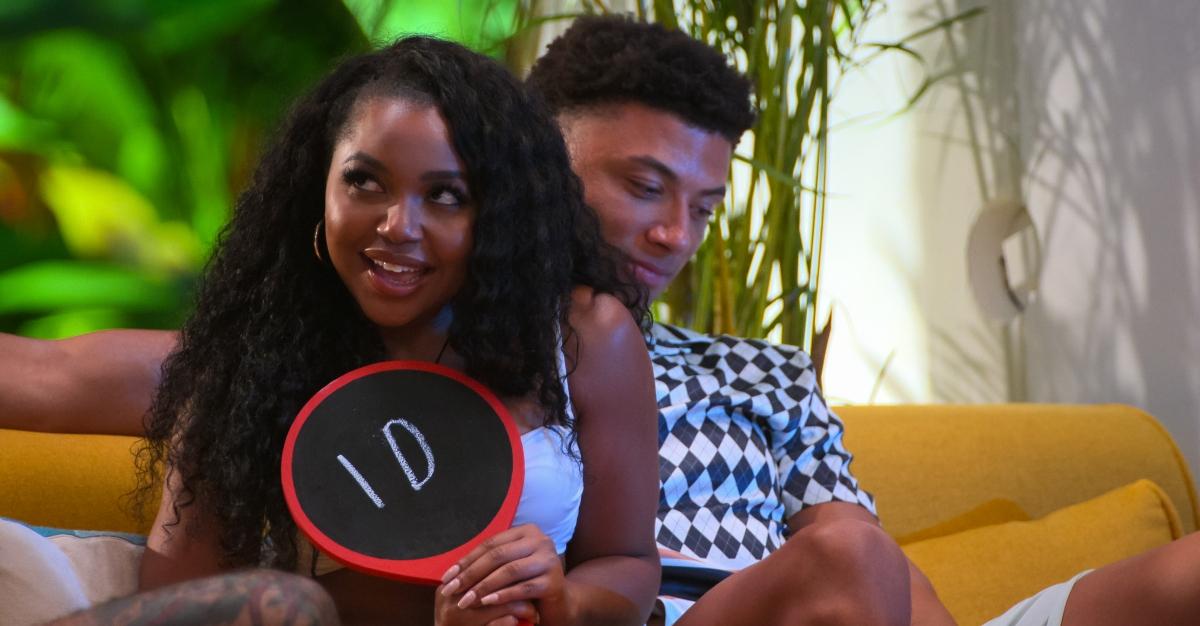 Article continues below advertisement
Who is Anne-Sophie Petit-Frere?
Anne-Sophie Petit-Frere is a 28-year-old real estate agent and cast member on Netflix's new reality dating series Perfect Match. Like her other cast members, Perfect Match isn't Anne-Sophie's first appearance on reality television.
However, this is her first stint in a dating competition. Previously, the real estate agent appeared on Season 1 of Netflix's Selling Tampa, which featured an all-Black cast. Unfortunately, the streaming service canceled the series after the first season.
Anne-Sophie Petit-Frere works for an all-women real estate agency.
The Perfect Match cast member currently resides in Tampa, Fla. Per her LinkedIn, she attended the University of South Florida and obtained her bachelor's in accounting in 2016.
For the first two years of her professional career, she worked as an accountant before becoming a licensed realtor in 2018. Before joining her current agency, Allure Realty, Anne-Sophie worked at Selling Tampa Bay and Century 21 Beggins Enterprises.
Article continues below advertisement
In 2019, she joined Allure Realty, an all-woman Tampa-based real estate agency empowering women of color. Earlier this year, she revealed that she won Agent of the Year at Allure Tampa Realty.
"Establish your dreams and move quietly in the direction of attaining them," she wrote on Instagram. "None of this would be possible without the support and trust of the friends, family, clients and colleagues that choose to work with me everyday, so thank you!"
Anne-Sophie Petit-Frere is a woman of many talents.
In addition to real estate and reality television, Anne-Sophie is an Instagram influencer and business mentor. From brand deals with Hello Fresh to sharing GRWM videos, the Perfect Match star is no stranger to the power of social media.
In July 2022, she launched a free webinar to help new real estate agents learn the ins and outs of the industry by teaching them everything she discovered during her first year in the business.
Article continues below advertisement
"By being curious, resourceful and self-motivated, I successfully finished my first year in real estate with 14 closed transactions," she wrote on Instagram. "And now I want to teach you all the lessons and methods I learned along the way so you can close even more transactions than I did in my first year."
Anne-Sophie's free webinar announcement came one week after she became a certified luxury home marketing specialist.
Anne-Sophie Petit-Frere speaks French and Creole.
As a Haitian woman, Anne-Sophie grew up speaking French and Haitian Creole. In a clip she shared from Selling Tampa, she explains that she used a lot of "Crenglish" growing up — a combination of Creole and English.
However, she also speaks French fluently. "In Honor of Haitian Flag Day, here's a throwback to one of my favorite scenes in Selling Tampa," the Perfect Match star wrote on May 18.
The first four episodes of Perfect Match are now available to stream on Netflix.