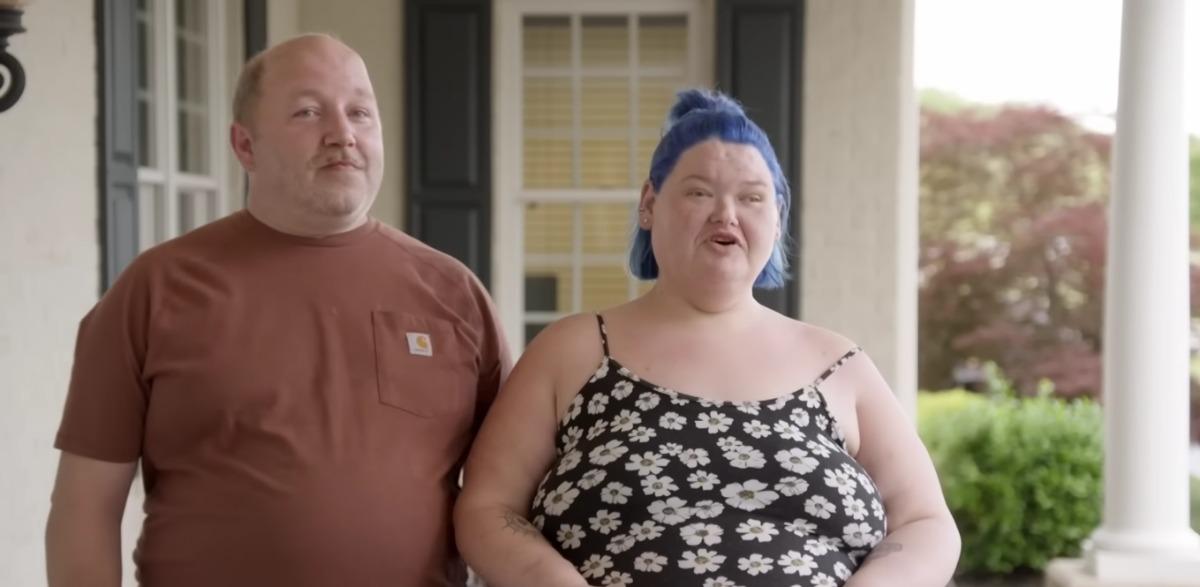 Amy Slaton's Alleged Split From Her Husband Could Be Part of Season 5 of '1000-Lb Sisters'
Viewers who have followed 1000-Lb Sisters since the beginning have also followed Amy Slaton's relationship and marriage to her husband, Michael Halterman. But amid rumors about the couple having split, fans are bound to ask: did Amy Slaton file for divorce? Unlike other reality stars, the couple isn't in the spotlight beyond what's seen in the show and on social media.
Article continues below advertisement
However, there are reports online that surfaced, which claim the couple has split and that Amy already moved out of their home. Viewers might remember that the couple purchased their own home in Season 3 and moved out of the duplex Amy and Tammy shared as neighbors for years. And in July 2022, Amy welcomed their second child.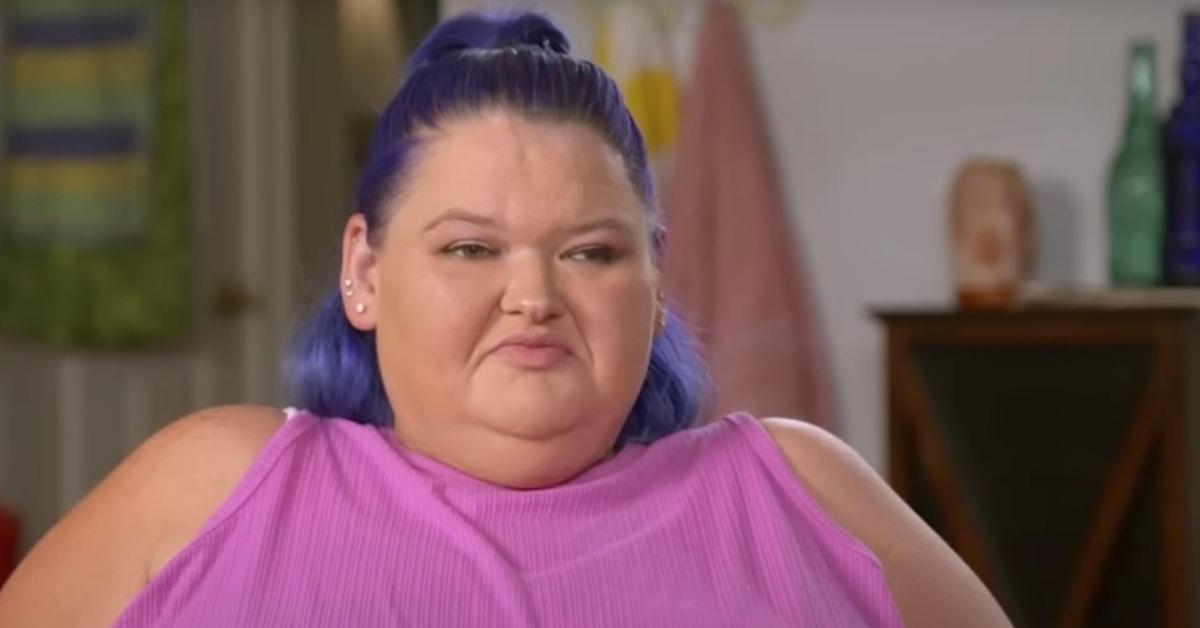 Article continues below advertisement
Are Amy Slaton and her husband still together?
According to The U.S. Sun, Amy and Michael have officially split and they plan to file for divorce in the near future. The outlet also reported that, according to an unnamed source, Amy moved out of the family's Kentucky home with both of her children. An insider told The Sun that Amy and Michael had been having marital issues for some time and that Michael began to resent the attention Amy gives to their two sons.
Amy, however, has not come out to confirm this rumor. And neither Amy or Michael have officially filed for divorce yet, as far as we know. For now, this is a rumor. But, because Amy is the star of a reality show, it's only a matter of time before she addresses the claims. For now, there is no confirmation that Amy plans to file for divorce and we can assume Amy and her husband are still together.
Article continues below advertisement
Reports say Amy Slaton will file for divorce.
While The Sun alleges that Michael is "lazy" and unhelpful with his children, Amy has never shared serious marriage troubles on 1000-Lb Sisters. That doesn't mean the issues aren't there.
However, it's hard to say exactly when things went south for them, if the couple really is headed for divorce. Most of their storylines on the show have revolved around the birth of their two children and their part in taking care of Tammy.
Article continues below advertisement
Amy and Michael have been together since high school and they got married in 2019. Viewers watched Amy shop for a wedding dress and prepare for her nuptials early in the series. The couple has been through a lot on-camera, from Amy's bariatric surgery to both of her high-risk pregnancies. If there are issues between Amy and Michael, viewers could see them on the show eventually.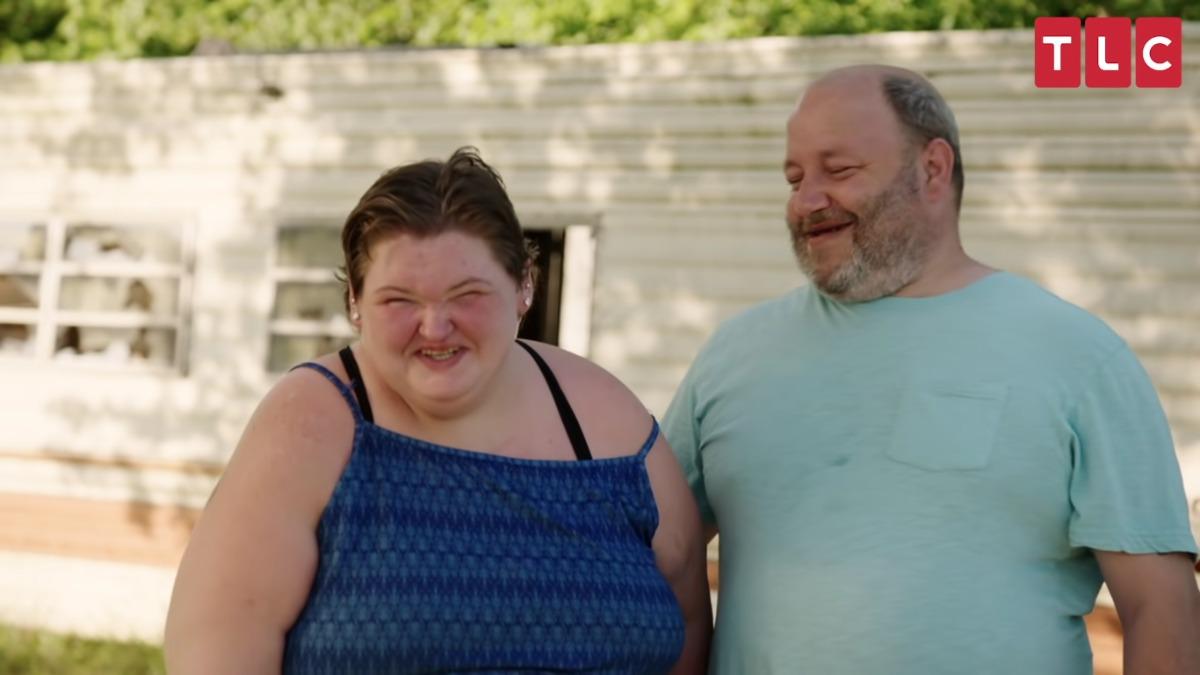 Article continues below advertisement
Amy Slaton's divorce could play out in Season 5 of '1000-Lb Sisters.'
If Amy plans to file for divorce, or even if she and Michael have a temporary split, there's a good chance of it being a part of Amy's Season 5 storyline on 1000-Lb Sisters. It's no secret that the show often lacks drama, except for when it concerns Tammy warring with various members of the family.
If Amy and Michael are headed for divorce, viewers may get an inside look at how things went south. That is, if that's truly the case.
Watch 1000-Lb Sisters on Tuesdays at 8 p.m. EST on TLC.