Are Angus Cloud and Mac Miller Actually Related? Fans Have Postmortem Theory
Following Angus Cloud's death, fans are revisiting an old theory. There's some who suggest that he and Mac Miller are actually related. Details ahead.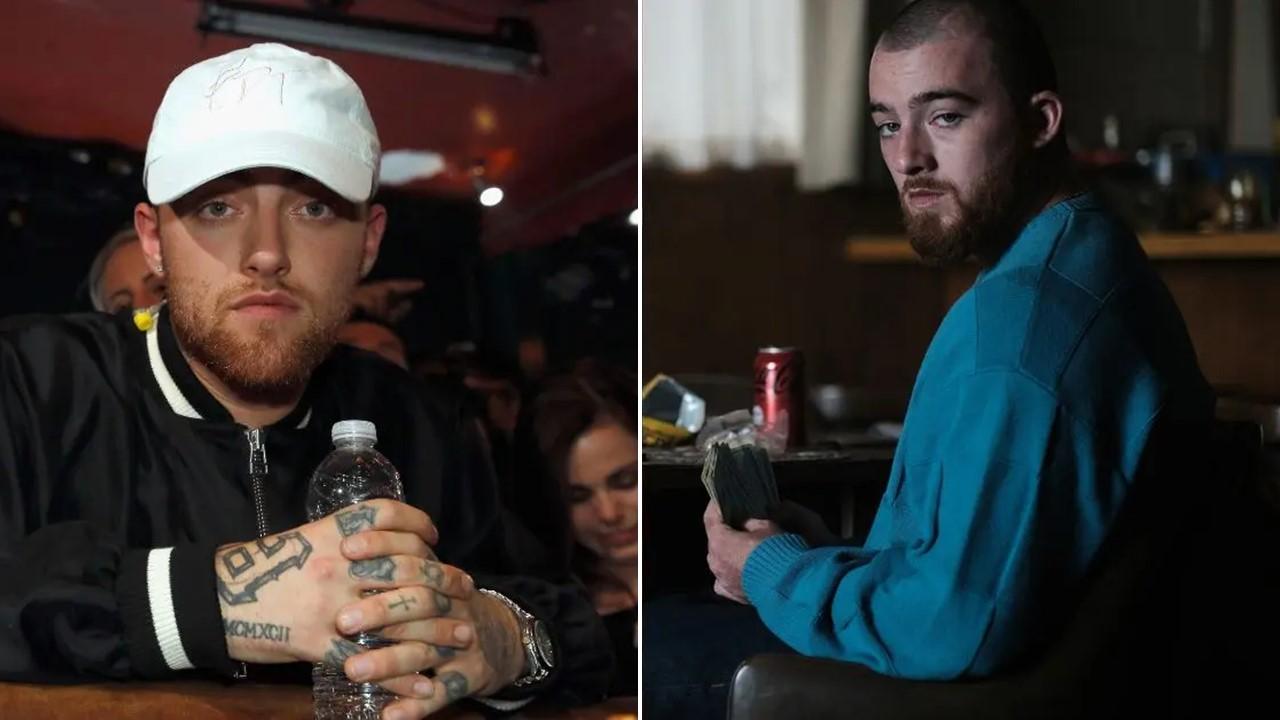 Actor Angus Cloud died on July 31, 2023, and his death has brought up an old theory.
The rumor is that he and musician Mac Miller are actually related. Fans can't help but point out some striking similarities between the pair including their appearance, mannerisms, and more.
Article continues below advertisement
This theory began following Mac's death in 2018. When Angus was cast in Euphoria, the show really highlighted similarities between Mac and him.
Angus played Fezco on the show and some people believe the character has a lot in common with Mac. Mainly, they cite Fezco's drug abuse (and dealing) as related to Mac's own struggle with addiction. But, is there any truth to all this speculation?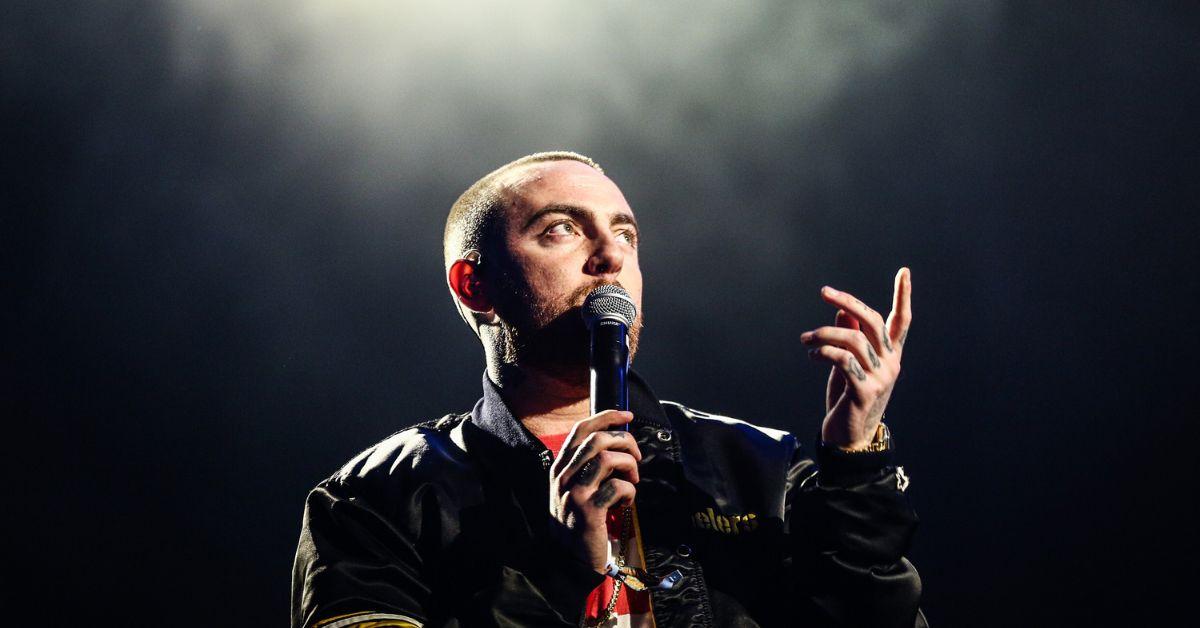 Article continues below advertisement
So, are Angus Cloud and Mac Miller related?
No, the pair aren't actually related. Angus denied that they were related but maintained that he had a lot of respect for Mac. While fans keep comparing their pictures, the truth has been revealed.
Angus made a vow to uphold Mac's legacy.
Since the pair look so similar, it's only natural that a casting director would consider having Angus play Mac in a biopic. However, Angus actually vowed to never do that. He told ETalk, "I don't think I would be prepared to take on someone's life and legacy and try to replay that, you know? That man is a legend and he's going to remain one. May he rest in peace, you feel me?"
Article continues below advertisement
"Taking on someone's whole life and becoming that person like, how much respect you have to give them to actually try to portray them, you know? Like, you have to learn, you know what I'm saying," he continued.
How did Angus Cloud die?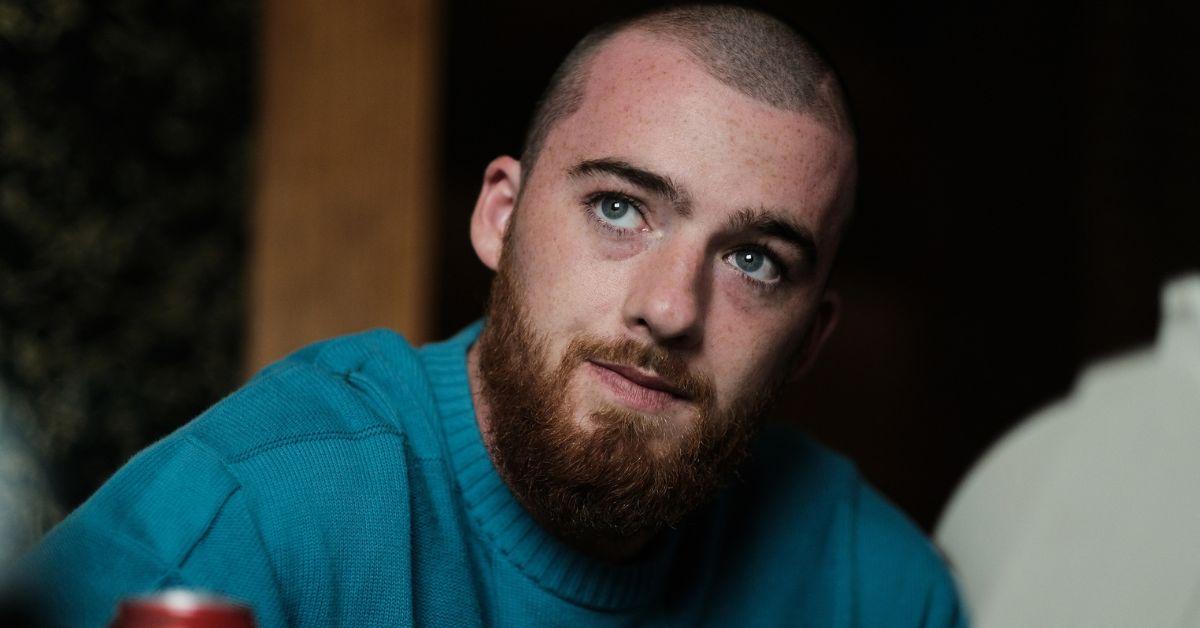 Angus's cause of death hasn't been made public yet. Police responded to a call in Oakland on July 31, 2023, where they found him dead at the scene. The death came not too long after his father's funeral.
"Last week he buried his father and intensely struggled with this loss. The only comfort we have is knowing Angus is now reunited with his dad, who was his best friend," Angus's family told TMZ.
Article continues below advertisement
"Angus was open about his battle with mental health and we hope that his passing can be a reminder to others that they are not alone and should not fight this on their own in silence," they continued.
The family said that they want to remember him for "his humor, laughter, and love for everyone."
What is Angus Cloud's acting history?
Angus didn't get cast in Euphoria through traditional means. The casting director for the show happened to see Angus on the streets of New York City and thought that he would be a perfect fit. Prior to the show, he had never even acted professionally before.
Once Angus entered the world of acting, he was clearly talented. Fans adored him and eventually, he began booking other roles too.
Angus appeared in the movies North Hollywood and The Line. Prior to his death, he was working on an Untitled Universal Monsters film to be released in 2024. He was slated to appear in Freaky Tales and Your Lucky Day.
He also showed up in music videos for a variety of artists including Noah Cyrus, Juice WRLD, and Becky G.