Are Clint and Dom Together From 'Married at First Sight'? They Locked Lips in a Series Promo
A Feb. 3 'Married at First Sight' promo hinted that Clint and Dom cheated on their partners by kissing each other. Are they currently together?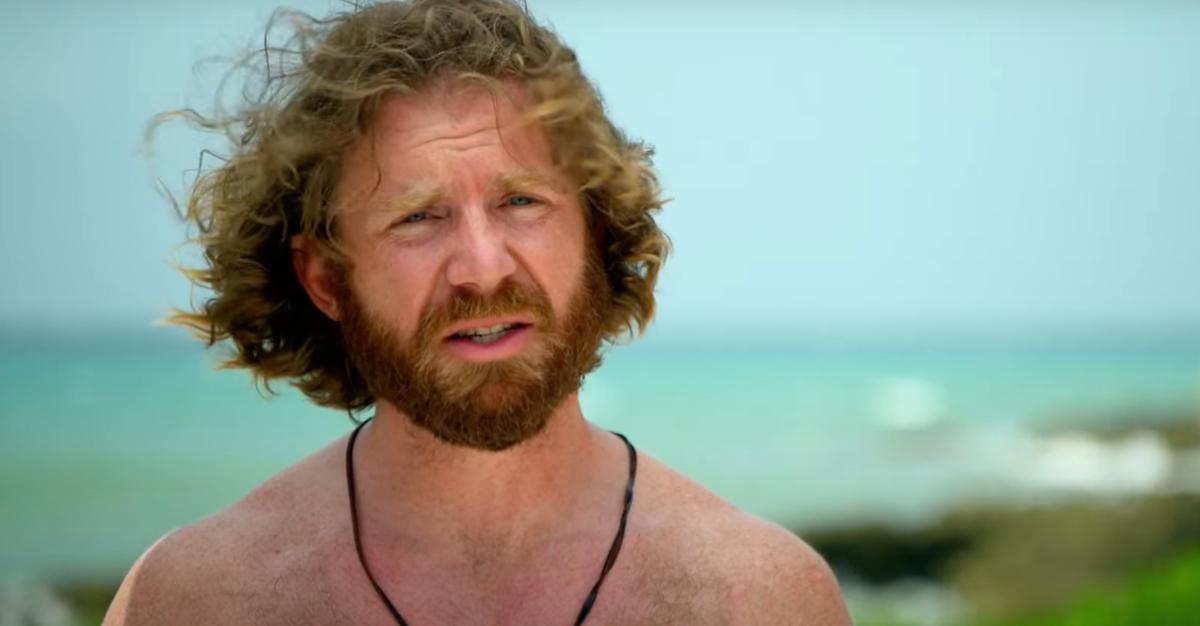 Married at First Sight recently claimed to have video evidence of a history-making event. The Lifetime reality series Instagram account uploaded a post on Feb. 3 depicting two cast members locking lips — despite being in separate marriages.
Article continues below advertisement
The perpetrators in question? Domynique and Clint. So, are the two currently together? Or, was the promo nothing but a ploy to attract more viewers? Here's what we found.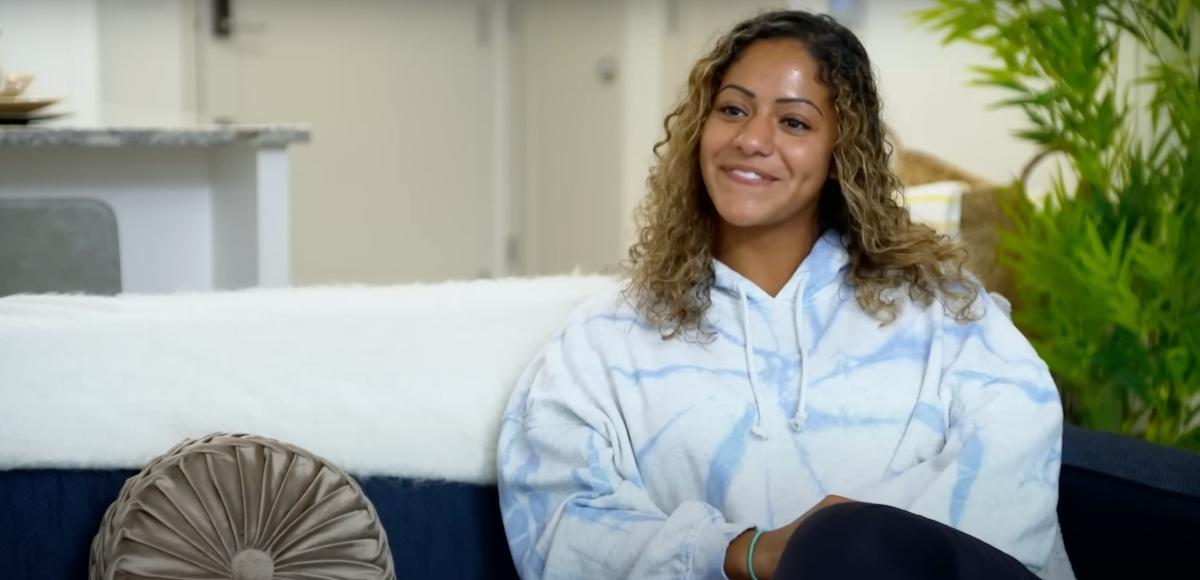 Article continues below advertisement
Are Clint and Dom together from 'Married at First Sight'?
In a Feb. 3 promo for Married At First Sight, the reality series' Instagram account shared a video indicating that Dom and Clint allegedly cheated on their respective spouses. "We have Domynique who married Mackinley. And then Clint, [who] married Gina," the video creators stated in the clip.
Article continues below advertisement
"What we're about to show you, has never happened in the 16 seasons of the show, until now." The video depicted Clint and Dom engaging in a steamy kiss in front of fellow MAFS cast members. However, despite being posted as a "spoiler alert" six weeks ago, the clip has yet to air on the show.
So, do Clint and Dom end up together? Or was the shocking promo Lifetime's way of stringing viewers along for an entire season? Here's what viewers believe.
Do Clint and Dom end up with each other? Fans have several theories explaining why they kissed in the 'Married at First Sight' promo.
Six weeks ago, the MAFS Instagram account posted proof that Clint and Dom kissed during the show's filming. However, all might not be as it seems.
One savvy Instagram user believed the smooch could've been related to a group activity, saying, "People are clapping and she pushes him away at the end… I'm gonna say it's a truth or dare game."
Article continues below advertisement
Another user agreed with their sentiment but still thought the kiss between Clint and Dom was in poor taste. "Even if this was 'just a game' these couples are so new," they commented. "They haven't developed trust yet. If it was me, I wouldn't have played the game. But I guess we'll find out."
Article continues below advertisement
Others think MAFS displayed the kissing clip out of context. "This scene could have been edited to make it look like something it's not," one of the video's top comments read. "So until I watch the episode in its entirety I'll keep my comment to myself."
Are Dom and Mack still together? The couple recently left the 'Married at First Sight' experiment.
During the Mar. 1 episode, Dom and her husband Mack divorced when they couldn't resolve their issues.
"Our time was cut short, and that really sucked," the 34-year-old MAFS star told PEOPLE of his split with Dom. "I can't say I'm glad I got a divorce or anything, because as you see in the show, I did feel let down. It sucks to be portrayed as a loser without his own place, but that's on me."
As for Clint and Gina, some fans theorized the couple would also call it quits before Decision Day. However, a breakup is unlikely considering their recently restored faith in their relationship.
New episodes of Married at First Sight at 8 p.m. EST on Lifetime.