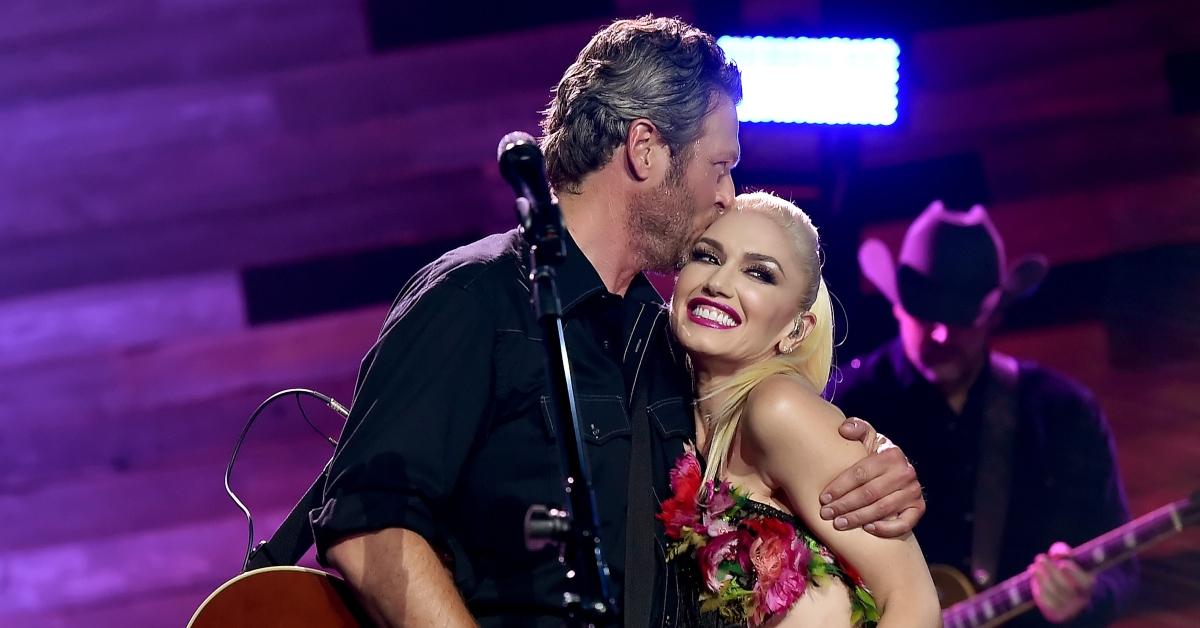 Gwen Stefani Addresses Blake Shelton Engagement Rumors
After five years of dating, it seems Gwen Stefani and Blake Shelton are still going strong.
While the A-list couple has been the topic of tabloid fodder since getting together, the No Doubt singer was put on spot during an interview with the TODAY show on Monday, Oct. 19, about whether or not they are engaged.
Keep reading to find out about the status of Gwen and Blake's relationship.
Article continues below advertisement
Are Gwen Stefani and Blake Shelton engaged?
TODAY co-anchor Hoda Kotb told the songstress that when she Googled "Gwen and Blake" people were searching: "Gwen and Blake song," "Gwen and Blake married," "Gwen and Blake engaged, " and "Gwen and Blake call off wedding."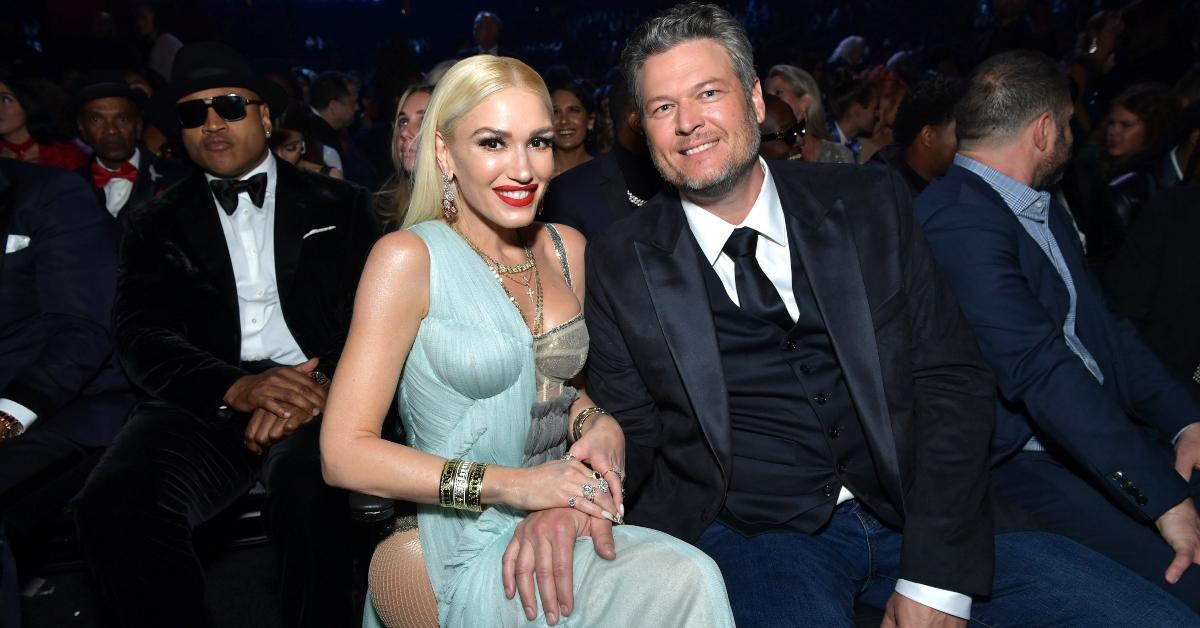 Article continues below advertisement
Hoda questioned, "So, what's happening with the wedding?"
The 51-year-old replied, "Oh, that's a really good question," before adding, "Well, the good news is that we still like each other a lot. That's good. I don't know. We'll see what happens, you know what I'm saying?"
The Voice host Carson Daly also chimed in on the topic, telling Hoda, "Every time I'm at the market and I see one of those headlines, I take a picture of it. And I always send it to Blake, and I'm just like, 'Gosh, the stuff that they write about you guys is unbelievable.'"
Article continues below advertisement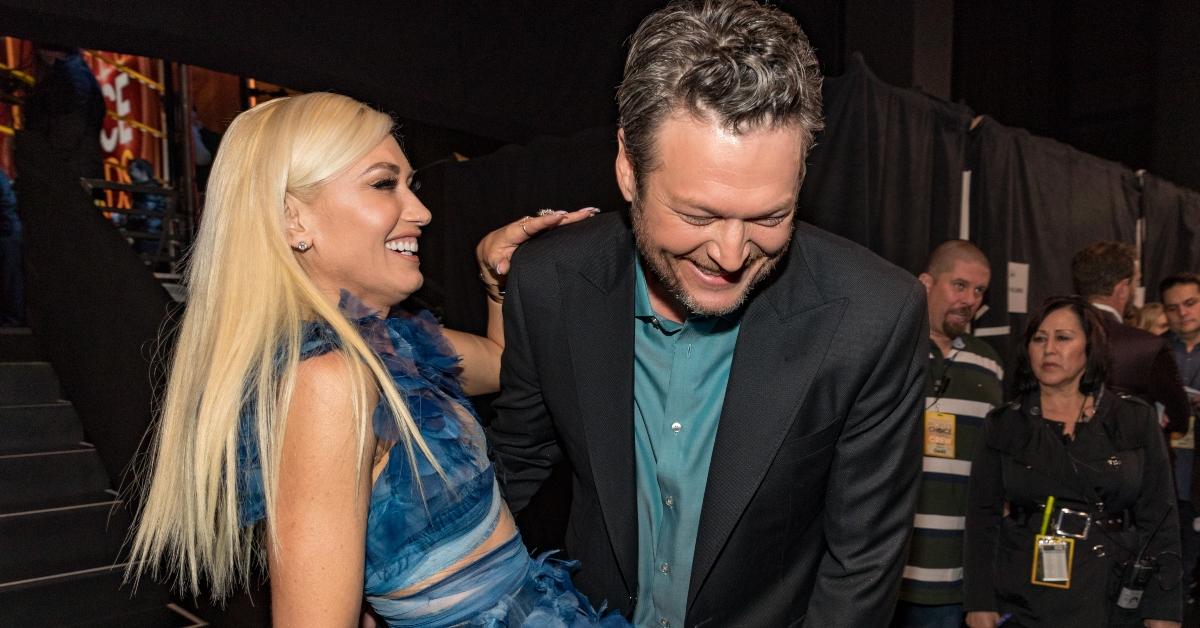 Though engagement rumors have surfaced throughout the years, neither Blake nor Gwen have confirmed them.
But, Gwen doesn't seem too worried about what's being said about the couple. In a clip released by The Voice in September, Gwen told fans, "It's been pretty magical for Blake and I and the kids because we don't ever have that much solid time together."
Article continues below advertisement
Gwen Stefani talks being quarantined with Blake and her kids.
Though Gwen is used to living a glamorous life, during quarantine, she got down and dirty. "I feel like since we were all locked down, I had to do so much laundry and cleaning and cooking and toilet cleaning and it was like ... it was so gross," she said (via TODAY).
During lockdown, Gwen was living with Blake and her three children at his mansion in Oklahoma.
"It was a lot of work," Gwen recalled. "I was homeschooling. In this old abandoned house that Blake actually bought on this land — it was actually like, a hoarder's house — we found some old school desks. They were disgusting and we cleaned them out and the kids were like home-schooling in this cabin. It was very extreme."
Catch Gwen and Blake back together on The Voice on Oct. 19 on NBC at 9 p.m. ET.