After Fighting All Through 'RHOBH' Season 12, Are Kathy and Kyle on Good Terms Today?
The Season 12 finale of 'The Real Housewives of Beverly Hills' is here and we bet you're wondering: Are Kathy Hilton and Kyle Richards still speaking?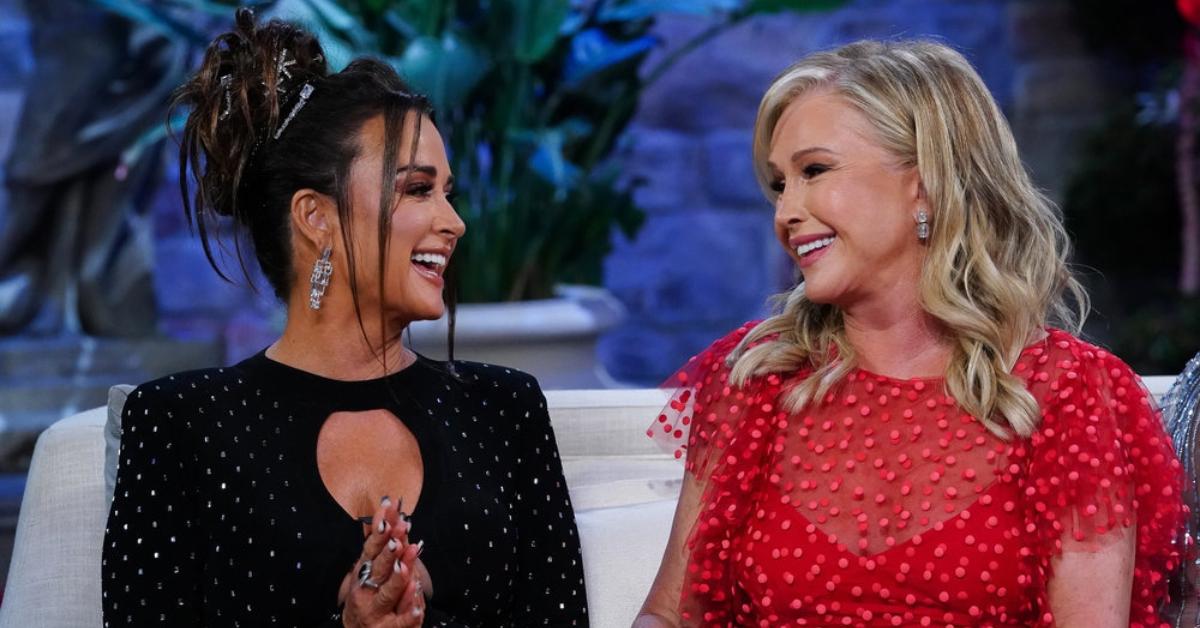 Article continues below advertisement
And after Kathy's "meltdown" and tirade toward Kyle at a nightclub in Aspen, we bet you're wondering: Are Kathy and Kyle still speaking? Here is the latest update on the sisters' relationship today.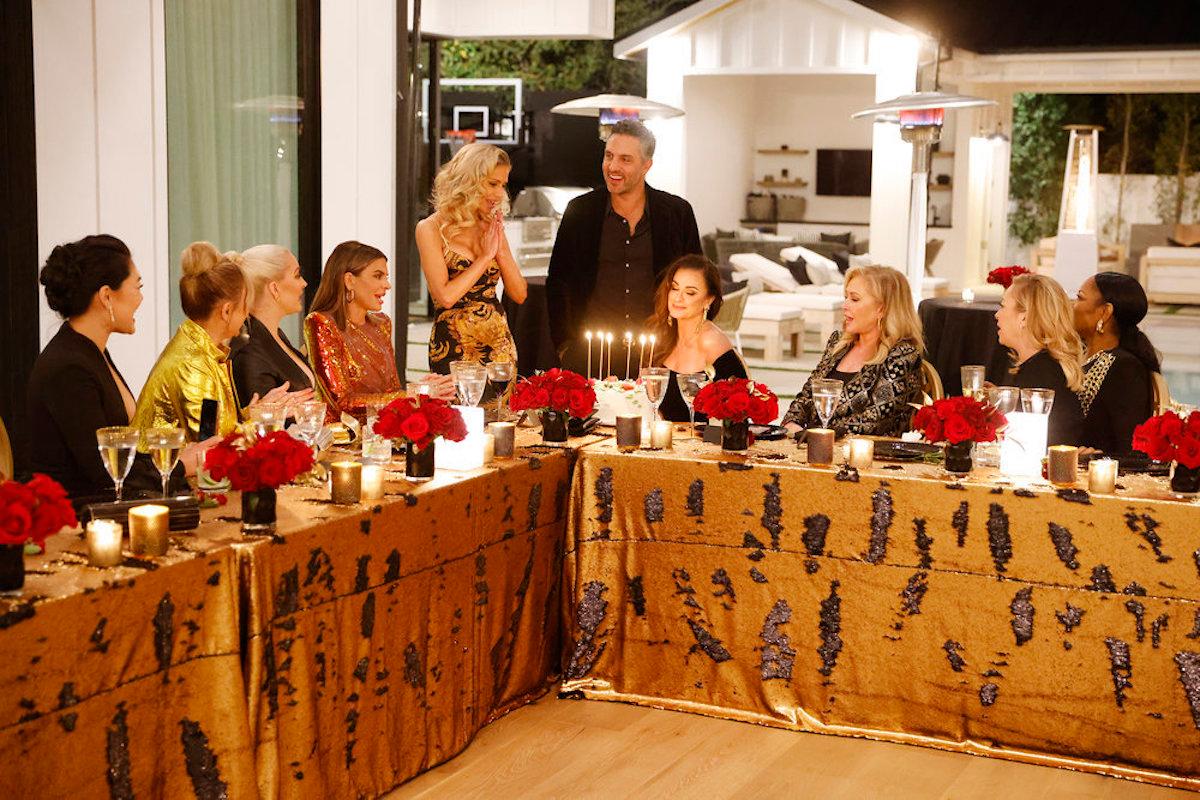 Article continues below advertisement
What did Kathy say about Kyle in Aspen?
Following the "tequila-gate" tension, Kathy lost her temper in front of her co-stars at a nightclub and demanded that her sister Kyle leave immediately.
When Kyle refused, Kathy stormed out and Lisa Rinna followed. "I just saw her completely raging screaming at the girls and mostly at Kyle," Diana said in her confessional.
When Lisa took Kathy back to Kyle's and the situation spiraled out of control. In the sprinter van, Kathy began screaming that she wanted to "take down the show" and ruin everyone involved.
"She takes her glasses off, she throws them on the ground, she's jumping up and down, breaking her glasses, she's pounding the walls and she's screaming she 'made' Kyle…" Lisa revealed.
Article continues below advertisement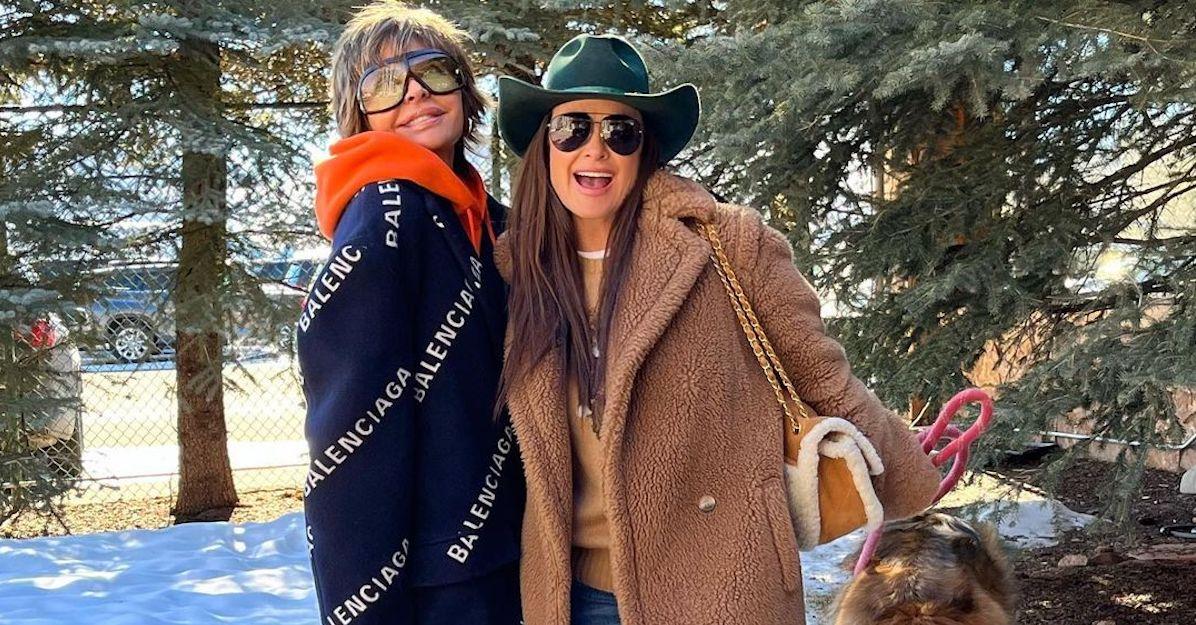 "Kathy's responsible for Kyle and she said, 'I will destroy Kyle and her family if it's the last thing I ever do,'" she recounted. After the incident, Lisa recounted everything Kathy had said/done to Erika Jayne over text, and Kyle saw (some of it).
"I don't want to get to a place where I can't repair with her again," Kyle shared in an emotional confessional. "So, it may be best I don't know."
Article continues below advertisement
What happened after the Aspen trip?
After the Aspen nightclub fiasco, Kathy and Kyle were no longer on speaking terms. "I really honestly believed that we would never go to a bad place again," Kyle revealed. "And I don't know how I can fix this."
At Crystal's 39th birthday party — Kyle did not attend — the situation worsened. When Kathy acted like everything was normal at the party, Lisa left early because her nonchalance bothered her.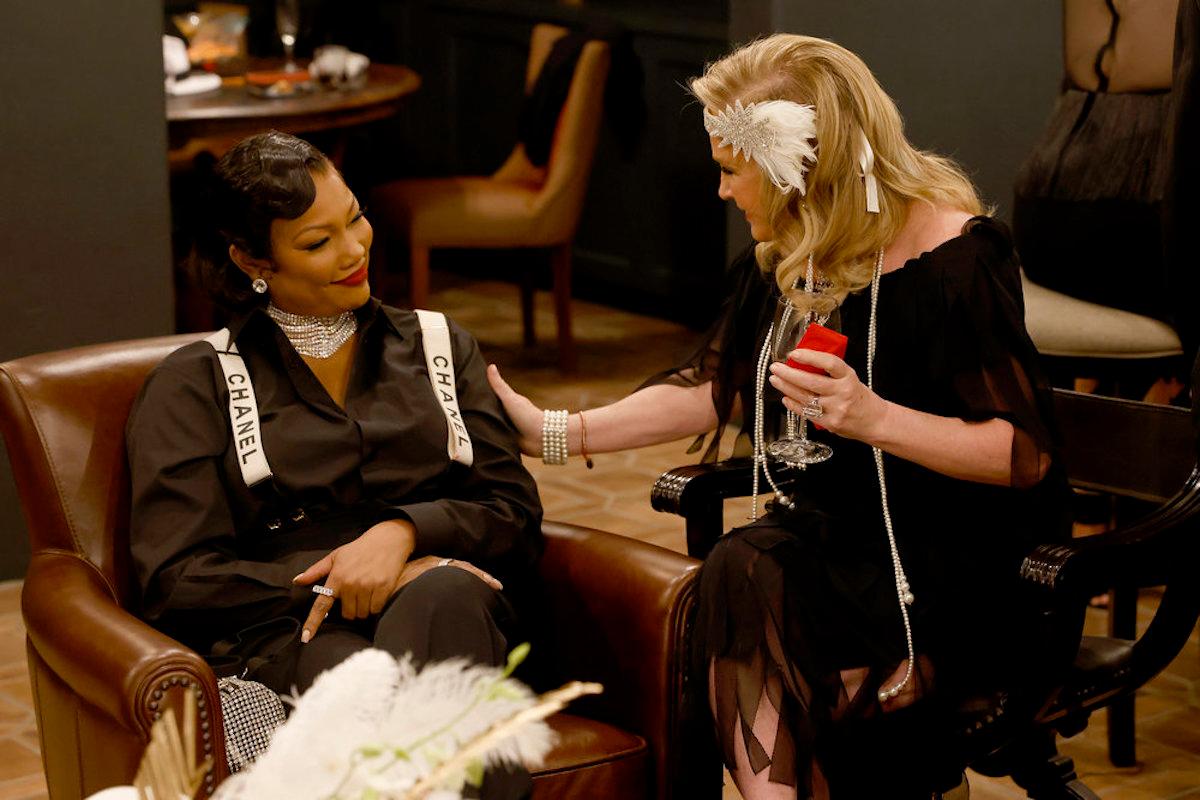 Article continues below advertisement
Later, Lisa told Sheree that Kathy made nasty comments about all of the women on the night of the meltdown, not just Kyle.
Finally, Kathy attempted to make peace — literally, her t-shirt said "peace" — with her sister. This was the first time the two had spoken since Aspen, and Kathy apologized for making comments about her in front of the others.
"It really hurt me and embarrassed me," Kyle said in response. "And when I hear you talk like that, the things you said, I feel like you hate me or something." However, she seemingly accepts her sister's apology (Lisa on the other hand, does not).
Are Kathy and Kyle on speaking terms?
In an exclusive interview with Entertainment Tonight in July, Kathy opened up about where she and Kyle currently stand.
"You know, I had said some things out of frustration, that I was feeling personally," the reality star said, but the two have since patched things up. "We're great," Kathy said when asked about her relationship with Kyle in the wake of the intense Season 12.
You can stream The Real Housewives of Beverly Hills on Peacock.