'XO, Kitty' Answers a Burning Question — Are Lara Jean and Peter Still Together?
Wait, are Lara Jean and Peter still together? 'XO, Kitty' briefly mentions the high school sweethearts and where their relationship currently stands.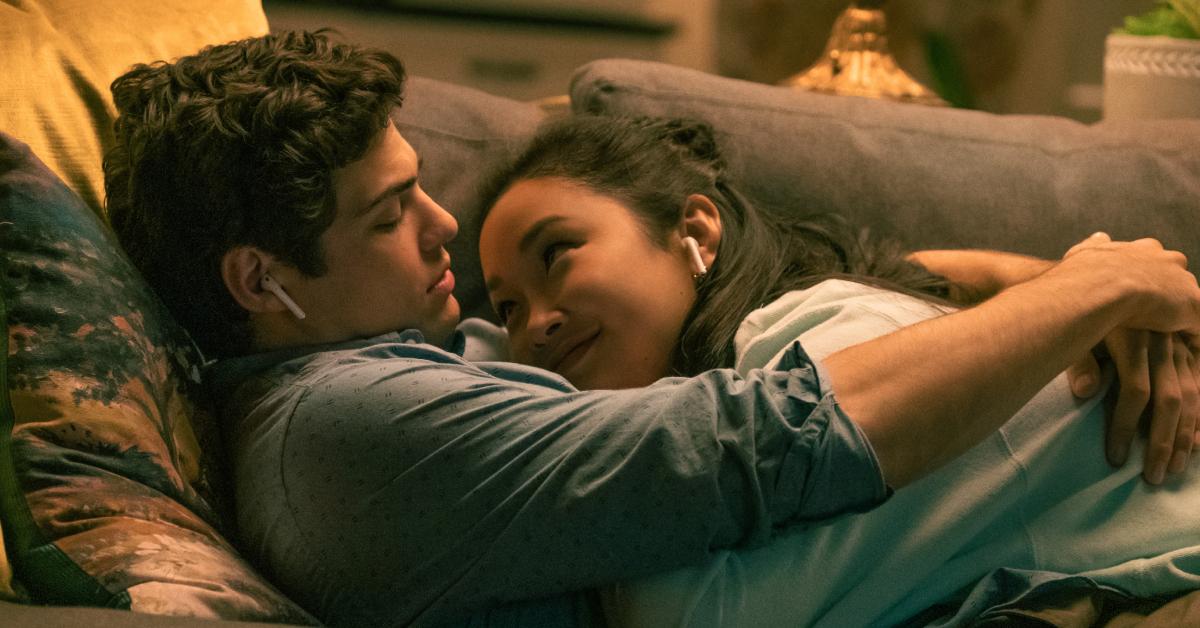 Spoiler alert: This article contains spoilers for Episode 3 of XO, Kitty.
We couldn't be more thrilled to return to the To All The Boys franchise, this time for a Kitty-centric story! The spinoff series, fittingly titled XO, Kitty, sees the titular teen matchmaker (Anna Cathcart) move halfway across the world to attend the same school her mom went to — the Korean Independent School of Seoul, or KISS.
Article continues below advertisement
It just so happens that Kitty's long-term (and long-distance) boyfriend, Dae (Minyeong Choi) also goes to KISS. While in Seoul, the love guru learns that relationships are much more complicated than she thought. As viewers watch Kitty embark on her own journey to find love, many can't help but wonder: Are Lara Jean and Peter still together?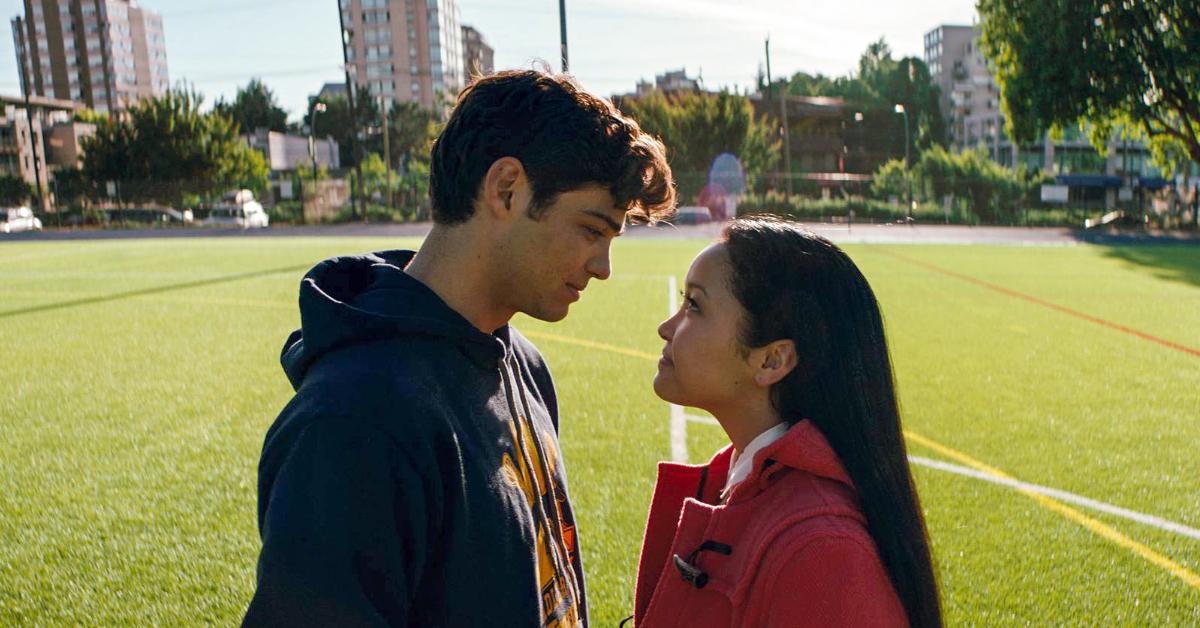 Article continues below advertisement
So, are Lara Jean and Peter still together?
"My sister, Lara Jean, was once in a fake relationship with her boyfriend, Peter. It's actually kind of my fault, but then it eventually turned real, and they're still together," Kitty revealed. Ugh; even though they're fictional characters, we are so happy that #Covinsky is still together after all this time!
Article continues below advertisement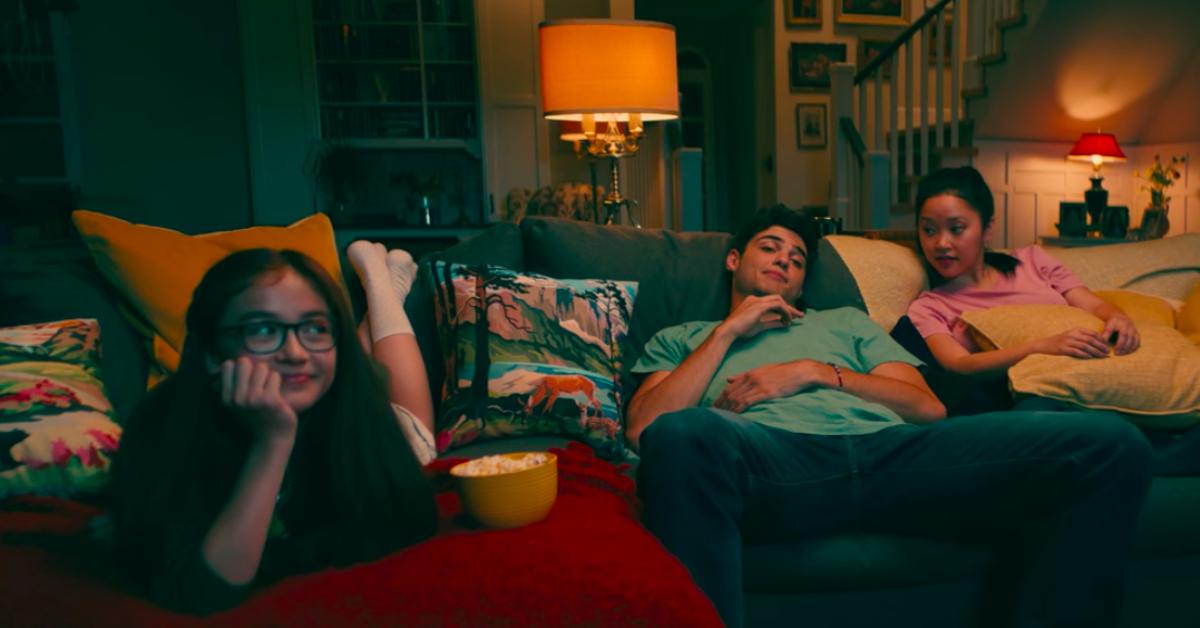 Speaking of time, the Netflix romantic dramedy features a four-year time jump — meaning Lara Jean and Peter made their relationship work all throughout college. If you recall, the two attended different schools: Peter chose Stanford, while Lara Jean decided on NYU.
That much distance between a couple — 3,000 miles, to be exact — is likely to put a strain on their relationship, but not Lara Jean and Peter! It seems that the contract the popular lacrosse player proposed to LJ at the end of To All The Boys: Always and Forever worked out because, as we said before, the distance didn't tear them apart.
XO, Kitty is now streaming on Netflix.