'Siesta Key': Are Lexie and Mike Still Together? Amanda Admits to Flirting (EXCLUSIVE CLIP)
Article continues below advertisement
It's no secret that Mike and Lexie have a history of not seeing eye-to-eye. And in an exclusive clip obtained by Distractify, accusations of neglect and flirting with other people have the cast and social media users alike not clear on where the duo stands.
So, are Lexie and Mike still together on Siesta Key? Here's everything that we know.
Article continues below advertisement
Lexie and Mike's relationship is not in a definitive space at the moment.
For folks who have been out of the loop, Lexie and Mike's relationship can be pretty hard to figure out. When the couple is on, they are on and heavy. However, when things are shaky, no one knows where the pair stands.
In an exclusive clip ahead of Thursday's episode, Lexie's girlfriends inquire about her current relationship status.
"You're single too?" Amanda asks Lexie.
"Getting there," Lexie responds with a slight chuckle.
Article continues below advertisement
Juliette chimes in to explain the obvious about Lexie and Mike, stating that they're both not being "definitive" with what's going on.
Interestingly, Mike also has a discussion with his friends in which he reveals that he has been neglecting Lexie.
Article continues below advertisement
"I have neglected her a little bit," Mike says to Jordana.
And while Jordana explains that Lexie wants him to show more initiative with their relationship, rumors have been circulating that Mike and Amanda got a little close. Not one to deny her involvement, Amanda admits to flirting with Mike while at lunch with Lexie and the girls.
Judging by Lexie's body language and demeanor, we can assume that she and Mike are not any closer to being fully back together.
Article continues below advertisement
So, did Mike cheat on Lexie?
Apparently, Sam has been spreading rumors among the Siesta Key group that Mike and Amanda kissed. So, is it true? While the two don't deny that they were flirting, Amanda makes it a point to share that nothing more serious happened between them.
"We flirt. We danced. We were doing some of that … like that's how it was," Amanda tells Lexie. "That's why I just wanted to tell you."
As Juliette begins to question Amanda about the flirting, Amanda shares that "it was innocent."
"The only person he should be flirting with is you," Juliette firmly tells Lexie.
Article continues below advertisement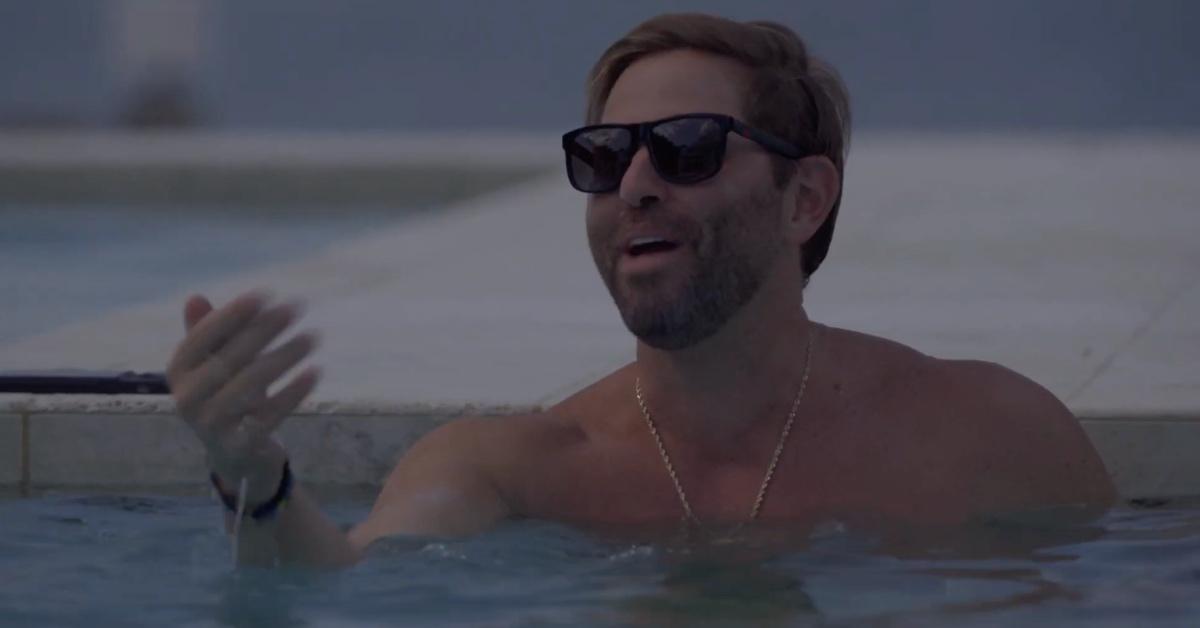 During his conversation with Jordana and Sam, Mike admits to flirting but says that nothing further happened. Additionally, he makes light of the situation by claiming that Jordana was also flirting with Amanda.
However, since rumors of infidelity are not new for the couple, it'll be interesting to see how things pan out.
Siesta Key: Miami Moves airs Thursdays at 8 p.m. on MTV.