Kelsey Owens Is No Longer on 'Siesta Key,' and Her Co-Stars Deny She Was Fired
Kelsey Owens shared on Instagram that MTV abruptly fired her from 'Siesta Key.' However, her ex BFF, Juliette Potter, has a different take on the matter.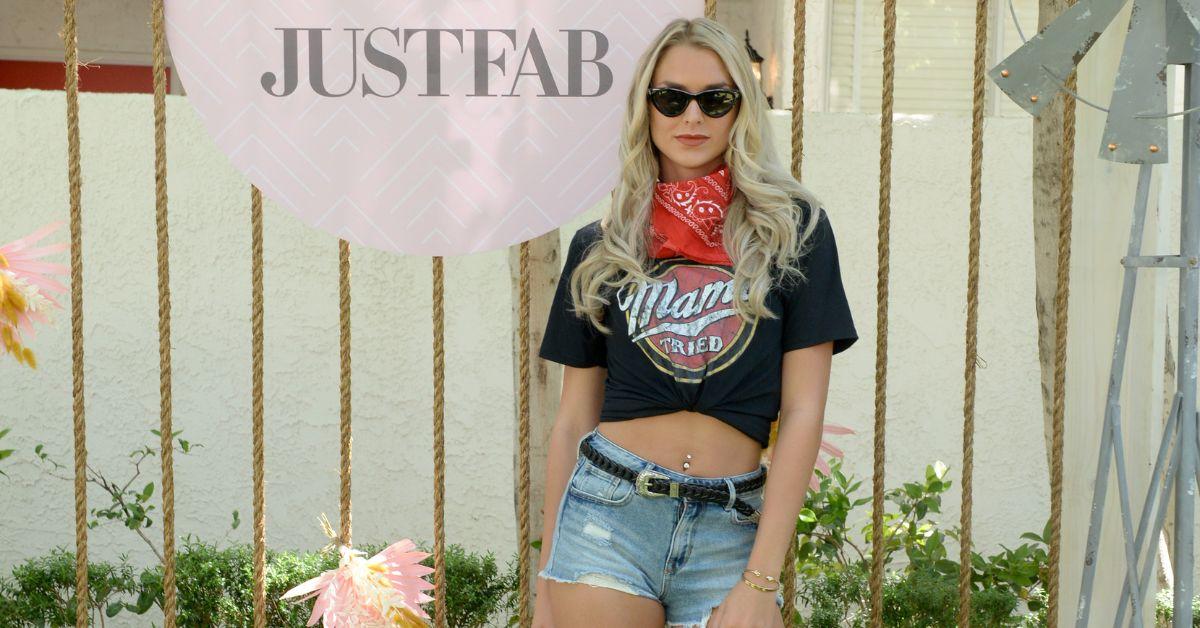 On July 31, 2017, MTV debuted its beachside reality series Siesta Key, and fans have continued supporting the Florida-based project. At the same time, many compare the series to the network's former shows like Laguna Beach and Newport Beach. Throughout Siesta Key's seasons, though, it has set itself apart from its predecessors with a new cast of Gen Z pals with their own set of romances, friendships, and plenty of drama.
Article continues below advertisement
Kelsey Owens is one cast member who has undoubtedly created some of Siesta Key's most buzzworthy moments. Since she joined the show in 2017, Kelsey opened up about her tumultuous relationship with Garrett Miller, her journey to becoming a top supermodel, and her mother's multiple sclerosis diagnosis.
In August 2022, Kelsey signed on for Siesta Key: Miami Moves and planned to continue working alongside her castmates. However, it looks like the latest season will be her last. So, why did Kelsey Owens leave Siesta Key? We've got the details below!
Article continues below advertisement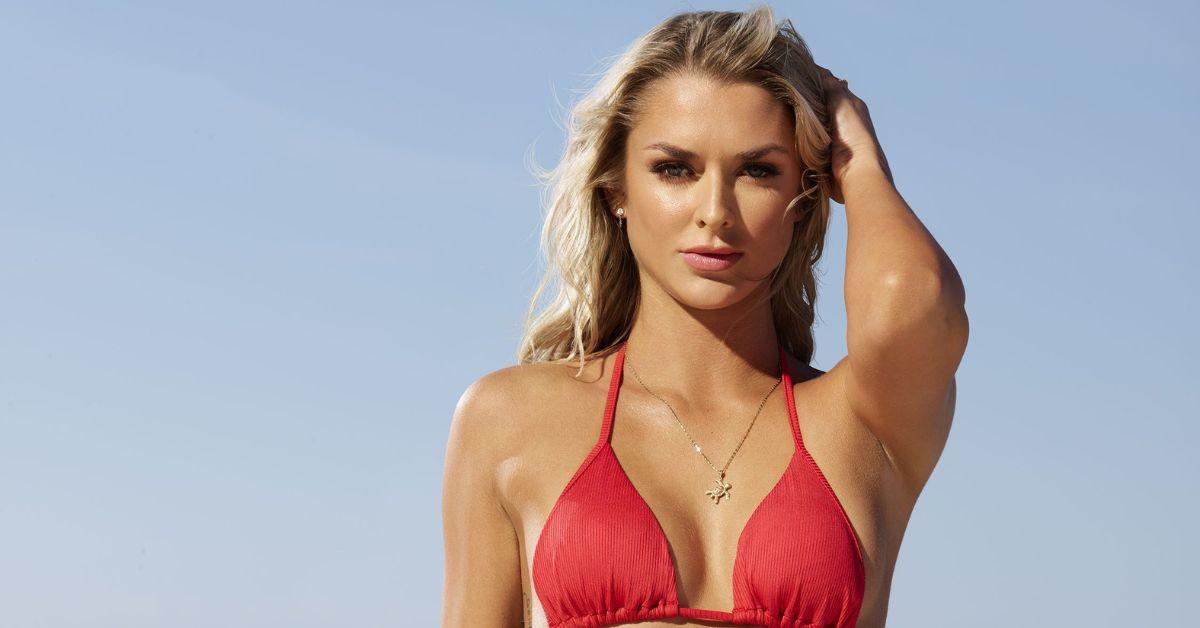 Kelsey Owens took to Instagram to announce her 'Siesta Key' exit while she was still shooting the show.
On Aug. 5, 2022, Kelsey posted a photo to her Instagram timeline. The snap showed the 25-year-old St. Louis, Missouri native walking the runway of Juliette Potter's swimsuit fashion show in a neon pink one-piece and sunglasses. While Kelsey received support from her followers for the photo alone, many were shocked to see her lengthy caption about her future on Siesta Key.
Article continues below advertisement
Underneath the photo, Kelsey claimed Siesta Key's staff "informed" her she would be "cut" from the show with "absolutely no warning." According to Kelsey, the update came when she went to film a scene with the cast at "a freaking strip club of all places."
Article continues below advertisement
The model then called the alleged actions "mind-blowing" and "truly disgusting" and said she expected more from the network she had given so of her personal life to since she was 19.
"I've shared things about my personal life I wasn't always comfortable with, revolved my whole life around [the show], and put so much effort ... [just for my time] to come to an end in such a disrespectful manner and so abrupt," Kelsey wrote. "Not even a simple, 'thank you for sharing the past five years of your life with us.'"
Kelsey further revealed that she "cried her eyes out" when she discovered the strip club scene would be her last. Nonetheless, she filmed the scene with her "head held high" and expressed her gratitude for the "friends" and "once-in-a-lifetime opportunities" that came from her being on the show. The former MTV star also hinted at taking her modeling career more seriously, as she ended the post with, "Time to strut my way into this next chapter."
Article continues below advertisement
Kelsey Owens's 'Siesta Key' co-star, Juliette Porter, denied her claims that MTV fired her.
In addition to Kelsey being able to focus on her modeling career now that she has more free time, the influencer is also fortunate for the changes her exit will make to her relationship. On Oct. 6, 2022, Kelsey posed in an autumn-themed photo with her boyfriend, Max Strong, and seemed to be having the time of her life at their outdoor picnic.
Article continues below advertisement
Kelsey then captioned the photo, "When you realize you get to spend your days laughing with the guy you love instead of creating fake relationship drama," hinting that she's more than okay with being away from MTV's cameras.
Article continues below advertisement
Despite Kelsey wanting to move on from her Siesta Key exit, one of her co-stars explained her take on what happened between Kelsey and Siesta Key's producers. Her former BFF, Juliette, claimed that Kelsey always knew her time on Siesta Key would end and wasn't actually "fired" at the event.
"I was there when it happened," Juliette explained to People. "I remember. Yeah, we were all there, actually. Look, she knew how much time she would be in Miami. Well, kind of. She knew what she signed up for. This is a job at the end of the day. It is our real life, but she kind of knew ahead of time how much time she was going to be on the show for — I think."
Article continues below advertisement
Juliette said Kelsey's "allotted episodes" the cast got during their first seasons ended in Season 5, so the network opted to let her go when she filmed her last contracted episode. Although Juliette agreed that MTV should've told Kelsey about the choice not to renew her for more episodes, she thought Kelsey saying she was "fired" was a stretch.
Article continues below advertisement
"She wasn't fired," Juliette declared. "And I think that it's just the real story didn't fully come out. I mean, there's two sides to every story. Production, they messed up by telling her in the way that they did. But by no means was she fully fired."
The JMP The Label creator added that she believes Siesta Key could hire Kelsey again, though she doesn't think Kelsey would take the job, stating, "I don't think she wants to anymore."
Following her Instagram announcement, Kelsey posted an Instagram Story of her throwing up her middle finger with "Siesta Key" written above her red nail. Juliette felt the action clarified Kelsey's stance, though she believes "the way that it [Kelsey's exit] was handled was wrong on everyone's part."
Catch new episodes of Siesta Key at 8 p.m. EST on MTV.