Are 'The Witcher' Games Canon? No, but They Have Influenced the Netflix Series
It's no secret that 'The Witcher' games were instrumental in bringing Andrzej Sapkowski's work to the masses, but are they canon?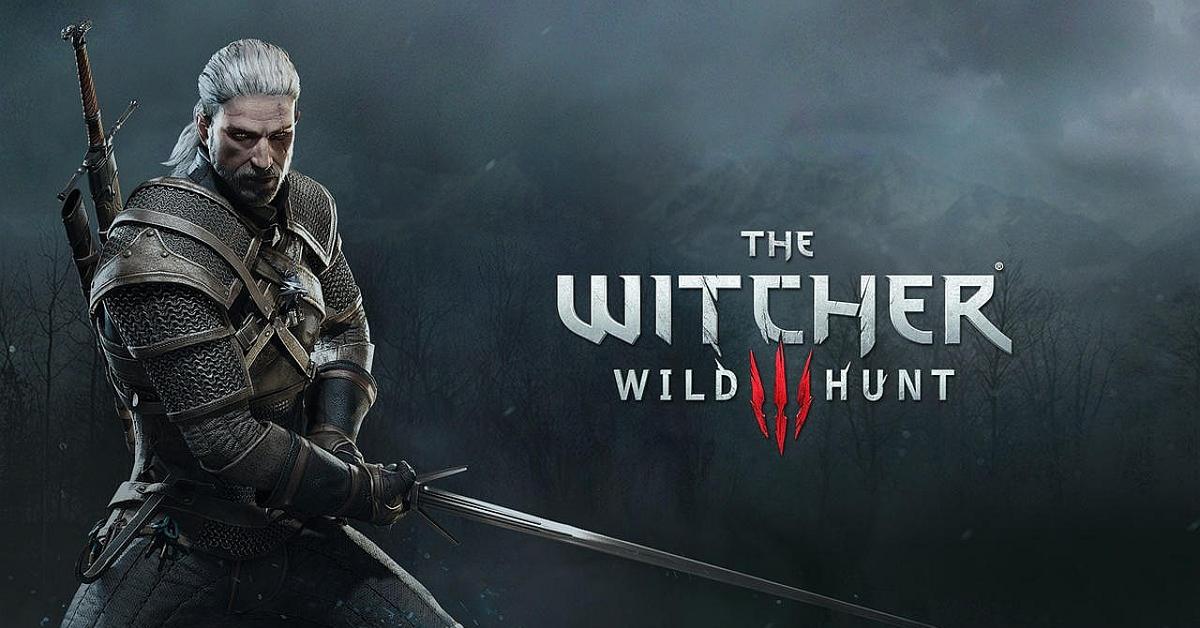 One of Netflix's biggest original series is the Henry Cavill-led project The Witcher. The series is based on the works of Polish author Andrzej Sapkowski, and there's a strong argument to be made that the only reason Netflix decided to turn it into a show or that so many people are familiar with Sapkowski's work is because of the stellar video game series based on it by CD Projekt RED.
But are The Witcher games a part of the universe's official narrative canon?
Article continues below advertisement
Are 'The Witcher' games canon?
One would think that because The Witcher titles have managed to move more than 50 million copies, the games might be made a part of Sapkowski's universe comprising six novels and 15 short stories.
However, while the games borrow themes, monsters, and characters from the series, the events of the games aren't considered, canonically speaking, part of Sapkowski's universe.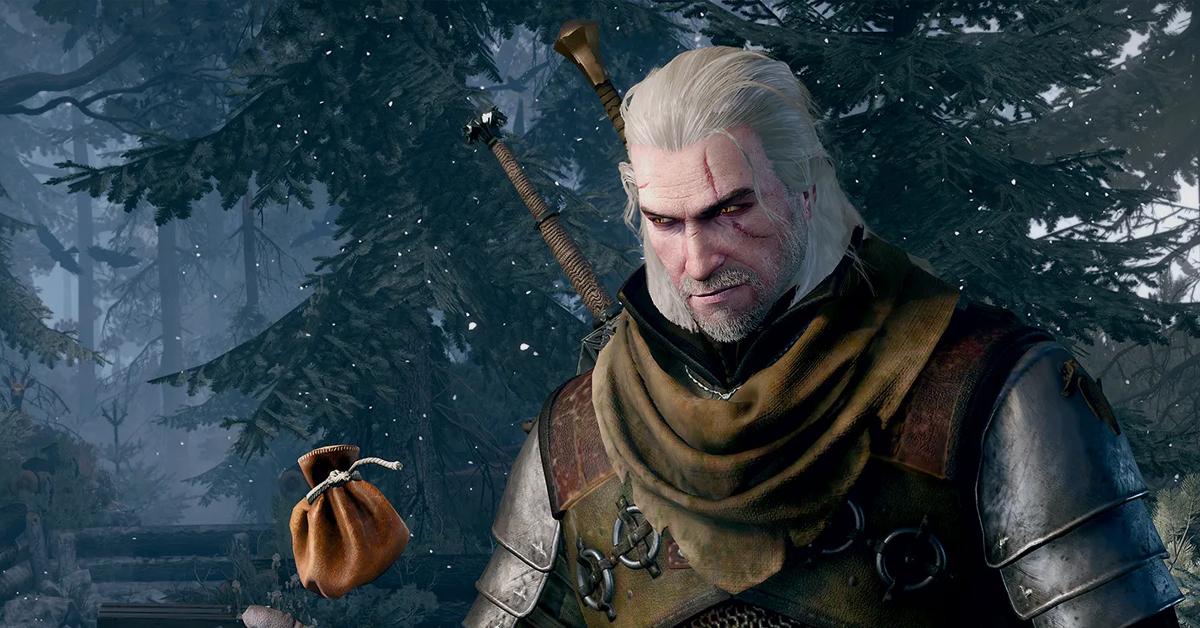 Article continues below advertisement
Furthermore, the popular Netflix series, while lifting some elements and influences from The Witcher games (Henry Cavill is a big-time gamer) is mostly informed by Sapkowski's published works.
So what parts of The Witcher games make an appearance in the Netflix series?
Well, when it comes to plot arcs and characters, that's all heavily rooted in written works, but as far as the show's tone and overall aesthetic, a lot of that can be greatly attributed to The Witcher video games.
Article continues below advertisement
Sapkowski's series is broken up into two collections of short stories: The Last Wish and Sword of Destiny, along with five different novels: Blood of Elves, Time of Contempt, Baptism of Fire, The Tower of the Swallow, and The Lady of the Lake. These five works make up the "official" Witcher saga, but there's also a standalone book called Season of Storms that also informs the narrative of the popular Netflix series.
Article continues below advertisement
So why aren't the games considered apart of 'The Witcher' official canon?
This is mainly because Sapkowski says that they aren't. He has referred to the games as "free adaptations containing elements of his work" and "alternative versions" of the stories that he's crafted. And since The Witcher is his intellectual property, even though art has a way of evolving outside of an artist's control, what he says effectively goes when it comes to his vision for the story.
Article continues below advertisement
The developer continued, "We want to develop The Witcher's universe in other media, not only video games. We have Mr. Sapkowsk's blessing and what we create is in line with his vision of the world, no matter how the saga will evolve."