Toss a Coin to These Sneaky 'Witcher' Season 2 Filming Locations!
Season 2 of 'The Witcher' is finally here and it's been a long two years since our time with Geralt. Where was 'The Witcher' Season 2 filmed? Narnia?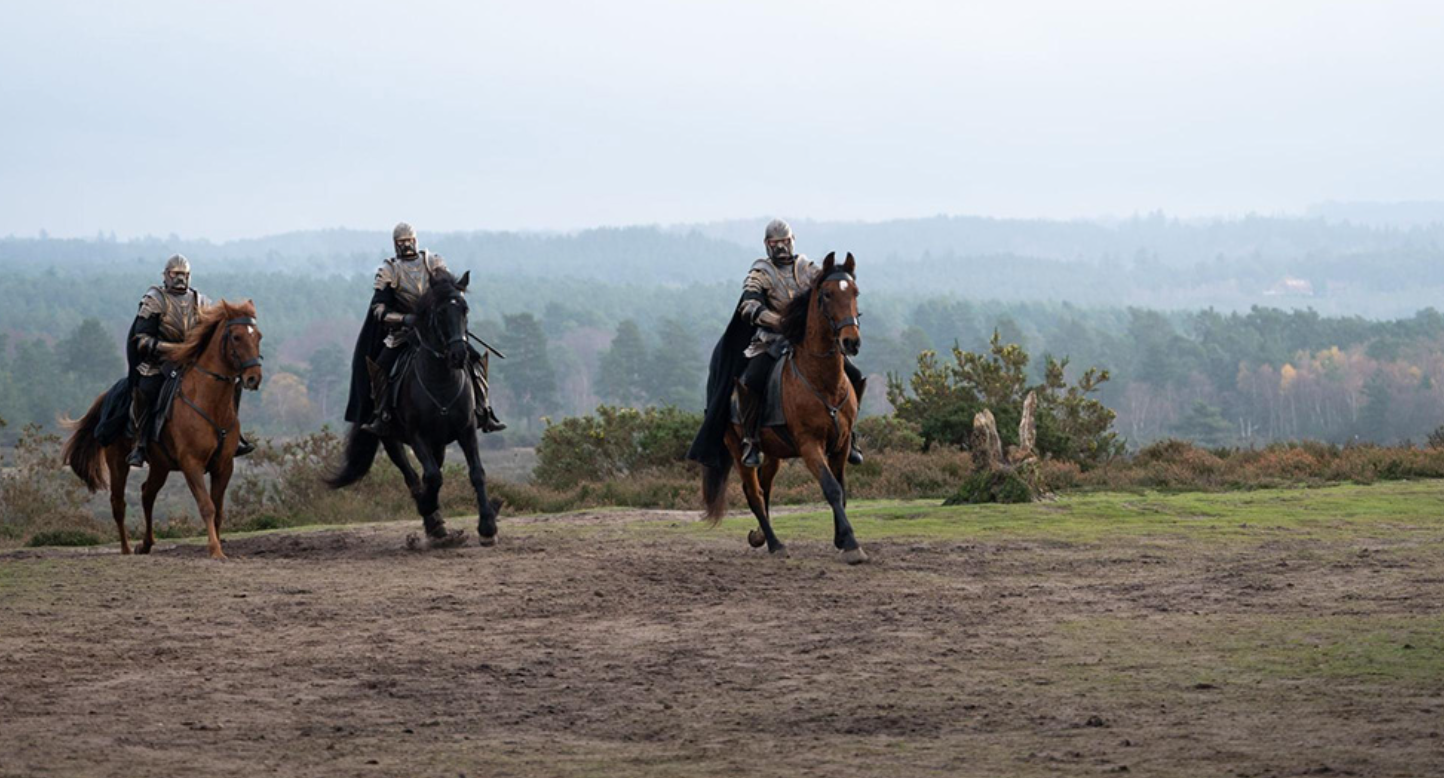 It has been an interminable amount of time since we got to hang out with Geralt of Rivia (Henry Cavill) in a warm bath in The Witcher. Season 1 dropped on Netflix in 2019, then the entire world was upended, so Season 2, like many projects, was pushed back. Thankfully, we recently received the many gifts of Season 2, on Dec. 15.
Article continues below advertisement
Not only was its release date affected, but The Witcher's filming locations were as well. It was obviously far too dangerous to go galavanting around the world at the height of the COVID-19 pandemic, so adjustments had to be made. Places like Hungary, Poland, and Spain, which were visited for Season 1, were scrapped for just the U.K. That's right, Season 2 of The Witcher was shot entirely in the United Kingdom. So, where exactly in the U.K. was The Witcher Season 2 filmed?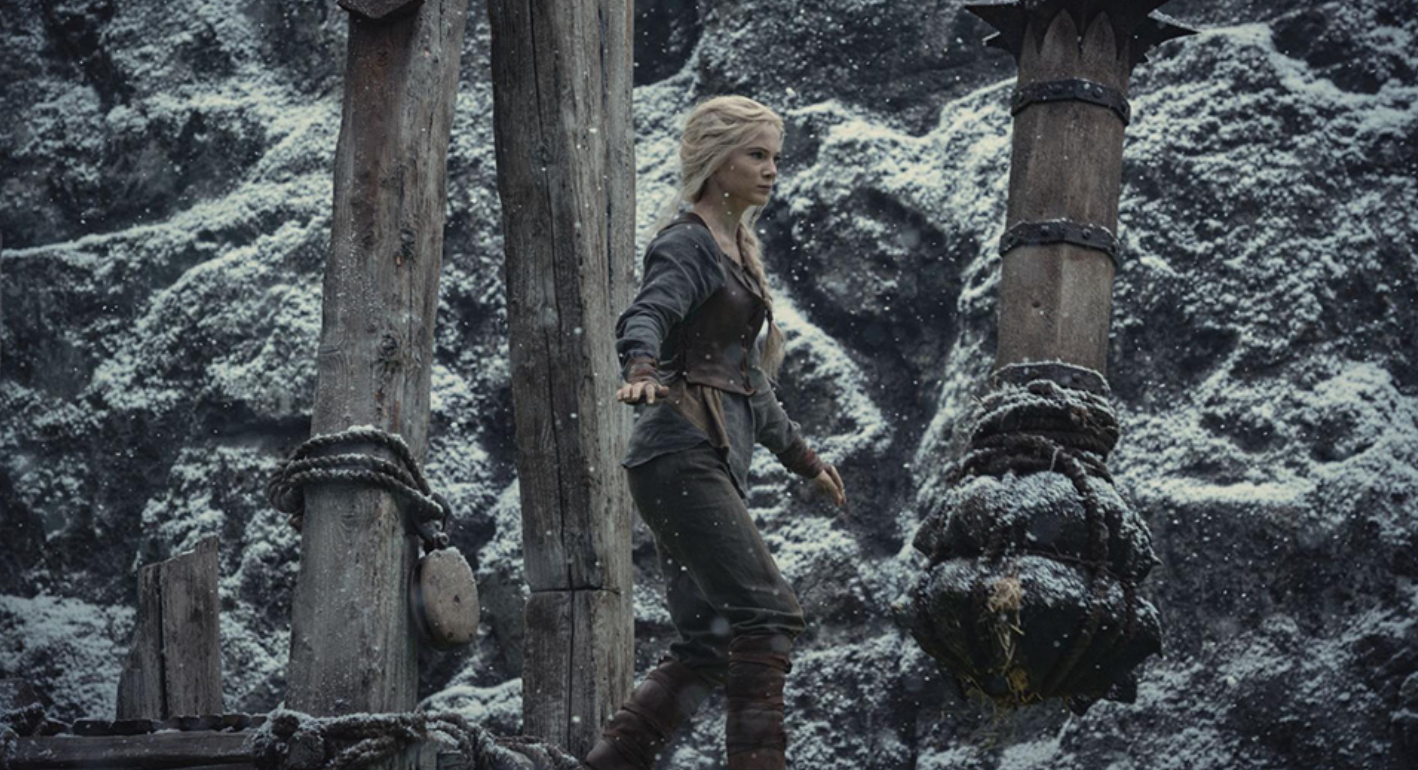 Article continues below advertisement
Where was Season 2 of 'The Witcher' filmed?
Production designer Andrew Laws is a genius. When tasked to create whole worlds out of very little, he heeded the call with creativity and a little bit of manipulation. According to Netflix, "Production was based at Arborfield Film Studios, a 100-plus-year-old former army barracks which housed The Witcher's three main stages." From there, it was just a simple matter of constructing a fantastical universe, no big deal! The studios are where a lot of the Kaer Morhen mountain pieces were built.
When it was time to leave the studios, the production team ventured out to Coldharbour Wood in Chichester. It was there that the art department created a full elven village, buried amongst the trees. Coldharbour Wood, as well as Bourne Wood, are where the majority of the forest scenes took place. Fans of Jurassic World: Fallen Kingdom might recognize Bourne Wood. Just add dinosaurs! The crew also popped over to MOD Deepcut Surrey for the Killer Trail around Geralt's home.
Article continues below advertisement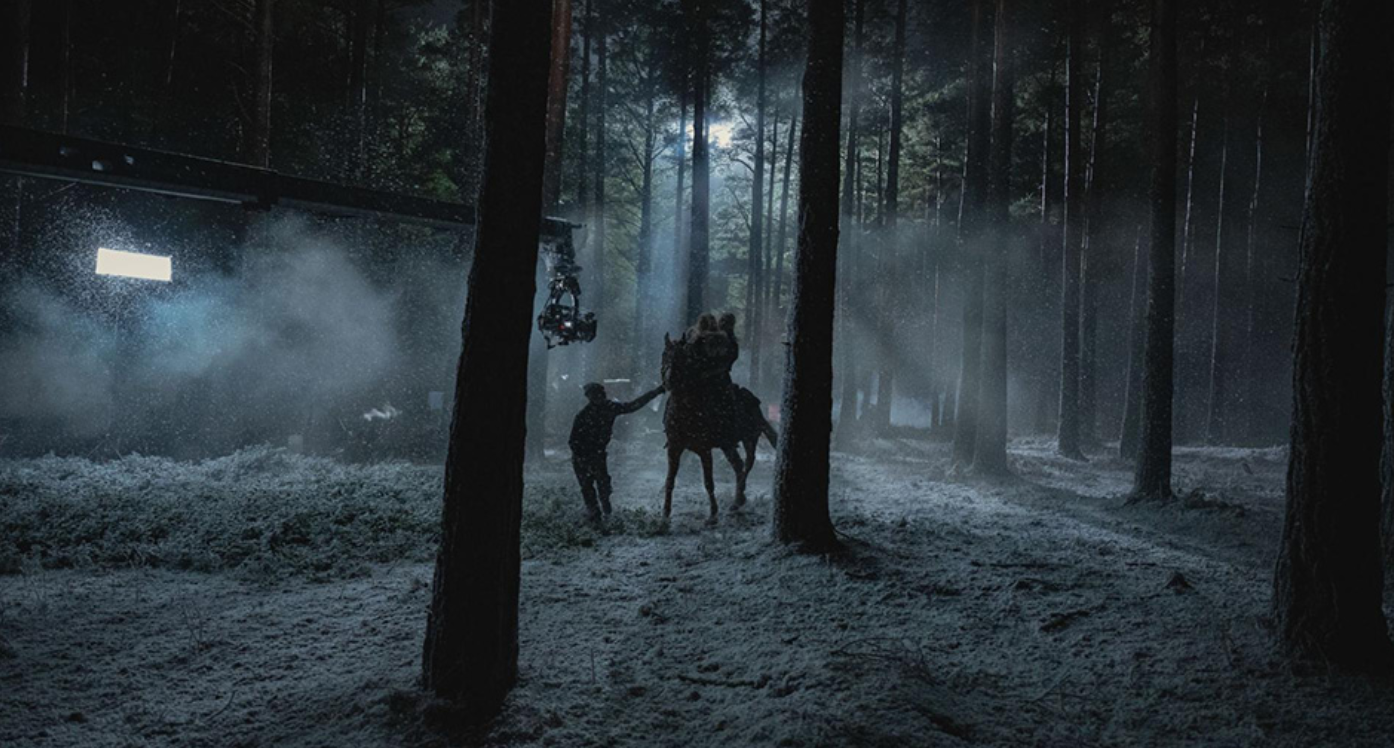 Believe it or not, the U.K. is lousy with caves. When Season 2 called for one in a crucial moment, Hodge Close Quarry, as well as Rydal Cave, in the Lake District in Cumbria, is where the crew headed. Rydale Cave is actually a "man-made cavern which, over 200 years ago, was a busy working quarry supplying roofing slate to the surrounding villages." Now, it's a working Witcher spot.
Article continues below advertisement
You can't visit Britain without popping over to Yorkshire for some pudding, or without stopping at Gordale Scar, in Yorkshire Dales National Park. There, you can find breathtaking limestone cliffs and two waterfalls, which provide the perfect backdrop for any fantasy show. About Yorkshire, Andrew said, "We began to explore Yorkshire a lot more deeply and found some just absolutely extraordinary locations up there." Please don't forget the pudding!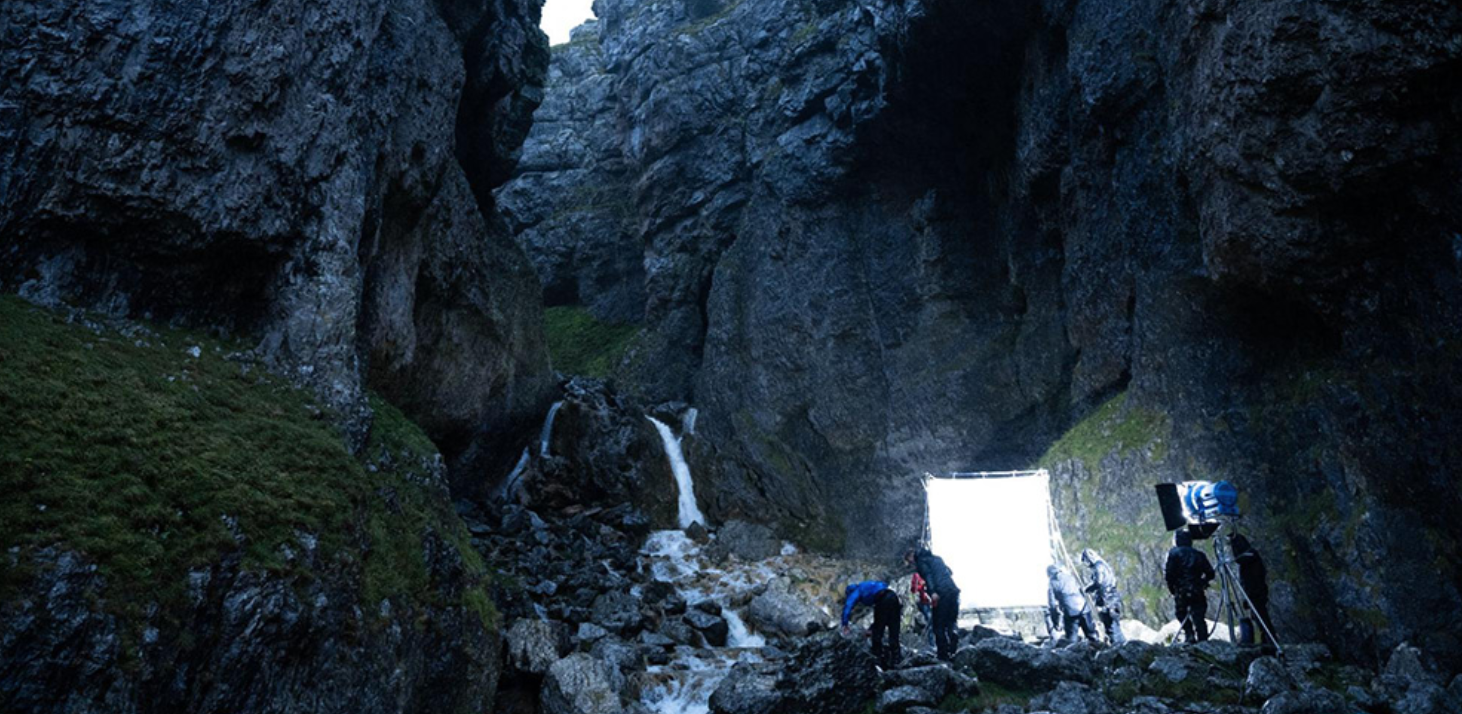 Article continues below advertisement
If you have to get Geralt on some water, there is no better place to do it than Plumpton Rocks. Also located in Yorkshire, it boasts a man-made lake, as well as gardens and towering rocks. The English do love their gardens, and we assume Witchers do as well. The last week found the team at Fountains Abbey, which, at one point, was one of the wealthiest monasteries in England. Guess who wasn't super into that? Good ol' "hates a head on a lady" Henry VIII. He dissolved it during his reign.
Finally, if you're into The Mummy, and frankly who isn't, then Frensham Ponds, Frensham Great Pond, and Frensham Little Pond in Surrey should look vaguely familiar. Parts of this area were built during the Middle Ages and really allow any production crew to transform it into any time or place. So, toss a coin to these geniuses for making Season 2 so gorgeous!
Seasons 1 and 2 of The Witcher are currently streaming on Netflix.