Is 'The Witcher' Season 2 Better Than Season 1? It Depends on Your Perspective
Seasons 1 and 2 of 'The Witcher' have polarized fans and critics for entirely different reasons. Is Season 2 better than Season 1?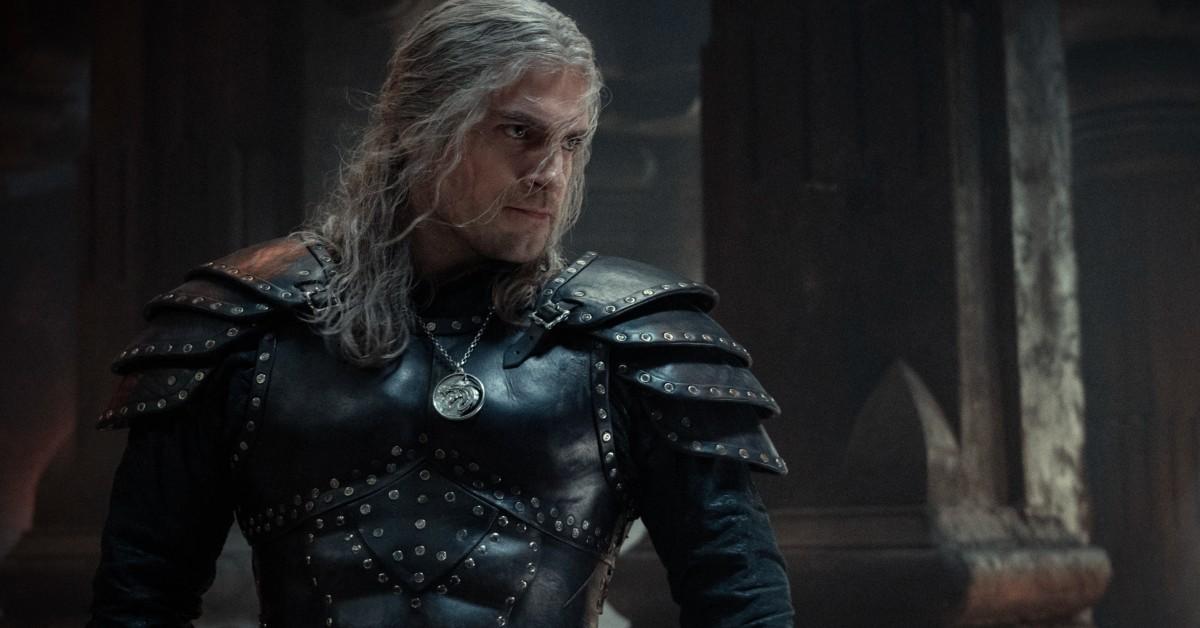 Season 1 of The Witcher was not a critic's darling. However, fans adored the adaptation of the popular Witcher video games and novels by Andrzej Sapkowski. Now, things have changed.
Article continues below advertisement
Critics are loving Season 2 of The Witcher. Fans, particularly those who have read The Witcher novels, weren't fond of certain changes Season 2 made to the original source material.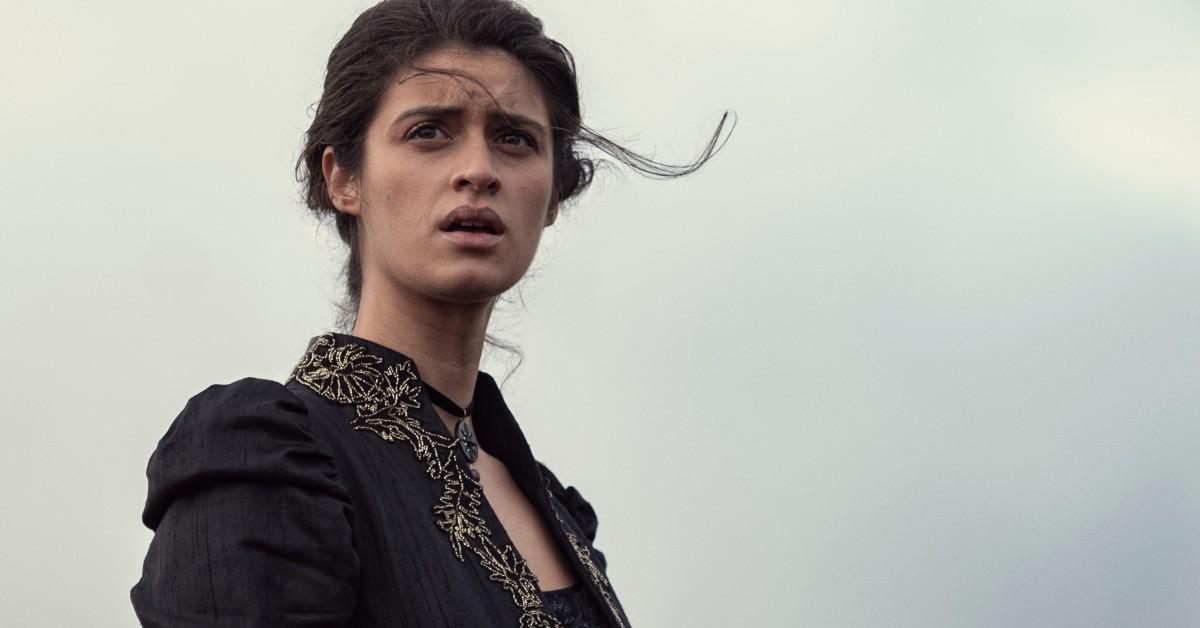 Article continues below advertisement
What made critics change their tune for Season 2?
According to Rotten Tomatoes, Season 1 of The Witcher has a 68 percent rating from critics. Meanwhile, Season 2 has a 94 percent score. The AV Club gave the first season a B+ rating, noting that the three separate timelines in the first season were "a formula for frustration, gratification delayed so long that it threatens to spoil before ever being served."
The same review actually critiqued Henry Cavill's performance as Geralt of Rivia: "Cavill looks great, sounds pretty lousy, and is clearly trying his best. Certainly, his gravel-y monotone is done no favors by being compared to the voice performance of Doug Cockle, the actor who played Geralt to exceptional effect in the three video games that helped popularize the character in the U.S. Nor does he hold up especially well in comparison to [Anya Chalotra's] Yen."
Article continues below advertisement
The BBC noted that watching Season 1 felt like "watching someone else play a video game." The review continued, "It's [Season 1] very exposition-heavy in a way that comes at you like a wall of information, but you don't know how to file it away yet."
Article continues below advertisement
One of the biggest critiques of The Witcher Season 1 was the confusing timelines. The show followed the story of Geralt, Ciri (Freya Allen), and Yennefer (Anya Chalotra), but not in a linear fashion. As a result, it was difficult to discern where each character was timeline-wise in relation to the other characters.
What caused the review switcharoo for Season 2?
Season 2 fixed the non-linear timeline. However, dedicated fans of The Witcher books and video games disliked certain changes. Take the character of Eskel (Basil Eidenbenz). In Season 2, Eskel is infected by a monster called a Leshy.
Article continues below advertisement
Before he succumbs to becoming a Leshy himself, Eskel acts arrogant, rude, and downright violent. To a non-book reader, it would be understandable to feel like, "Good riddance!" when Geralt had to kill Eskel.
However, fans of the novels and video games hated how the TV season changed Geralt's loyal and kind friend into a literal monster.
How does Season 2 compare to Season 1 in terms of audience ratings? Referring back to Rotten Tomatoes, Season 1 has a 91 percent rating from audiences. However, the audience rating for Season 2 is a terrible 64 percent.
Article continues below advertisement
The Season 2 critique stems from source material changes.
There's a chilling moment in Season 2 where Fringilla (Mimi Ndiweni) paralyzes all of Nilfgaard's top brass. She kills them all except for Cahir (Eamon Farren).
Article continues below advertisement
Reddit user CMDRCroup summarized why fans disliked the scene on a thread of The Witcher Season 2 criticisms: "I found it pretty lazy that they just took the Gaunter O'Dimm tavern scene with him pushing a spoon into a guy's eye, and then handed it to Fringilla instead.
"Gaunter was terrifying because had the power to stop time, because he's a demon and because his callous murder of the random tavern patron is motivated by the slightest insult. None of these things apply to the Fringilla scene."
What did you think of The Witcher Season 2? Netflix has already picked up the series for a third season. It remains yet to be seen if The Witcher Season 3 will diverge further from the source material or stay closer to it after the fan backlash. In the meantime, you can stream Seasons 1 and 2 of The Witcher on Netflix.