We Have a Lot of Great Ideas for Gerry's Hometown Dates on 'The Golden Bachelor'
Gerry Turner will be spending time in three different cities on his hometown dates. Where is 'The Golden Bachelor' headed? Let's check out the towns.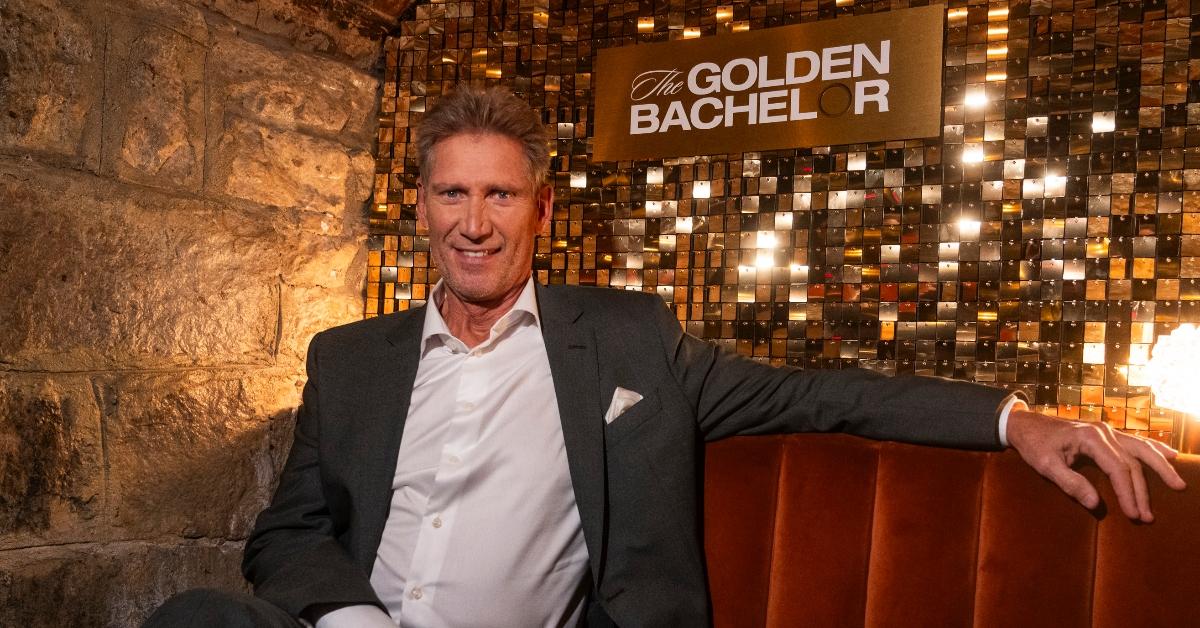 The Gist:
There are definitely hometown dates on The Golden Bachelor.
Unlike the original shows in the franchise, there will only be three hometown dates.
Here's where we'd like to see Gerry take his lady friends.
Article continues below advertisement
Spoiler Alert! The article contains spoilers from the first season of The Golden Bachelor.
Since The Golden Bachelor is a new series in a well-trodden franchise, it's my hope they're going to really shake things up. Beyond having an older bachelor and cast, which undoubtedly bring a level of grounded thinking to the mix, it would be great if other parts of the show got a refresh as well.
The first thing people zeroed in on was the fantasy suites, which feels a bit insulting to me.
I understand it's difficult for folks to grasp the concept that a physical relationship can last well into a person's 70s, but that's only because they are ageist and ill-informed. I'm not concerned about that because I believe anyone can get it at any age. What I'm fascinated by is the hometown dates.
I want to see a quirkier side to these glimpses into a person's personal life. Here's what I think the hometown dates on The Golden Bachelor should look like.
Article continues below advertisement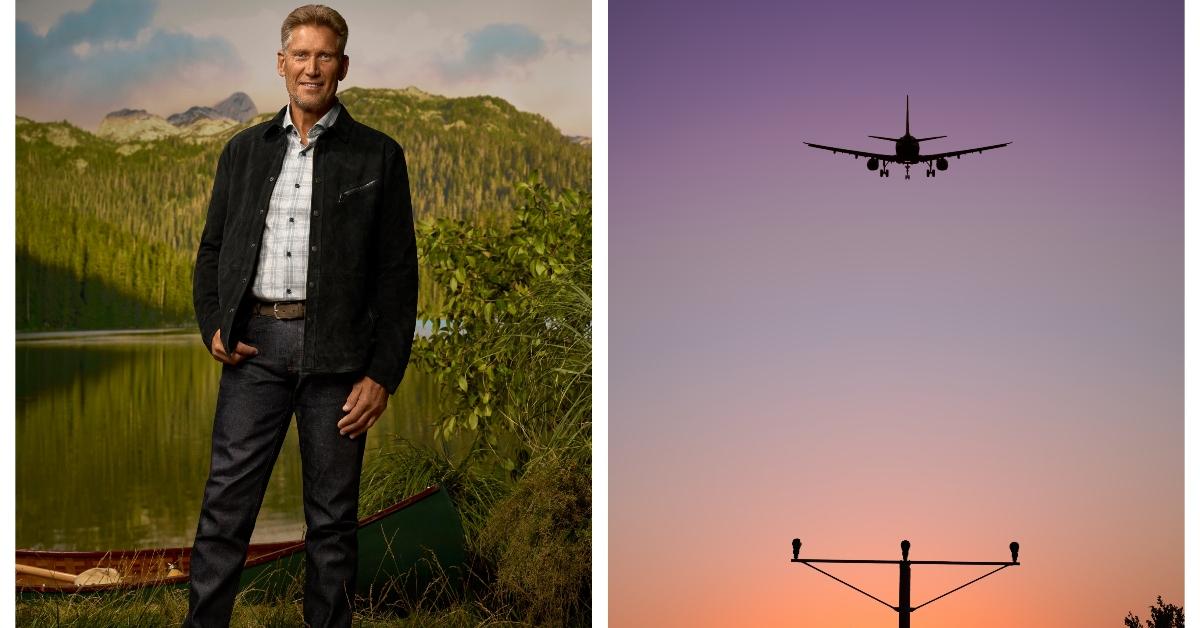 There are definitely hometown dates on 'The Golden Bachelor.' (Warning: spoilers ahead!)
Reality Steve leaked the names of the top three women as well as when their hometown dates were filmed, in a small spoiler-filled Instagram post from Aug. 30, 2023. Drumroll please, the final three women Gerry will be spending time with in their hometowns are Faith Martin, Leslie Fhima, and Theresa Nist.
The hometown dates took place over five days from Aug. 19 to Aug. 23 which must have been hot hot hot, and I don't just mean the weather.
Article continues below advertisement
Gerry joined Faith in Benton, Wash. first which is an area rich in wineries. I have no doubt in my mind Gerry and Faith will be doing a little wine tour but that's been done before. I know the whole point of the hometown dates is to stay in the hometown, but Pendleton, Ore. is about an hour away which is where Pendleton Underground is.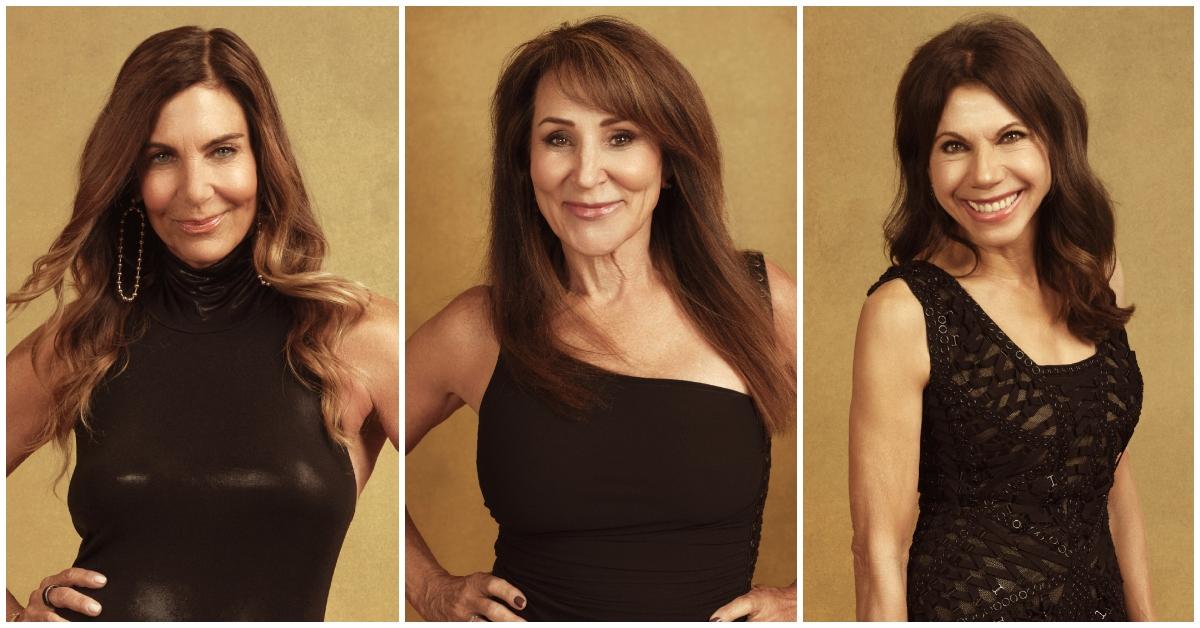 Article continues below advertisement
Pendleton was once known as the entertainment capital of Eastern Oregon, or so the Pendleton Underground website says. While there they can go on a "90 min guided tour through the Underground, Cozy Room bordello, and Chinese opium dens, living quarters, and jails."
After this, Gerry headed to Minneapolis, Minn. to spend time with Leslie. Obviously, there is only one thing they should do, and that's tour Prince's former home and recording studio: Paisley Park.
There are several tour options but I think ABC can spring for The Paisley Experience. With that, Gerry and Leslie will get a guided tour of the "main floor of Paisley Park, including studios where Prince recorded, produced, and mixed some of his biggest hits," per their website.
They'll also get to see the huge concert hall where he practiced and performed and the NPG nightclub where a late-night concert was the norm. This would be a great opportunity for a random musical artist to serenade the couple.
Article continues below advertisement
Finally, Gerry will close out the hometown dates with Theresa in beautiful Shrewsbury, N.J. I once again find myself wanting Gerry and his date to step a bit outside an actual hometown. This time, he and Theresa can pop over to Asbury Park, N.J., a mere 26-minute drive, to the Silverball Museum Arcade.
If you're a pinball wizard, this is the place for you. Sure the date will be noisy, but the nostalgia will be as thick as a milkshake.
However, we'll have to wait and see what those hometowns will really entail. Watch The Golden Bachelor on Thursdays at 9 p.m. EST on ABC.