Tori Confirmed That Fessy Was Not the Reason Her Engagement With Jordan Ended
After Fessy made a comment about being attracted to Tori on 'The Challenge,' fans assumed it means they hooked up, but they deny being together.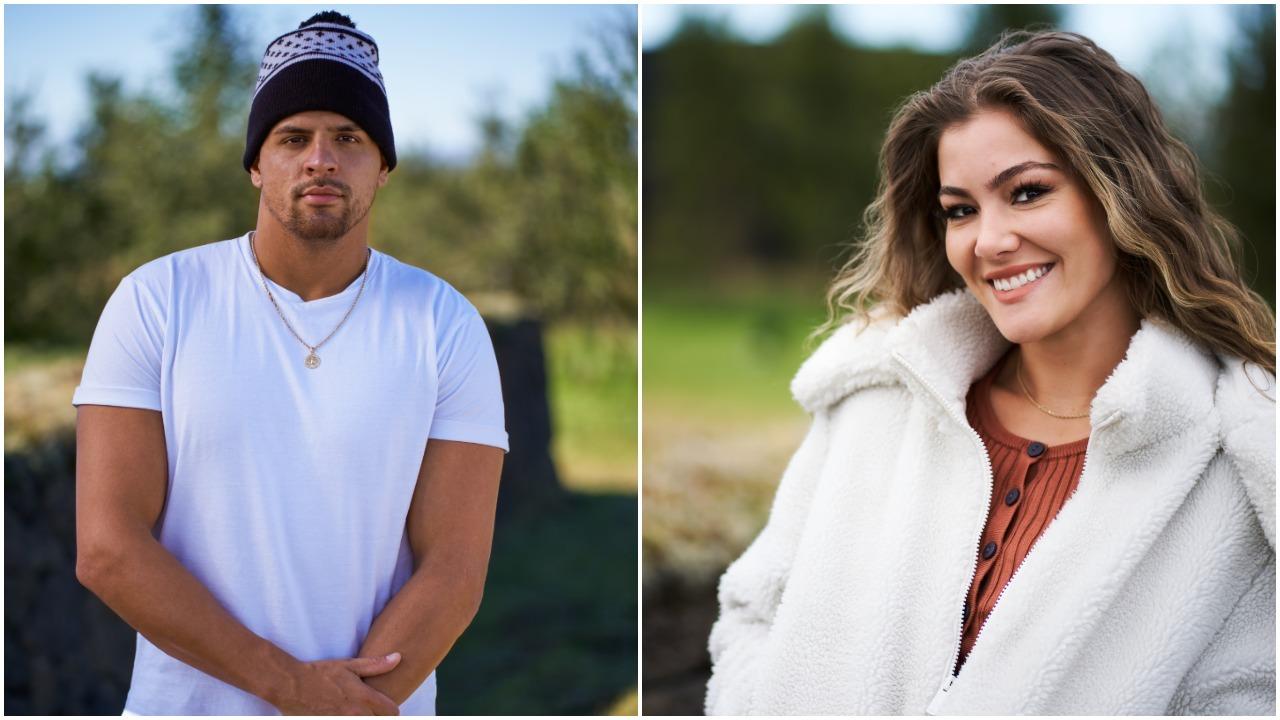 Nothing happens on The Challenge without literally everyone finding out about it first. That's the price contestants pay when they agree to have cameras in their faces and placed around the house they live in together as they compete to win part of the $1 million prize money. So when Tori Deal and Fessy Shafaat sparked dating rumors on The Challenge: Double Agents, it didn't go unnoticed.
Article continues below advertisement
But did they really have a thing while Tori was engaged to fellow Challenge vet Jordan Wiseley? Until the edit put together to show how allegedly close Fessy and Tori got on the show, she and Jordan's romance had been a big point of the past few seasons of the show. Jordan proposed on The Challenge: War of the Worlds 2, after all. But give viewers an inch and they'll take a mile.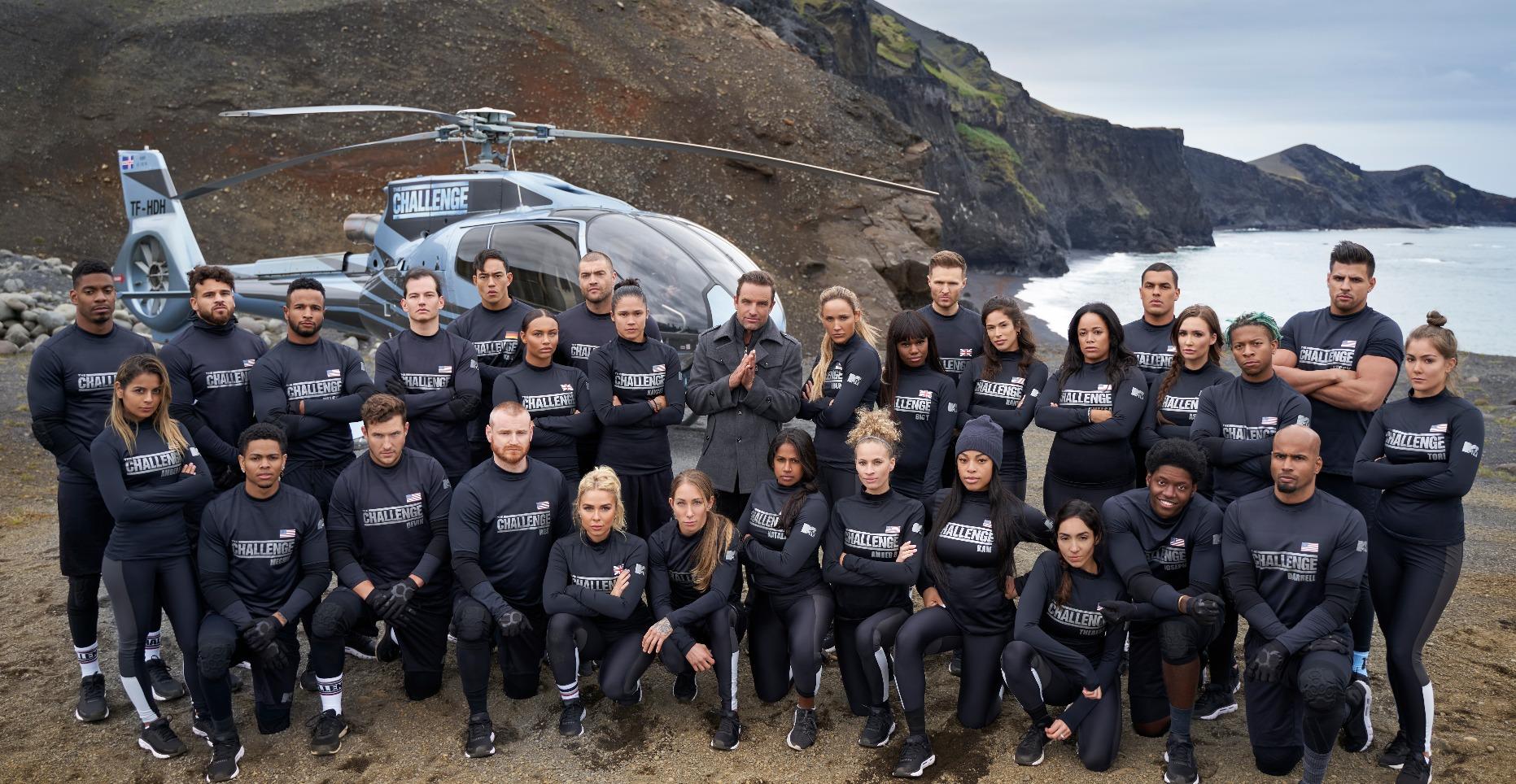 Article continues below advertisement
Are Fessy and Tori together after 'The Challenge'?
When Tori and Fessy were paired up on The Challenge: Double Agents and Fessy admitted in a confessional that he was attracted to her, it immediately sparked rumors of a possible romance between them. Then, someone shared photos on Twitter that showed what some assumed to be the pair on a romantic vacation for two. But because you can't see the woman's face in the photos, it's hard to say if it was actually Tori who Fessy was with.
And, officially, both Fessy and Tori have denied being together romantically. After the rumors came out, Fessy took to his Patreon page to set the record straight. He assured his fans that there had never been anything romantic between them and that they are just good friends.
Tori explained on the Chicks in the Office podcast that nothing happened with Fessy while they filmed the show and, if it had, there's no way the cameras or their co-stars wouldn't have seen it anyway.
Article continues below advertisement
In a recent podcast episode of MTV's Official Challenge Podcas‪t that was released in early March 2021, Tori who is a co-host of the show, touched on the end of her engagement with Jordan and how it had nothing to do with an outside relationship. "I'm not trying to deal with any more rumors — it is what it is. It had nothing to do with anybody on that show," she said.
Article continues below advertisement
She did admit though that she and Fessy did have some sort of chemistry, but decided to keep it friendly. "Fessy and I definitely linked up for a second to see what was good," Tori confirmed, "But the truth is that Fessy and I found out we are definitely better as friends. … We're just homies, and that's it, so I'm just going to say that right now."
Sorry to everybody who was shipping Fessy and Tori!
Article continues below advertisement
What happened between Tori and her ex, Jordan Wiseley?
Tori's breakup with Jordan was a little more complicated and a lot more public. Because they had been together for so long and through multiple seasons of The Challenge together and separately, their split came as a surprise to many. Ultimately, it was the result of lots of fighting and realizing that, though they loved each other, they had to go their separate ways.
Contrary to those who believe Fessy had something to do with their breakup, Jordan and Tori ended their engagement on their terms and it wasn't about Fessy. Still, it hasn't stopped rumors from floating around the fandom, especially since Tori is now single and she wasn't when she filmed The Challenge with Fessy.
Could sparks fly now that they are both available? Honestly, probably not.
Article continues below advertisement
Fessy had a public breakup with his 'Big Brother' ex, Haleigh Broucher.
Fessy crushing on a co-star is nothing new — if that's what happened when he formed a friendship with Tori on The Challenge. When he competed on Big Brother Season 20, he linked up with fellow houseguest Haleigh Broucher and they dated for a while after filming ended.
They split up shortly before filming began for Fessy's first season of The Challenge and, he claimed on Patreon, he met with her to reconcile and she turned him down.
Watch The Challenge on Wednesdays at 8 p.m. ET on MTV.