Are 'Bachelor' Alums Victoria Fuller and Greg Grippo Dating?
Rumors are swirling about 'Bachelor in Paradise' star Victoria Fuller and former 'Bachelorette' contestant Greg Grippo. Are they dating?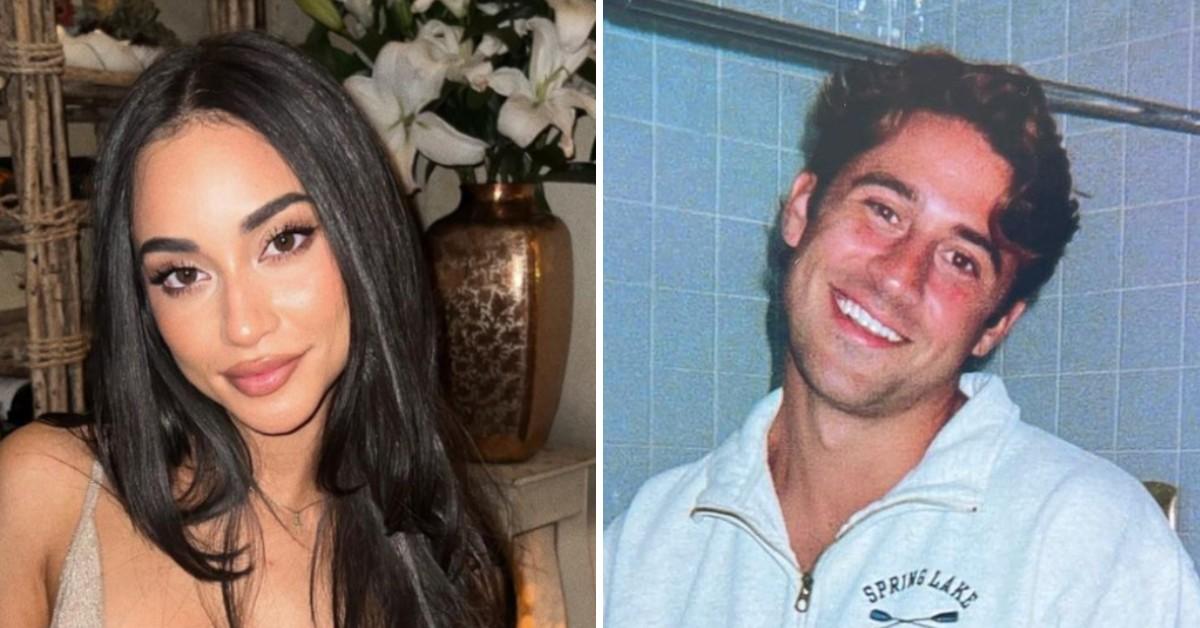 Did being on the world's most famous and unhinged reality dating program not work out the first time around? Did you get your once-optimistic heart broken? Did your "can I steal you for a second?" efforts fall flat? If you answered yes to all of these questions, you might just be a contestant on ABC's Bachelor in Paradise. The Bachelor/Bachelorette spinoff series follows "former bachelors and bachelorettes as they explore new relationships in a secluded, dreamy paradise in Mexico."
Article continues below advertisement
Now on its 8th season, Bachelor in Paradise sees contestants Victoria Fuller (The Bachelor Season 24) and Johnny DePhillipo (The Bachelorette Season 19) get cozy. According to Life & Style, Johnny reportedly proposes to Victoria during the BIP finale, which is set to premiere on Tuesday, Nov. 22, 2022.
And while eagle-eyed fans may have spotted Johnny in the background of one of Victoria's August Instagram stories, the romance was perhaps fleeting.
Victoria and a certain Bachelorette alum — aka Greg Grippo (The Bachelorette Season 17) — may have spoiled things for dedicated BIP fans, as they were spotted together in Europe in October. So, what does this mean? Are they dating? Here's what we know.
Article continues below advertisement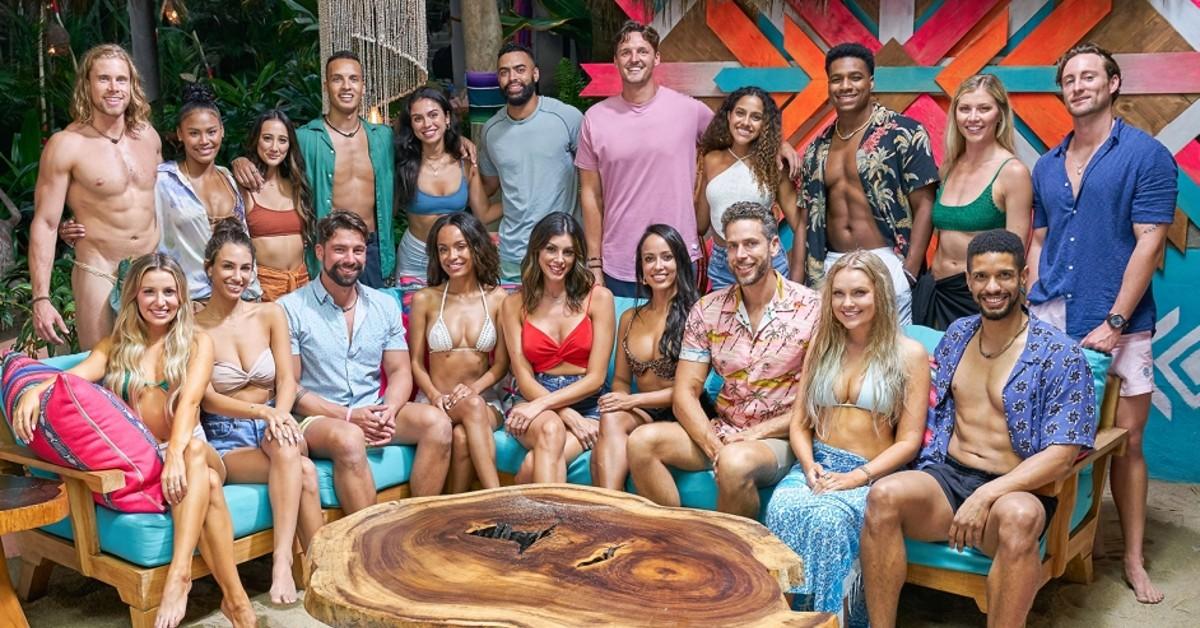 Are Victoria Fuller and Greg Grippo dating? The internet seems to think so.
Article continues below advertisement
"Victoria & Greg were talking pre-Paradise but nothing serious," he tweeted. Johnny had apparently seen Greg texting Victoria, but she assured Johnny that they were just friends. It was through social media that Johnny found out about Victoria and Greg's Italy escapades.
"Victoria and Greg got matching arm tattoos in Italy. It says 'hot' in Italian," RealitySteve tweeted.
Article continues below advertisement
The reality TV guru posted a revealing tweet on Oct. 26, one that features photographic evidence of the two Bachelor stars traveling together in Europe's boot country.
"For those who STILL didn't believe that was Greg and Victoria in Italy ... here's another. On the shuttle at FCO airport in Italy at 10am local time this morning."
And because crazed fans can't help but concoct conspiracy theories, Twitter user @zacharyreality relayed a bonkers theory. "Someone told me it's possible the producers sent [Victoria Fuller] and [Greg Grippo] to Italy on purpose to make a scandal so viewers are invested come reunion time."
Naturally, Bachelor creator Mike Fleiss responded, saying "That's absurd!" Is it?
Article continues below advertisement
It was pot-stirring Bachelor star Nick Viall who added fuel to the fire when he posted a TikTok of a small get-together in his home on Nov. 7. "Game night had all the drama," he captioned the video, which features Victoria smooching Greg on the cheek.
Unless all of these Bachelor stars are trolling us, this just about confirms their romance.
Season 8 episodes of Bachelor in Paradise premiere on Tuesdays at 8 p.m. ET on ABC.