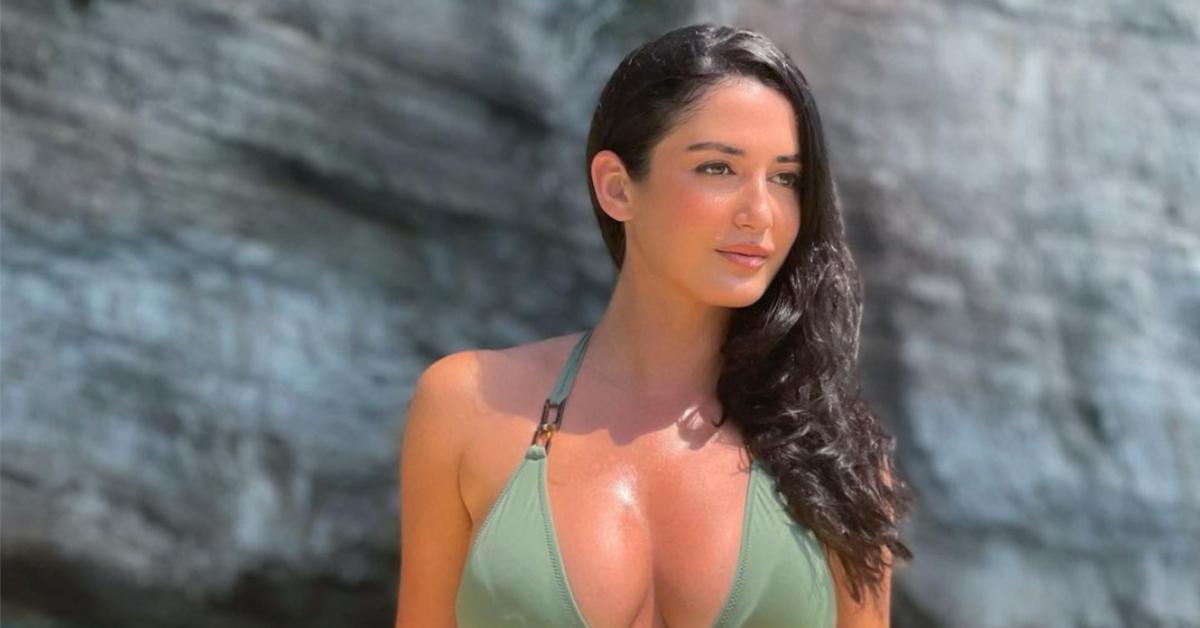 'The Bachelor' Fans Meet Ariel Frenkel's Family During Hometowns — Details on Her Background
Season 27 of ABC's polarizing reality dating series The Bachelor follows California native Zach Shallcross — famous for his dramatic exit on Season 19 of The Bachelorette — and his quest for true love. Of the 30 ladies vying for the charismatic tech executive's attention is Ariel Frenkel, a 28-year-old marketing executive with an affinity for Architectural Digest and ABBA and an abhorrence of tarantulas.
Article continues below advertisement
Ahead of what has been described as a "very chaotic" Women Tell All, Zach will visit the families of Gabi Elnicki, Charity Lawson, Kaity Biggar, and Ariel Frenkel — aka the final four — during March 13's pivotal "hometowns" episode.
As Zach's pool of women continues to whittle down, fans are curious to know more about Ariel. Read on for details about her ethnic background, her family, and her hometown.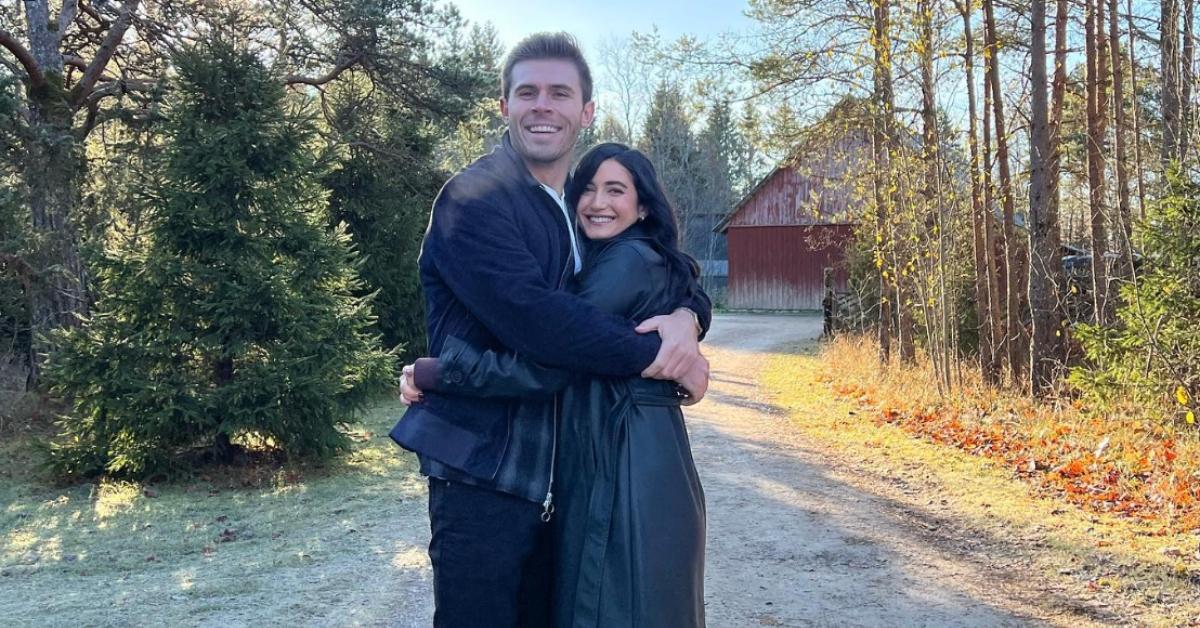 Article continues below advertisement
What is Ariel Frenkel's ethnicity?
Per her bio on ABC, the thrill-seeker is from a "big, loving Ukrainian family" and is determined to find love as deep and as true as that of her parents.
Additionally, Ariel is Jewish. According to her LinkedIn profile, she's previously volunteered at the UJA-Federation of New York — "the largest local Jewish philanthropy in the world" — and COJECO — "the central hub for the Russian-speaking Jewish community in New York tri-state area." Her LinkedIn page also tells us that she speaks Russian with "native or bilingual proficiency."
Does Ariel Frenkel have siblings?
Ariel has a brother, whose traditional Jewish wedding she attended in 2021. "Congratulations to my brother and his wife for choosing to get married before Omicron became omnipresent," she wrote on Instagram.
As detailed by Hey Alma, attached photos of her brother's wedding feature "truly the most magnificent chuppah" and "a rowdy Bedeken ceremony."
Article continues below advertisement
In a preview for the anxiety-inducing hometowns episode, Ariel's brother is showcased drilling Zach about his knowledge of Ariel.
"My brother is so protective. There's a lot of hard-hitting questions that I was personally asked, so I can't imagine things from Zach's side," Ariel says in the promo.
"Do you know my sister's middle name? What's my sister's birthday?" he asks Zach, who appears to draw a blank. Ugh, we feel the secondhand embarrassment.
Article continues below advertisement
Where is Ariel Frenkel from?
Per ABC, the George Washington University grad has traveled the globe — from Europe to Asia to South America — but she originally hails from New York City. In fact, when she's not fulfilling her wanderlust, Ariel can be found exploring Manhattan on foot, listening to SZA.
As revealed by Reality Steve, Ariel's hometown date was filmed in November 2022. She and Zach were seen adventuring in New York's Washington Square Park before heading to Sarge's Deli & Diner in Murray Hill.
Ariel is apparently looking for a man who will "match her energy." As for if Zach can successfully match this vibrant New Yorker's energy, we'll have to wait and find out.
New episodes of The Bachelor premiere on Mondays at 8 p.m. EST on ABC.