Meet Arnaud Binard, the Actor Behind Laurent in 'Emily in Paris'
Who plays Laurent in 'Emily in Paris'? Here's everything you need to know about French actor Arnaud Binard, including whether or not he has a girlfriend.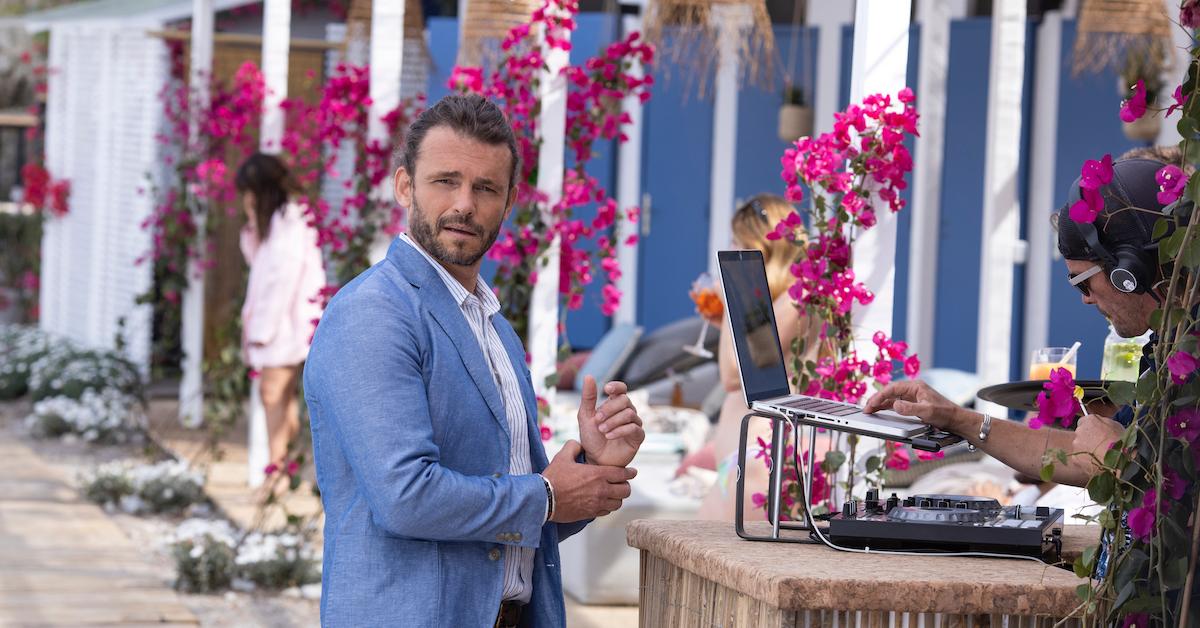 It's time to say bonjour once again! Lily Collins is back for a second season as Emily Cooper in Netflix's Emily in Paris. After a hugely successful first season, the streaming giant has brought Emily back to continue to navigate her career, relationships, and life at large in the City of Lights.
Article continues below advertisement
Audiences are eager to see the young marketing executive and the rest of the beloved cast return for another round, but there are also some new faces joining Emily's crew. And one of the most talked-about new additions is Arnaud Binard. So who is this Frenchman? And is his character going to play a part in Emily's love life?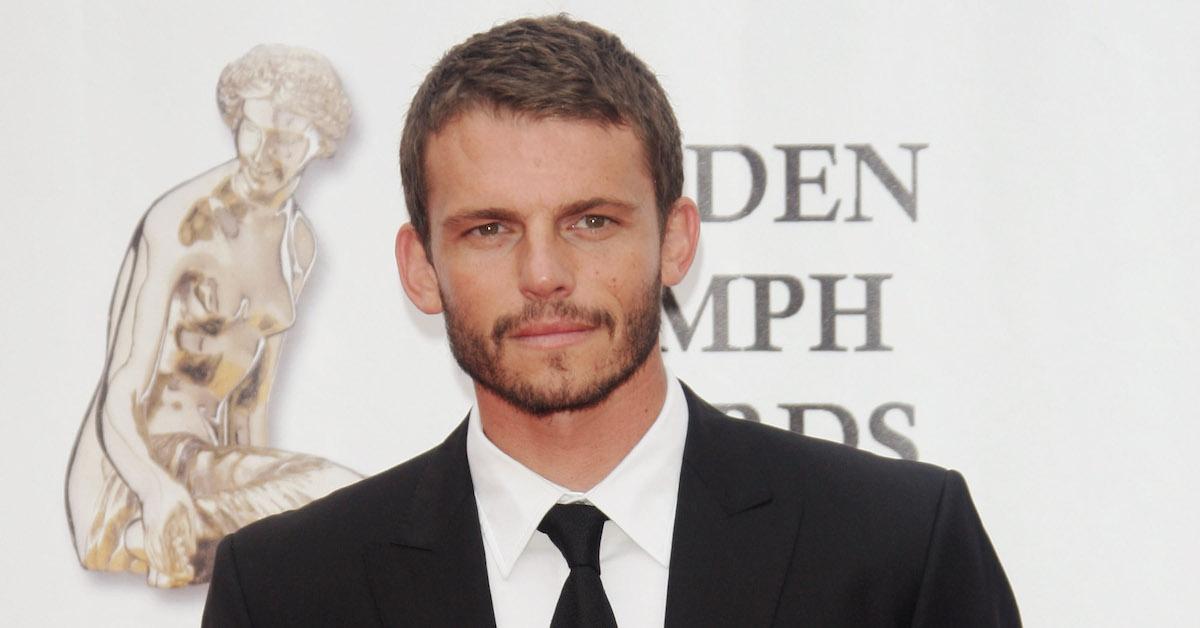 Article continues below advertisement
Who is Arnaud Binard in 'Emily in Paris'?
Arnaud Binard is joining our favorite American in Paris in a guest-starring role as Laurent. Laurent is a charming businessman and the owner of a luxurious nightclub in St. Tropez, who hires Emily to promote one of his brands.
Whether he ends up being a further complication in Emily's love life remains to be seen. Ashley Park, who plays Mindy on the show, told E! Online, "I think in Season 2 we'll get a lot more relationships that will develop, but also some merging of the worlds." Could that mean Laurent will be playing a bigger part in Emily's adventures than just hiring her for a job?
Article continues below advertisement
We also know that Laurent will have a connection with Philippine Leroy-Beaulieu's Sylvie, which will be revealed later in the season. So, who knows what's in store for Emily?
While he may not be very well-known to American audiences, Arnaud is one of the biggest new additions to the show's cast. Arnaud is a veteran French actor and producer who's appeared in a number of movies like Un Bébé pour Noël, Meurtres en Auvergne, and Les Disparus de Valenciennes.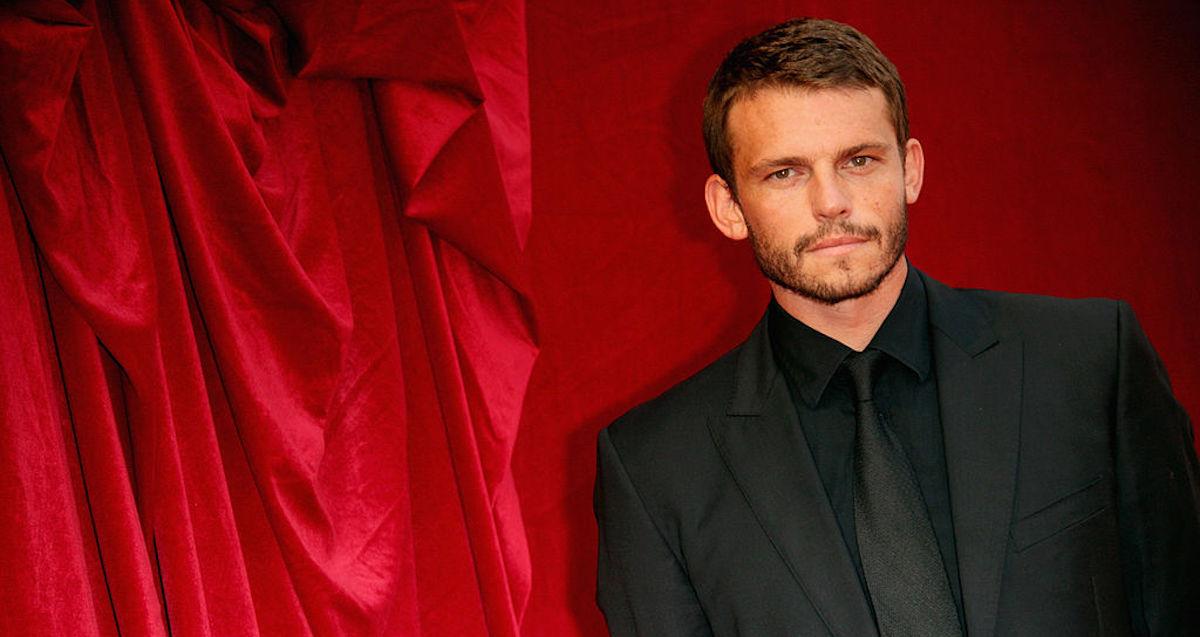 Article continues below advertisement
He's also well known for his appearances on television shows and has earned acclaim for his roles as Prosecutor Vidal in Les Innocents and as Alexandre Grangier in Quartier des Banques.
Does Arnaud Binard have a girlfriend?
Arnaud is an extremely private individual who does not allow his personal life to get mixed in with his celebrity status as an actor. Even though he's been in the entertainment business for decades, Arnaud has maintained a shroud of secrecy around his dating habits, so we don't really know who he's currently dating.
Article continues below advertisement
The actor does have three children, but it's also unclear who their mom is. Arnaud's daughter, Julianne Binard is an actress and writer like her father, and is known for her appearances in the French films Grave (2016) and Un Illustre Inconnu (2014). Julianne is slowly also making her breakthrough into Hollywood and so far has nabbed uncredited roles in 2018's Mission Impossible: Fallout as well as alongside her dad in the second season of Emily in Paris.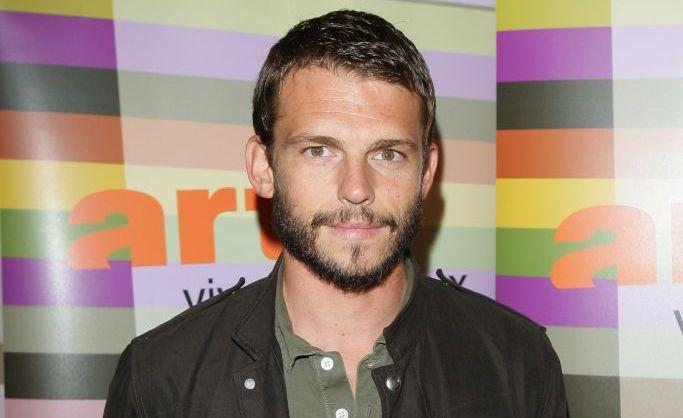 Article continues below advertisement
Arnaud's other daughter, Maya-Rose Binard, is also an actress, although she's only getting started with her career. So far, she's starred in 2021's Graffiti and a TV movie called Menace sur Kermadec.
Arnaud's only son, Angel Binard, is an animator, so we might also be seeing some of his creations on our screens in the near future.
Season 2 of Emily in Paris premieres on Netflix Wednesday, Dec. 22, 2021.