August Alsina Is Starring on VH1's 'The Surreal Life' — What's His Net Worth?
August Alsina has been cast in VH1's reboot of' The Surreal Life' alongside several other famous individuals. Where does his net worth stand?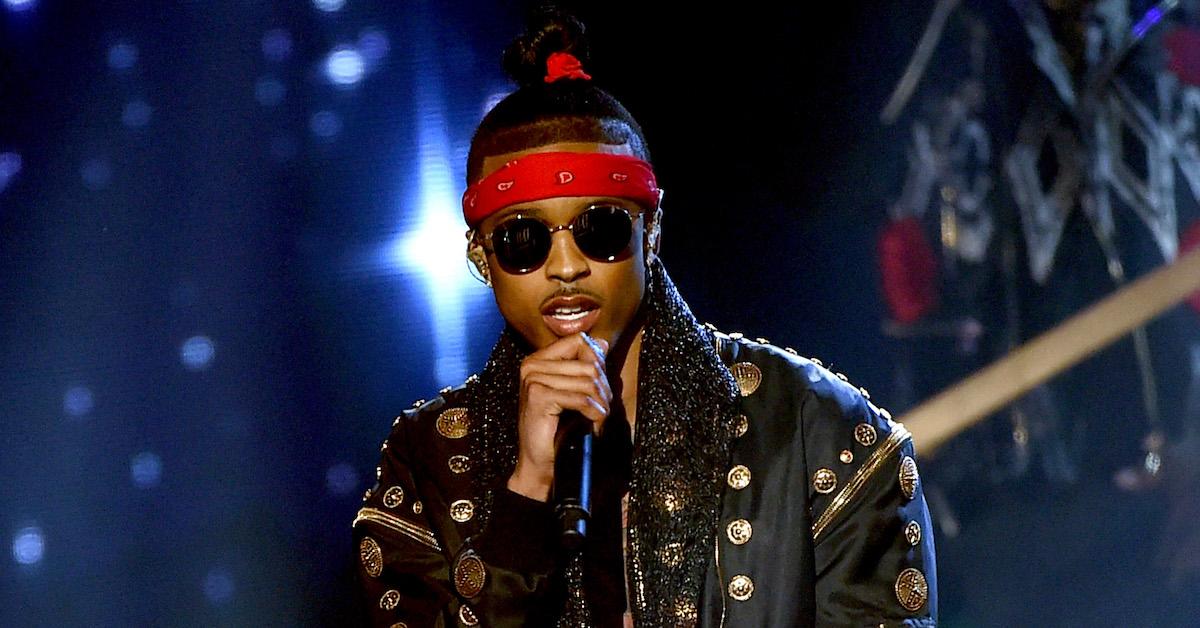 There's no denying the fact that August Alsina has been making waves in Hollywood — for plenty of reasons. First, he splashed onto the music scene in 2012, proving his talents as a singer and songwriter. One of his biggest songs today is called "I Luv This S--t."
However, in 2020, he became even more well known when details about August's private relationship with Jada Pinkett Smith came to the surface.
Article continues below advertisement
They'd been engaging in a secretive romance behind the scenes in one of the most unconventional unions ever. August and Jada's relationship had people talking about her marriage to Will Smith and wondering what was really going on. Now, in 2022, August has been cast to star in VH1's reboot of The Surreal Life alongside several other famous individuals. Where does his net worth stand today?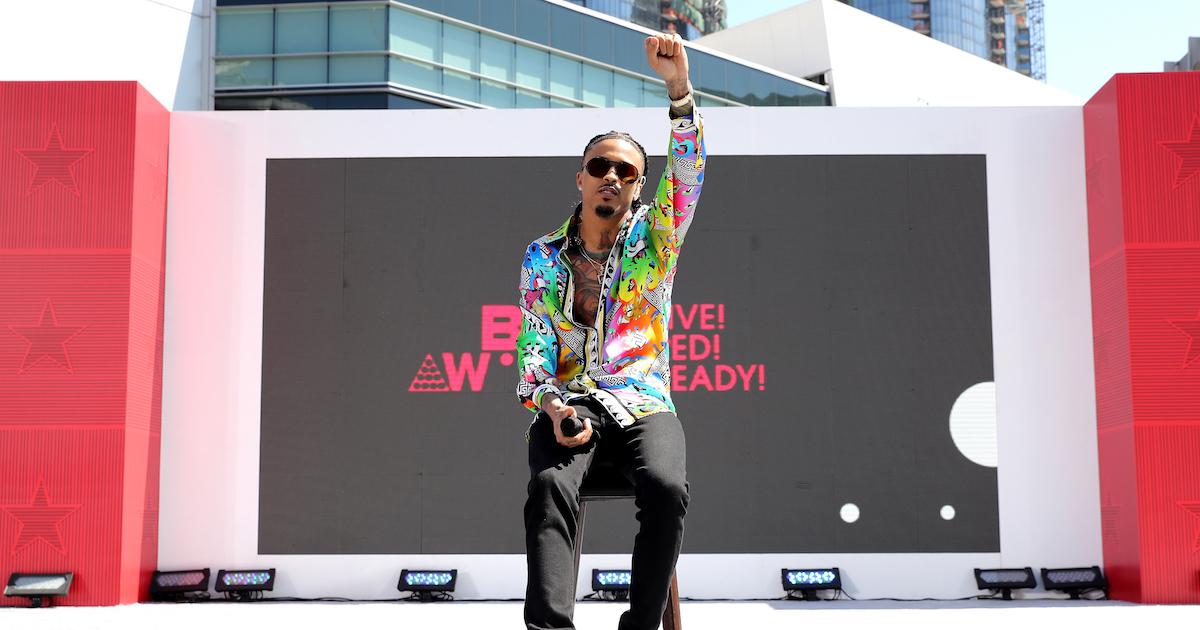 Article continues below advertisement
What is August Alsina's net worth today?
According to Celebrity Net Worth, August's net worth currently stands at $4 million. Although his career didn't really take off until about 2012, he started posting videos to show off his singing abilities on YouTube back in 2007. August isn't the only celebrity who used YouTube as a platform to create a name for himself.
Shawn Mendes and Justin Bieber are two prime examples of musicians who also gained notoriety on the popular video-sharing site. In 2013, August signed with DEF Jam records and continued releasing music that would eventually land on the Billboard 200 chart. Since getting started in the industry, he's collaborated with several major names in the game including Nicki Minaj, Rich Homie Quan, and Trinidad James.
Article continues below advertisement
August Alsina is a singer who released his first mixtape in 2012.
Birth name: August Anthony Alsina Jr.
Birthplace: New Orleans, Louisiana, U.S.
Birthdate: September 3, 1992
Education: Worthing High School
Children: 0
Article continues below advertisement
August Alsina is joining the cast of VH1's 'The Surreal Life' reboot.
August opened up on his feelings about filming The Surreal Life show to The Grio, saying, "My expectation was no expectation, honestly, because I didn't know of this show. My boy who told me about it was like, 'Man I used to love that show, I think you should do it!' And he was actually the determining factor for me … I went to go look at some of the old seasons and I flipped through a couple of episodes and I was like, 'Okay, this could be cool!'"
The premise of the show is to place eight celebrities from different walks of life under one roof together. From there, they have to compete in group activities, showcase vulnerabilities, and open up in the most unfiltered ways.
There's something so unpredictable about a show like The Surreal Life. It will definitely give August's fans a chance to see a new side of him outside of his music career and outside of any rumors that have swirled about him in the past.